The US Government has launched an aid program recently that will help low-income families get a Verizon Wireless phone or something similar. This initiative aims to help low-income families get in touch with their friends and love ones without having to worry about an expensive monthly bill. Verizon Wireless is one of the companies leading this program which can also help individuals connect to better job opportunities or in some emergency situations.
Cell phones in this day and age are essential to everyday life, but a lot of individuals and families are excluded from getting this basic necessity due to income-based restrictions. The Verizon Wireless Free Government phone program helps people on food stamps and with other needs get around the system to obtain the communication services they deserve.
Who is Qualified to Get a Verizon Wireless Free Government Phone?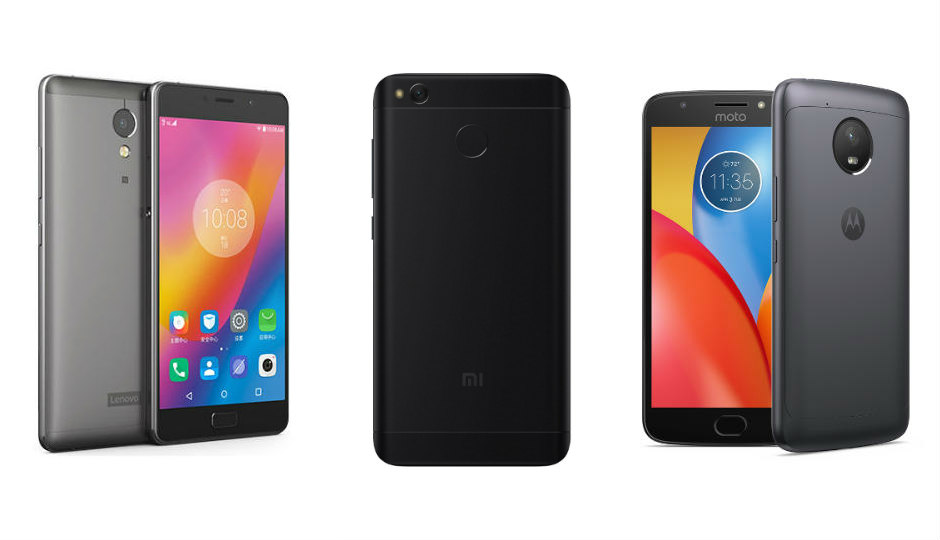 Low-income singles or families can apply for a Verizon Wireless Free Government Phone if they fall within 135% or below of the Federal Poverty Guidelines. This includes an individual who makes less than $16,839 or a family with less than $33,885 annually. If you also qualify for other aid programs, you are automatically entitled to a Verizon Wireless Free government phone from the Lifeline Program.
These programs include but are not limited to:
SSI (Supplementary Security Income)
Federal Public Housing Assistance
Members of the Native American tribal communities are also entitled to get a Verizon Wireless Free Government Phone. If you are part of this group, you only need your credentials from the Bureau of Indian Affairs General Assistance, Food Distribution Programs on Indian Reservations, Temporary Assistance for Needy Families from Tribal groups, or the Head Start program.
Where Can I Get a Verizon Wireless Free Government Phone?
Getting a Free Verizon Wireless Government Phone is as easy as calling a toll-free number (1-800-417-3849) to inquire about availability in your area. At this time, only four states are covered with the Verizon Wireless free government phone program. Iowa, North Dakota, New York, and Wisconsin are covered, but not all areas can offer the service.
You can also check out the main Lifeline guideline by reading about it on this article to check the details and contacts you can access to inquire about free government phones. You can also access this link to input your zip code or city/state to check which companies offer Lifeline services.
What are The Benefits of Version Wireless Free Government Phones?
The basic service included with a Verizon Wireless free government phone will provide you with 250 minutes of calls and texts every month. There is also a Lifeline plan offered by the company which applies a discount to two essential Lifeline plans for wireless and home phones. You get a $9.25 discount on the Lifeline Plan $25.00 so you have only had to pay $15.75 or the Home Phone Connect Plan $19.99 which ends up at a $10.74.
These two offers come with unlimited mobile to mobile minutes or text messages, discounted call rates, and a reasonable one-time activation fee. Check out the full details and brochures in this link.
What are the Restrictions of Getting a Verizon Wireless Free Government Phone?
It's important to note that only one member per household can apply for a Verizon Wireless Free Government Phone or a Lifeline discount. Your group also cannot get varying Lifeline services at the same time, such as getting discounts for both wireless and home phone services. Lifeline benefits are non-transferable, plus breaking these simple rules will surely de-enroll you.
Home phone plans are also limited to landlines, with no possibility of adding extra services such as DSL or cable TV. Data services or insurance are excluded as well, so you can only use this program to make calls and send text messages in most states. However, there are some Lifeline provides who offer custom plans with data allocation, so it is best to follow the instructions posted above on how to inquire.
Proper identification is required for Lifeline candidates which have to be presented and certified according to the punishment of perjury. Falsifying information and documents will lead to disqualification from the Lifeline program with a possibility of legal action.