Consumer Reports has tested and evaluated the best streaming devices you can buy this year. Most are looking for 4K capability, but there are other test-worthy features such as ease of use, remotes, or even WiFi connectivity speeds. Price is a factor, but these models are ranked according to their performance which will also translate to value per dollar.
There are big-name brands in the bunch such as Amazon or Google, but these corporations in no way influence these reviews and ratings. Consumer Reports buys its products for testing at the same retailers we use. Doing it this way means the item being tested is same as the one you can get, and there is no pressure from a sponsor to release a biased review.
Best 4K Streaming Media Devices Recommended by Consumer Reports
Roku Ultra (2018) – 83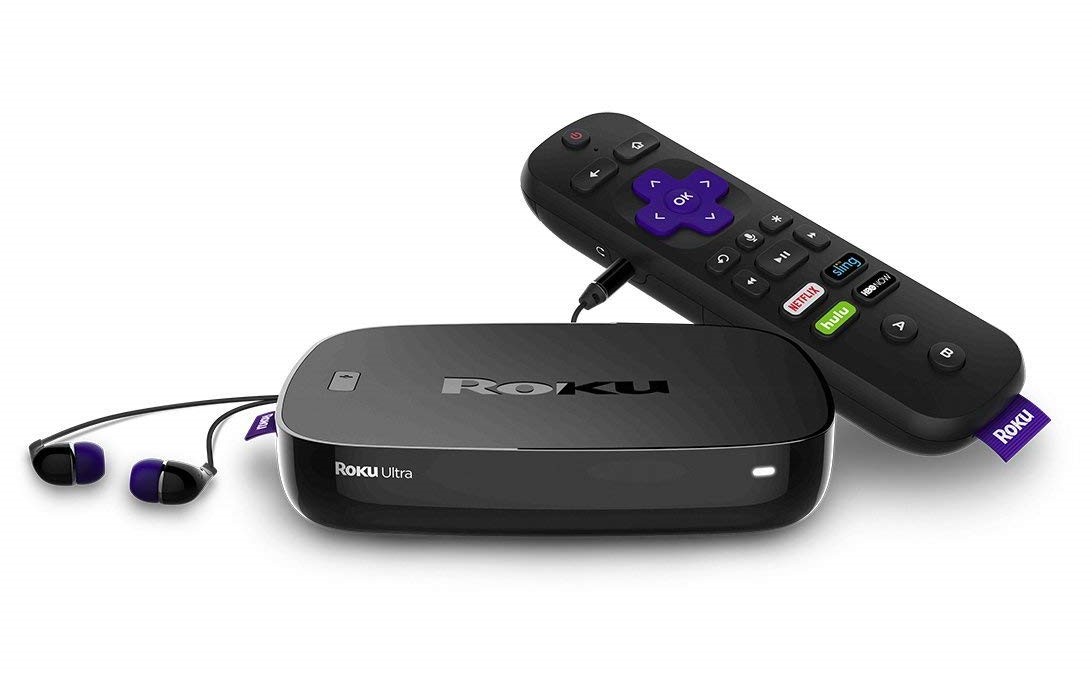 The Roku Ultra is the brand's flagship streaming player and CR's top-rated pick due to its wide assortment of channels, best-in-class performance, and not needing a paid advertisement. This model comes with a remote that includes a pair of JBL earbuds for private viewing, along with a find remote button which will make the gadget beep if you lost it.
Amazon Fire TV Cube – 82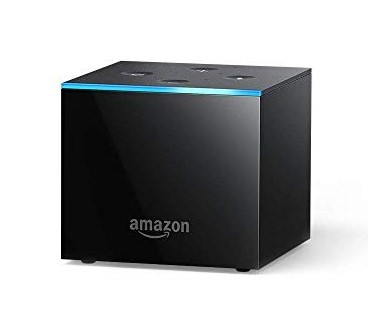 The Amazon Fire TV Cube is a combination of Amazon's best-selling Alexa devices which are the Fire TV and the Echo Dot smart speaker. This device plays 4K videos with HDR like the latest Fire Stick TV, but this set-top box now includes Amazon's Alexa which will allow you to manipulate its controls and ability to host to other A/V gear with voice commands.
Amazon Fire TV Stick 4K – 81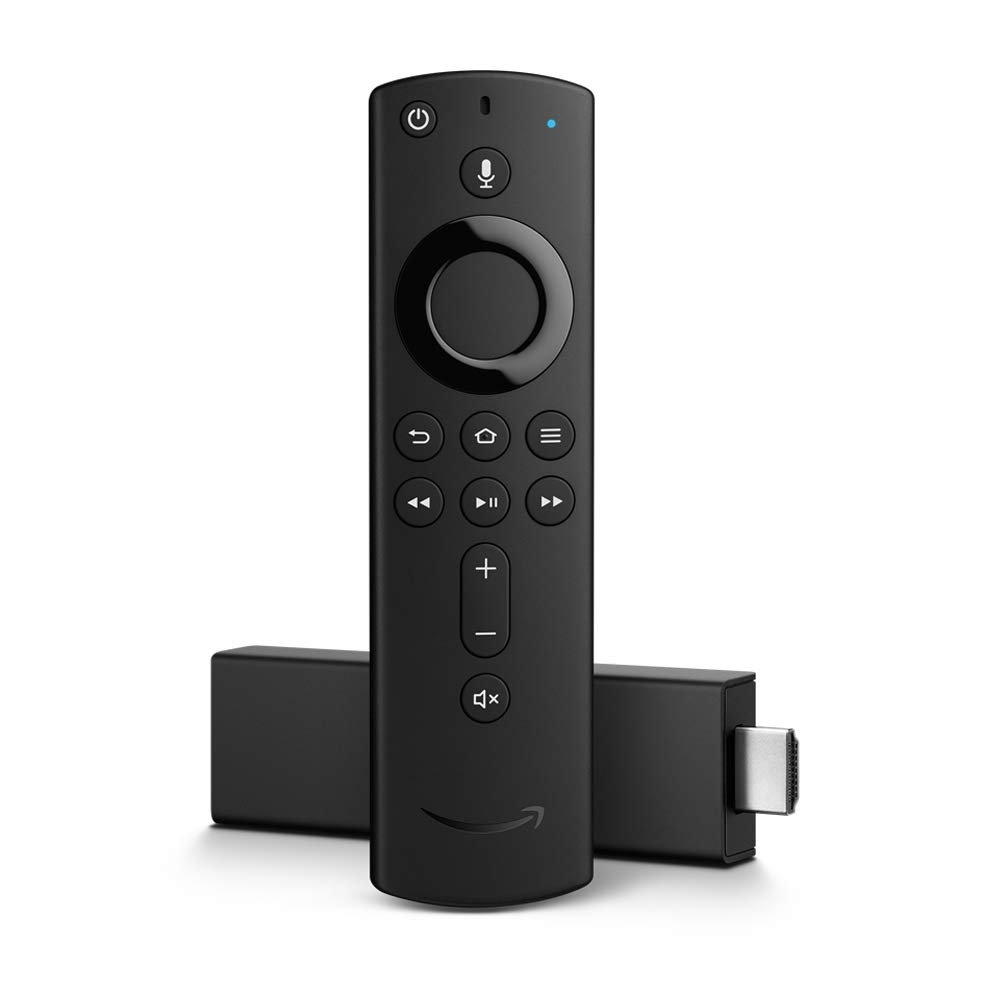 The Thumb drive-sized Amazon Fire TV Stick 4K attaches to your TV's HDMI port to add Prime Video to your list of streaming options. The gadget streams 4K videos, plus it includes voice control features via Alexa-enabled devices and Dolby Vision HDR with its modest price.
Google Chromecast Ultra – 80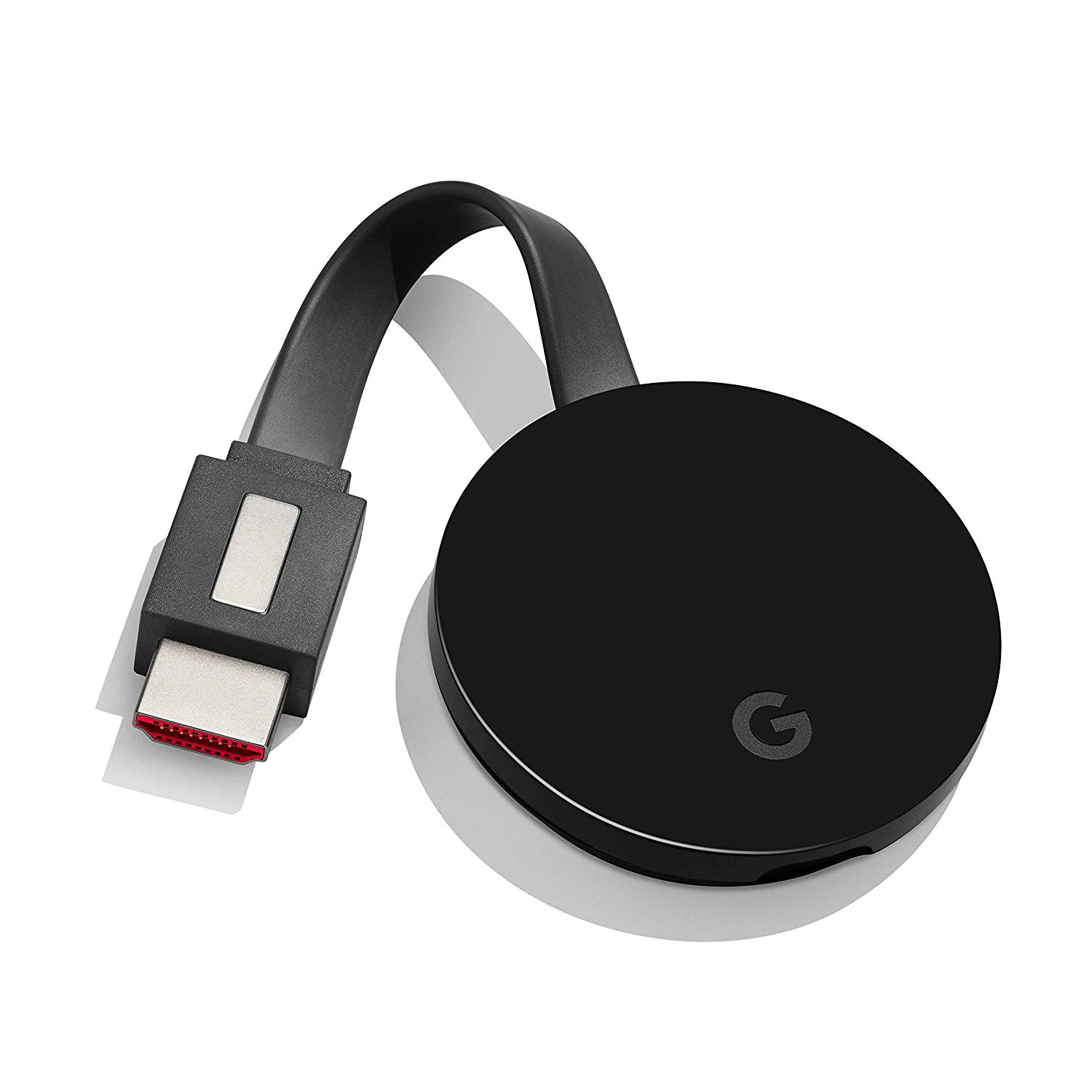 The cool-looking Google Chromecast Ultra streams 4K with support for Dolby Vision HDR and HDR10 standards. However, this gadget works with your mobile phone instead of a remote, receiving videos you cast from a mobile phone via its dual-band WiFi feature or its Ethernet port.
Apple TV 4K -77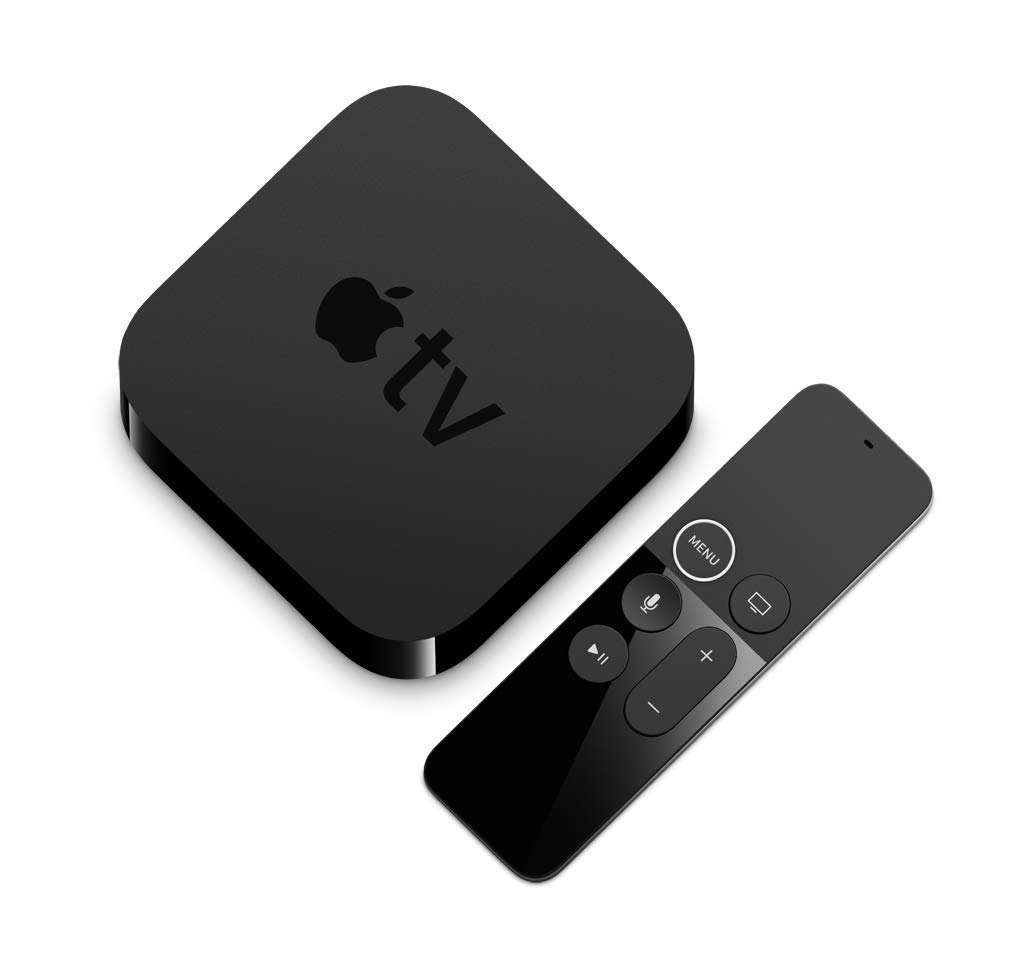 The Apple TV is the best 4K streaming device for Apple users who want a fast device with Siri and gesture controls. Adding this to your TV essentially makes it a mobile device, giving you access to games, apps, and shopping aside from your staple streaming services.
Best HD Streaming Media Devices Recommended by Consumer Reports
Google Chromecast (3rd Gen) – 76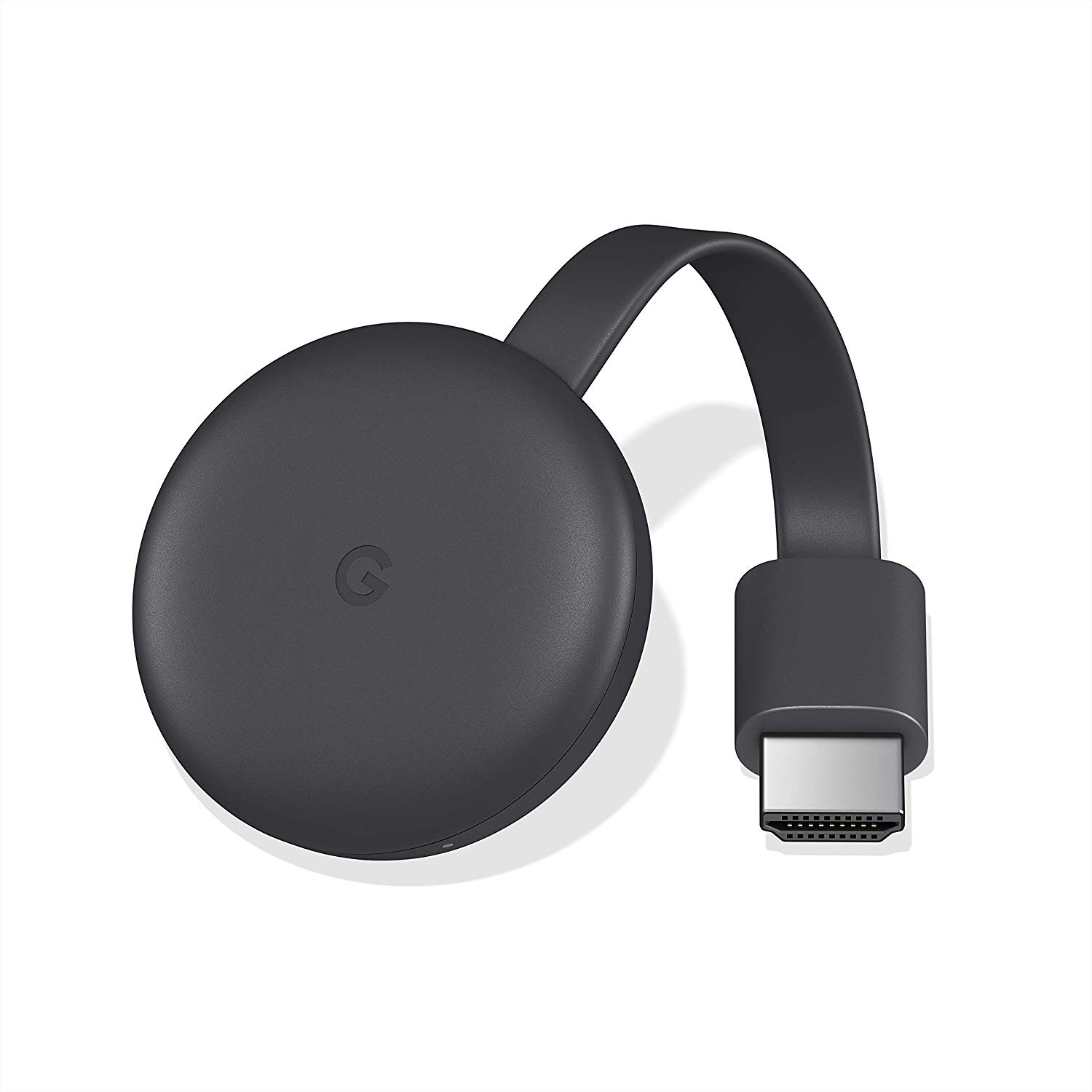 The Latest Google Chromecast offers beefed-up hardware that makes it faster and more responsive than its predecessors. Consumer Reports loves this cheap streaming device, but you do need to learn how to cast videos via your smartphone with this device.
Amazon Fire TV Stick with Alexa Voice Remote – 74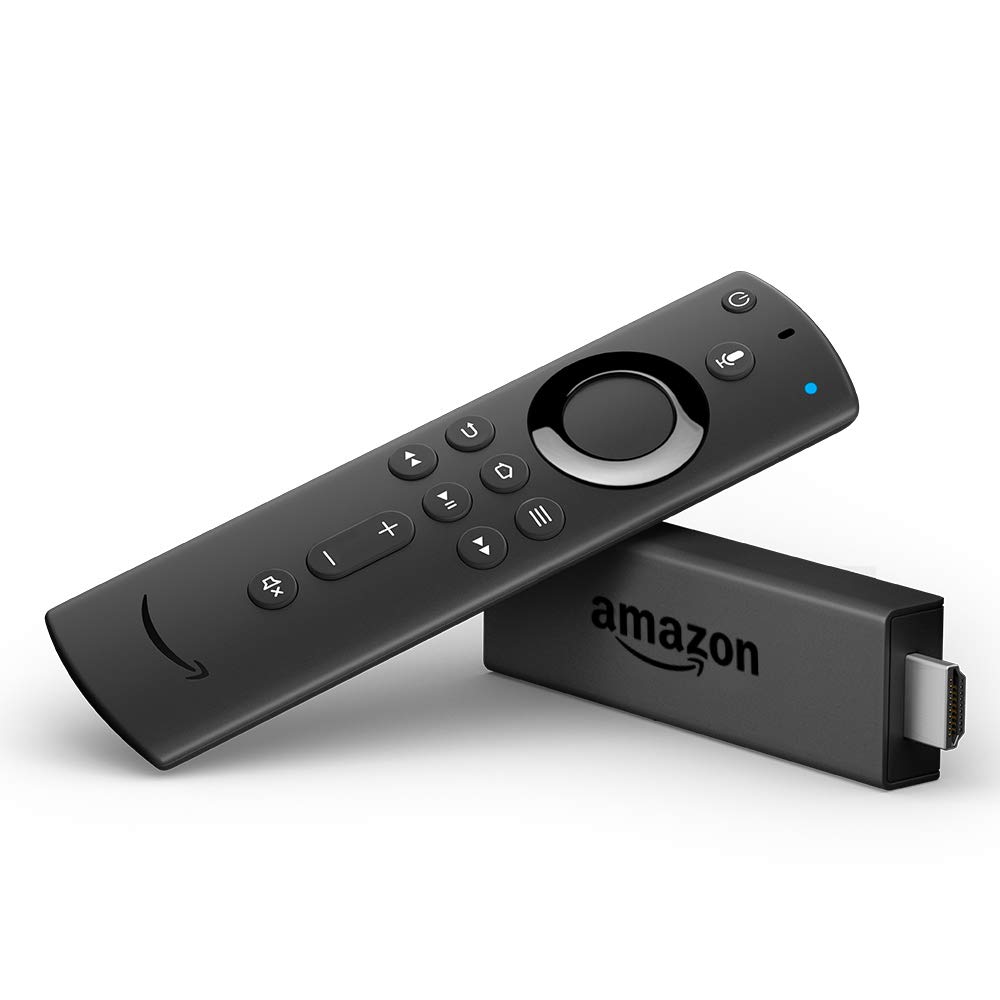 This variant of the Amazon Fire TV Stick makes it to the top of Consumer Report's recommendations for its decent amount of content and ease of use. The Alexa-powered remote along with other Alexa devices like the Echo Dot lets you control your streaming with voice commands, but you can also download a mobile app in case you prefer to use your smartphone.
Roku Streaming Stick 2017 -74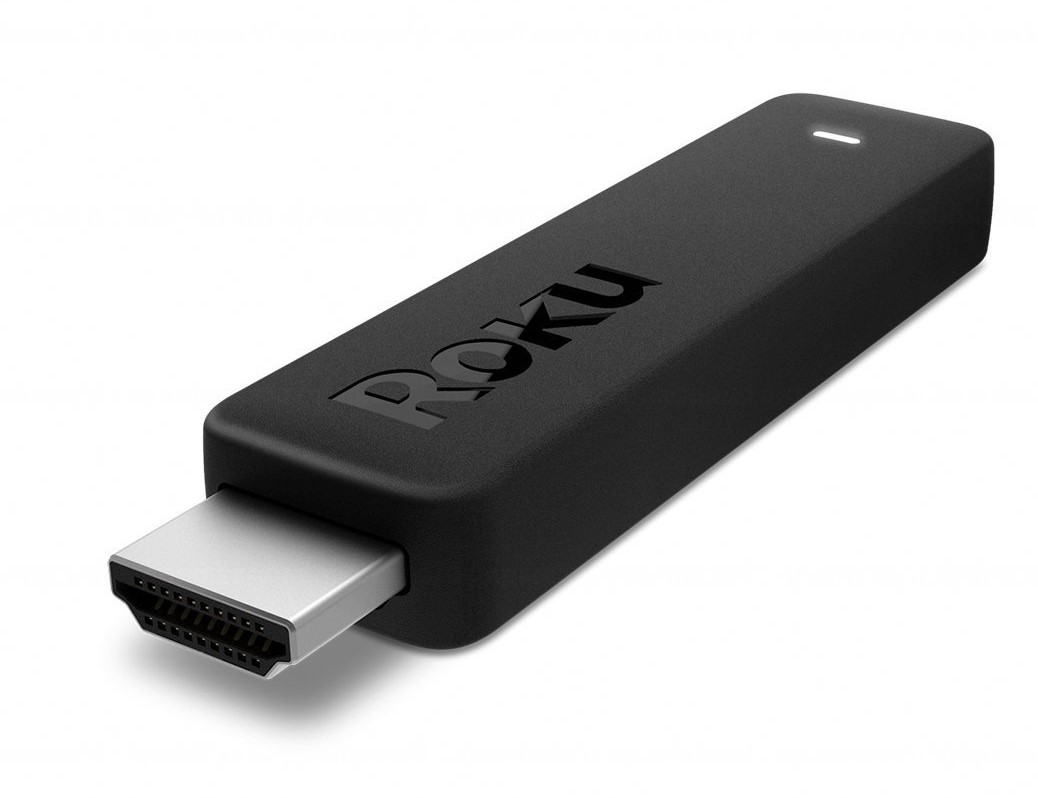 The Roku Streaming Stick is a practical choice if you can make do with an HD streaming device that packs all of the content the brand offers in a tiny, thumb drive-sized gadget. This product also offers screen mirroring and casting capabilities, but it needs an HDMI and a USB slot for sign