The United States government provides the Lifeline Assistance program for low-income citizens so they can get access to free or affordable cell phones and services. It's easy to qualify for it if you are already using similar benefits like food stamps or Medicaid, and it's just a matter of getting in touch with a provider. You can get a free government cell phone with some call time, text messages, and sometimes data for as low as $9.25 a month
What is the Lifeline Assistance Free Government Cell Phones Program?
Lifeline has been around since 1985 to serve and help low-income individuals acquire low-cost communications services. There are several providers under this program such as Assurance Wireless and QLink Wireless, but popular companies such as AT&T or Verizon are also participating by offering discounted plans. There is a qualification process and you might be required to submit documents and pay a fee upfront, but communication is such a vital part of daily life, so you can't pass on this benefit.
Who Qualifies and How to Apply for a Free Government Cell Phone?
The guidelines for getting a free or discounted government cell phone and service is quite strict with its requirements and rules. However, its almost guaranteed if you fall below 135% of your state's Federal Poverty Guidelines, or if you are already using the following services:
Some of the documents that the providers will require are your pay stubs, a W-2 form, or an endorsement letter from the government agency you belong to. It's as easy as calling them or going to their website, but it also helps if you have soft and hard copies of the mentioned documents on hand.
Who are the Free Government Cell Phones Carriers?
There are several companies in the United States and some of its territories that offer free government cell phones and services. However, not all of them serve each state, so finding the right provider that serves where you live is crucial. Big-name companies like AT&T or Verizon also have Lifeline offers, but they only provide discounts on their monthly fees as of now, so you still have to pay for a phone most of the time.
Fortunately, we have a guide that includes important information such as the websites and phone numbers you will need to get in touch with the companies. It's listed by state with the low-income limit, so it is more convenient since you can find where you live and check out the companies that cover your area. You can access the guide by clicking this link.
What Free Government Phones are Offered by Lifeline Service Providers?
We get this question a lot, but these companies don't exactly advertise what phone models they offer publicly. Getting in touch with them by phone or via their websites is still the best way to know which phone you can get for free or how much you have to pay upfront for the variants you want. You can't expect premium models like Apple's iPhones or the latest Galaxy phones from this service, but some companies offer them as well if you are willing to pay the cash-out fee.
Budget models like the Alcatel Dawn or the Zete Warp Elite N9518 or anything similar is offered. They aren't the best when it comes to specifications like camera megapixels or memory, but they will get the job done, which is primarily allowing you to communicate at an affordable cost.
What to Do If I Don't Qualify for a Free Government Cell Phone?
You can also find a few low-cost carriers that provide low-cost prepaid plans with a mobile phone, call minutes, text, and data.  Take note that these government cell phones and plans aren't completely free, but at least they are more affordable than the usual offers from mainstream companies.
Here are some highly-recommended low-cost service providers which you can consider as alternatives to free government cell phone companies: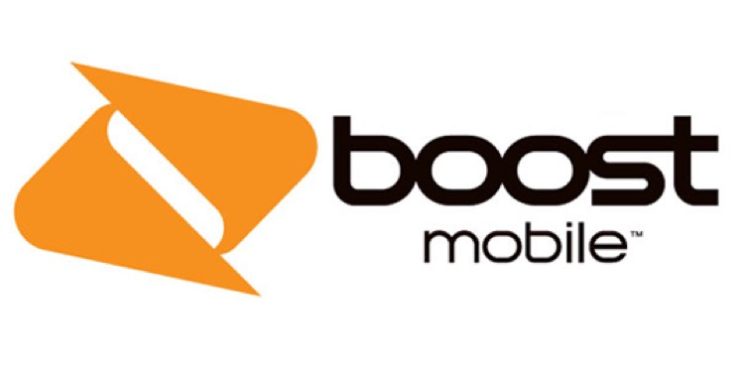 Boost Mobile possibly offers the cheapest plan in the market since they start at only $10 a month for a 2GB with unlimited calls and text. The bad news is you have to pay more for their available phones, but starter models like the Samsung A10e only need $59.99 on top of the $10.
Another good thing about Boost mobile is that they are using T-Mobile's network which allows them to practically cover the entire country with their service. Take note that the $10 offer is limited, although they do offer bigger packages that are priced lower than many top-tier companies in the mobile market.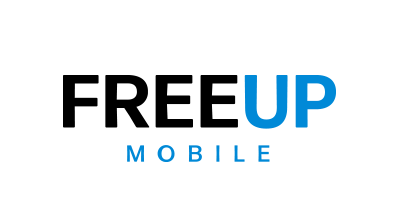 FreeUP offers affordable $20 plans with unlimited call and text plans that also have 2GB of data on top. The company rides on AT&T's network so they can offer 4G LTE without any restrictions on speed. One of the things we like about them is they offer a rewards program where you can get discounts by answering surveys or downloading coupons and offers.
The phones aren't free so you have to pay a cash-out fee upfront depending on your selected mobile device. The good news is that the available phones start at $54, so it isn't impossible to get service and the means to use it even if your budget is limited.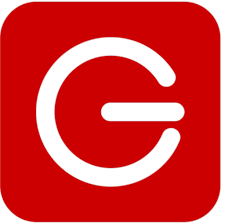 Gen Mobile is a new player in the budget phone and mobile service market, but they also offer the cheapest plans we've seen. Their offers start at as low as $5 a month, but it can go as high as $25 depending on the text, call minutes, and data you want to avail. The phones aren't free with the plans but they offer pre-owned devices, so you can own a basic unit for as low as $19 or even an iPhone 4s which starts at $39.
The $5 offer comes with 300 minutes of calls, unlimited text, and 1GB of data, but you have to pay for three months plus a dollar for each one. The total goes to $6/month, but the overall amount goes up to $18 which isn't bad, to begin with.

Twigby is a mobile virtual network operator that rides on Sprint and Verizon's vast networks all over the country. This brand offers prepaid plans in three and six-month options which helps keep the monthly amount lower. They aren't as cheap as the offers mentioned above, but you do get more minutes each cycle.
What's great about Twigby is that they offer some of the widest selections of mobile phones in their specific market. Some basic units start at $15 on top of the $8.50/month for the six-month block, but you can also opt for a budget smartphone that starts at $34.