Streaming services are now more popular than ever, but the prices, although affordable for many, are continuing to rise. Companies like Amazon Prime, Netflix, and Hulu offer hundreds of titles every month, but they all incur an additional cost which you have to pay on top of utilities.
Your alternative is to use free streaming services which are commonly supported by ads or commercials. These no-cost options are as widely available on streaming devices like Netflix or HBO Now, so you should be able to access them easily with any device, including mobile phones.
What are the Cons of Free and Legal Movie Streaming Services?
There are also some conditions you have to live with other than watching through various ads when using any one of the free and legal movie streaming services. For one, most of these brands do not offer 4K or UHD shows and films. Just like Cable TV, they can only provide 1080p or Full HD which is still universally used by many media outlets, including regular TV channels.
You also don't get access to exclusives like Netflix's Stranger Things or Disney+'s upcoming series, The Mandalorian. Recently released movies are also out of the question, so you have to do with your favorites from a few years ago.
The Best Free and Legal Movie Streaming Services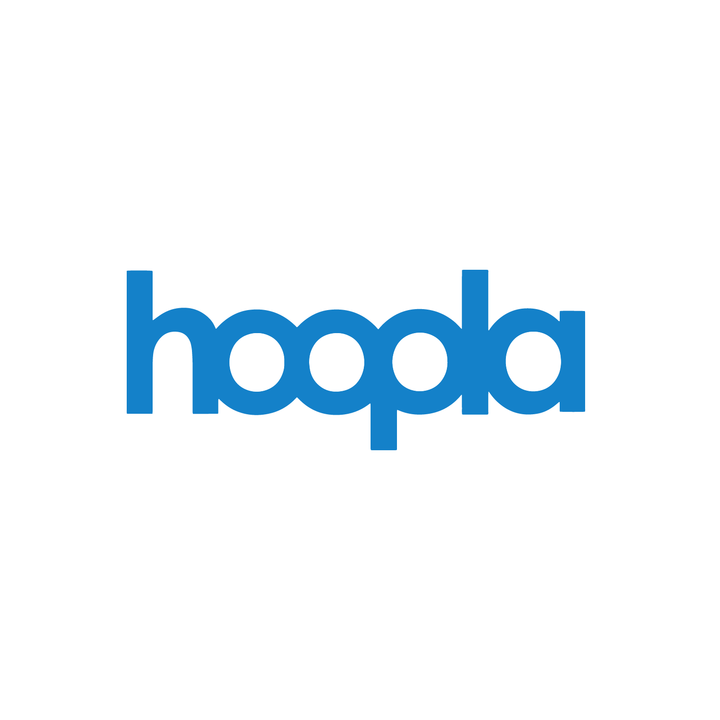 Hoopla lets you use your library membership to use its free and legal movie streaming services. You only need to register an account and find your local library, and then you are set. The site includes books, movies, comics and more which you can check out and enjoy for 72 hours.
Take note that your monthly limit will be dictated by your local library, so choosing wisely to get the most out of this service is a must. Hoopla is accessible via PC, Android, iOS, and many streaming devices such as Chromcast and Amazon Fire TV.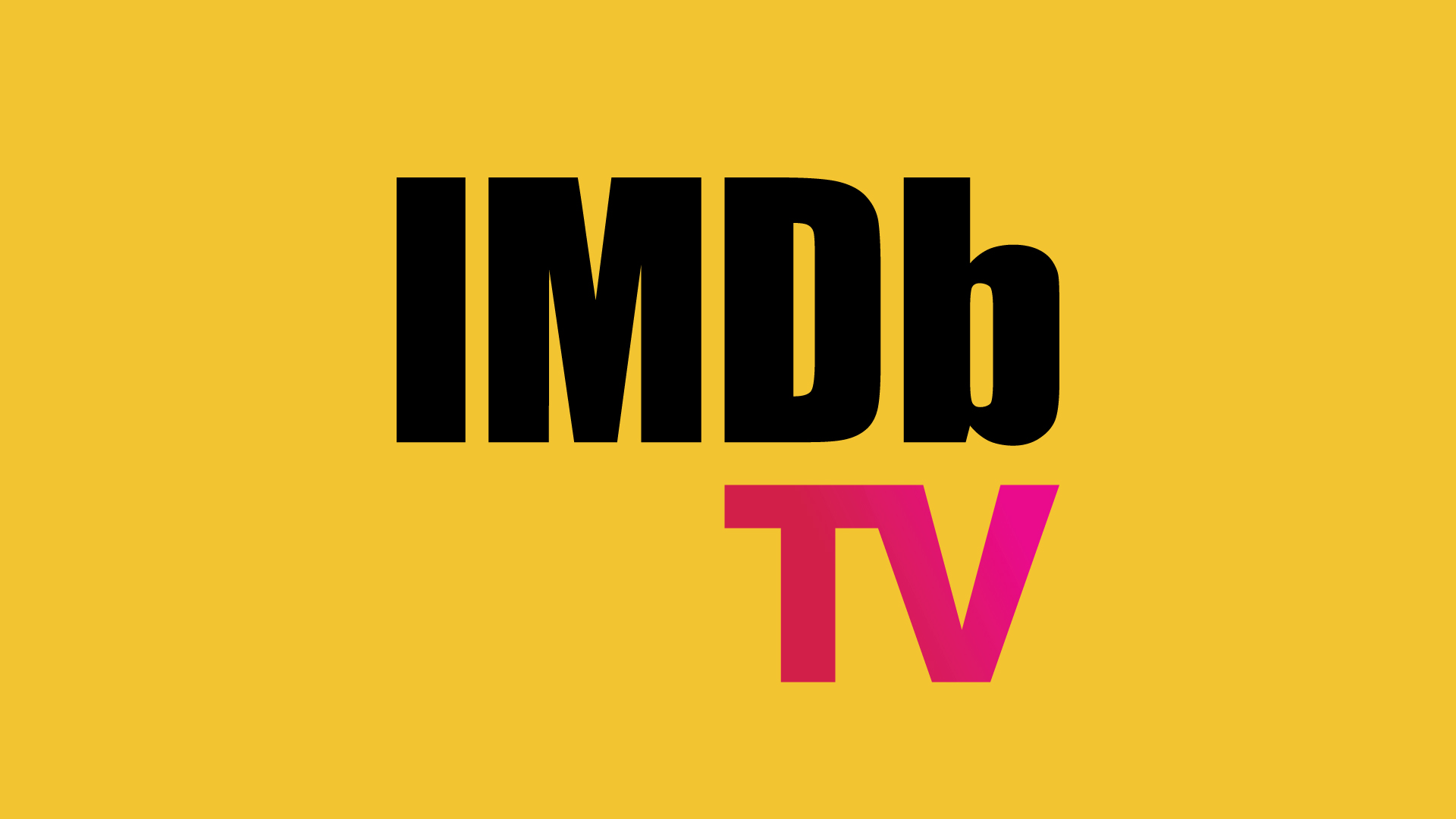 IMDb TV is owned and operated by Amazon as their ad-supported, free and legal movie streaming service. At the moment, this option is limited to interviews, documents, and film festival entries, so the more entertaining bits are out.
However, Amazon recently made a deal with studios such as MGM, Sony Pictures Entertainment, and Warner Bros, The content for IMDb TV will triple in this year alone, plus Amazon itself is also chipping in with some originals. IMDb TV is accessible via the IMDb website or your favorite streaming devices such as Amazon Fire TV or Apple TV.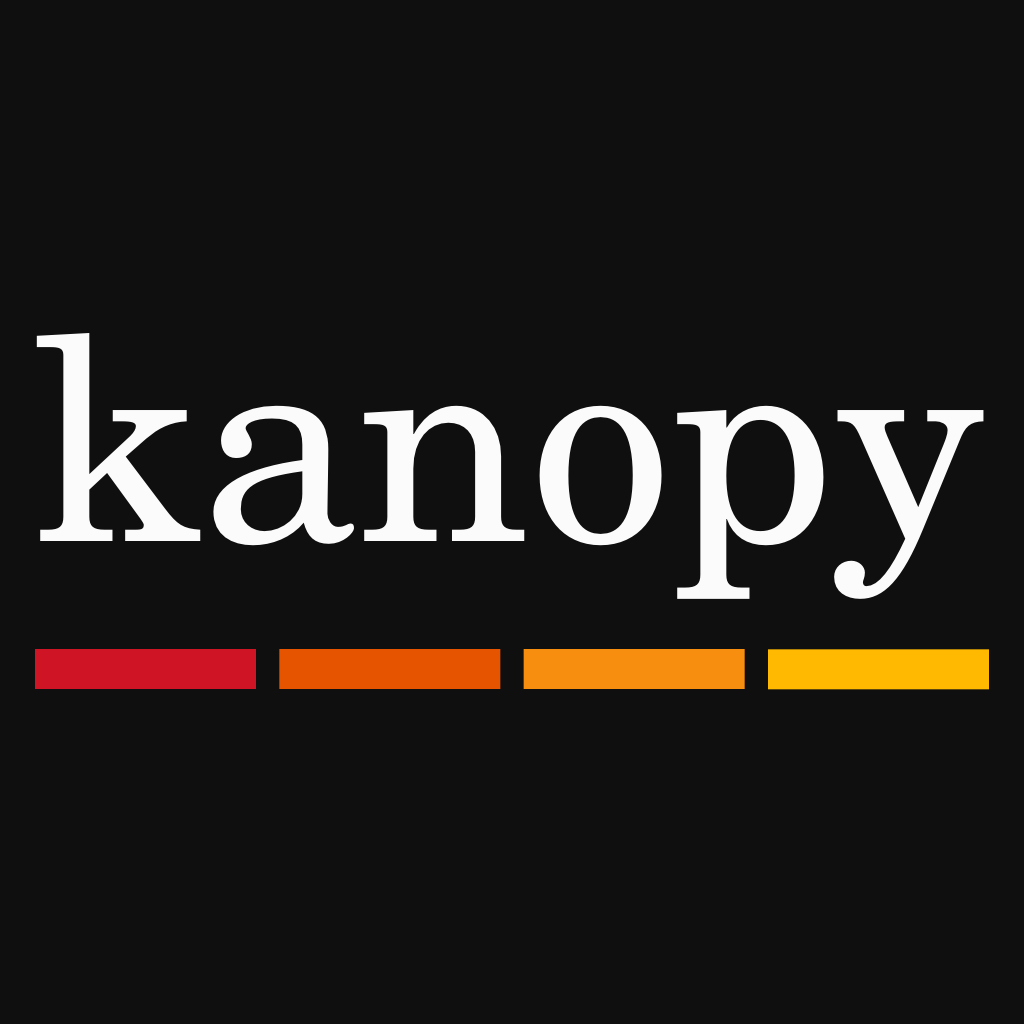 Kanopy is free if your university, library, or institution has a membership to be able to watch its catalog of 30,000 titles. These include films by PBS, the Criterion Collection, and Great Courses, which offer intellectual documentaries and indie-produces movies.
The Kanopy free and legal movie streaming services will allow you to watch a limited number of titles a month, but that beats paying for high-quality media. The firm maintains a list of participating institutions, but it will also allow you request access via your local library.  It's pretty slick for highbrow content.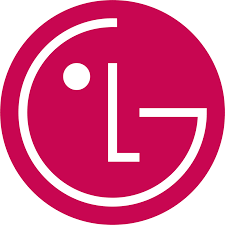 LG's free and legal movie streaming services include on-0demand sports, news outlets, and entertainment channels from the web. You can use this feature with an antenna to increase your program guide's selection. LG Channel plus is powered by Xumo, and its available via the Korean tech giant's webOS smart TV system manufactured between 2012 and 2019.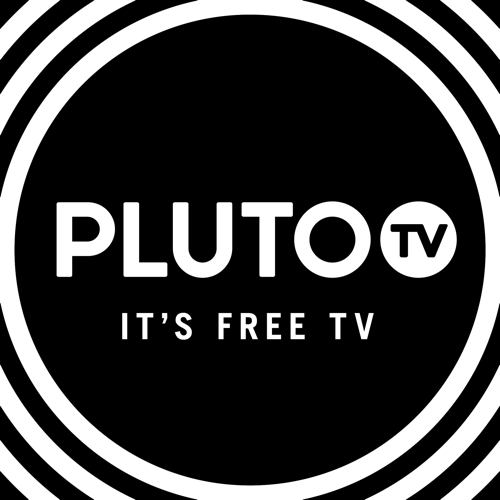 Pluto TV which was recently purchased by Viacom, is shifting its portfolio that includes online newscasts to a free and legal movie streaming service. The outlet will include modern movies and early-era classics, along with newer versions of fourteen Viacom channels.
It will include content from existing Viacom networks such as Comedy Central, MTV, Nickelodeon, and Paramount. Pluto TV also made deals with the NFL and BBC to add shows related to each one respectively and is available via Vizio's WatchFree Wednesdays streaming.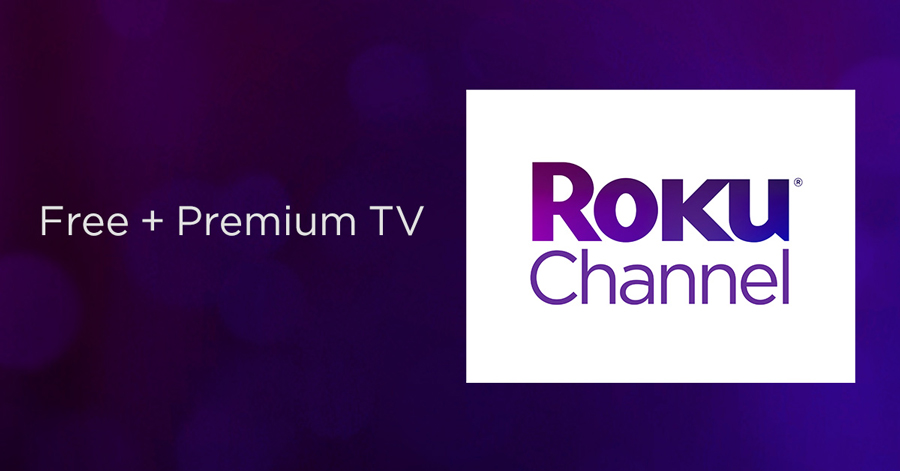 Roku streaming players or Roku TVs get the Roku Channel which provides free shows and movies via an ad-supported system. The Roku Channel is now stretching its legs for the web, meaning access will also be given to PCs and mobile devices.
Smart devices from brands like Samsung already include the Roku Channel app, but you can also access the free and legal movie streaming services via www.therokuchannel.com. This outlet includes shows from ABC, Fox, Pluto TV, and Crackle, but it will soon add more channels that will include a Kids and Family section.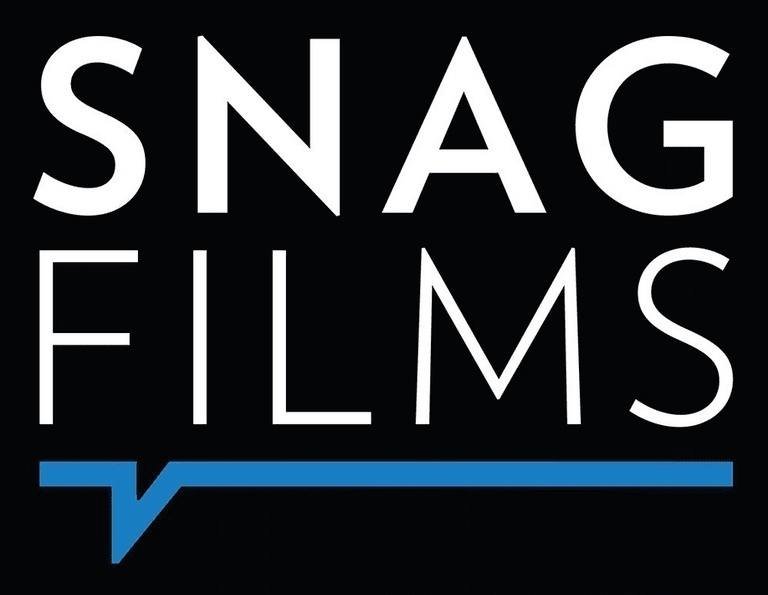 SnagFilms is a free and legal movie streaming service that offers non-mainstream films, documentaries and TV show episodes. Its categories are focused on keywords such as Climate Change, the Environment, Immigrant Stories, and more.
SnagFilms is also supported by ads, so you have to go through a few commercial breaks while streaming on a PC or your mobile device. It's also available for systems by Amazon such as the Fire TV, Google Chromecast, AppleTV, and Roku services.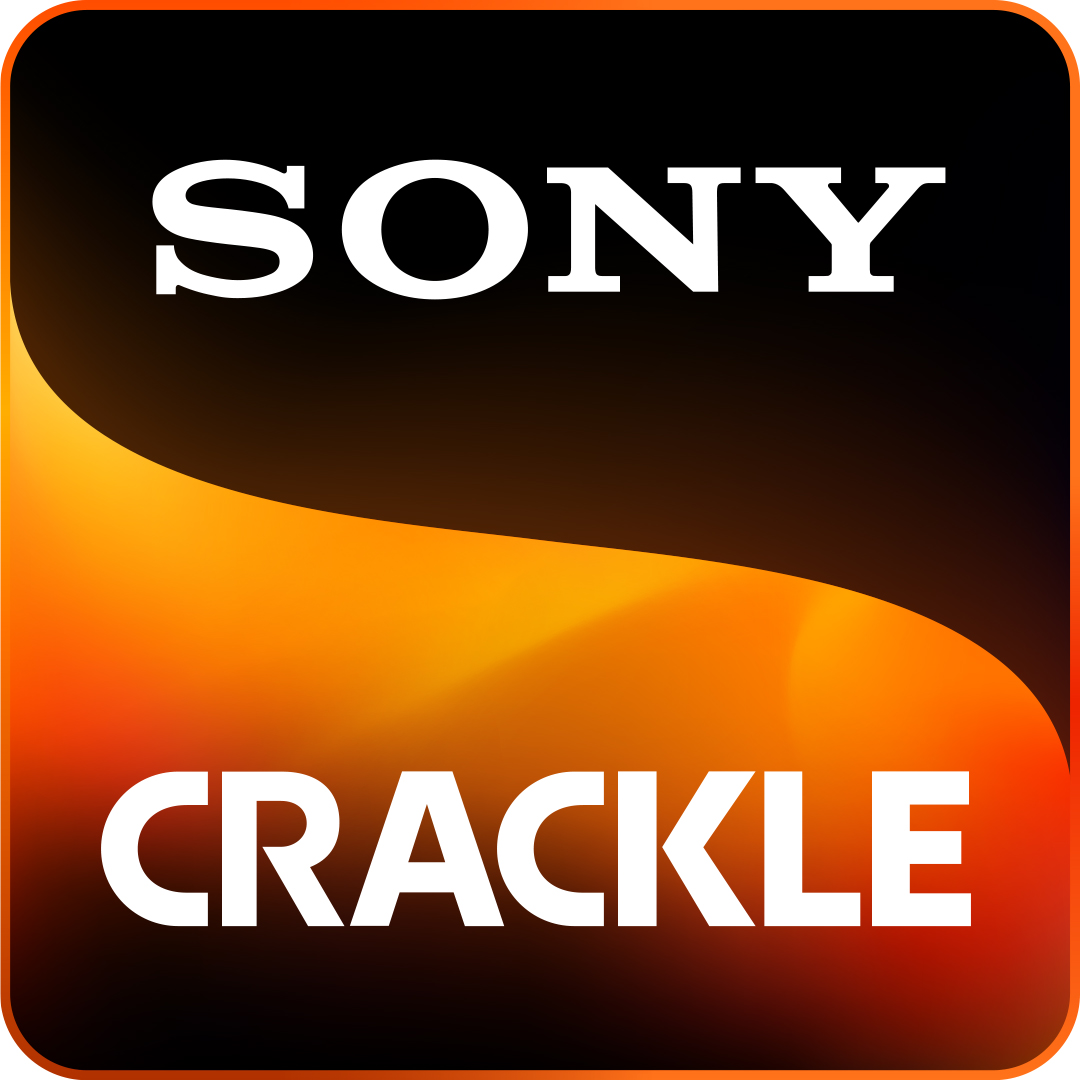 Sony's free and legal movie streaming service called crackle is another ad-supported option. The channel includes mainstream titles such as older TV shows and movies, along with its internally developed content such as Snatch and StartUp. Sony Crackle is accessible via the web, but its already undergoing transformations into Crackle Plus to accommodate its latest additions.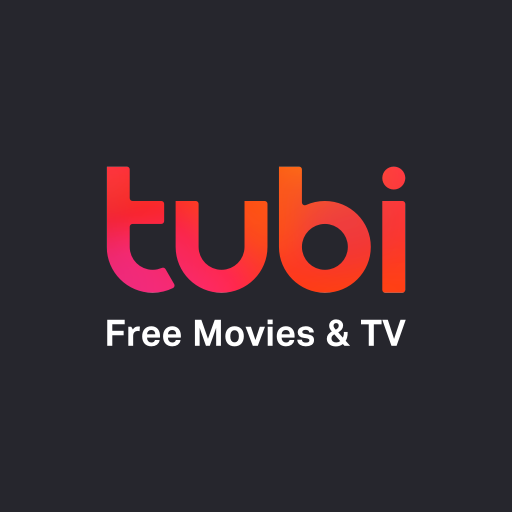 Tubi TV's free and legal movie streaming services are also ad-supported, but it includes more than 12,000 titles from Lionsgate, MGM, and Paramount Pictures. Selections include classics and indie titles, along with a few critically acclaimed titles like The Hurt Locker.
TV shows such as Pokemon are also part of its portfolio, but the news of its recent deal with MGM Television means it will get additions like all fifteen seasons of The Apprentice. TubiTV has also partnered with NBCUniversal, so you can expect a slew of 400 more TV titles. Tubi TV doesn't require registration, but doing so will introduce perks such as resume play.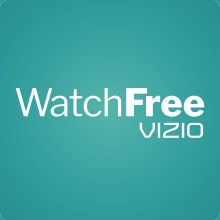 Vizio WatchFree is the Vizio's version of LG's TV Plus service which has partnered with Pluto TV for free and legal movie streaming services. This option also uses ad-support, but it offers 150 news, movies, and sports channels.
Vizio WatchFree is only available via TVs from the same brand name, unfortunately. Its accessible via input selection on a Vizio TV and remote, unlike the others which are app or web-based.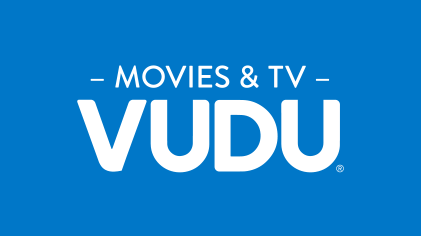 Walmart's Vudu allows users to buy or rent a comprehensive selection of movies and TV shows. But it has now expanded its free, ad-supported content to include more TV series titles and movies which you will find under Vudu: Free Movies and TV.
Vudu includes original shows along with a regularly rotating movie selection which features big titles such as The Matrix and Hell's Kitchen. You need to create a Vudu account to enjoy the free and legal movie streaming services, but you are not required to input payment details to start watching.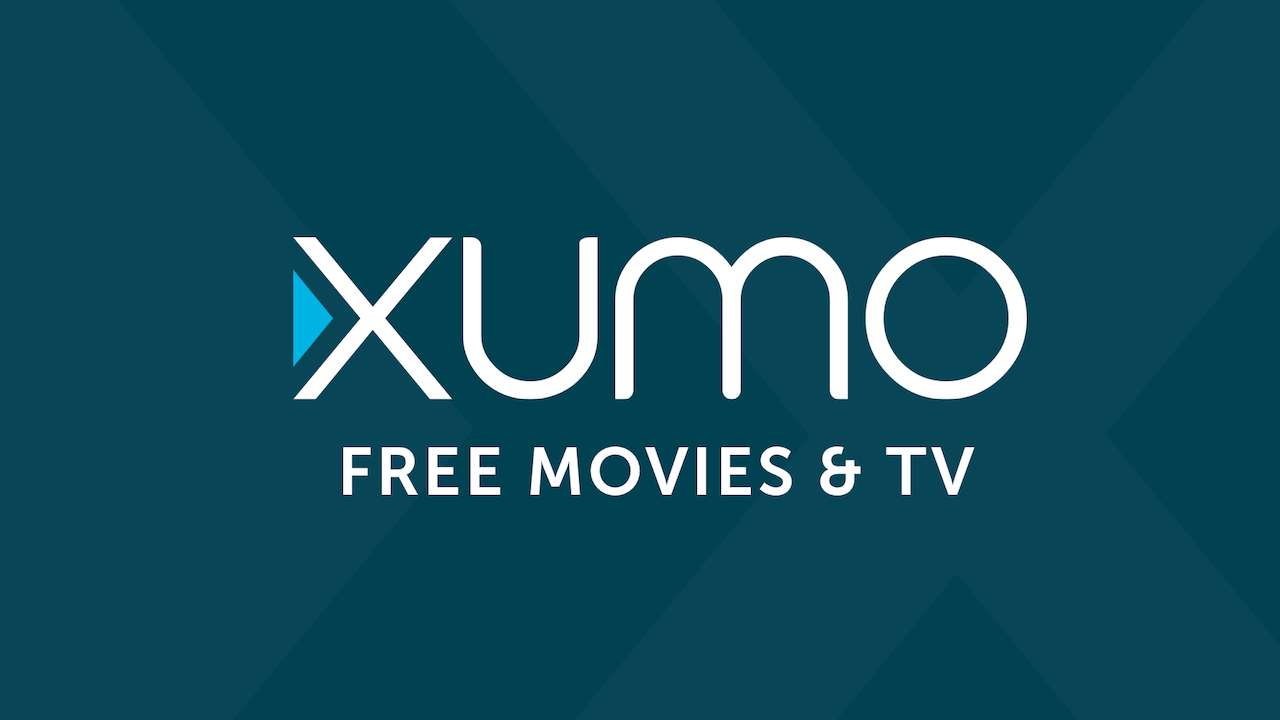 Xumo is one of the free and legal movie streaming services which you can enjoy, but you need to give back by watching ads. This option focuses on 160 channels which include premium branded channels, short films, and many film categories.
Xumo is currently accessible via the web, but it was recently announced that it will become available on Android TVs along with Amazon Fire TV, Apple TV, and Roku streaming.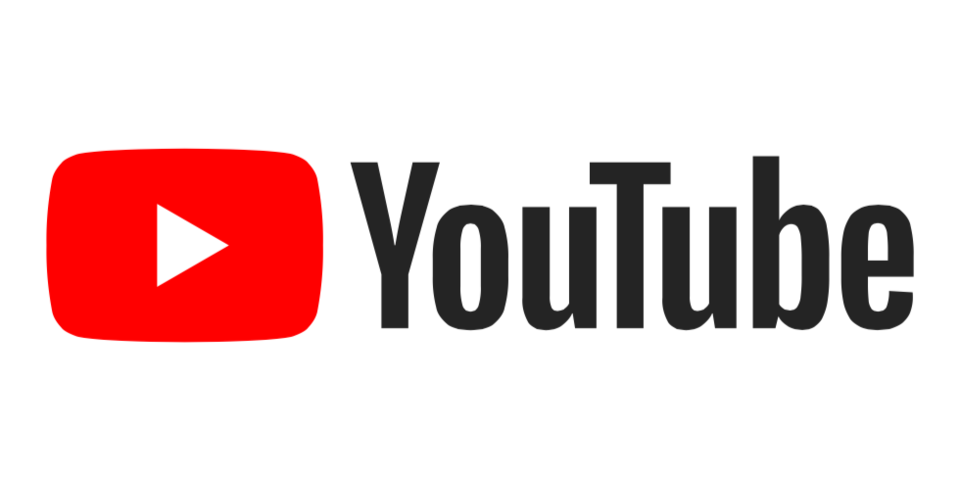 YouTube is everybody's go-to free and legal streaming service, but most would think that you have to pay for YouTube Red to enjoy premium content aside from the regular array of user-created videos. But YouTube actually includes a Free to Watch section under Movies and Shows which offers about 130 titles at a time.
Its a bit limited and it mostly includes older movies and documentaries, but it cycles regularly to give you more options. YouTube will also become available via Amazon Fire TV, since Google and Amazon have resolved some of its corporate disputes.
Note: Check out this Guide if you want to see streaming devices recommended by Consumer Reports