Our readers have asked which of the Lifeline service providers give out free government-unlocked phones in 2023. It was tedious, but we looked as deep as we could to find answers and help you get the best deal out of this amazing benefit. It can be tedious to ask each customer service line, after all.
Why Get Free Government Unlocked Phones?
One of the issues we typically encounter from inquiries is the difficulty of switching between service providers. The Lifeline program was designed with rules that let you move to a company that can serve you better in case you are unhappy with the current one. However, most phones are locked to that network, so you can't use them with a sim card from the other service line.
Free government unlocked phones will accept most SIM cards even if you switch while still under contract with the previous carrier. It's also easier to trade them in or sell them privately, since they are not bound by sim limitations. Getting one will save you time and money since you only need a new SIM card to begin using the service.
Which Lifeline Provider Gives the Best Free Government Unlocked Phones?
Sadly, all the popular companies we checked out only offer network-locked phones for their customers. This is usually the price you pay for free or discounted phones, much like they are with big-name carriers like AT&T or Verizon. Fortunately, you are not stuck with each provider for as long as you will be with the regular brands.
You can transfer between Lifeline service brands, although some states may only allow you to do so after two or three months. That's still way quicker than most Verizon, AT&T, or T-Mobile contracts take since they usually need 24 to 36 months before you can switch.
You can also request the Lifeline provider to unlock your issued phone in case you want to transfer to another service. However, there are a few conditions the device has to meet before it will approved. It must not be reported or flagged as lost or stolen, and the device must have been active for at least 12 months.
Another way to avoid locked phones is to buy your own device and use it with a Lifeline provider's SIM card. While the top phones can cost hundreds or even over a thousand dollars, capable units are available for a fraction of that. You must pay money upfront, but it basically frees you from the binds of a locked phone.
Which Unlocked Phones to Buy?
The good news is that you can consider very affordable unlocked phones. Here are our favorite picks that are readily available on most retailers:
BLU G53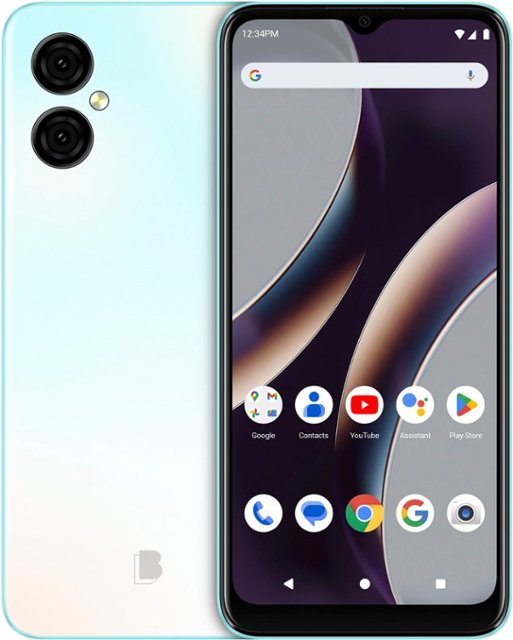 The BLU G53 is a very popular phone used for lifeline plans since it is cheap and widely available. You get 64GBs of storage and 4GB of memory in a package that costs a little over $100. It also has a large 6.5-inch screen, so it is convenient and entertaining to use.
Motorola Moto G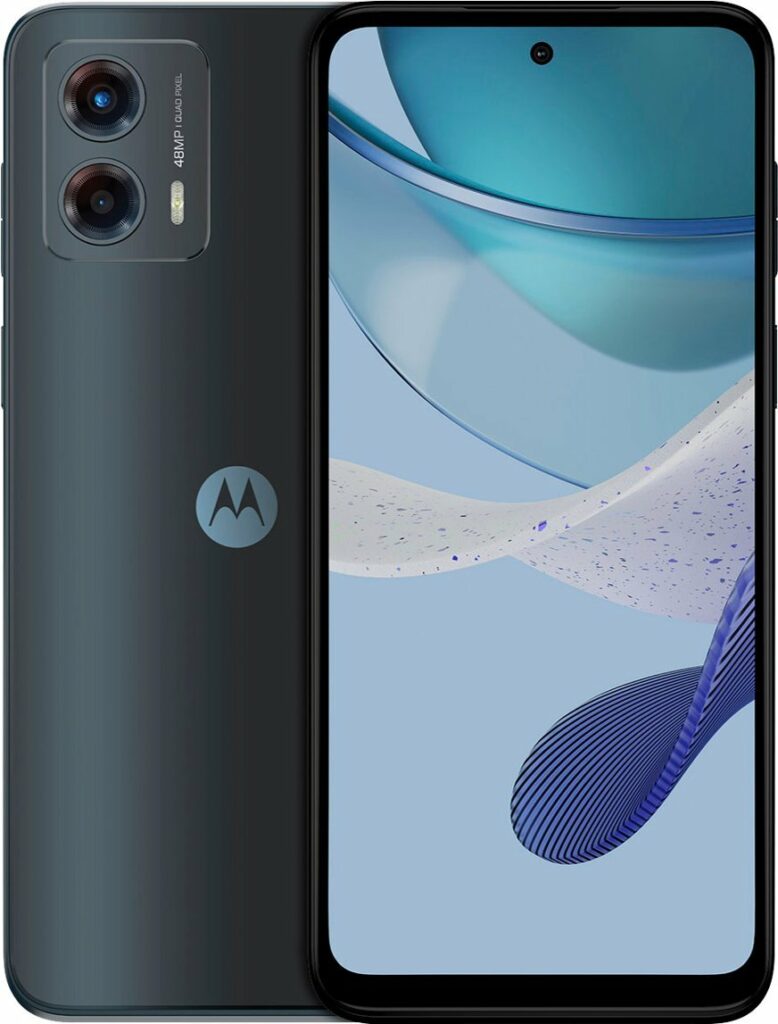 The Motorola Moto G is slightly pricier, but it is a more robust phone than most of what we've seen recently. It is available in several variants, with the 128GB midrange option costing around the $180 to $200 mark. It has a better camera and screen, so it feels like a premium Android phone, more than the other suggestions here.
Nokia C300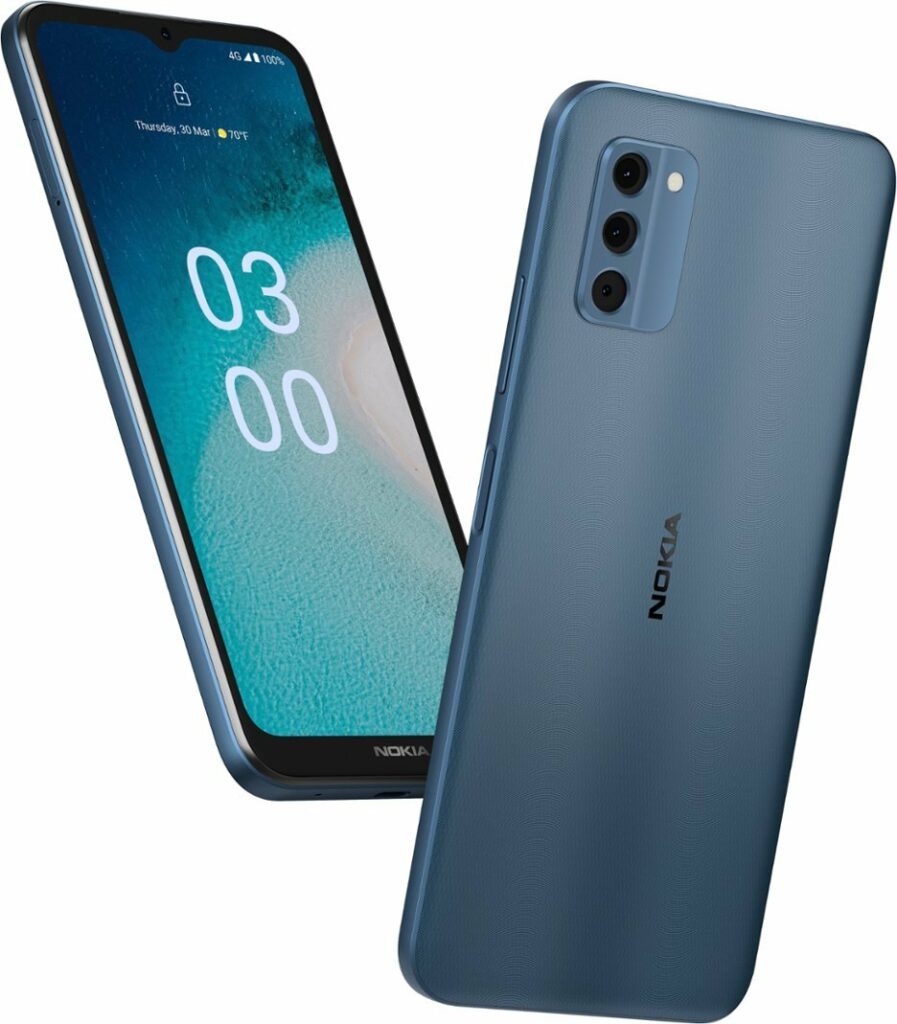 The Nokia C300 is available for twenty bucks more than the cheapest option here, but it's overall a better package. It has a triple camera setup, and it is very reliable, coming from one of the immortal phone brands in the market. It has 32GB of storage and a 6.5-inch touchscreen, so it's mostly comparable with premium options that cost three times as much.
OnePlus Nord N200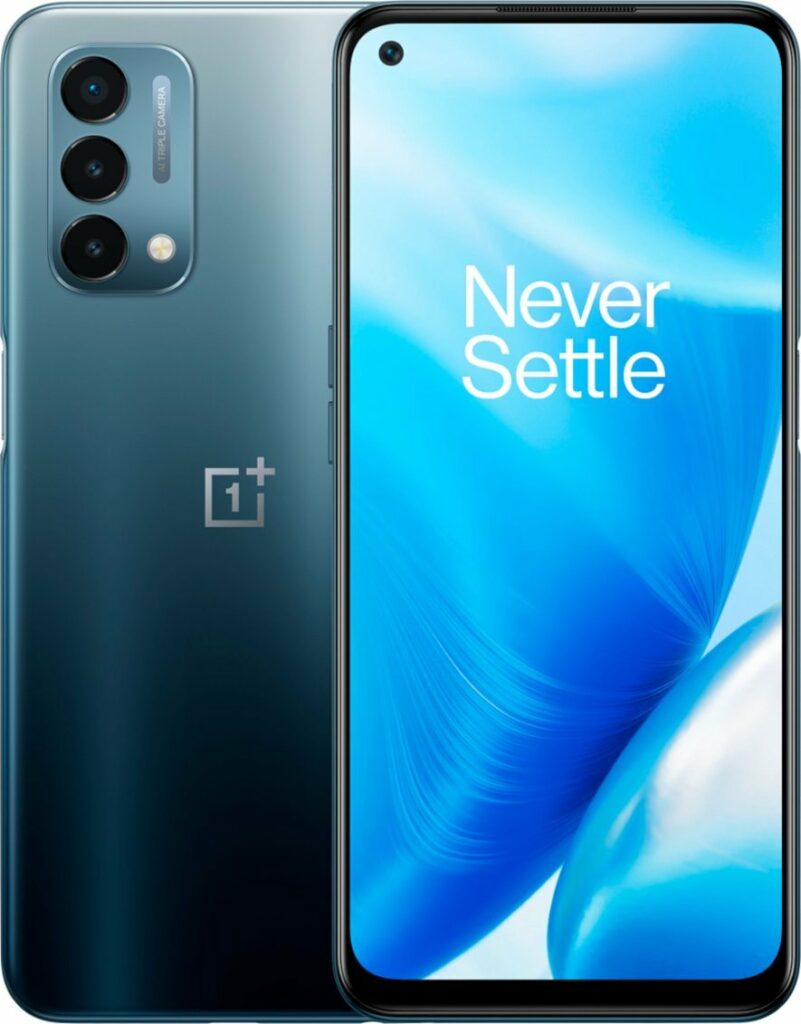 The OnePlus Nord costs $200, but it's the only budget option that supports 5G networks. It also has 64GB of storage, a 6.49-inch screen, and a 13-megapixel triple-sensor camera. The brand isn't as popular, but it is probably the most competitive spec-wise in this line up.