The Lifeline Program, a federal initiative, provides low-income households with affordable telephone and internet services. In many cases, this means completely free cell phones. Imagine having the freedom to call a loved one, apply for a job, or access vital services, all without worrying about the cost?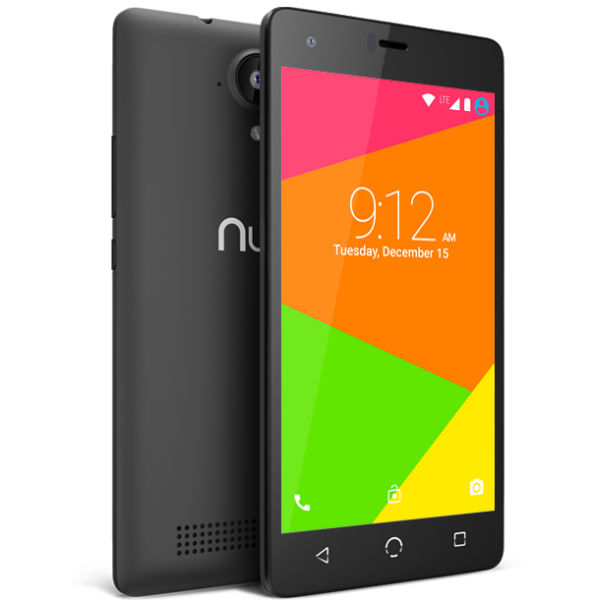 Previously we discussed the details of the Lifeline Program, eligibility, and application process. Now, it's time to delve deeper. We'll uncover the benefits of these free phones, address potential drawbacks, and showcase the three best free government phones as of 2023.
Let's navigate the landscape of free government phones together, ensuring you're well-informed and ready to make the best choice for your needs.
5 Benefits of Free Government Cell Phones
While the fact that these phones are free is a significant advantage, the benefits of free government phones extend far beyond mere cost savings. Some of the top benefits include:
Connectivity: A cell phone is a portal to the world. It allows you to stay in touch with family, friends, and work and to access critical services. A free government phone ensures this vital lifeline is always within reach, regardless of financial circumstances.
Employment opportunities: Job hunting without internet access is nearly impossible today. A free government phone lets you browse job listings, submit applications, and attend virtual interviews.
Healthcare access: Telehealth services are on the rise, and a free government phone enables you to consult with healthcare professionals, schedule appointments, and access medical information online.
Education: Students can use the free government phone to access online learning platforms, research homework, and communicate with teachers and classmates.
Multimedia and content creation: With a free government phone, you can take photos, record videos, listen to music, and even create content like blogs or vlogs, giving you a platform to express yourself and share your perspective with the world. Many of these may even lead you to build a career on it.
Each of these benefits contributes to a greater sense of security, opportunity, and inclusion, making the Lifeline program an invaluable resource for many.
Potential Drawbacks You Should Be Aware of
Even with all the benefits, free government cell phones aren't without their drawbacks. Here are a few you should know:
Limited coverage: Coverage may be spotty or non-existent in certain rural or remote regions.
Limited data: The monthly data allowance might be insufficient for heavy internet users.
Quality of phones: The provided phones are not the latest models and, therefore, may not have all the advanced features of more expensive phones.
Device availability: Your preferred device may not always be in stock due to demand and supply factors.
Understanding these limitations can help you set realistic expectations and make the most of your free government phone.
Top 3 Best Free Government Phones in 2023
Here are the top 3 best free government phones in 2023:
iPhone 8: A 2017 model with a 4.7-inch display, 12 MP camera, 64GB/128GB/256GB storage, and iOS up to version 16.5. It's IP67 dust and water-resistant​. Assurance Wireless.
Samsung Galaxy S9 Plus: Launched in 2018, this phone features a 6.2-inch Super AMOLED display, dual 12 MP camera system, 64GB/128GB/256GB storage, and runs Android 10 with One UI 2.5​.
NUU Mobile G5 4G LTE: A 2020 device with a 6.55-inch display, quad rear 16 MP camera, 64 GB storage (expandable to 256 GB), running on Android 10, and boasting a 5000 mAh battery​​.
Tips to Choose the Right Government Phone for Free
Selecting a government phone that meets your requirements isn't rocket science. When choosing, consider the operating system, display size, photo quality, storage capacity, and battery life. If you're passionate about photography or multimedia, prioritize camera quality and storage space. If you spend much time outdoors, go for one with an extended battery life.
Remember to think carefully about the software: Android allows more flexibility and customization options than iOS, but Apple users will benefit from better device integration. Remember, the best device for you is one that fits your individual needs perfectly.
Ready to explore more? Check out the best free government phone providers to help refine your choice.