The Best Laptops of 2023 Recommended by Consumer Reports lists some of the best devices like vacuum cleaners which will make perfect gifts any time of the year. Consumer Reports is the best resource to help you sort through thousands of products and offers in any segment. The group rigorously tests hundreds of variants with diligence and independence to create unbiased reviews.
You can spend thousands on a laptop without knowing if you are getting the best bang for your buck. Picking a big-display device with mediocre specs or a portable option with overkill internals is an easy mistake if you don't take advice from expert reviewers such as Consumer Reports. Here are Consumer Reports' best laptops of 2023 arranged by size:
Microsoft Surface Go 3 – Best 10-11-Inch Laptop of 2023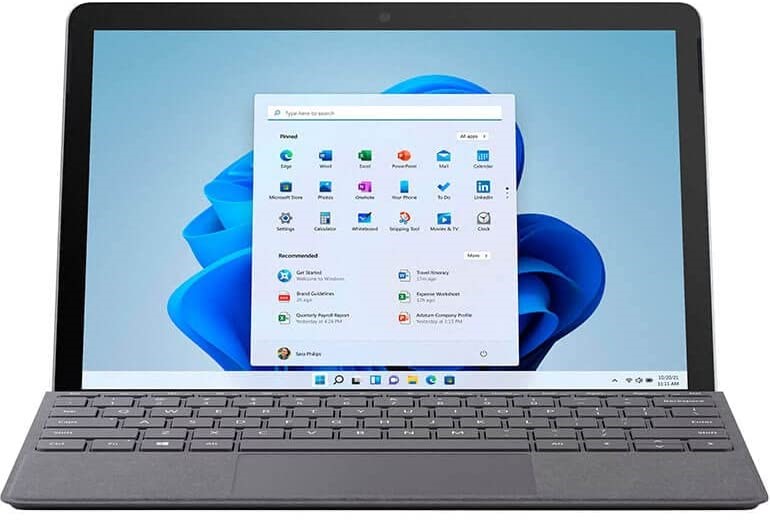 The Microsoft Surface Go 3 is the premiere choice for traveling thanks to its light frame and long battery life. It is not the beefiest, but it will get you through most office and school-related tasks with aplomb. The base model has a 1.1GHz Intel Pentium Gold 6500Y Processor, 4GB RAM, and a 64GB SSD.
This particular variant will ship in S Mode which means that you can only use Microsoft store apps with it. However, you can also opt to upgrade to Windows 11 Home for free, in case you want to turn it into a
Apple MacBook Air 13-Inch (2022 M2) – Best 12-13-Inch Laptop of 2023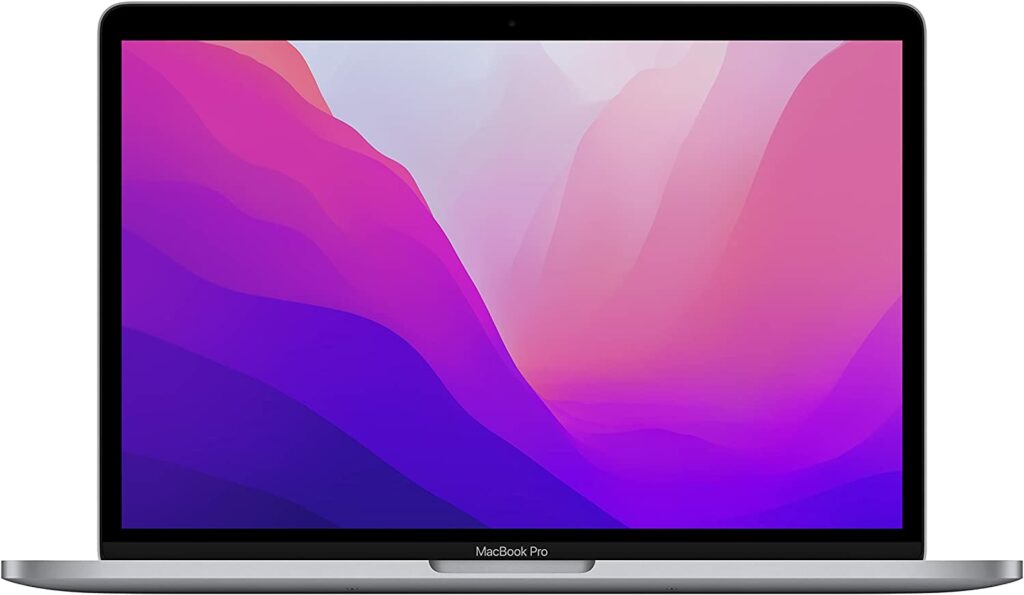 The main draw for the 2022 edition of the Apple MacBook Air is its 13.3-inch Liquid Retina display. It offers bright and accurate colors, plus it's quite capable for some editing tasks and productivity.
This edition features Apple's new M2 chip which offers great performance while consuming as little power as possible. The laptop lasts up to 13 hours for basic tasks and around 11 and a half hours for video playback or media consumption.
MSI Summit E14 – Best 14-Inch Laptop of 2023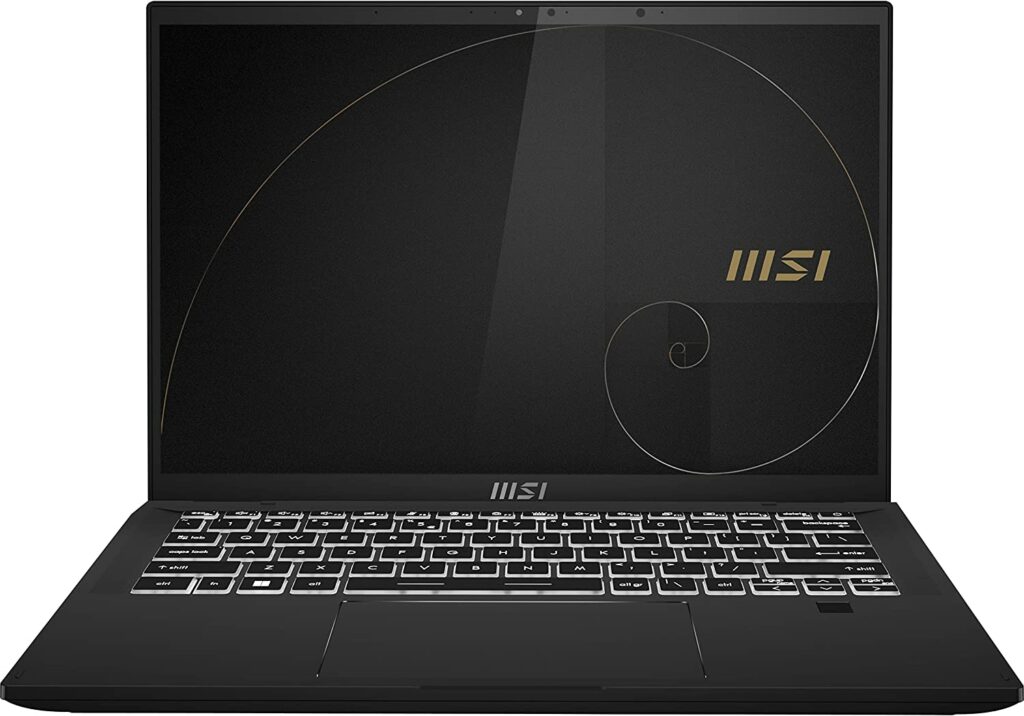 The MSI Summit E14 is a powerhouse thanks to its impressive specifications which start with its QHD+ touchscreen display. It offers bright and rich colors, plus it's a 2-in-1 device that lets you flip the cover and use it as a tablet.
The only missing piece of hardware on this model is a dedicated GPU, so it might struggle with games. However, heavy tasks will be a breeze with it so it should be a great companion for work and school.
LG Gram 16 – Best 15-16-Inch Laptop of 2023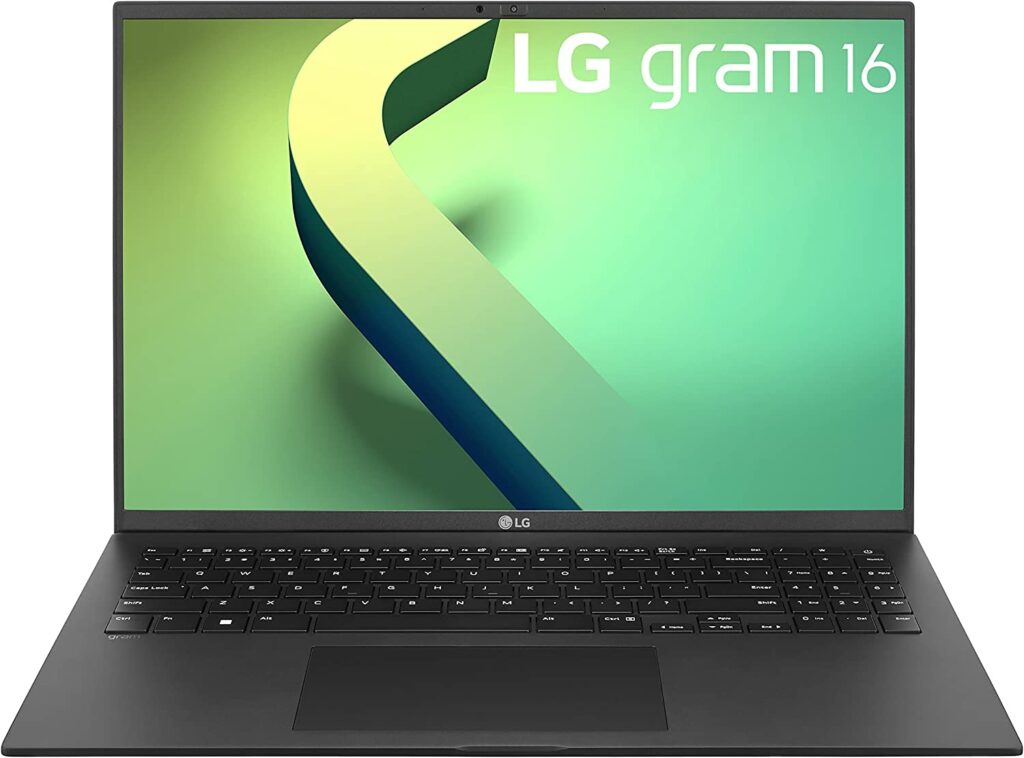 The 2022 version of the LG Gram 16 only weighs 3.2 pounds even though it has a high-capacity battery inside. It provides up to 16 hours of use so it should be able to help you get through a day's worth of tasks plus more.
Some variants have a snappy 2TB NVME SSD and a powerful i7 processor which helps get you through tasks with the least amount of time. It's not the best for gaming, but it's a powerhouse for productivity and professional use.
LG Gram 17 – Best 17-18-Inch Laptop of 2023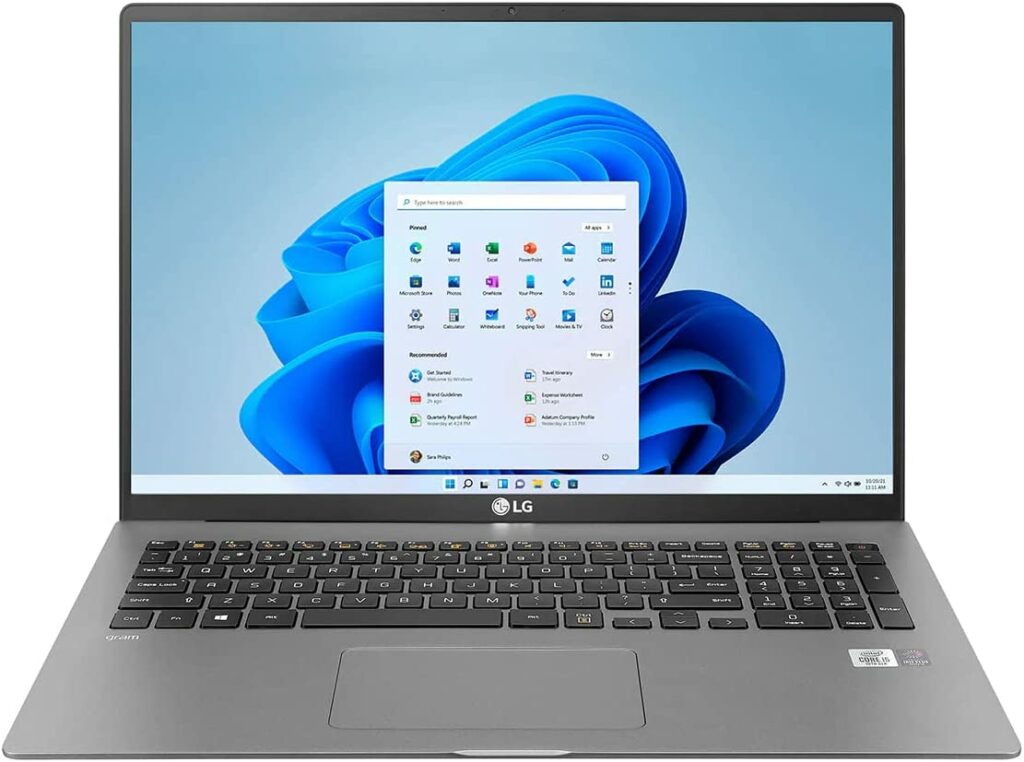 The 17-inch LG Gram variant is a viable replacement for a full desktop setup due to its size specifications. It's one of the lightest 17-inch+ laptops on the market, plus its battery life is quite long for a laptop of its size.
You get an i7 processor at this price, so you will be able to breeze through jobs without having to charge for a whole day. The laptop can handle some editing and multitasking, but it is not great for gaming since it doesn't have a dedicated GPU.