The best smart speakers are invaluable workhorse gadgets in a modern home since they play a few roles that make our homes better. These intuitive devices often play music, act as a control hub for other smart devices, and connect us to the web with the help of virtual assistants that are always ready to answer a command or query. Smart speakers have upgraded our living standards with invaluable services which make everyday life easy.
Rising demand is always met with growing supply, so we now have a flurry of the best smart speakers flooding the market. The most popular options are either from Amazon or Google, but even premium audio brands like Bose or Harman Kardon have already joined in with their own versions. Some versions use Alexa, Siri, and Google Assistant for voice commands, but there are a few products that offer multiple options.
But the gist is that these smart speakers and their primary functions are the same at the core, so choosing one can be daunting. Thankfully, Consumer Reports already did the homework for you by testing each product's audio quality and features rigorously in a secured, and non-biased setting.  Here are the best Amazon Alexa and Google Home enabled devices according to Consumer Reports:
The Best Smart Speakers Recommended by Consumer Reports
Google Home Max (76)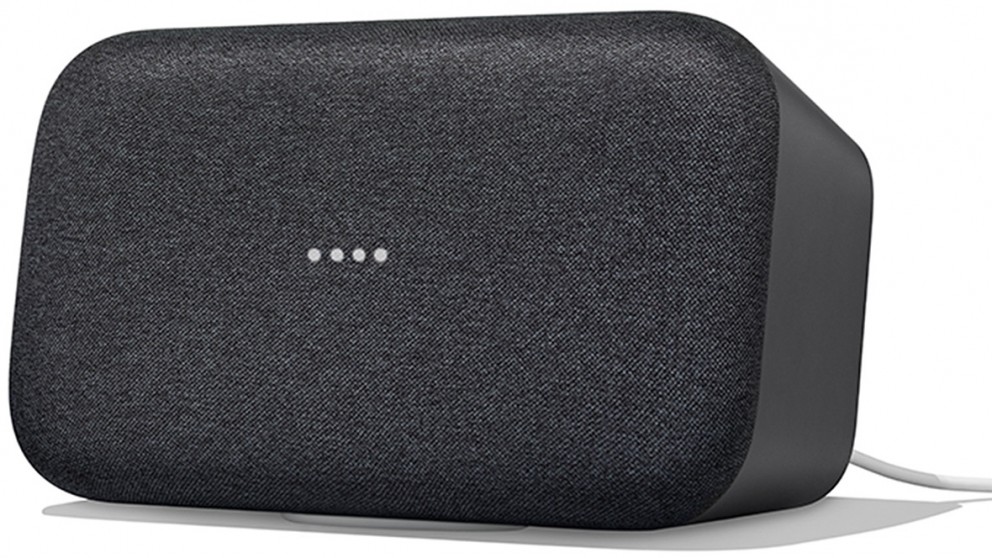 The Google Home Max is one of the best-sounding smart speakers Consumer Reports has tested, thanks to its clean highs and mids complemented by deep bass. This device is Bluetooth compatible and used as a part of a multi-room system or paired with another Home Max for stereo sound.
Amazon Echo Studio (68)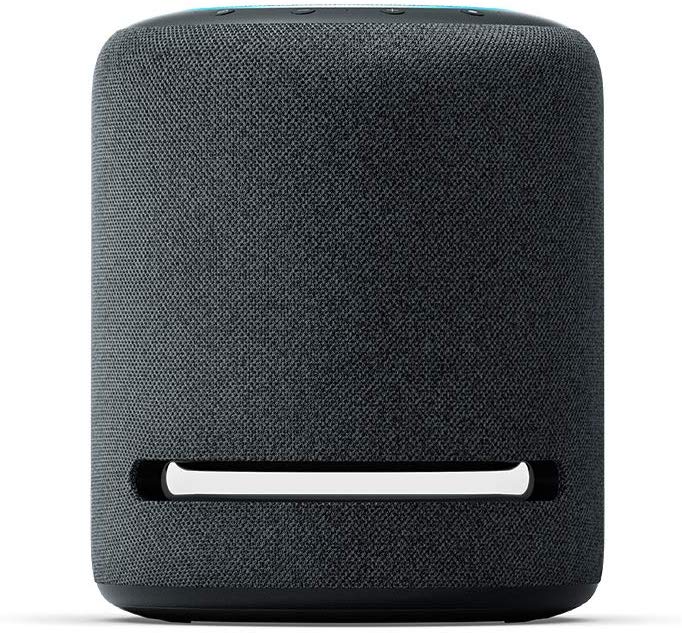 The Amazon Echo Studio provides superb audio fidelity thanks to its mix of five speakers with Dolby Atmos technology. The Alexa-powered device also automatically detects the acoustics of your space so it can fine-tune its playback from Amazon Music, Apple Music, Spotify, and more.
Sonos Move (68)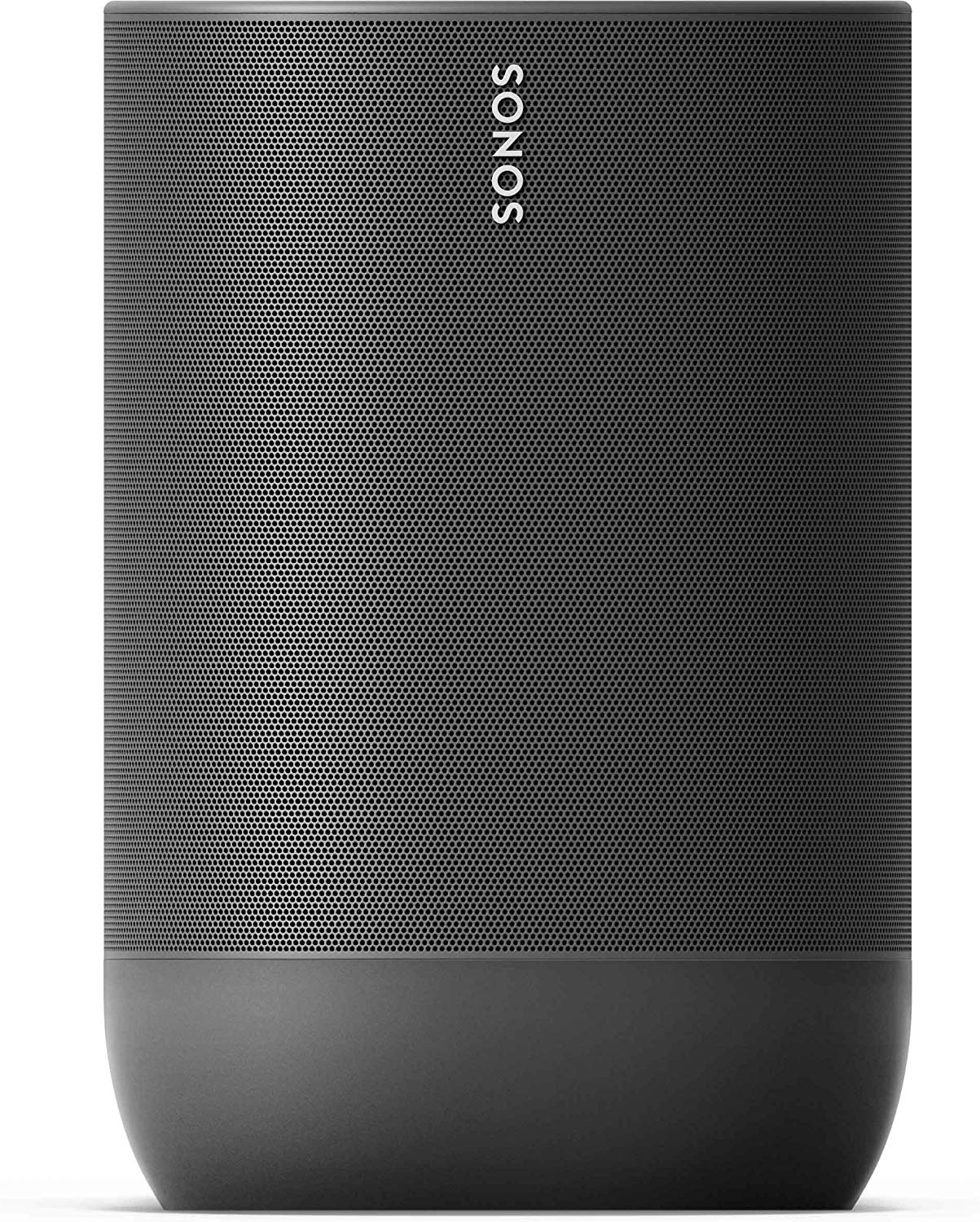 The battery-powered Sonos Move was designed to provide brilliant sound and excellent voice control in both outdoor and indoor settings. The Sonos Move lasts up to ten hours while streaming sweet music via WiFi or Bluetooth while being tough against the elements.
Bose Home Speaker 500 (65)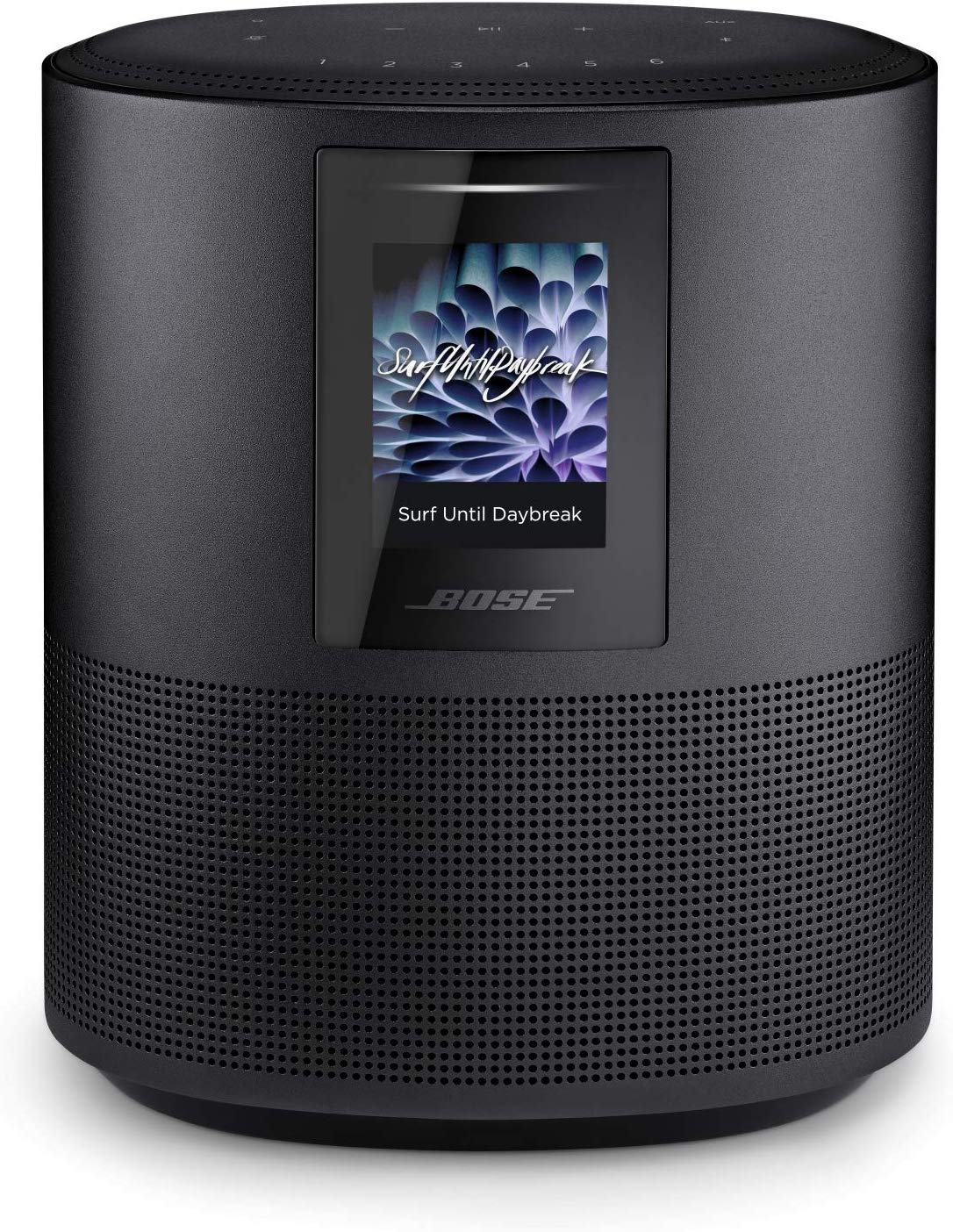 The Bose Home Speaker 500 with Alexa and Google Assistant offers one of the more satisfying sound qualities in the line up despite a few shortcomings in detail. The spacious-sounding speaker is easy to use, whether if it's the phone app or the product's voice commands you prefer to use.
Bose Home Speaker 300 (65)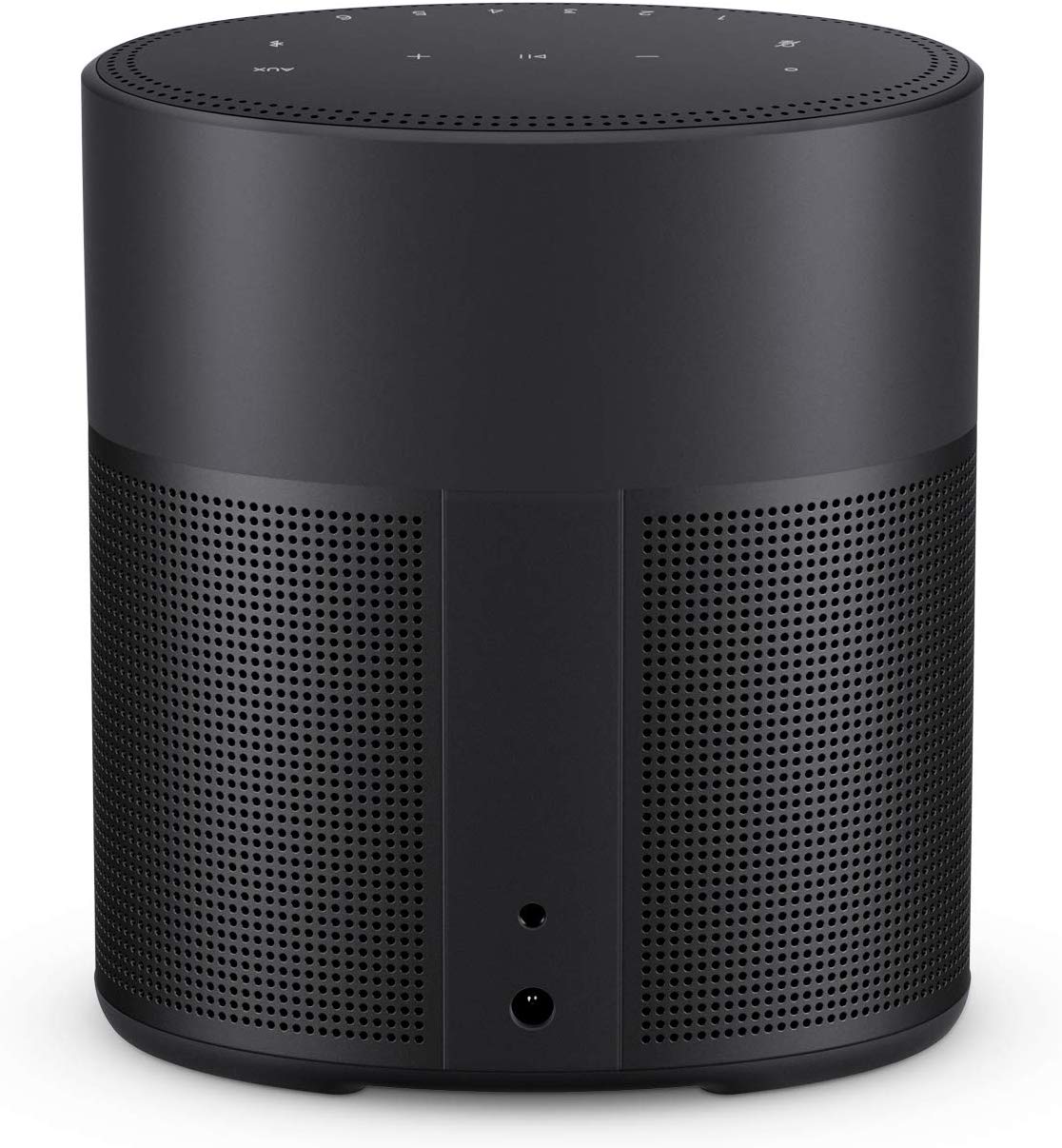 The smaller Bose Home Speaker offers great sound quality but at a considerably better price point than its bigger brother. The oval shape spreads out its output over a fairly large area, while Alexa, Google Assistant, and the Bose brand's own formula of apps help to improve its ease of use further.
Bose Portable Home (65)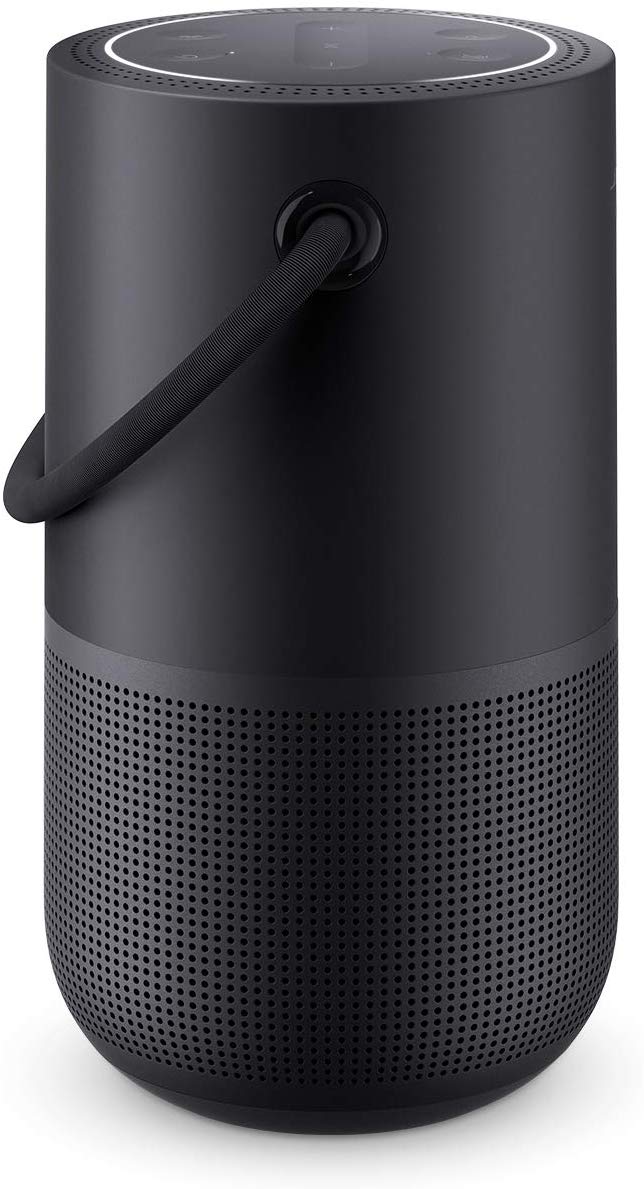 The Bose Portable Home speaker is the brand's most versatile since its designed for home or travel use, and as a voice control speaker as well. This smaller model packs the same audio quality as its siblings, plus, it can seamlessly work with other Bose smart speakers for multi-room listening.
Sonos One (64)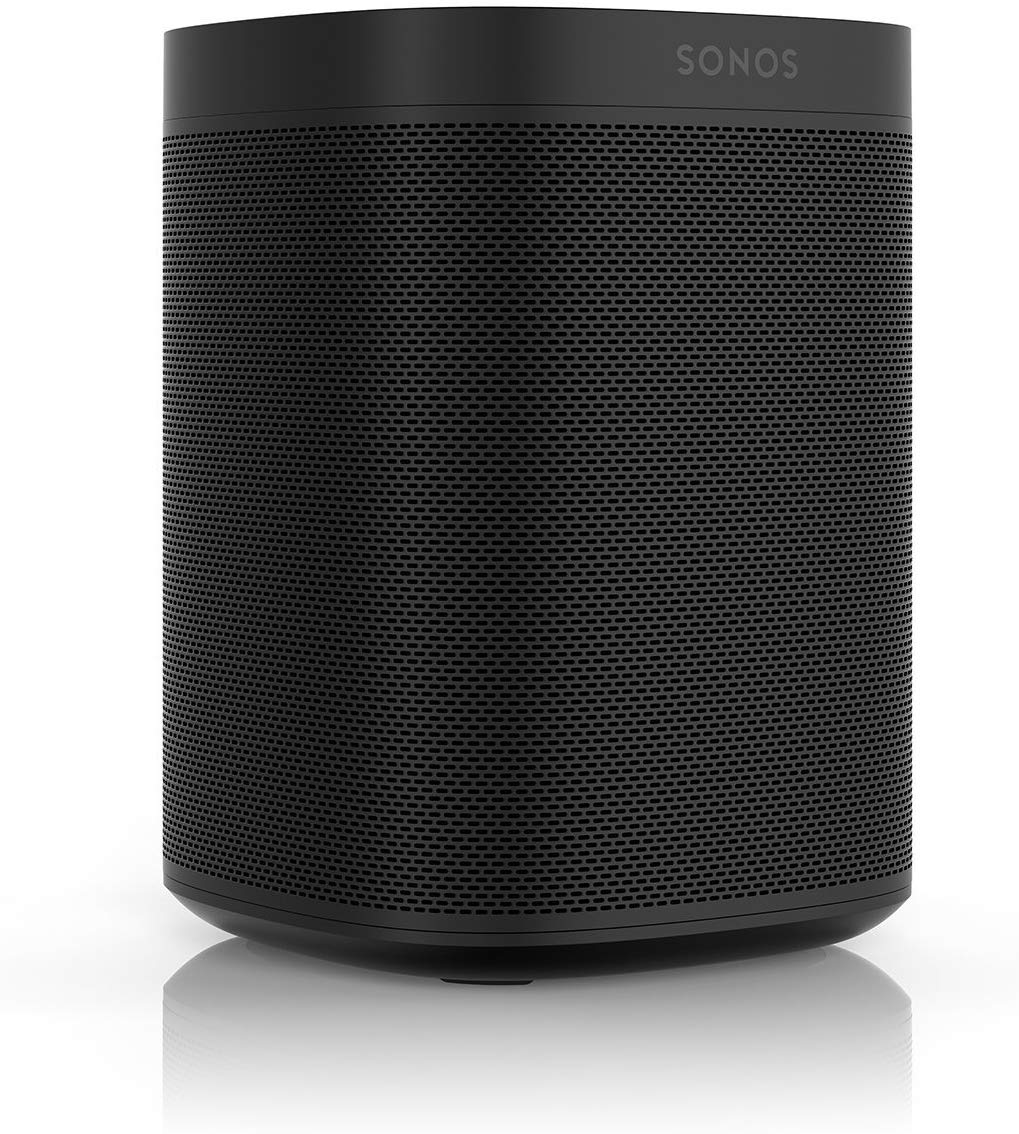 Consumer Reports liked the Sonos one for its versatility with Alexa or Google Assistant, plus Apple Airplay 2 compatibility. The Sonos One already sounds great, but you can pair it with another unit or integrate it into a multi-room system together with non-smart Sonos audio products for unified listening.
Sonos One Gen2 (64)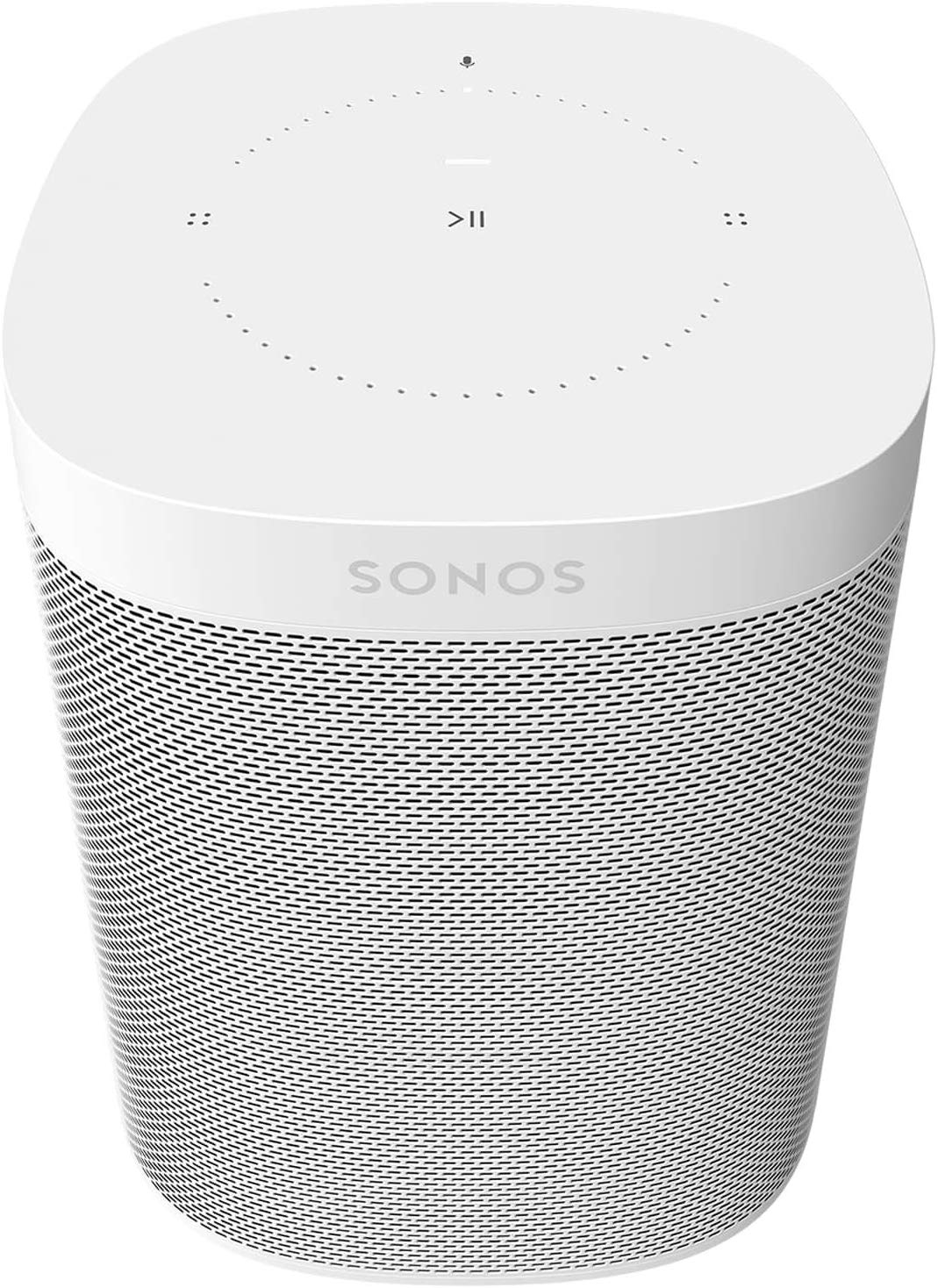 Sonos released the second-generation version of the SOnos One with an improved processor and increased memory for a smoother user-experience. However, Consumer Reports' testers found that both performed comparably, giving the two models equal ratings.
Klipsch The Three (63)
The Klipsch The Three is arguably the best-designed smart speaker in the lineup thanks to its midcentury aesthetic that includes copper knobs and a wood veneer chassis. This Google Assistant-powered device is easy to use with excellent bass and decent midranges.
Sony SRS-XB510G (62)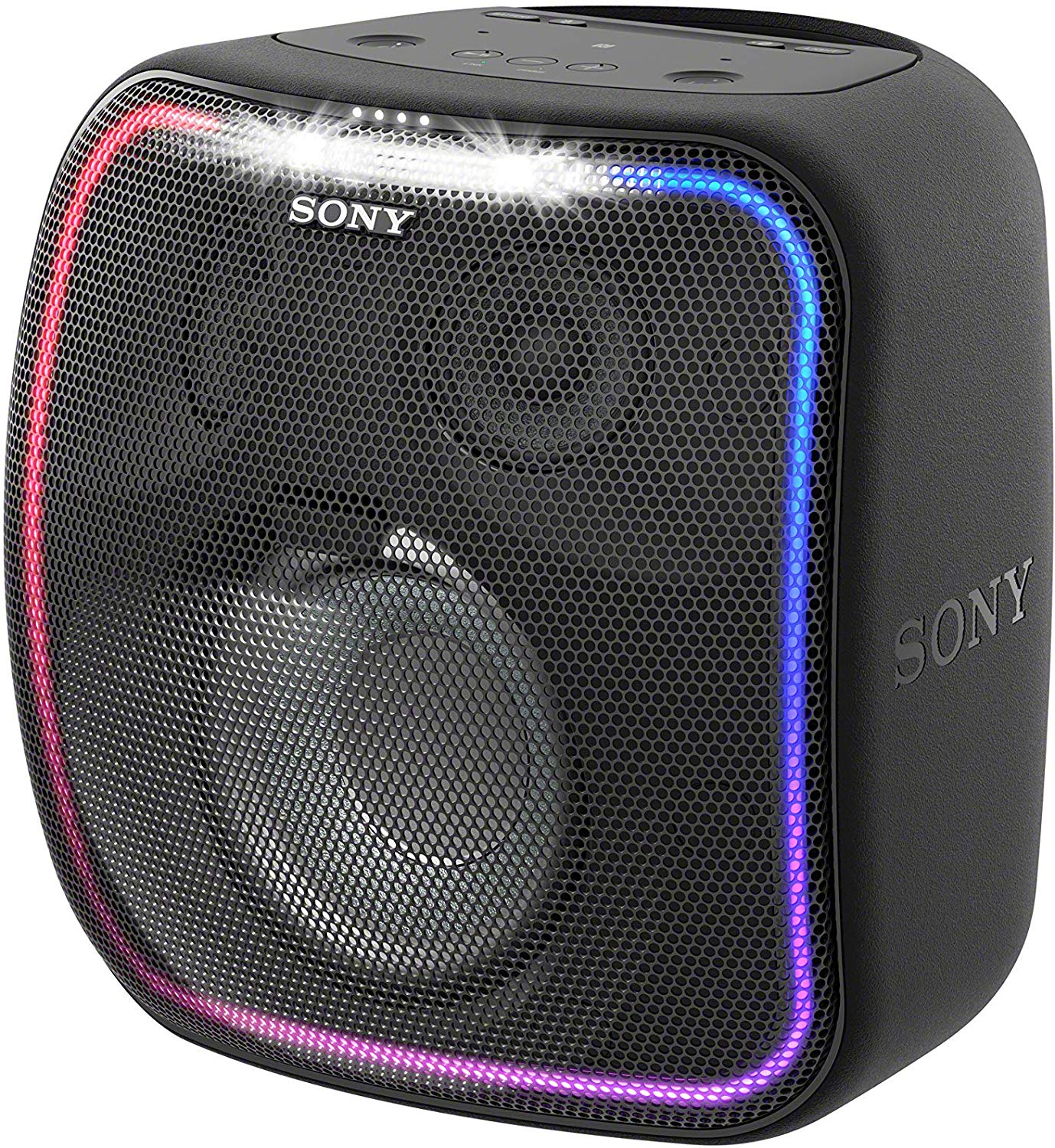 The Google-powered Sony SRS-XB510G offers a laid-back sound output that works well with its LED lights that sync to your music. However, Consumer Reports says that the best thing about it is its considerably easier to use due to its array of buttons which eliminates the need for configuration via an app.