The holidays are fast approaching signaled by the oncoming shopping onslaught for the best gadget and tech gifts that is the Black Friday weekend which will feature thousands of deals. Gadgets and tech-related gifts are some of the top picks during this season, and it's guaranteed that they will get a smile or even jump of joy from the giftee. Holiday gift shopping can also be a frantic or confusing endeavor, especially with high-profile sales like Black Friday.
But don't worry since we are here to help with the best and coolest gadget and tech gifts you can buy from the budget-friendly, all the way to the splurge-worthy.
Amazon Echo Dot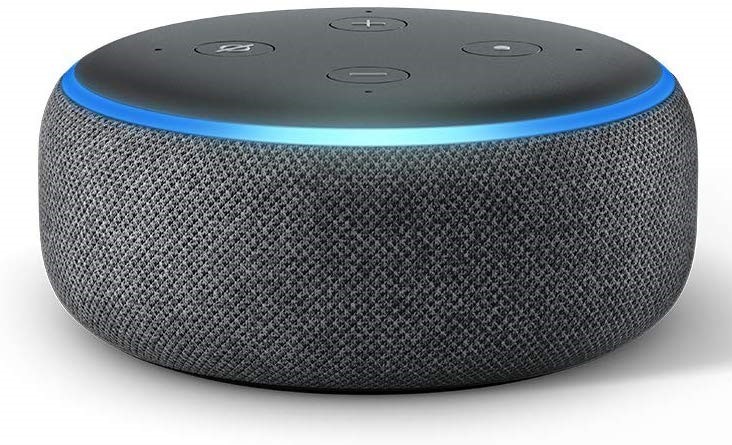 The Amazon Echo Dot gives a home Alexa functionality which is essentially a portal for the digital world. You can ask it common or mundane things like the time and weather, or even tell it to do your grocery shopping or play your favorite playlist.
Philips Hue Smart Light Bulb Starter Kit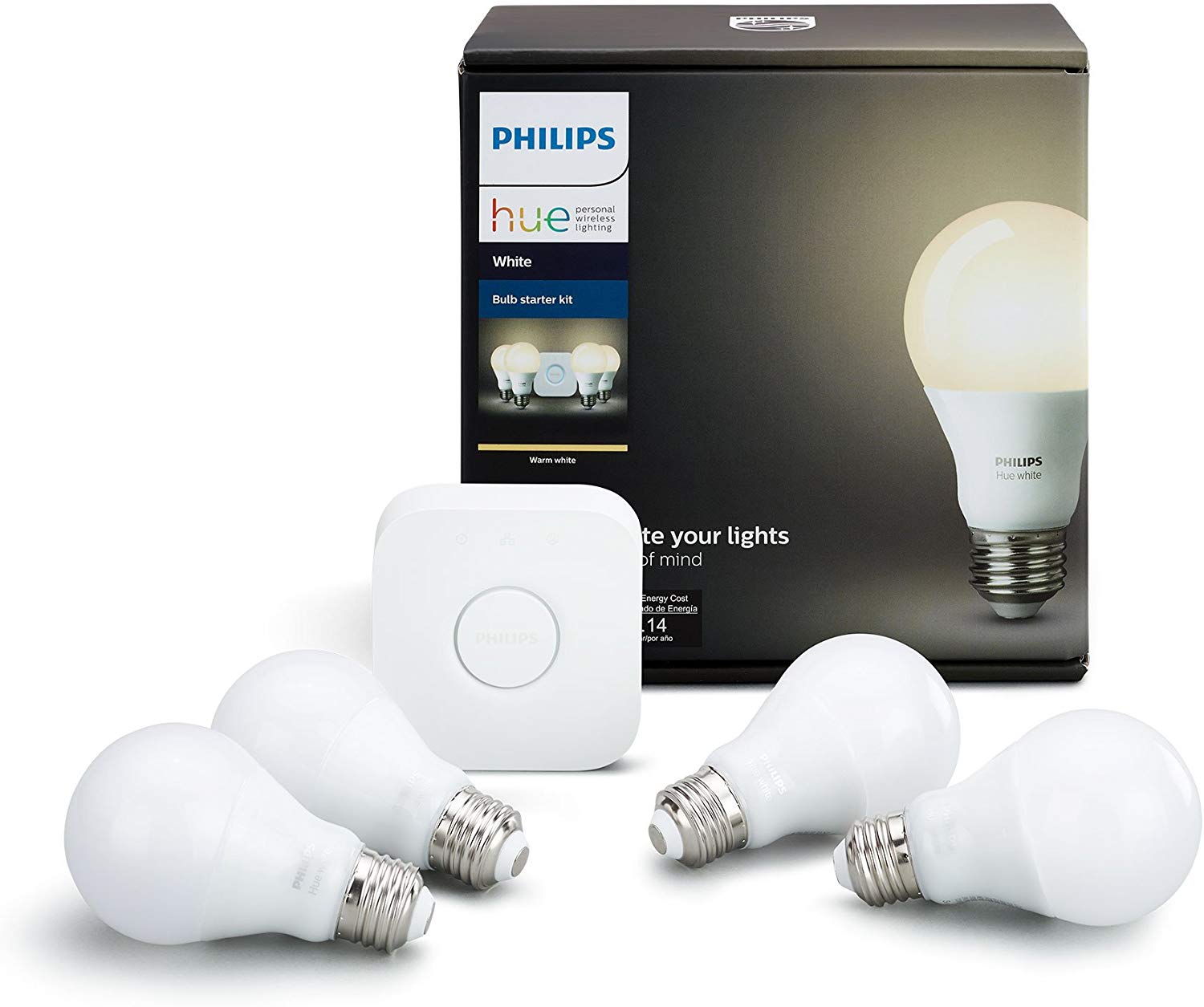 The Philips Hue Smart Light Bulb Starting kit is an excellent entry-point for upgrading pads into a smart home. This gift lets you set the mood via the Philips Hue mobile app, Alexa, Google Assistant, and Siri to change colors or brightness.
Osmo Little Genius Start Kit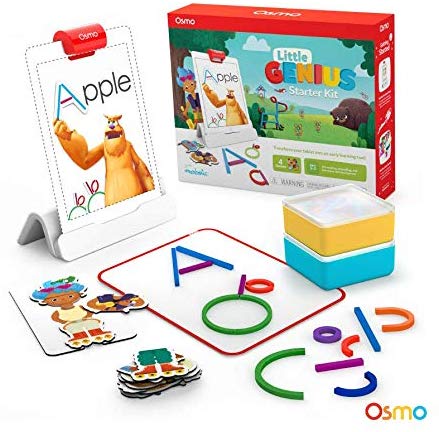 The Osmo Little Genius Starter kit and the rest of the Osmo toys will turn any kid's iPad into an interactive and intuitive learning tool. The expanding collection of educational bits and pieces teaches anything from A-B-Cs to enriching your child's problem-solving skills in a way that fits today's generation.
Apple iPad Mini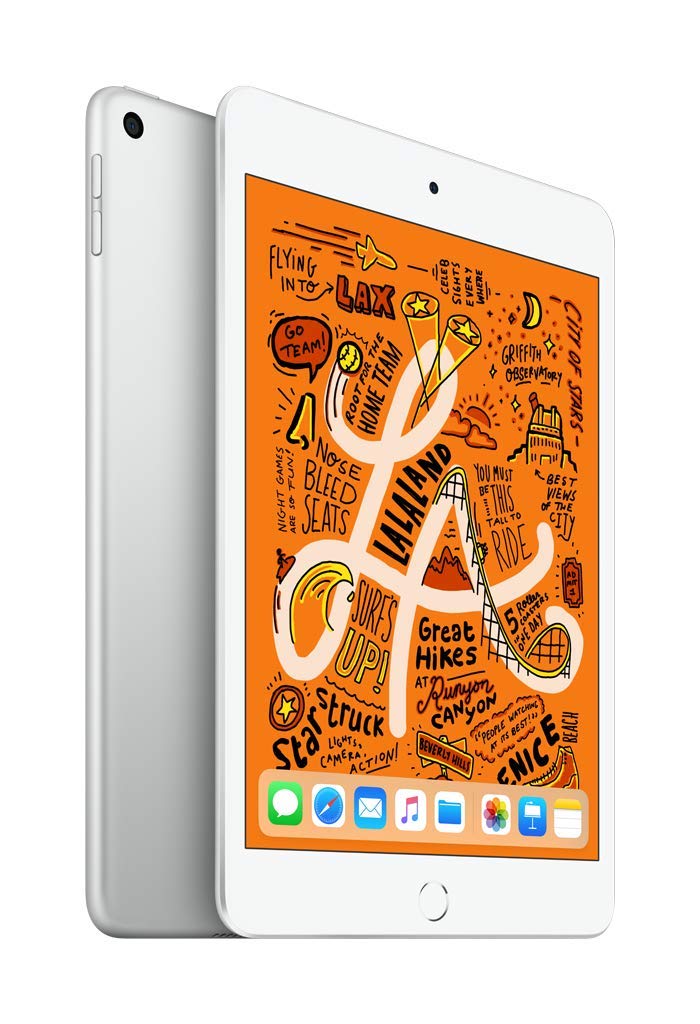 The Apple iPad mini is a compact tablet that can be used for both entertainment and learning. This year's 5th generation release features valuable enhancements such as upgraded performance and a crisper, more vibrant screen.
PhoneSoap 3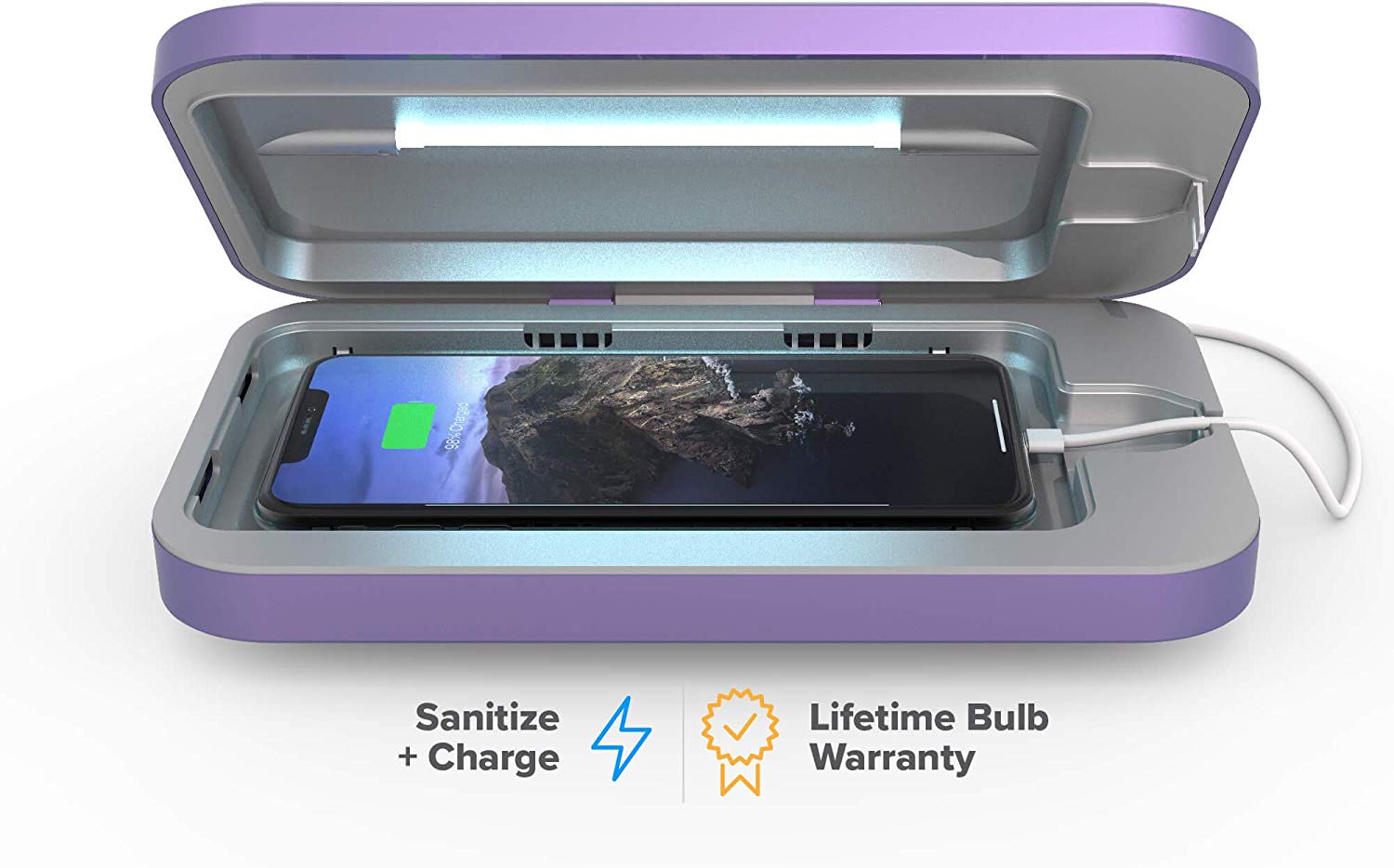 The PhoneSoap 3 is a universal smartphone sanitizer and power bank which is patented and guaranteed to get rid of weapons-grade bacteria sticking to your device. This gadget uses UV technology to kill 99.99% of germs while also packing an audio amplifier so you can still hear your notifications while it's doing its thing.
Roku Smart Soundbar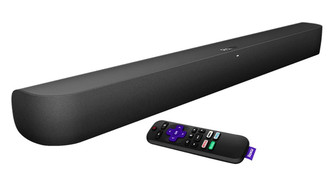 The Roku Smart Soundbar is a dual-purpose upgrade you can buy for yourself or your friends and loved ones. The dedicated soundbar boosts the TV's mediocre audio into something more profound, but it also adds Roku's smart functionality seamlessly.
Apple AirPods Pro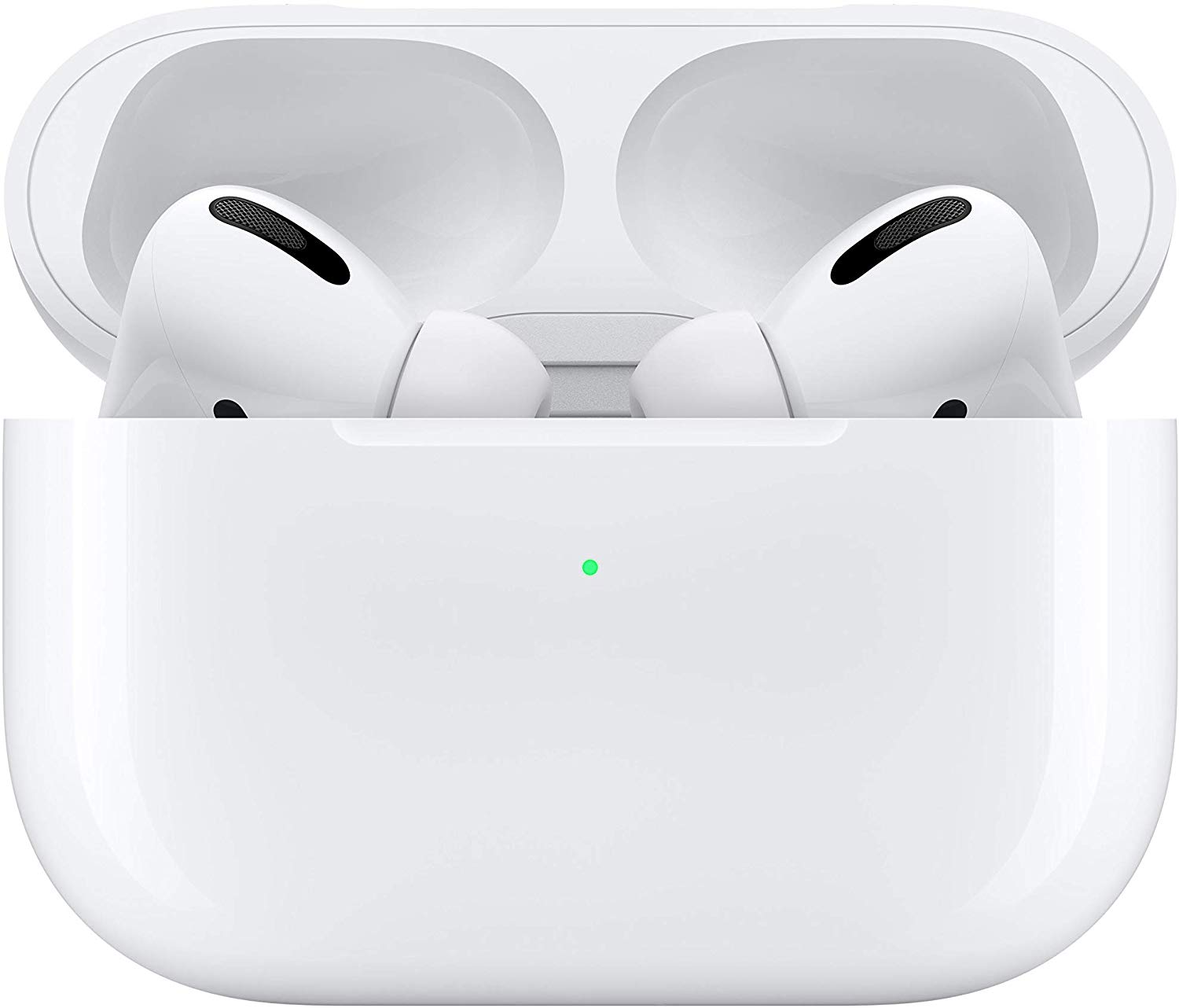 The Apple AirPods Pro is one of the best gadget gifts you can give your Apple-fanatic loved-one this holiday. The newer and more expensive pair did not get a redesign we all desired, but its vastly-improved comfort and sound quality that also includes noise cancellation make it worth a look.
iRobot ROOT Coding Robot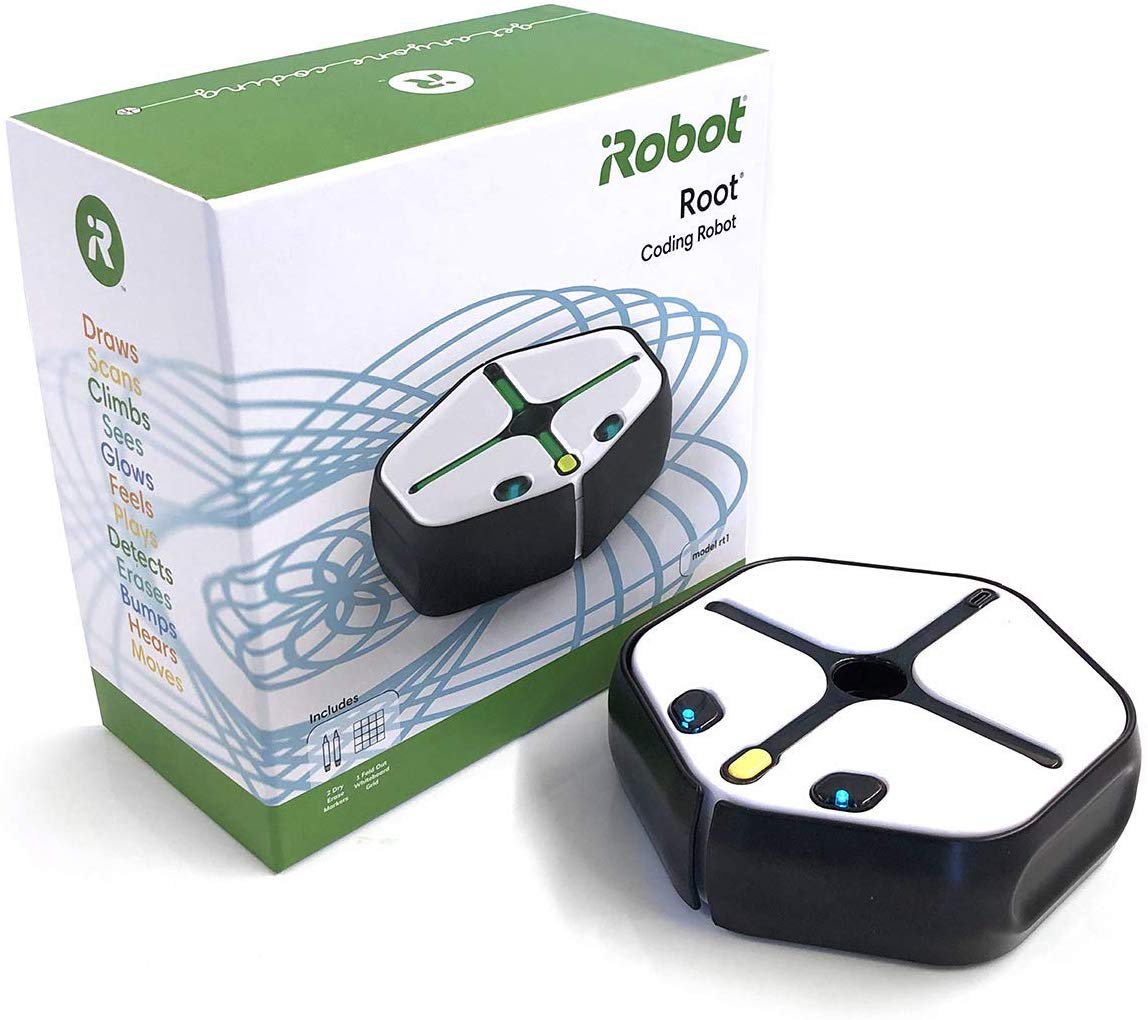 The iRobot ROOT Coding Robot is an excellent gift is an app-enabled gadget that enhances kids with STEM/STEAM skills. Our young ones can learn to code by helping them create simple programs that will control the root to draw patterns and create puzzles plus more. This smart device also grows up with the user's age, starting from kindergarten all the way through high school.
Oculus Rift S

The Oculus Rift S is a VR fan's dream with its enhanced tracking capabilities, crisper and more vibrant display, and an all-around more comfortable and easy to use design. This newer model also has a Passthrough+ feature which lets users view the real world without removing the goggles.
Samsung Galaxy S10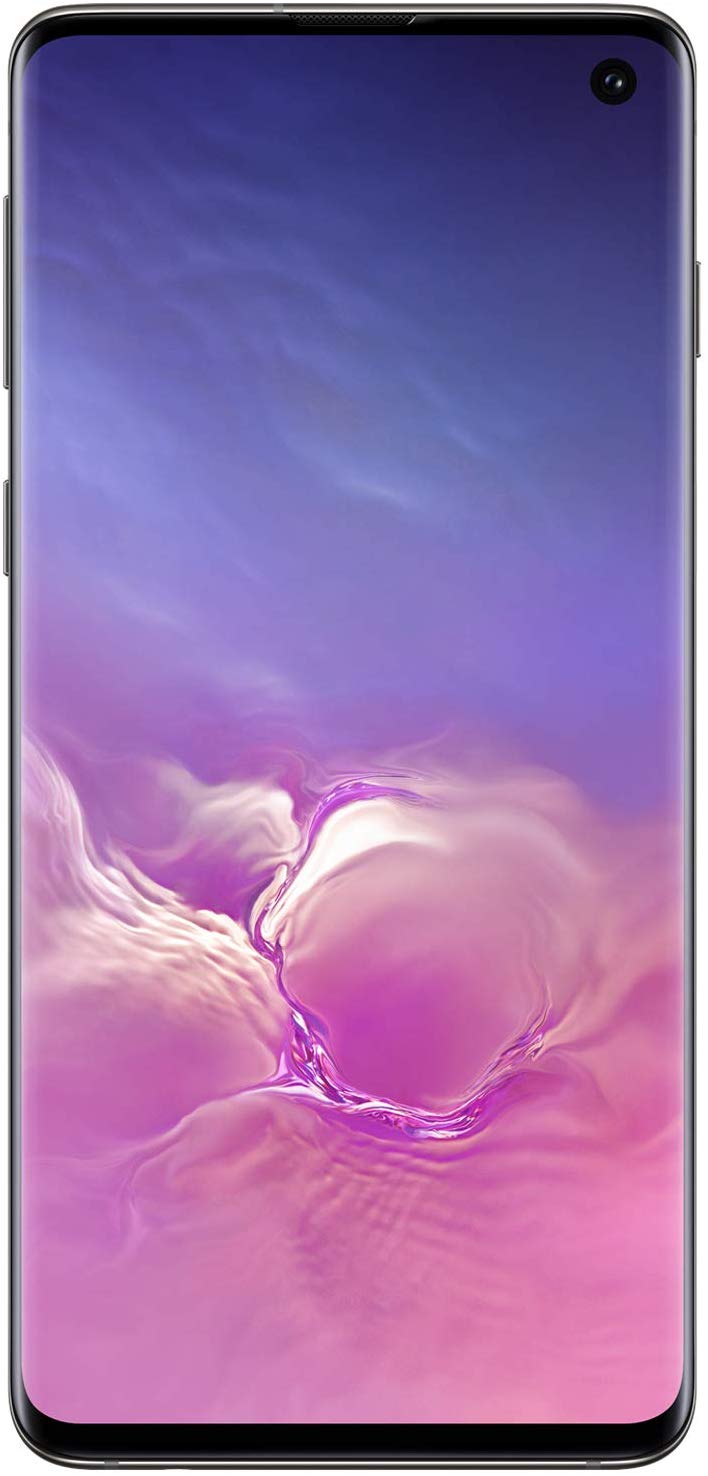 The Samsung Galaxy S10 offers one of the most prominent smart-phone packages today with its flagship-grade features. The device now features a camera that can capture an extra-wide 120-degree angle and a more potent internal and external combination.
Mighty Purse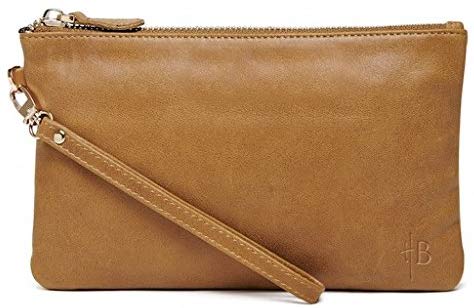 The real-leather-based mighty purse isn't merely limited to looking pretty since it packs a 4000-mah battery for the phones it's designed to hold. Both iPhones and Android phones can be charged via the included USB-C and lighting connectors.
Belkin Boost Charge Power Bank 5K

The Belkin Boost Charge is designed with iPhone users in mind since it uses Lightning cables to charge itself. The device packs a 5000-mah battery pack than can offer up to 35 hours of battery life, but what's great about it is it's one of the lightest power banks in its class.
Amazon Echo Studio Speaker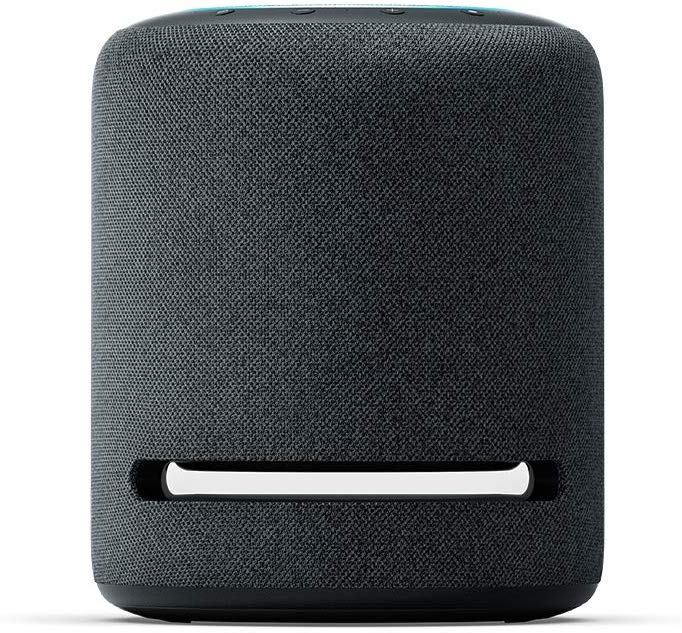 The Amazon Echo Studio Speaker is one of the best home audio solutions for the price thanks to its five directional speakers and Alexa functionality. The device supports Dolby Atmos music and can seamlessly control Alexa-compatible devices, including smart-home products.
Bose Noise-Cancelling Headphones 700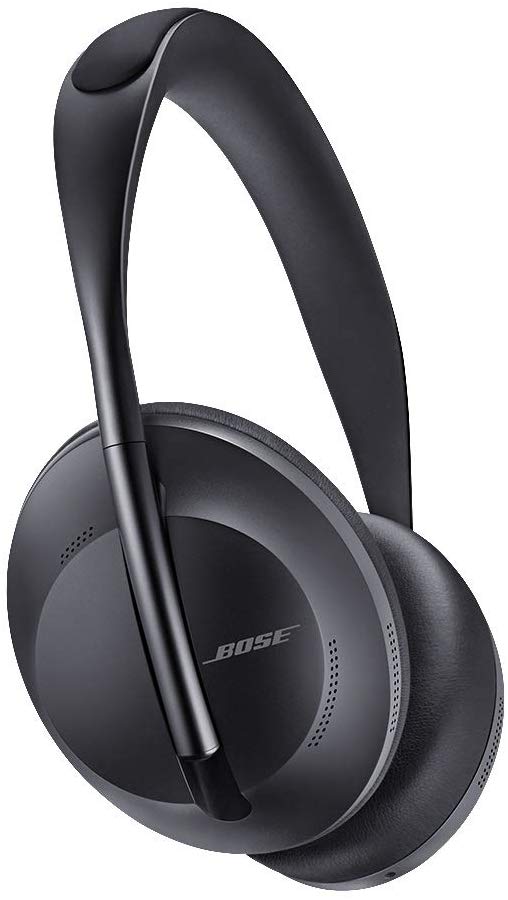 Look no further than the Bose Noise-Cancelling Headphones 700 if you have an audiophile techy on the go in your holiday shopping list. The cans offer a potent noise-cancellation feature with six mic arrays to drown out the most disturbing noises while the user enjoys the sweet sound quality. This pair also works with Siri, Google Assistant, and Alexa to control its function, and can last up to twenty hours on a single charge.
GoPro HERO7 White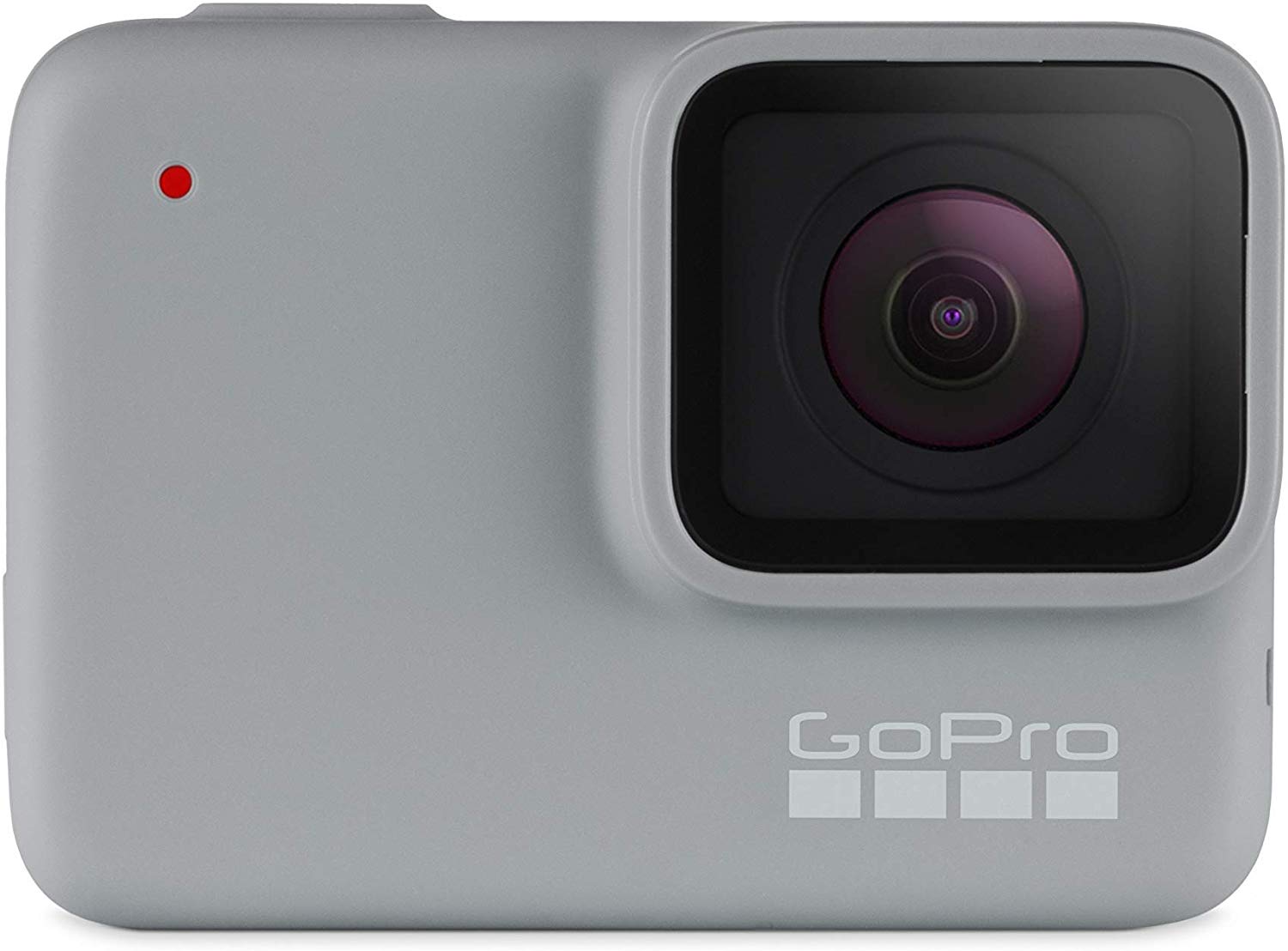 The GoPro HERO7 white offers tremendous value at its price point while allowing the adventurers to shoot 1080p video and 10-megapixel photos. The device features automatic stabilization and voice control features, plus its readily waterproof at depths of up to ten meters.
Amazon Kindle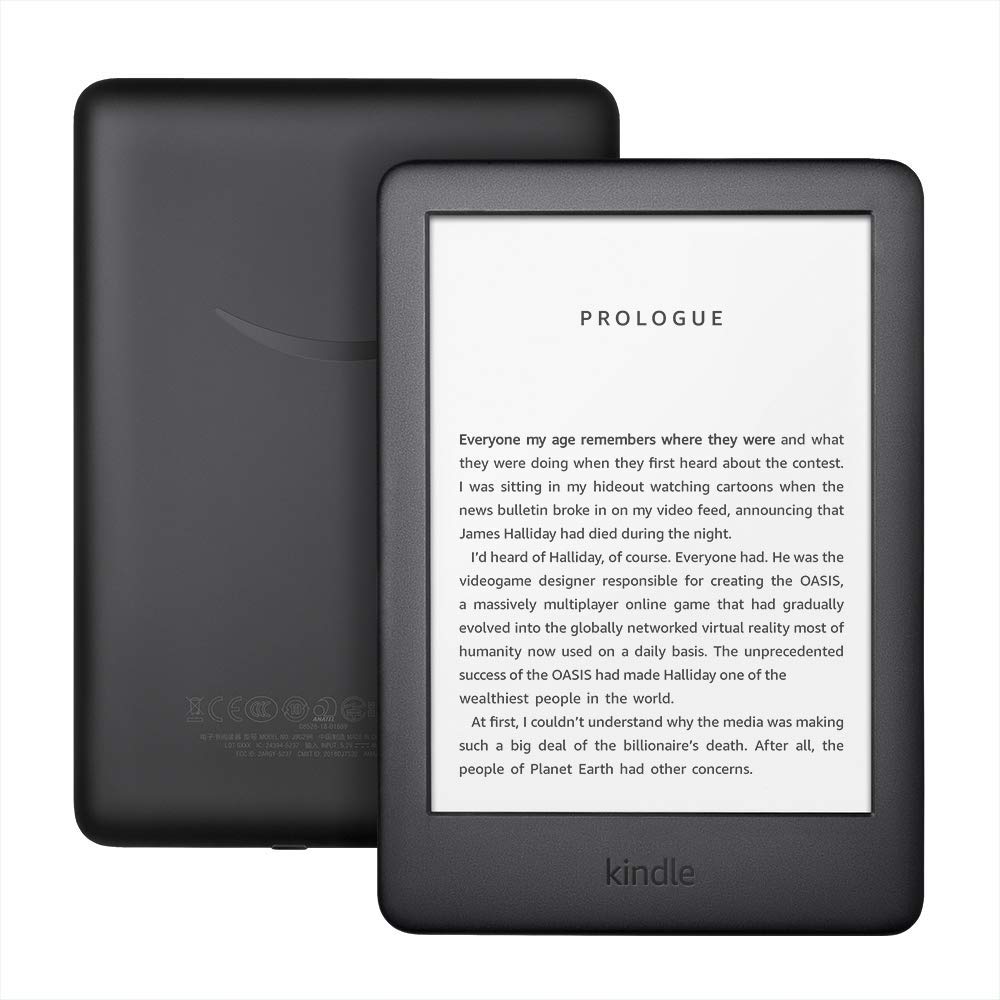 Amazon's Kindle devices are some of the most popular gifts we've come across in recent years due to their flexible pricing, feature set, and usability. The latest models feature utilitarian add-ons such as front lights, crisper screens, and enhanced battery capacities.
Dell XPS 13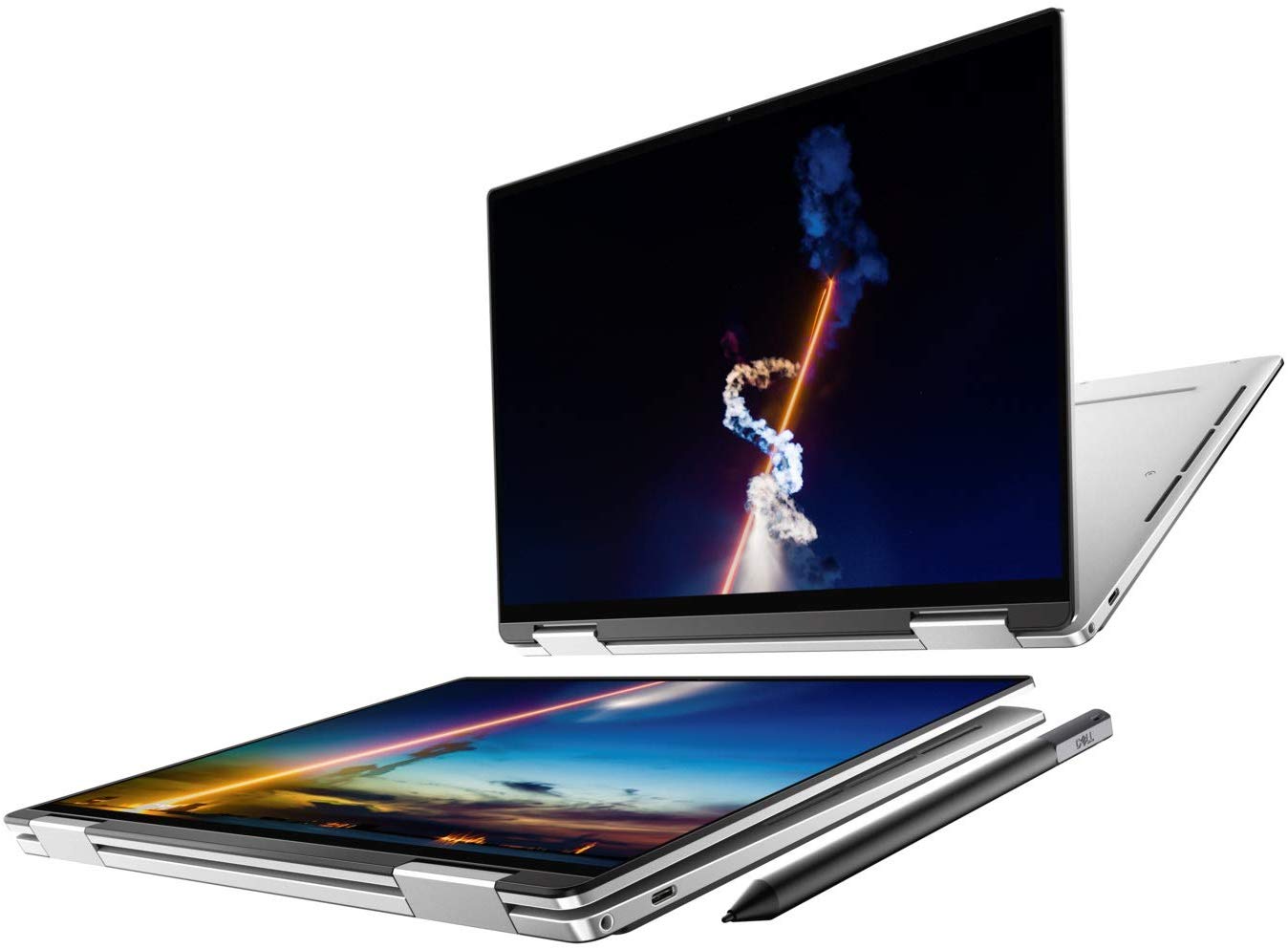 Dell's very successful XPS laptop line up is one of our favorite high-end tech gifts this year due to its premium designs, fantastic flexibility, and class-leading performance. The 2-in-1 variant offers an ultra-slim chassis that folds into a tablet while carrying the latest hardware in its innards.
Donate!

One of the best gifts you can give this year is to share your blessings with those in need in any way possible. You can also do it by choosing charity services only such as Amazon Smile or by consulting websites such as Charity Navigator, Charity Watch, and GiveWell.