Home security cameras are more essential than ever for peace of mind and an added layer of protection against theft and trespassing. These new and improved products are wireless and easy to set up and use, so there isn't any excuse against having one for your home. They also have the latest features that help you monitor your home in real time, such as sending alerts, clips, and even live streaming to your phone.
Why Buy Home Security Cameras?
You can either hire a security company to provide you with monitoring capabilities or go with home security cameras which will be exponentially cheaper. However, they are DIY devices, so you have to install them and learn to use them by yourself. You save a truckload of money, although they don't have 24/7 response teams behind them.
There are two main types of home security cameras in the market now, but the basic wireless version, which usually hangs on the ceiling, is more common. The second type is called a video doorbell which puts the camera next to the button so you can see wirelessly who's at the door. There is also a newer type called floodlight security cameras.
There are pros and cons to each, but the biggest drawback of going with the integrated models is their lower camera clarity or image quality. There isn't a lot that can offer HD imaging, unlike regular wireless home security cameras. Some of the more modern types that offer special features like cloud storage and monitoring zones often ask for monthly fees.
Why Trust Consumer Reports with your Home Security Cameras Purchase
Consumer Reports used a comprehensive testing methodology to rigorously check out each wireless home security camera they could get their hands out. The test is focused on how fast a device can notify its owner, aside from the clarity of the image it captures. They even went as far as setting up a room with resolution charts, various lighting, and several objects to make the test more accurate for daily use.
There are also other categories in this particular testing, such as the camera's responsiveness, its smart features, and of course, data privacy. Consumer Reports does not divulge specific information but rest assured that they are not skewed by sponsorship or bias. Consumer Reports buys every product it tests and recommends for the sake of fairness and accuracy.
Best Home Security Cameras 2022
Arlo Pro 3 VMC4040P (76) – $169.99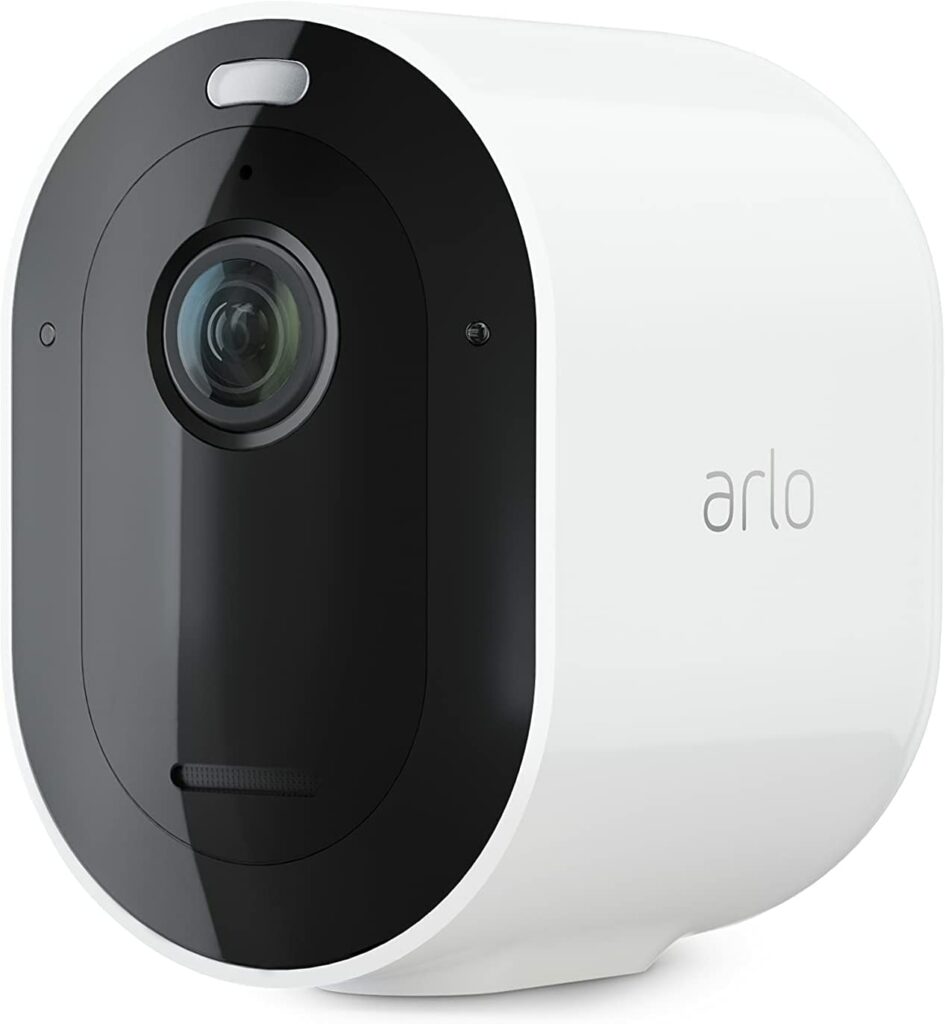 The Arlo Pro 3 VMC4040P has a reasonable price for a sophisticated security camera that has a 2K video resolution. It's the best in the lineup when it comes to video quality and excellent data security protection. It's also packed with smart features at a low price, like 2-way audio and support for every smart home platform like Alexa or Google Home.
Lorex 2K Pan-Tilt WiFi W462AQC-E (74) – $69.52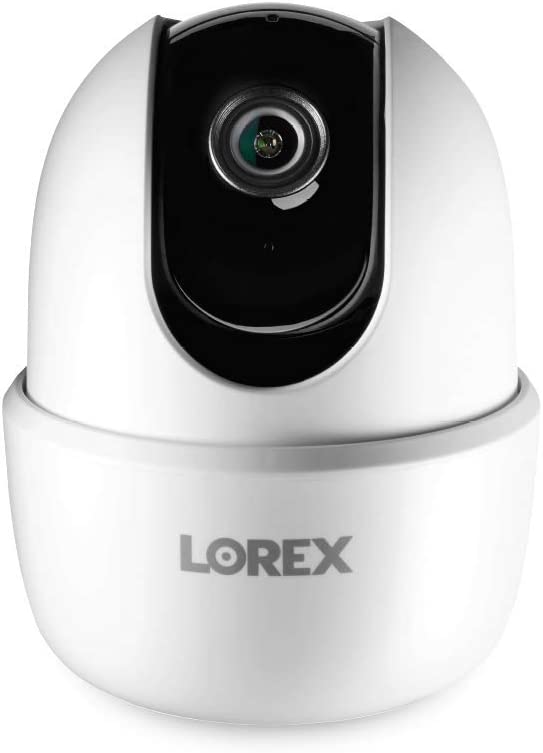 The Lorex 2K Pan-Tilt WiFi W462AQC-E also has excellent video quality and security at a very good price point. It is also compatible with popular smart home ecosystems, so it should be able to integrate smoothly with your home network. It has plenty of useful features, including two-way audio communication.
Arlo Essential Wireless Security VMC2030-100NAS (74) – $79.12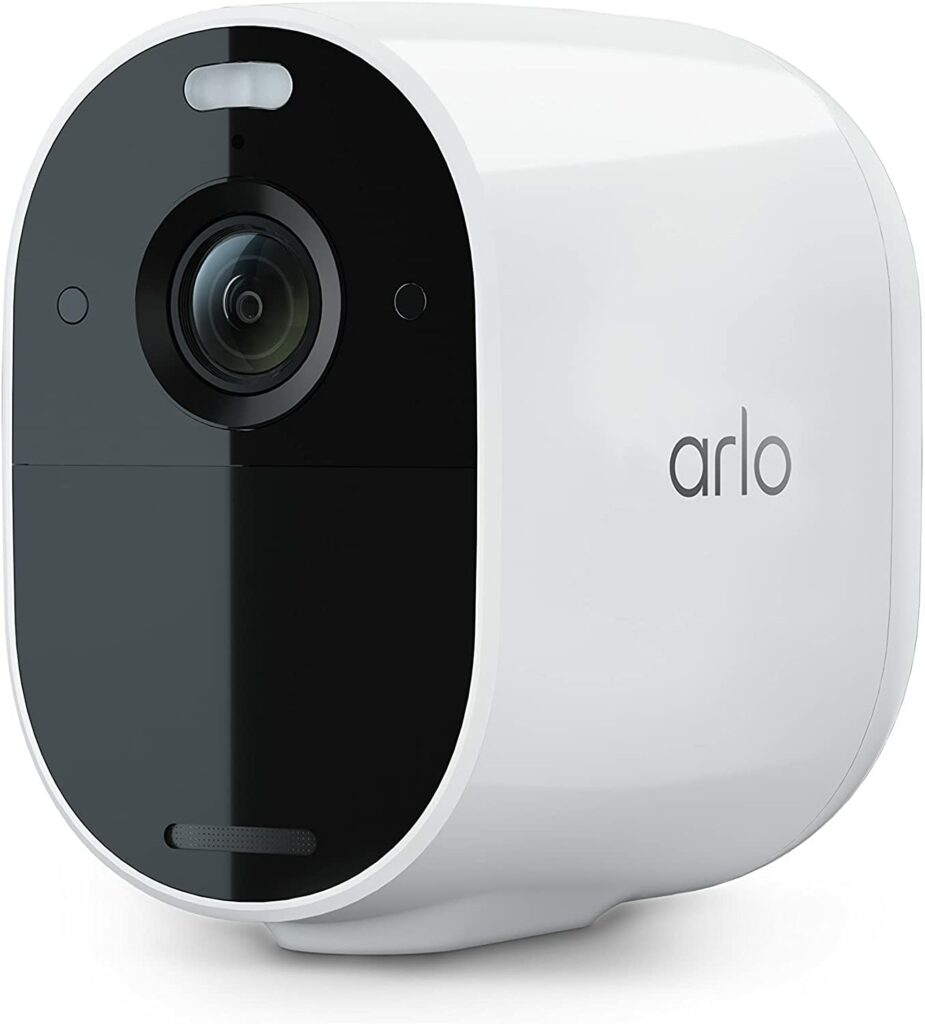 The Arlo Essential Wireless Security VMC2030-100NAS has a step-down 1080p resolution versus the model above, but it's still capable of excellent video that most home security cameras. It's also quite affordable, and it comes with excellent data security to prevent hacking and theft. It is also compatible with smart home systems, plus it still has two-way communication.
Ring Stick Up Cam 3rd gen. (73) – $69.99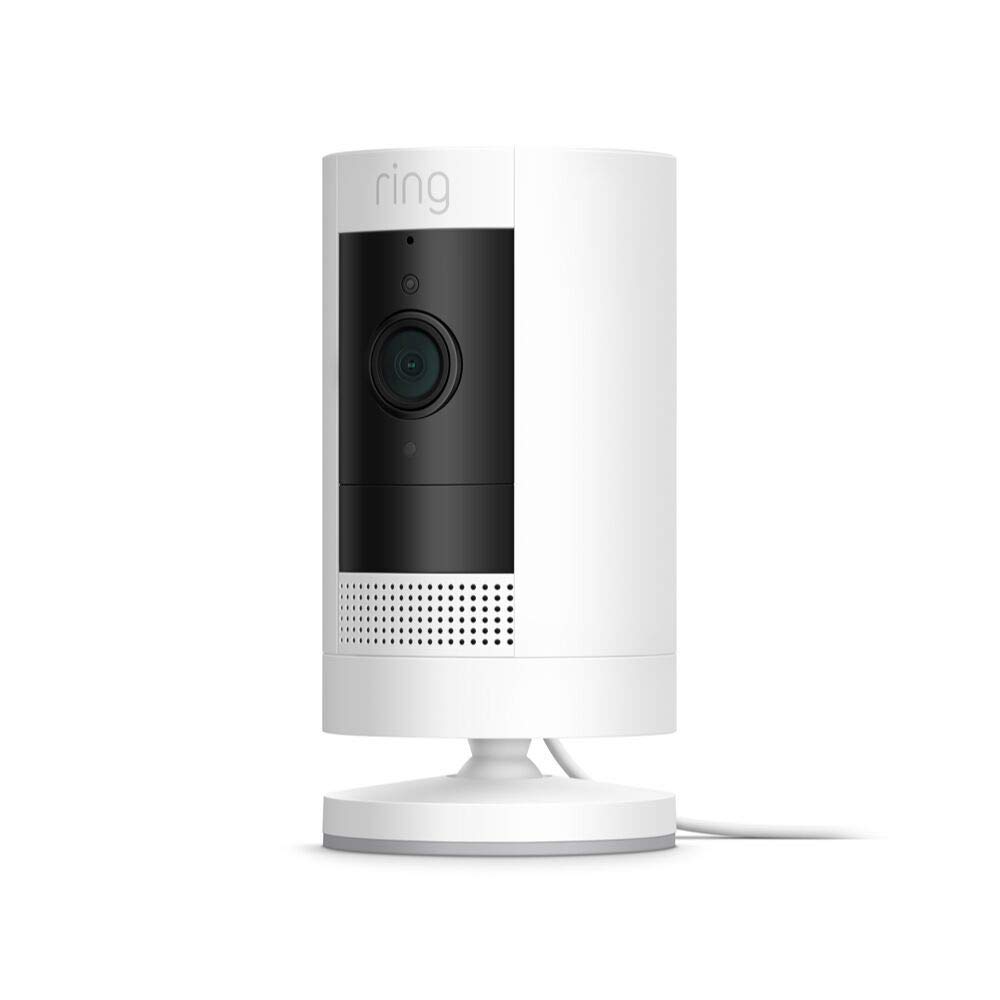 The battery-operated Ring Stick Up Cam has a 1080p camera that can capture a clear image. It has custom privacy controls and is simple to set up compared to other options. It can be used indoors and outdoors, and it works great with Amazon Alexa and the company's Echo Show 5.
Eufy Solo Cam s40 (73) $169.99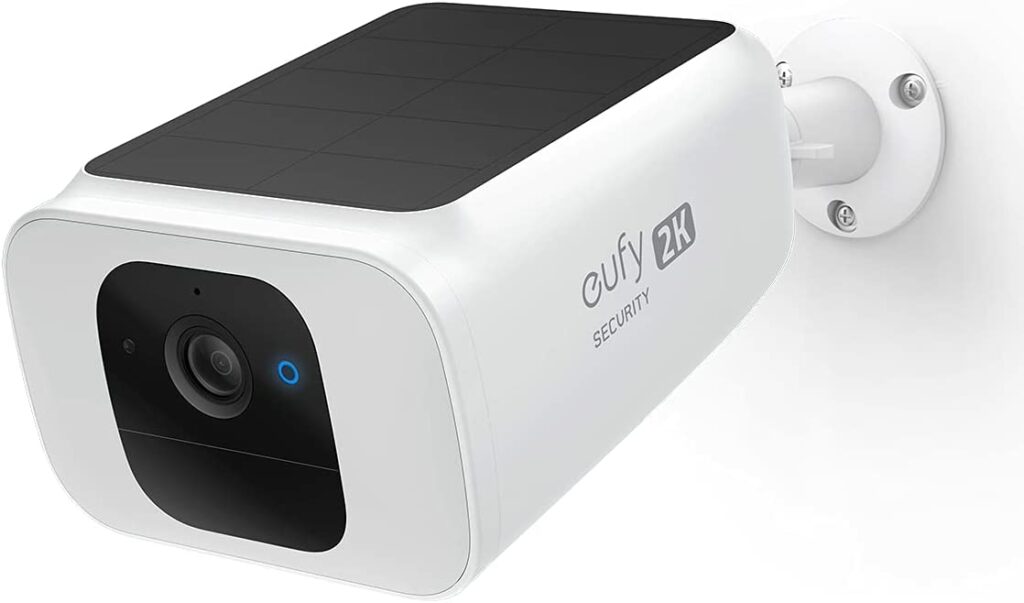 The Eufy Solo Cam S40 is pricey, but it has a 2K-resolution spotlight camera and 2.4GHz WiFi connectivity. Its battery-operated, but it also has an integrated solar panel on top for autonomous charging. This feature saves the battery for nighttime use since the camera relies entirely on sunlight during the day.
TP-Link Kasa Spot KC401 (73) – $29.99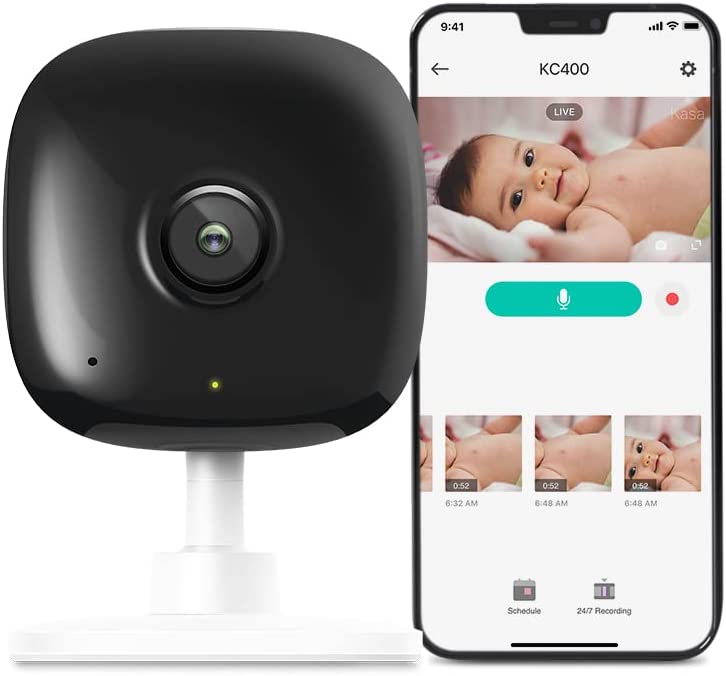 The TP-Link Kasa Spot KC401 is a very affordable indoor security camera with a QHD resolution. It has excellent sensor features and two-way audio, plus it has night vision as well. You can use up to a 256GB SD card or cloud storage, plus it works with both Alexa and Google Home.
TP-Link Kasa Cam KC120 (73) – $24.99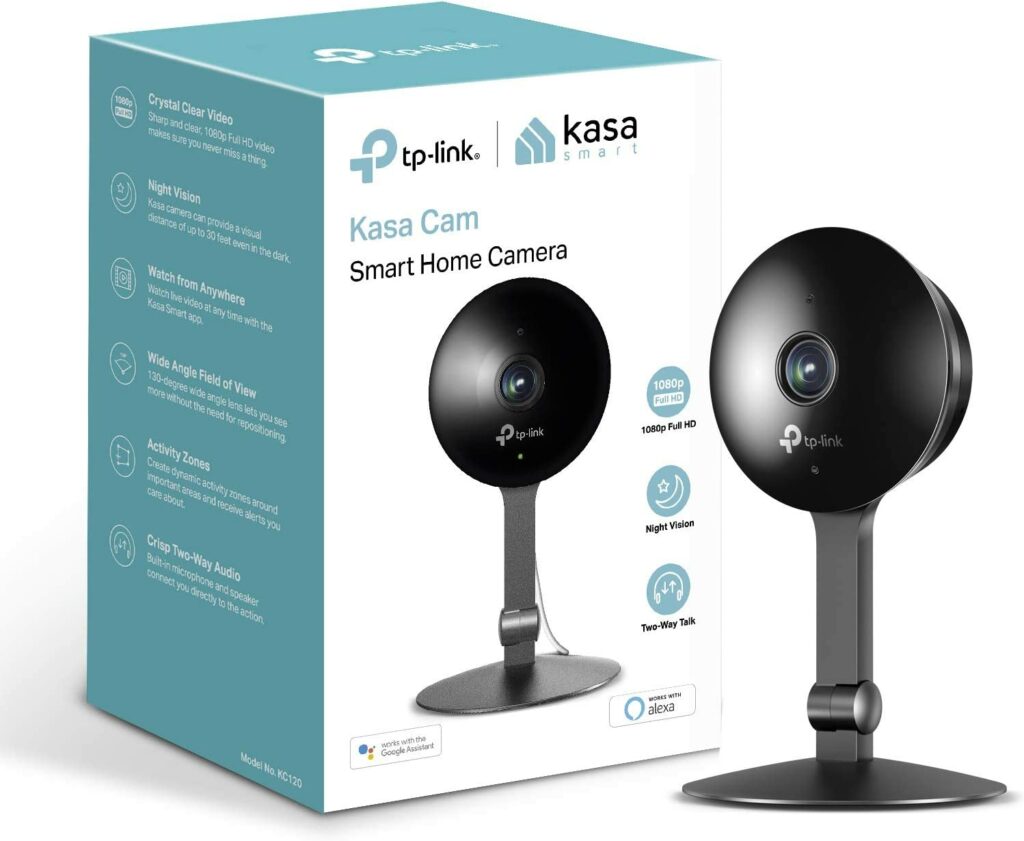 The TP-Link Kasa Cam KC120 is a 1080p camera with a 2-year free video history and motion detection. It works great as a security camera, but it can also be used as a pet or child monitor thanks to its excellent motion detection features. It works with both Alexa and Google Home, plus it is very affordable right now.
Blue by ADT Indoor Camera (73) – $200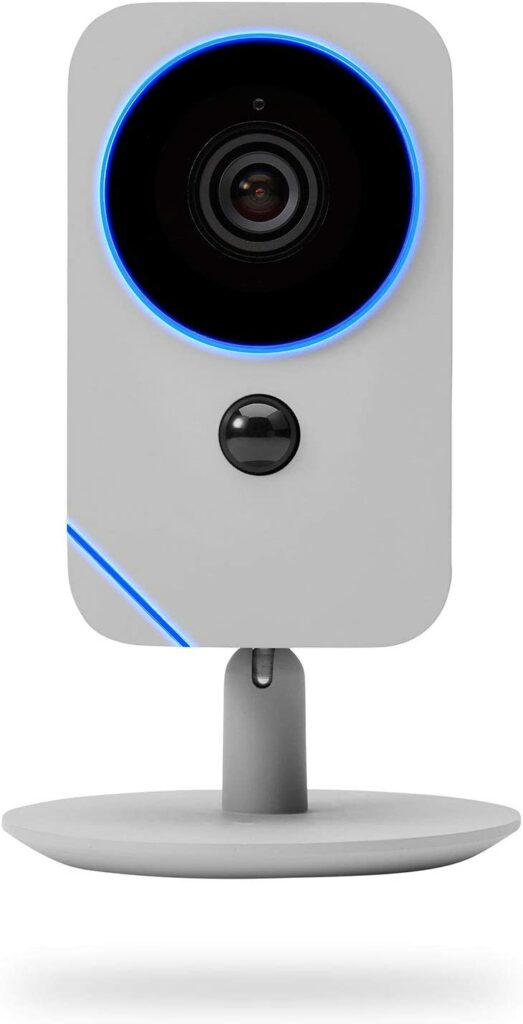 The Blue Indoor Camera is a premium option with motion activation and facial recognition features. It has a 24/7 monitoring option without a contract, and it works with Alexa via your WiFi network at home. Its camera is limited to 1080p, but it still provides excellent captures like the other options here.
Eufy Solo indoorCam C24 (72) – $33.62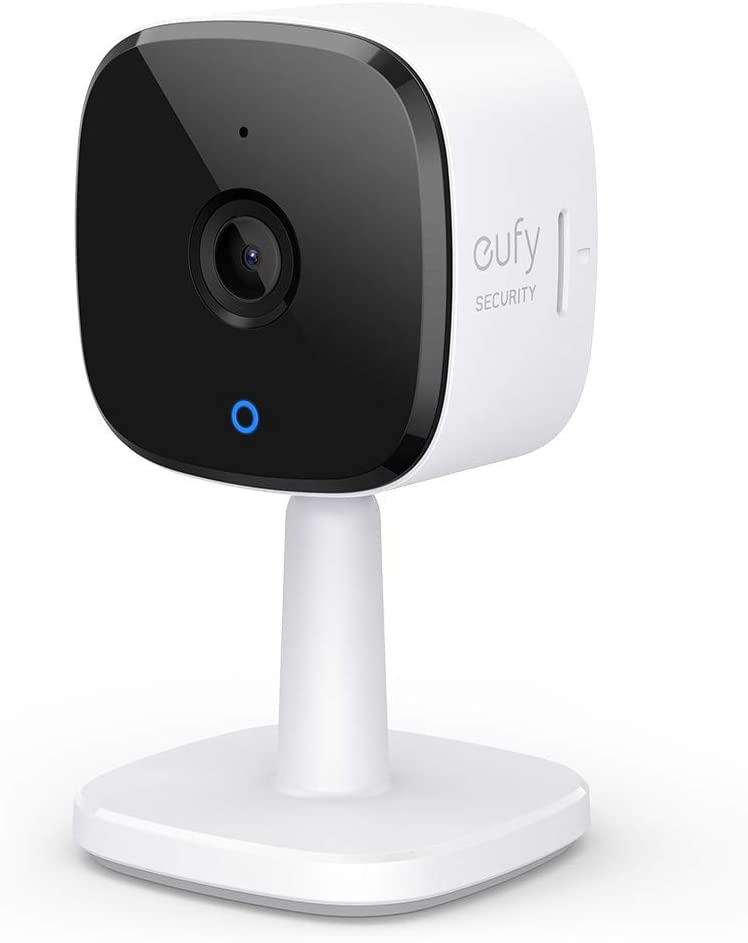 The Eufy Solo indoorCam C24 is one of the cheapest home security cameras available with a 2K QHD sensor. It can be used as an IP camera, and it has human, and pet AI features so it can recognize whoever is present for the selective recording. It has all the necessary features like night vision, along with compatibility with Apple home kit, Google Assistant, and Amazon Alexa.