The best exercise bikes can help you change your lifestyle or finally reach that new year's resolution of becoming more fit this 2022. Of course, you need to do more than just sit on it and pedal, but it's a good start or complement to your fitness regimen. the category is constantly growing and evolving, so the sea of available and upcoming options can be confusing.
Thankfully, Consumer Reports has sorted out and rigorously tested several models and picked the absolute best out of the bunch. The group tests thousands of products each year using rigorous and sophisticated procedures to ensure that they are recommending the absolute best. They rank the top contenders according to performance and features, but other things like price and build quality are also big factors in their scoring.
Why Should You Trust Consumer Reports for the Best Exercise Bikes?
Consumer Reports placed these exercise bikes through a series of rigorous tests to determine how they will perform. Their scores are based on an average of the ratings of its features, noise, interface quality, and weight capacity. Price and build quality are also big factors, but the most important aspect of these recommendations is that they are independent.
CR experts buy, unbox, assemble, and use most of its product to get a handle of the consumer experience each one will give. The company has been doing this for several years, and many are already enjoying the benefits of their guidance and know-how. The best way to support them is to subscribe, and we can guarantee that you will get your money's worth.
Studio Cycle or Stationary Bike?
Studio bikes are more popular now because of the extra features they carry to enrich your workout. Stationary variants are still great choices if you only want to work out, but the added capabilities such as built-in connectivity can make this activity more engaging and enjoyable. This will also give you access to on-demand and live workouts, making them more enticing.
As such, studio exercise bikes are what's included in the best of the best that are rated by Consumer Reports. You can still go with a regular stationary bike if you want to save money or if it's just a complimentary upgrade to your personal gym equipment. However, studio exercise bikes are a good investment if you take your cardio seriously or if you plan to work out for quite some time.
Connected or Non-Connected Exercise Bikes
Connected bikes as mentioned, give you access to live or on-demand workouts that are now becoming more common. They also allow you to store, compare, and upload your metrics through an interface in the built-in screens. This option is the most convenient and engaging, but you have to shell out a lot of money if you are going this route.
Non-connected exercise bikes are cheaper, but that doesn't mean that you will get a lesser workout or experience with them. You can still use other devices that can stream such as tablets and phones so you don't miss out. The CR top picks include an equal number of connected and non-connected exercise bikes so we think it's easier to narrow down which is best for you.
The Best Exercise Bikes 2022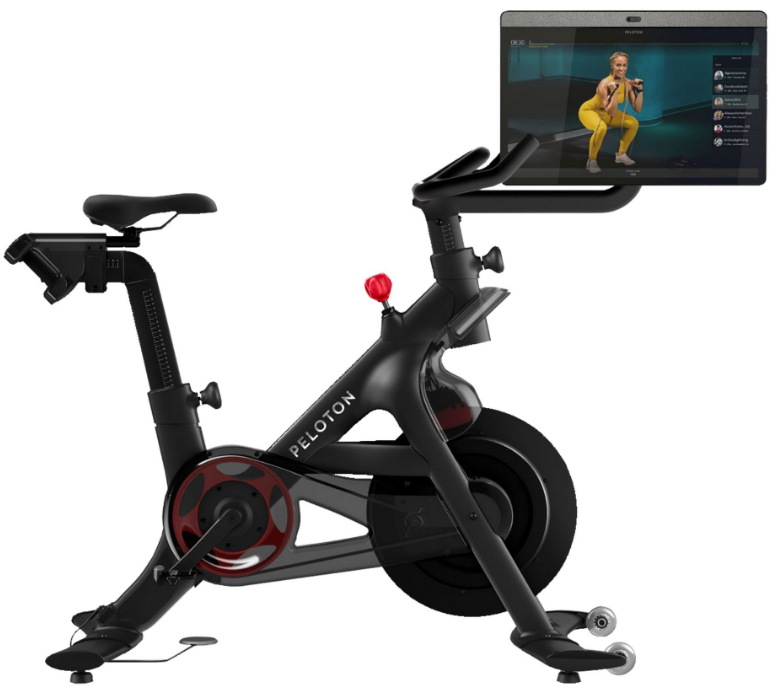 The Peloton Bike is the undisputed flagship of this year's exercise bikes round-up thanks to its amazing features and performance. It has best-in-class adjustability and connectivity features, plus it's quiet and fulfilling to use. The downside is the very high price, but you will get what you pay for if you invest in this option.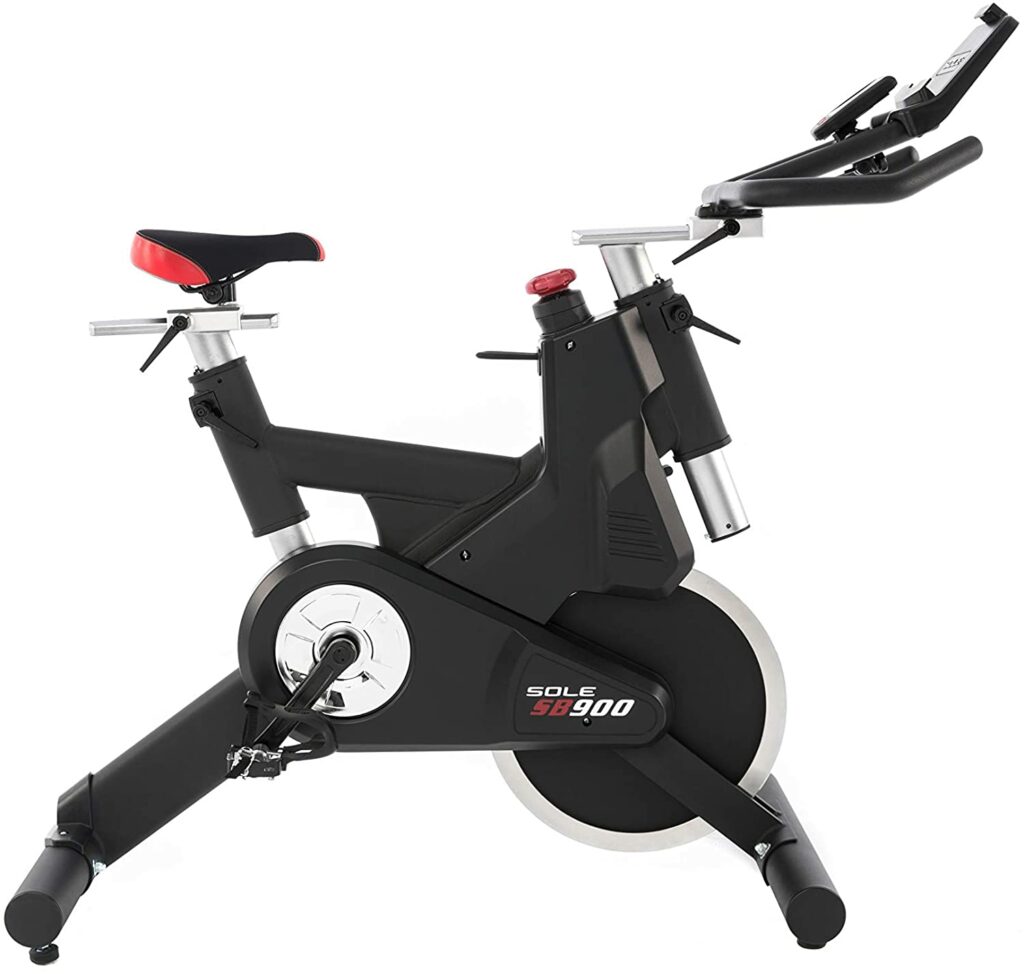 The Sole SB900 is another quiet and highly customizable exercise bike that's quiet and fully adjustable. It has a 48-pound chrome plated flywheel, clipless pedals, and magnetic braking, but it's not fully featured like the Peloton above since it's non-connected. However, it is the best pick in that category for its amazing quality.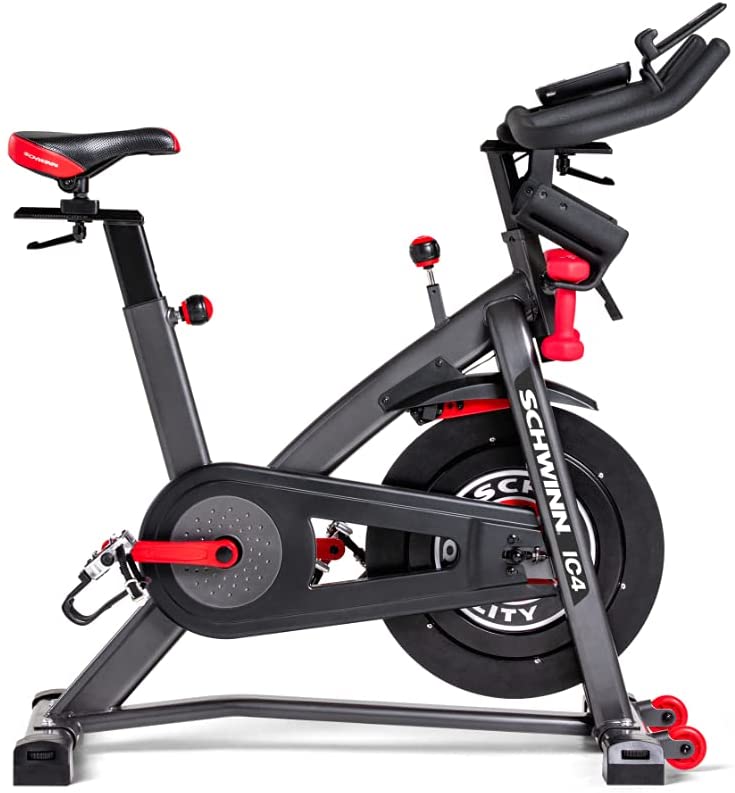 The Schwinn IC4 is a more affordable bike that will work with the Peloton and Zwift apps for workout streaming. It offers 100 micro-adjustable resistance levels, but it is not as ergonomic as the high-end options. It is half the price of the most expensive option, but its build quality is more or less comparable in crucial aspects.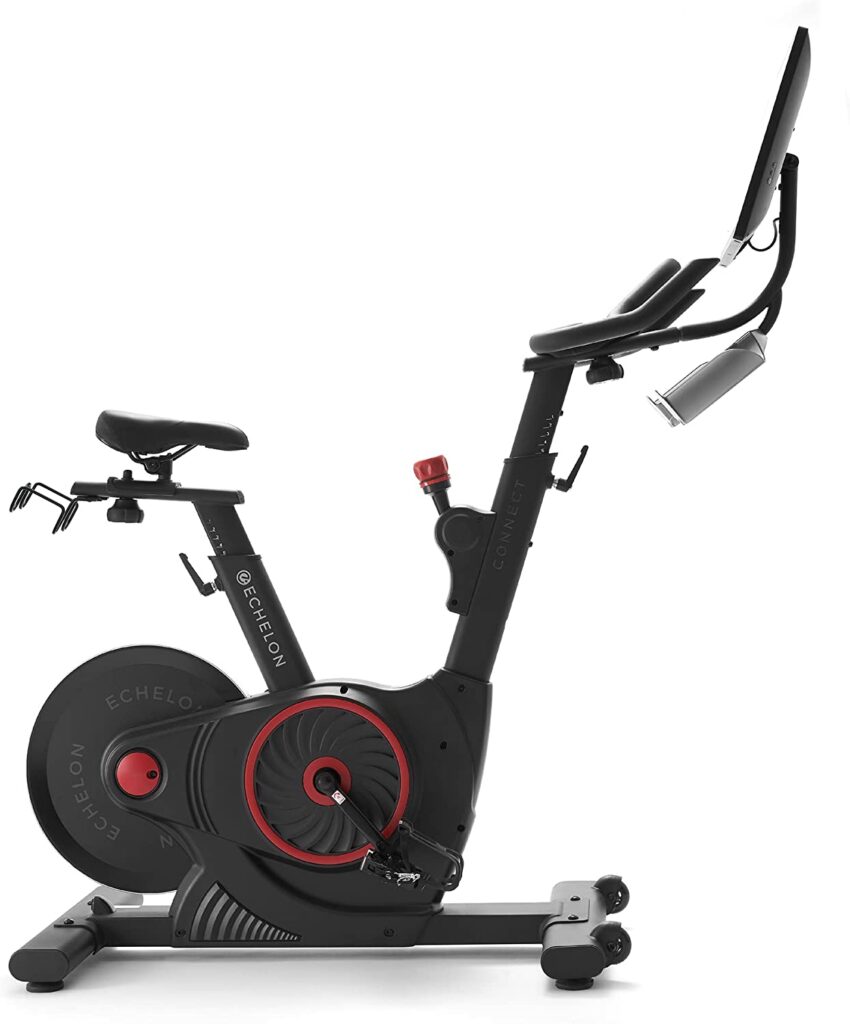 The Echelon EX-5s is another premium connected exercise bike that you can consider if you want an adjustable 22-inch touchscreen. It features superb on-demand classes 24/7 and decent adjustability to make those long rides more bearable. It's pricey, but it's one of the best exercise bikes you can buy in 2022 thanks to its design and features.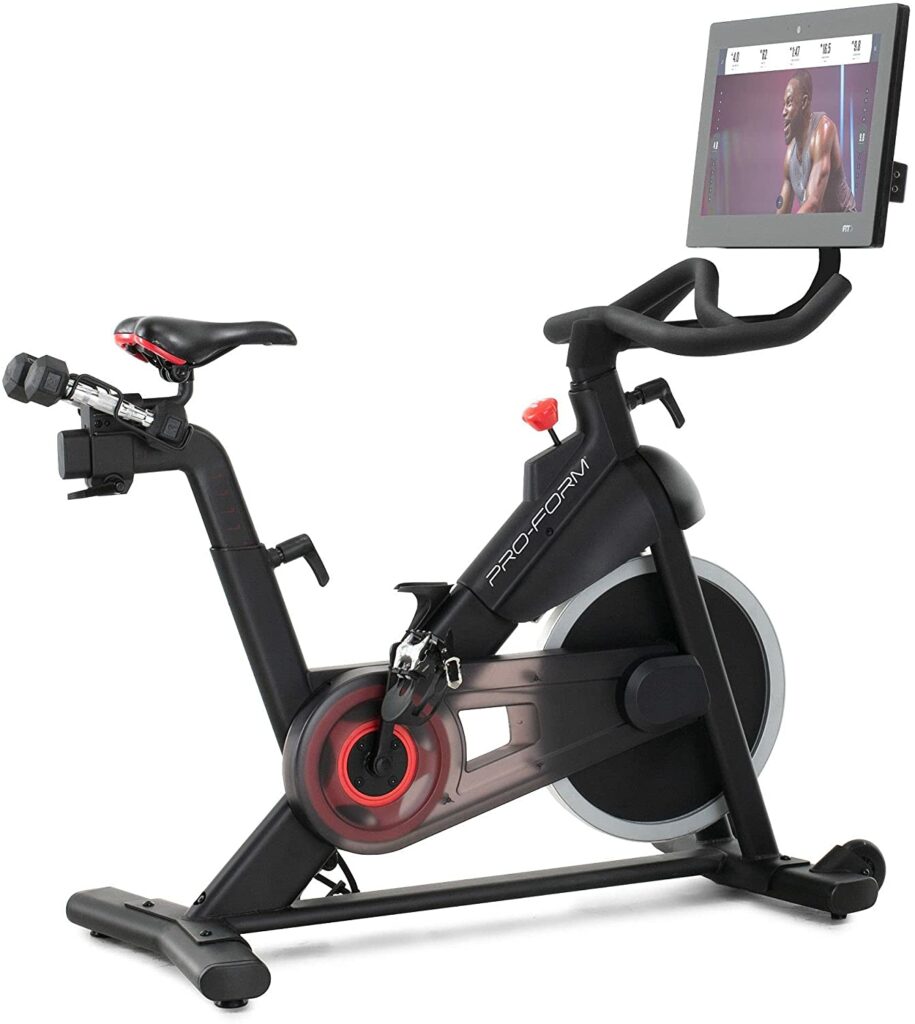 The ProForm Studio Bike Pro 22 is your best connected exercise bike option if you want something that takes up less space. It sacrifices some adjustability and extra features, but its large 22-inch touchscreen makes up for it. It works with the iFIT mobile app which has a continuously growing library of workouts and content to help you get fit.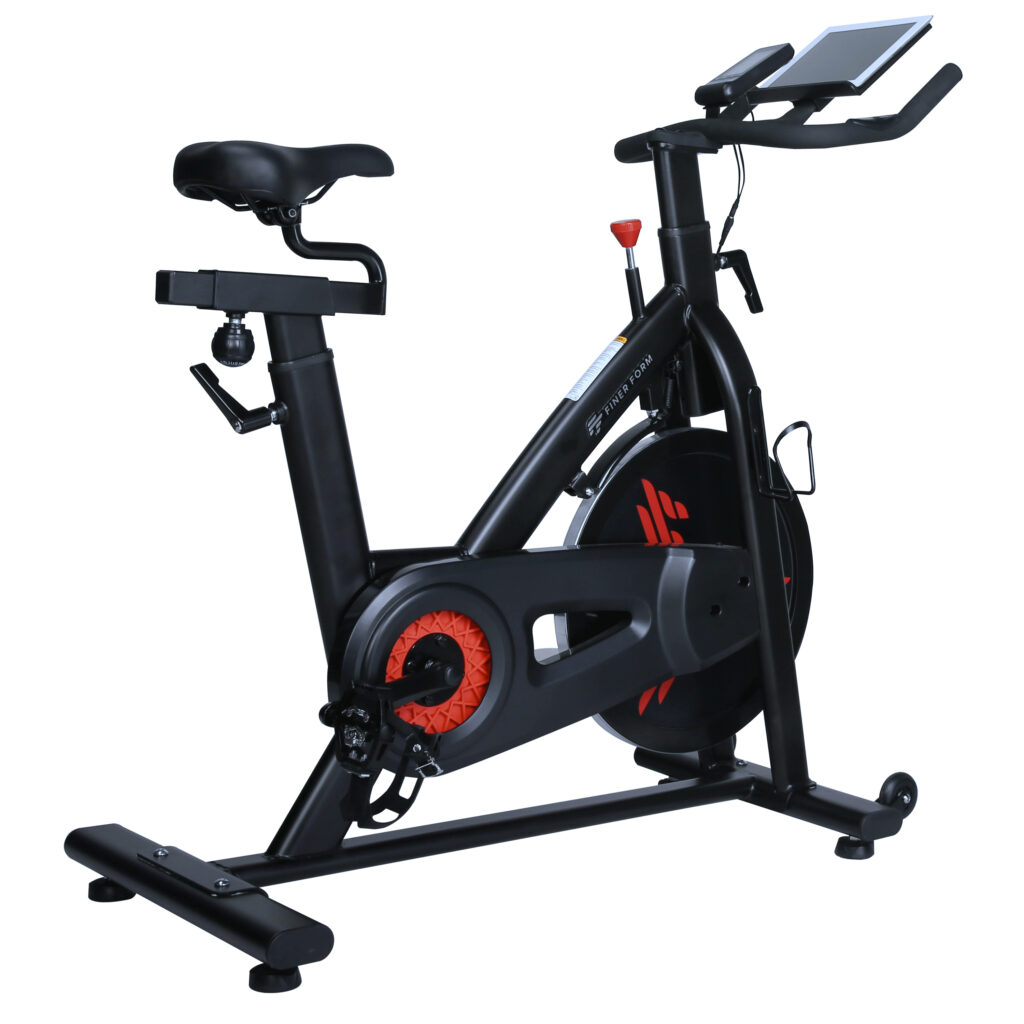 The Finer Form Indoor Exercise Bike's main draw is its heavy flywheel for higher intensity and more challenging workouts. It's also the most affordable exercise bike you can buy and it's smaller than most options to make it ideal for apartments and small rooms. its not connected, but it has a built-in iPad holder for your convenience.