Apple gave us four compelling options for phones this year with their iPhone 12 release which covers a wider audience than before. There's a budget option which is quite appealing, but there's also a gigantic Max version for the seasoned techy. All four are great in their own way, but we know that many are still in limbo while deciding which one of the four iPhones is right for them.
One of the things that have made it more difficult to find the perfect iPhone 12 is the Pandemic which has caused shutdowns and lockdowns in many parts of the world. It's now more difficult to go into an Apple store to check the phones in person to see how they perform and feel in person. The pandemic has also affected household budgets, so some may need a new phone but need lower-priced options to be able to upgrade.
Apple offers the iPhone Mini, iPhone 12, iPhone 12 Pro, and iPhone 12 Pro Max which sell at varying price points to solve this predicament. The price differences are almost drastic to us, but these phones use the same design and technology so they will perform identically. The main differences will be in speed, screen size, and battery longevity, but all will be able to deliver a high-quality experience because of this fact.
Which iPhone 12 Should I Buy?
Apple started this line up with the $699 iPhone 12 mini which is quite small by today's standards for smartphones. It's followed by the regular iPhone 12 which asks for a hundred bucks more but offers a bigger screen and battery. The iPhone 12 is the perfect option for the masses, but the 12 Mini fills some niches such as phones for kids or students or those who travel a lot and would like a compact mobile on the go.
The upper tier is spearheaded by the iPhone 12 Pro which starts at $999 with more features such as a bespoke camera system but is the same size as the regular iPhone 12 at 6.1 Inches. The flagship iPhone 12 Pro Max sits at the top with a massive 6.7-inch screen, a few other niceties. It starts at $1099 which isn't exaggerated over the iPhone 12 Pro, but you'll quickly find yourself paying for the price of a laptop if you go for the larger storage options.
All the phones have this year's significant upgrades such as the snappy A14 Bionic chip, 5G connectivity, and Apple's Super Retina XDR Display. The main differences other than size lie in the extra features available on Apple's comparison tool is a great way to know which one suits your needs or lifestyle better. You can also always go for the top-tier model if cash isn't an issue, but the allure of finding a tailor-fitted model that saves you some money is more exciting for us.
Should I Buy the iPhone 12 Mini?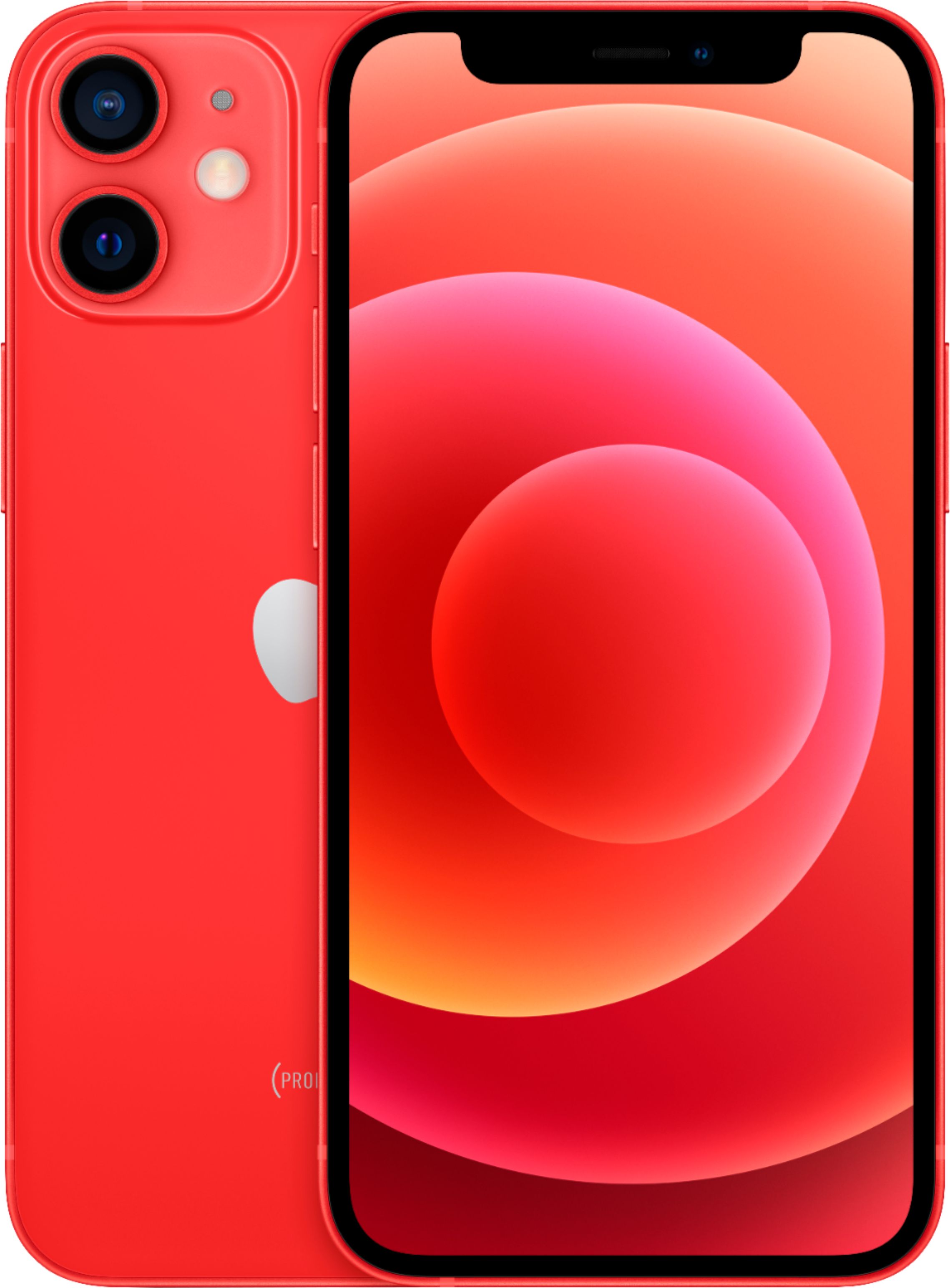 The first thing that comes into mind regarding the iPhone 12 Mini is how cute and easy to use it is. Most users, especially kids or those with small palms, will find it easy to access its functions with one hand. It's also cheaper at a glance, so it's a viable daily driver or travel companion if you want something that won't weigh your pants down.
Its got all the generational features of the iPhone 12 series, so there is little to dissuade you from buying this very portable option. The only disadvantage we see with it is it has a shorter battery life than the rest since its space for the pack is limited. However, its main competition is last year's iPhone SE which isn't that much bigger, but it only costs $400 with a smaller 4.7-inch screen, 4G, and a slightly slower chip.
Should I Buy the iPhone 12?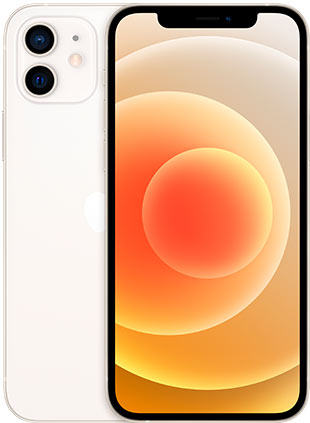 The vanilla iPhone 12 is probably the best buy out of the bunch according to Consumer Reports since it already features everything about the new series at a decent price. This model features Apple's brand new and snappy A14 bionic chip, has 5G connectivity, and a larger 6.1-inch Super Retina XDR OLED screen. it also sports ultra-wide rear cameras, and it also comes in a fun selection of colors like the Mini.
The regular iPhone 12 is also the closest in size to the previous releases, so most users will already feel comfortable using it. The mini has a slight adjustment curve since its smaller, so we know many will consider that as a deal-breaker. Upgrading from the iPhone 11 isn't practical, so we recommend going with a trade-in instead which works in your favor since you have to pay less.
Should I Buy the iPhone 12 Pro?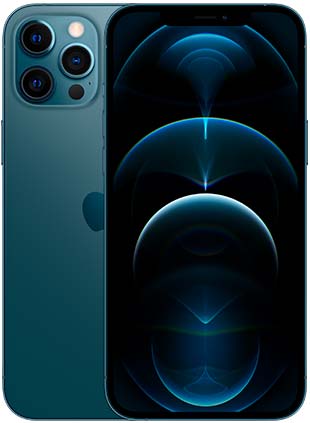 The iPhone 12 Pro is a souped-up version of the model above with improved features such as its telephoto-capable camera with three lenses. It can zoom up to four times versus the iPhone 12's two times, so it is a more capable device if you are into photography. The camera uses a LiDAR scanner which makes it considerably better in Night Mode along with quicker autofocus in low light conditions.
It also offers the same hardware as the iPhone 12, but the Pro version is noticeably sleeker and more premium with its surgical-grade stainless steel housing. There are fewer color options, but the business-minded appeal of the available finishes will appeal more to the techie crowd. However, the only grounded reason why you should buy this is if you want a better photography package for your shutterbug hobbies and endeavors.
Again, it's not worth buying the iPhone 12 Pro if you already have the 11 Pro, unless you want 5G connectivity and some slight upgrades in photo quality. We'd recommend it if you can get a good price when trading in your older device or if the upgrade is free.
Should I Buy the iPhone 12 Pro Max?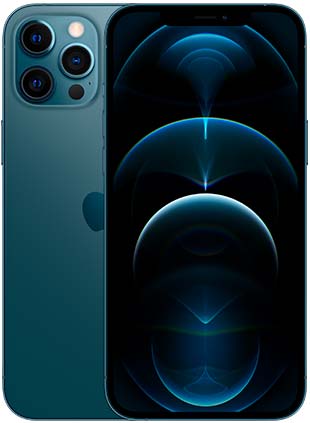 Consumer Reports loves the iPhone 12 Pro Max due to its massive 6.7-inch OLED HDR screen which works great for multitasking or simply binge-watching Netflix. iOS 14 recently introduced a Picture-in-Picture mode for iPhones, and you can maximize that with this model. Another advantage the flagship offers is it has a slightly longer optical zoom range than the Pro version.
The iPhone 12 Pro Max is an easy sell if money won't be an issue, but you have to remember that its bigger size also means it's heavier. You do get more battery life out of it since its pack is bigger but other than that, it's just an upsized version of the above. It's a great buy for business users and photography enthusiasts, but most will be better off with the regular iPhone 12 for basic daily use.
Editor's Note: There very little to consider when picking between the four iPhone 12 models according to Consumer Reports. They all have the new A14 Bionic chip, 5G, and the HDR OLED Retina screens, so the choices will be made depending on how much you are willing to spend or which of the features you think will be useful to you.
Those with the capable iPhone 11 series phones will find very little reason to upgrade as well, unless the old unit can be sold or traded in for a fair amount. The iPhone 12 only offers incremental upgrades in our opinion, so think long and hard before spending the cash on these expensive items.