Its difficult to shop for Front-load washers since you can really test them or watch a demo to get a grasp of how they perform. This makes it hard to size up their efficiency and how your fabrics will look or feel after running through them. Thankfully, Consumer Reports has already tested front-load washers from various brands with a scientific approach to give you a good idea on which ones are the bestinvestments for your money.
Why Trust Consumer Reports
Consumer Reports is the leading independent tester and reviewer of hundreds of thousands of products which include anything from vacuum cleaners to vehicles. The group uses a specific set of tests in a controlled laboratory setting to ensure that every test is as accurate as possible. They rate these items according to performance, efficiency, and value to help ensure that you get the best out of every dollar you are about to spend.
Why Choose Front Loader Washers
Let's be honest; front-loader washers look way better than the regular top-loaders and their doors often give you a glimpse of the cleansing action. But what makes them technically better is that they are gentler on fabrics and they typically use less water and energy. This equates to tremendous savings in the long run which essentially lowers the overall cost of ownership.
One downside is that front-loader washers usually take longer to finish a complete cleaning cycle than top-load variants. However, their drums spin faster so they can wash more thoroughly and extract more water out of the fabrics. This means you spend less time using a gas-fired dryer, which again, translates into lower utility and ownership costs.
Consumer Reports Top 10 Recommended Front-Load Washers
LG WM3900HWA (86) $1100 SRP – Best Overall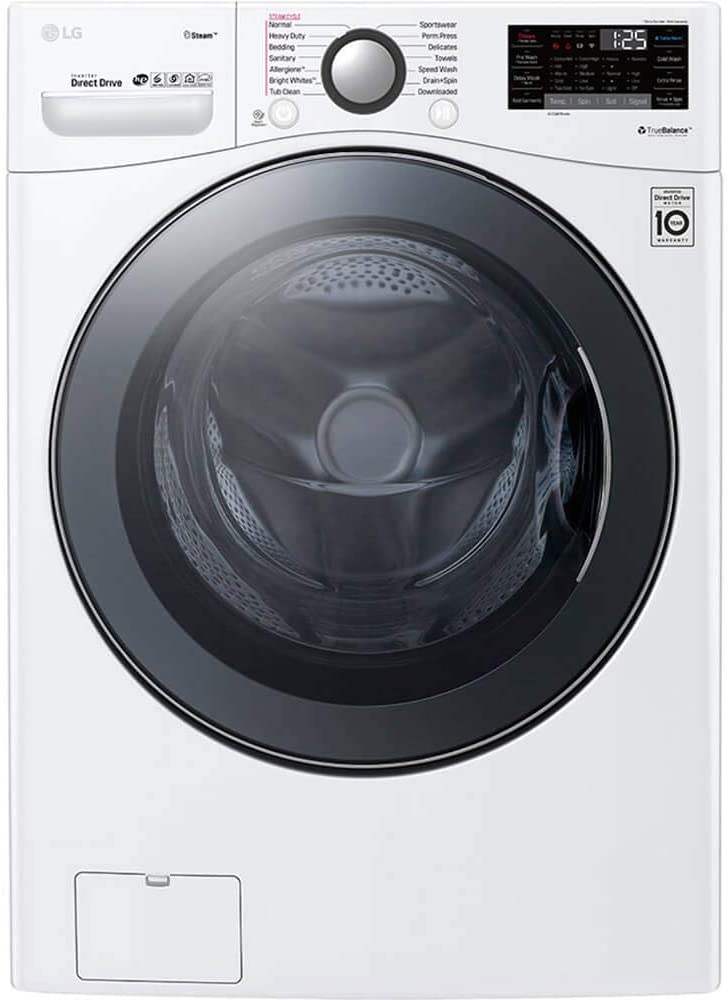 Predicted Reliability: 4/5
Washing Performance: 5/5
Energy Efficiency: 5/5
Water Efficiency: 5/5
LG WM3500CW (86) $810 SRP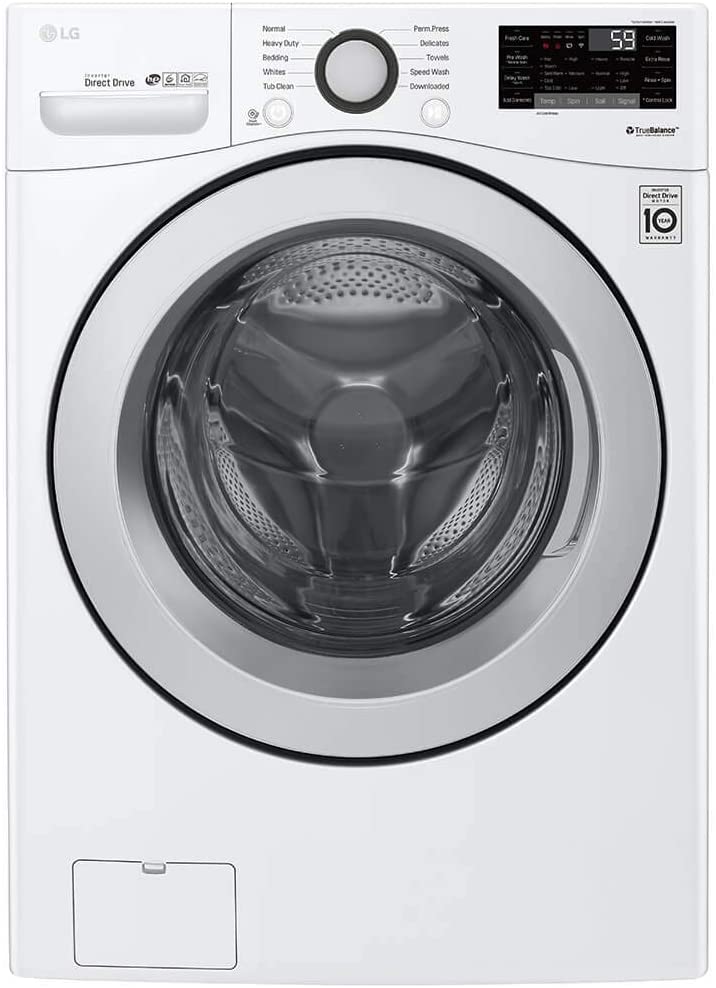 Predicted Reliability: 4/5
Washing Performance: 5/5
Energy Efficiency: 5/5
Water Efficiency: 5/5
LG WM3400CW (86) $720 SRP'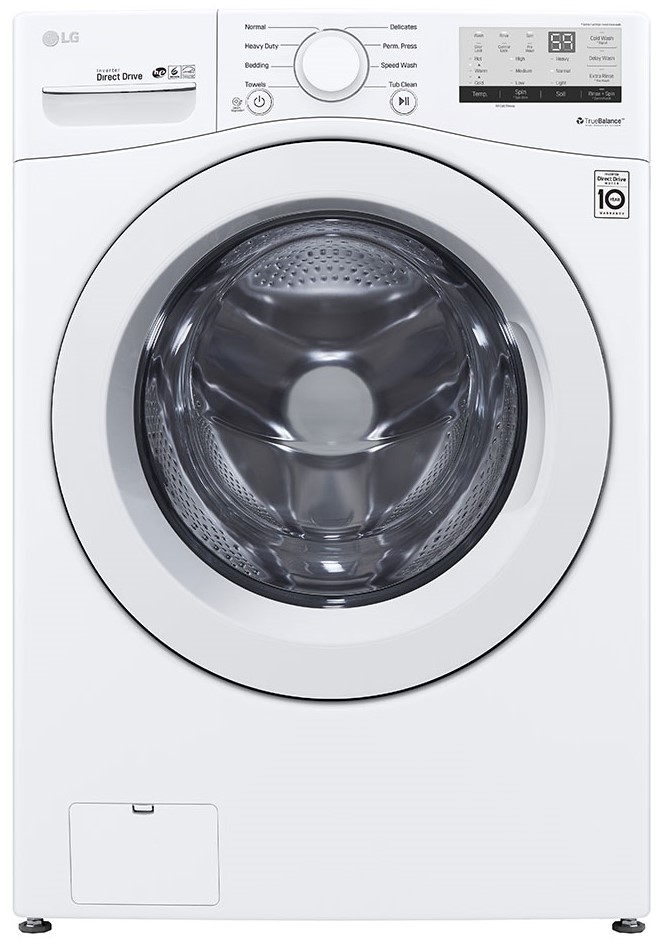 Predicted Reliability: 4/5
Washing Performance: 5/5
Energy Efficiency: 5/5
Water Efficiency: 5/5
LG WM9000HVA (85) $1200 SRP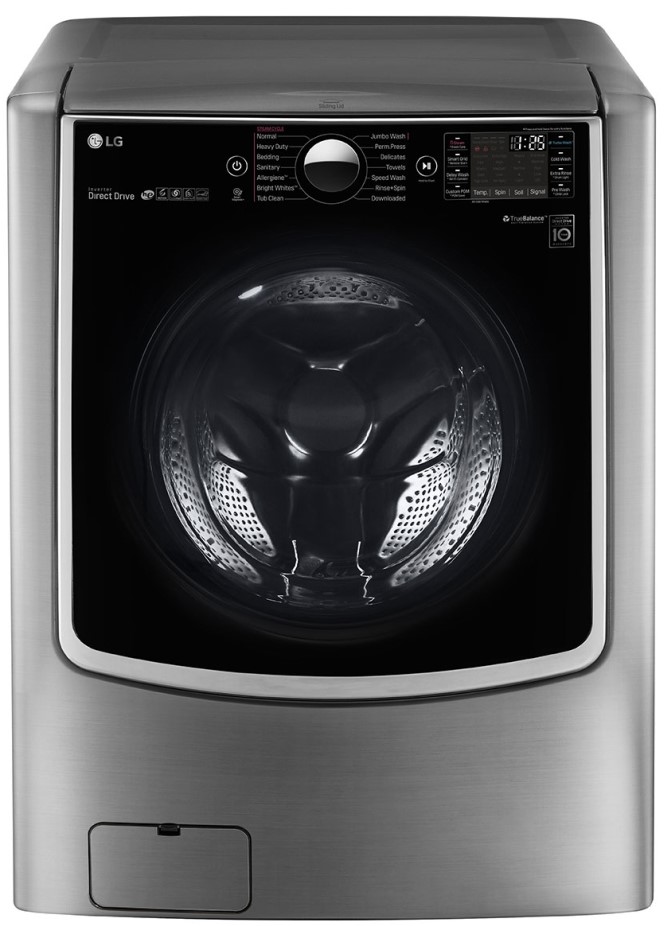 Predicted Reliability: 4/5
Washing Performance: 5/5
Energy Efficiency: 5/5
Water Efficiency: 5/5
LG Signature WM9500HKA (84) $1800 SRP'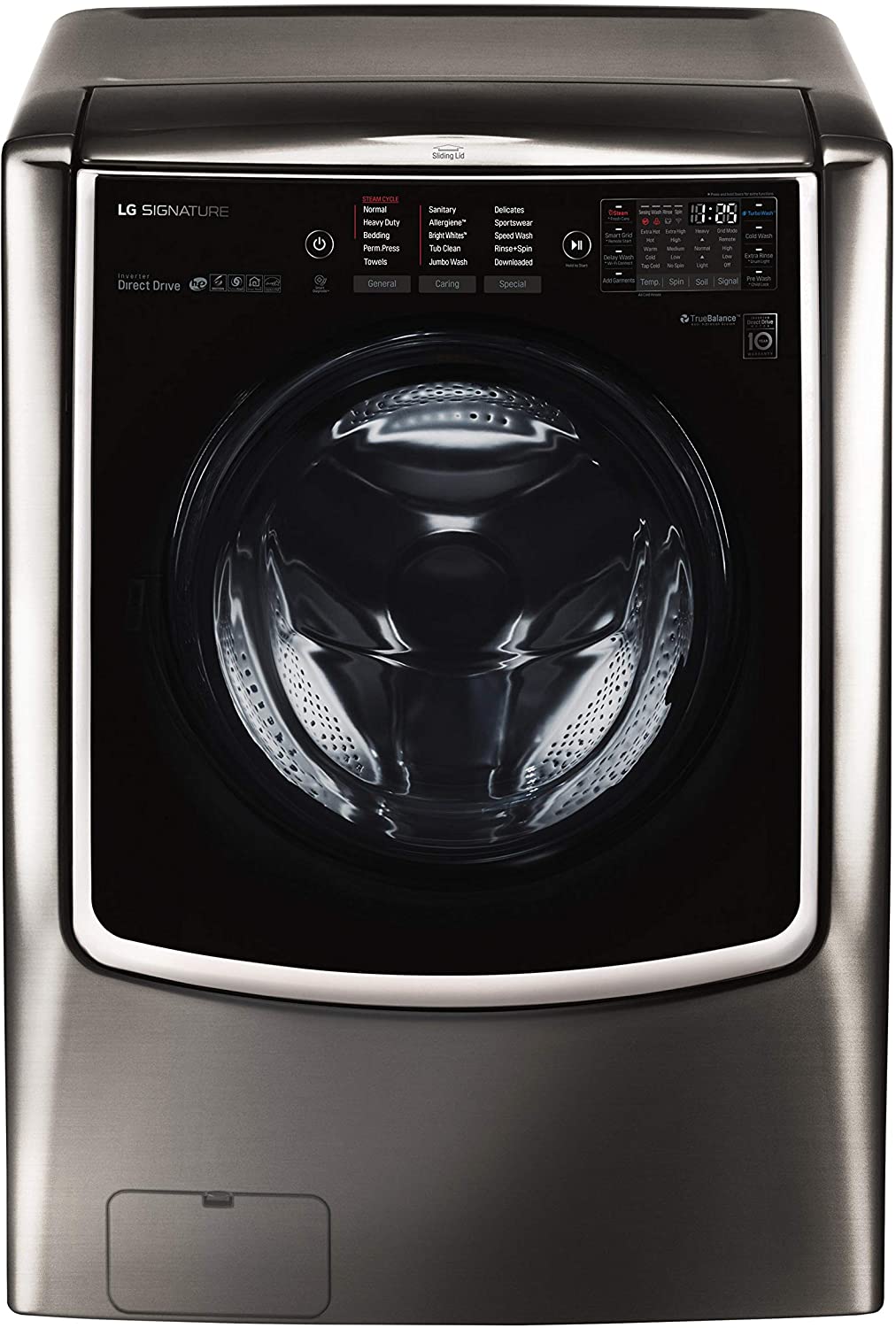 Predicted Reliability: 4/5
Washing Performance: 5/5
Energy Efficiency: 5/5
Water Efficiency: 5/5
LG WM3700HWA (84) $850 SRP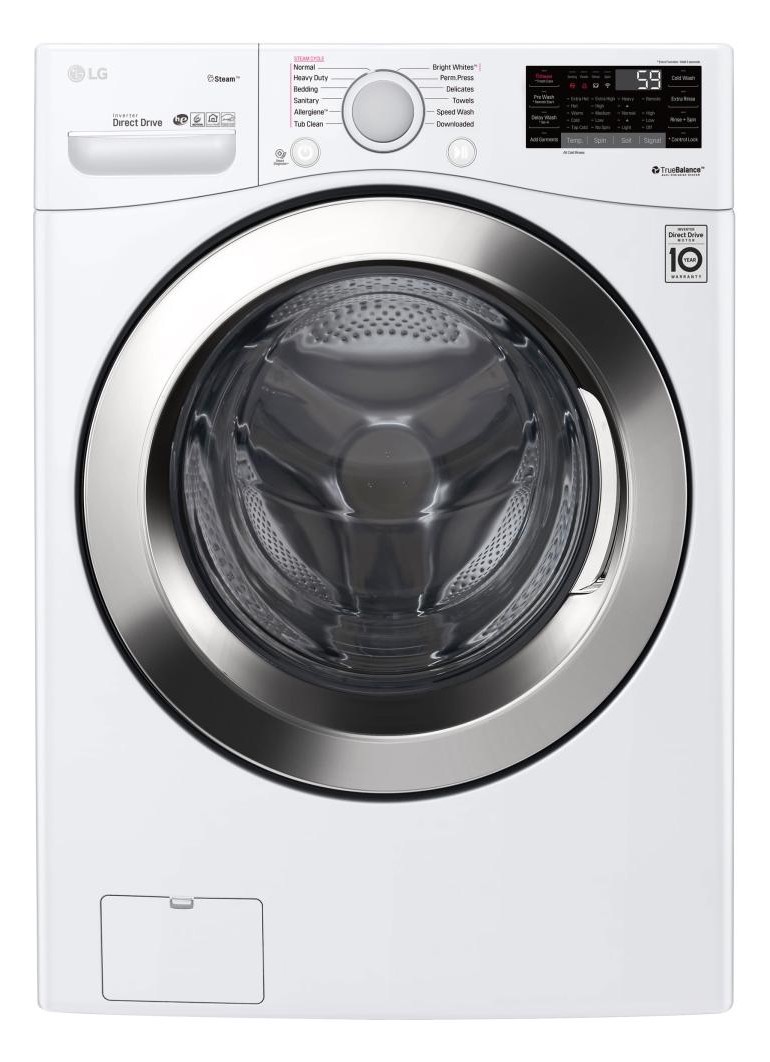 Predicted Reliability: 4/5
Washing Performance: 5/5
Energy Efficiency: 5/5
Water Efficiency: 5/5
LG WM3997HWA (83) $1850 SRP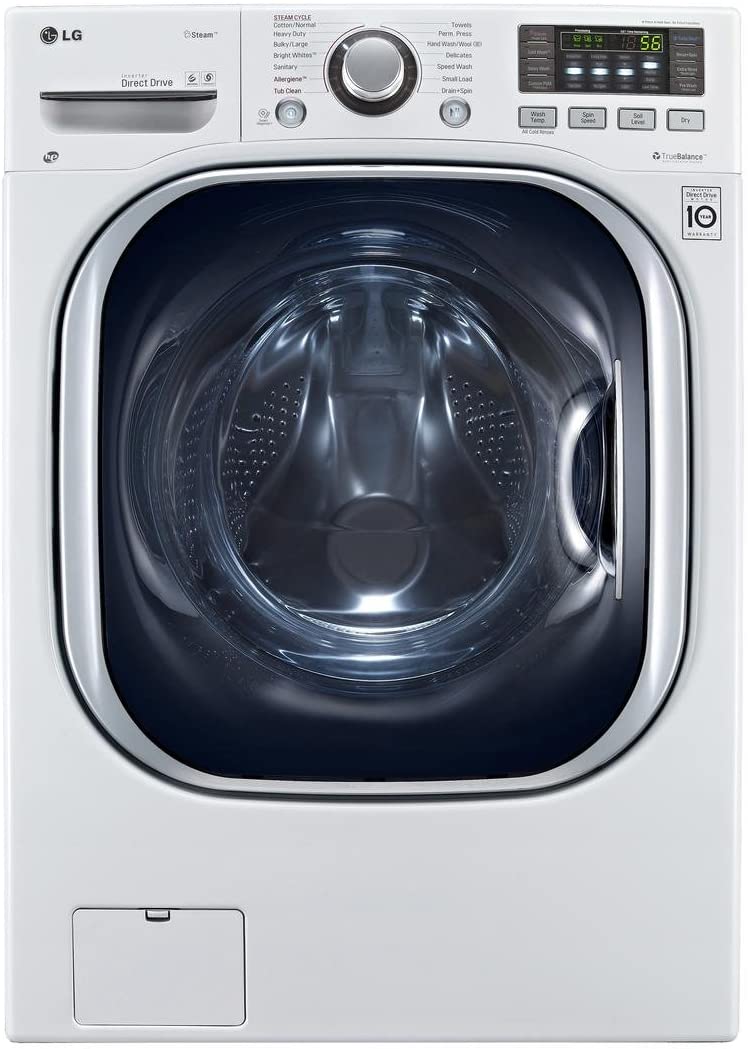 Predicted Reliability: 4/5
Washing Performance: 5/5
Energy Efficiency: 5/5
Water Efficiency: 5/5
Speed Queen FF7005WN (82) $1900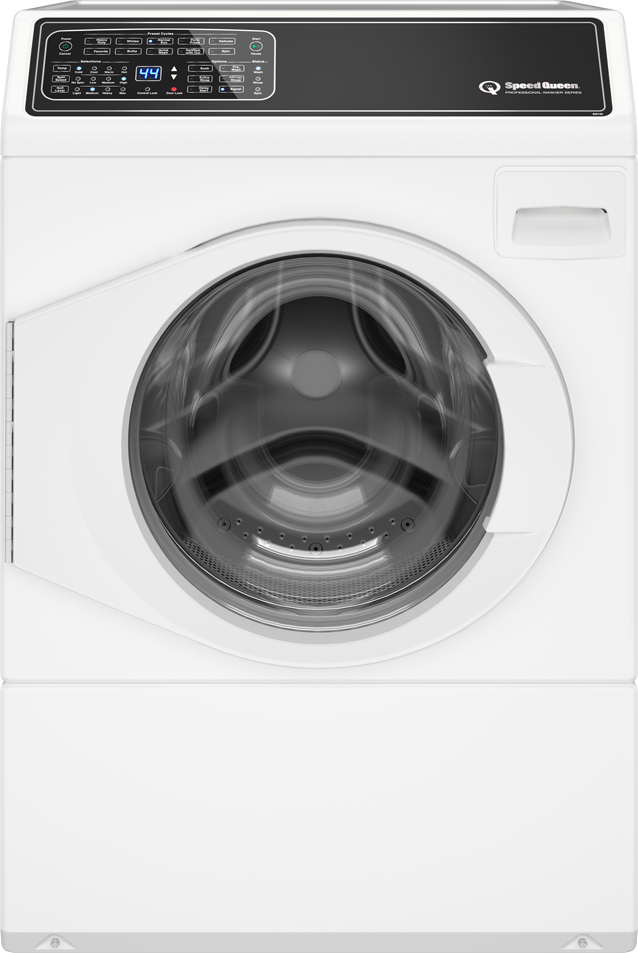 Predicted Reliability: 4/5
Washing Performance: 5/5
Energy Efficiency: 4/5
Water Efficiency: 5/5
Speed Queen FF7005SN (82) $2130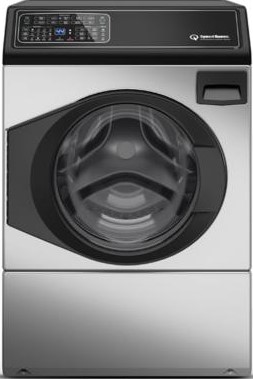 Predicted Reliability: 4/5
Washing Performance: 5/5
Energy Efficiency: 4/5
Water Efficiency: 5/5
Speed Queen FR7002WN (82) – $1800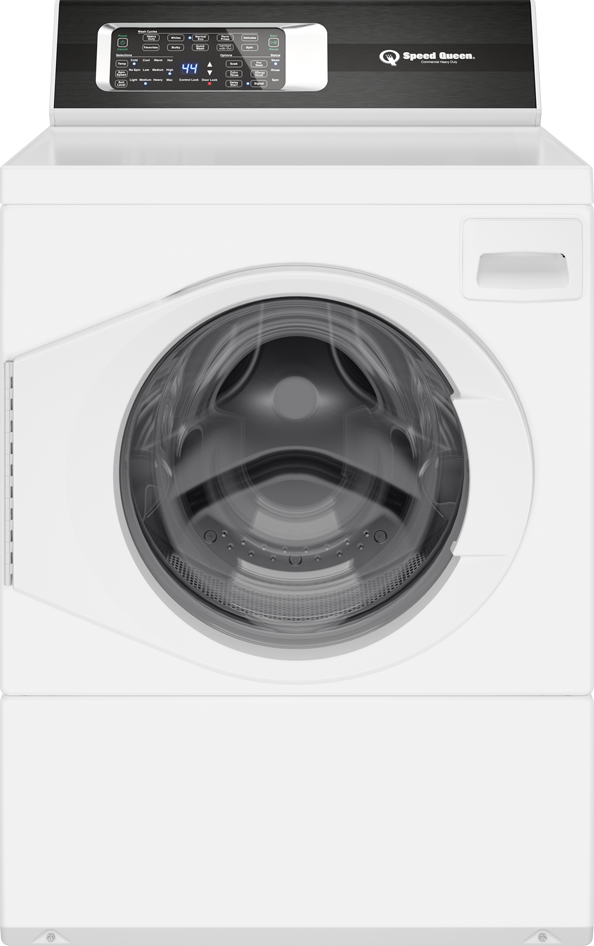 Predicted Reliability: 4/5
Washing Performance: 5/5
Energy Efficiency: 4/5
Water Efficiency: 5/5