---
Welcome to your one-stop resource for the top kitchen appliances of 2023. Why trawl through endless websites, reviews, and comparisons when Consumer Reports has done the heavy lifting for you? Our objective is simple: to deliver a curated list of the finest kitchen appliances on the market. Prepare to discover the kitchen game-changers that are set to transform your culinary experiences in 2023 and beyond. All the insights you need, all in one place!
Top Ranges of 2023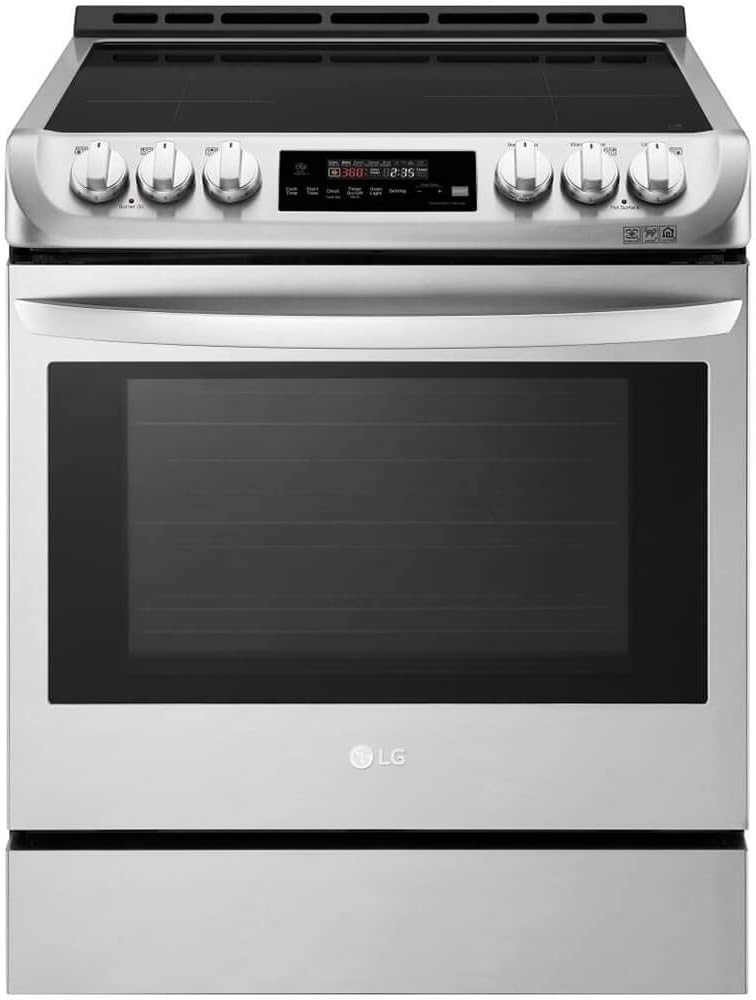 LG LSE4616ST – Noted for its excellent cooktop and baking performance, this model earned a whopping 94 points overall.
GE Profile PSS93YPFS – A solid choice for high cooktop performance and quality baking, scoring an 88 overall.
LG LSDL6336F – Perfect for those who prefer gas ranges, this model also scored well with an overall score of 87.
Best Refrigerators of 2023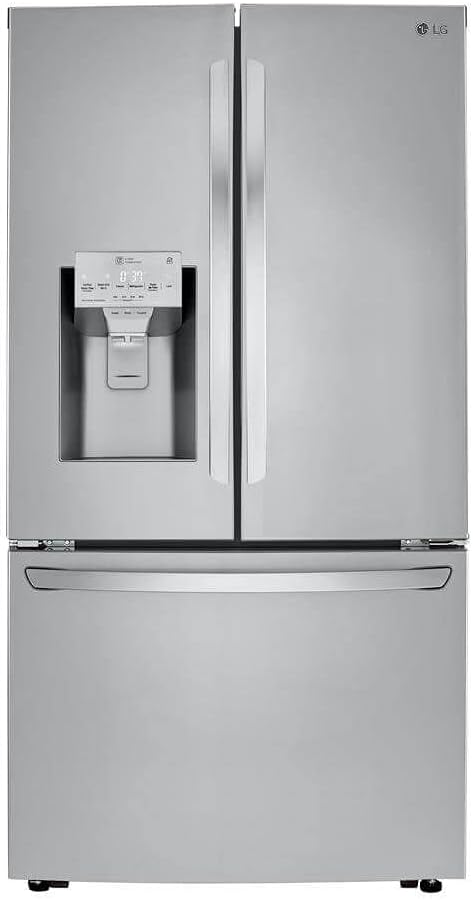 LG LRFXC2416S – This French-door model is a winner when it comes to temperature uniformity and ease of use, scoring an impressive 84 overall.
Samsung RT18M6215SG – This top-freezer model is a good choice for thermostat control and temperature uniformity, boasting a score of 83.
LG LRDCS2603S – This bottom-freezer model showcases excellent thermostat control and temperature uniformity, leading to a strong score of 85.
Superior Dishwashers of 2023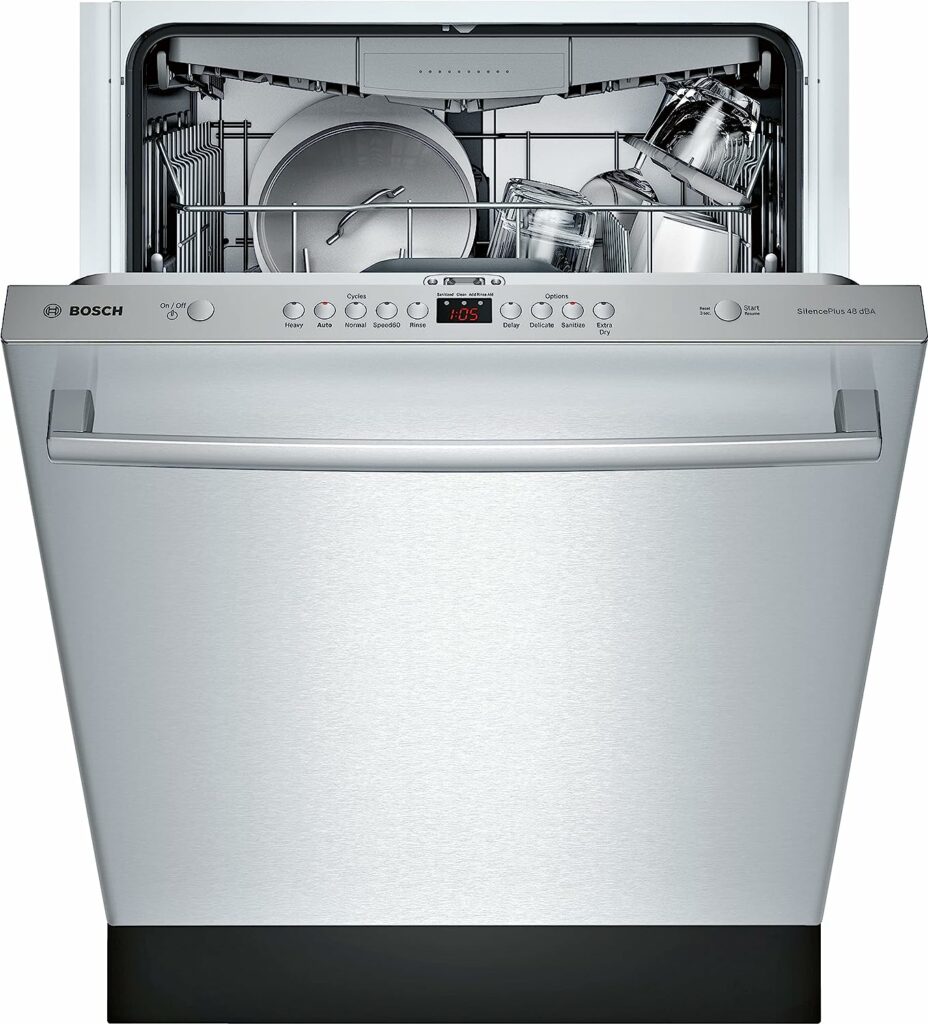 Bosch 100 Series SHXM4AY55N – With an overall score of 70, this model stands out for its washing and drying efficiency.
Bosch 800 Series SHXM88Z75N – Quiet, efficient, and highly rated for its washing and drying performance, this model scores a notable 76 overall.
Thermador DWHD650WFM – With its stellar score of 83, this model excels in washing and drying dishes while keeping noise levels low.
Best Over-the-Range Microwaves of 2023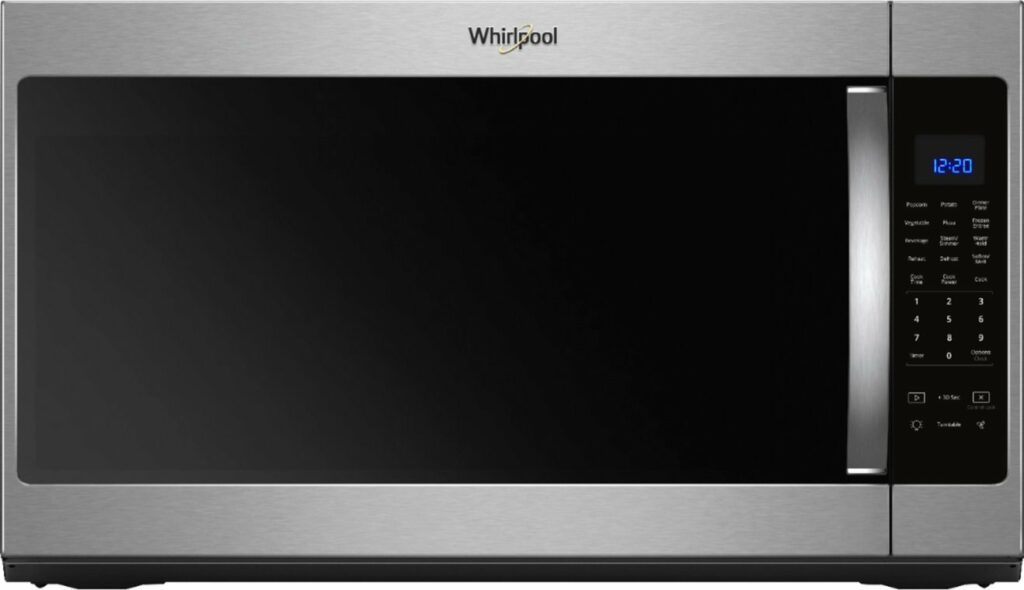 Whirlpool WMH53521HZ – This model excels in heating evenness and speed of heating, with a commendable score of 86.
LG LMV2031SS – With a score of 84, this microwave offers great defrosting evenness and speed of heating.
LG LMH2235ST – Another top scorer at 84, this model impresses with its heating evenness and defrosting capabilities.
Top Cooktops of 2023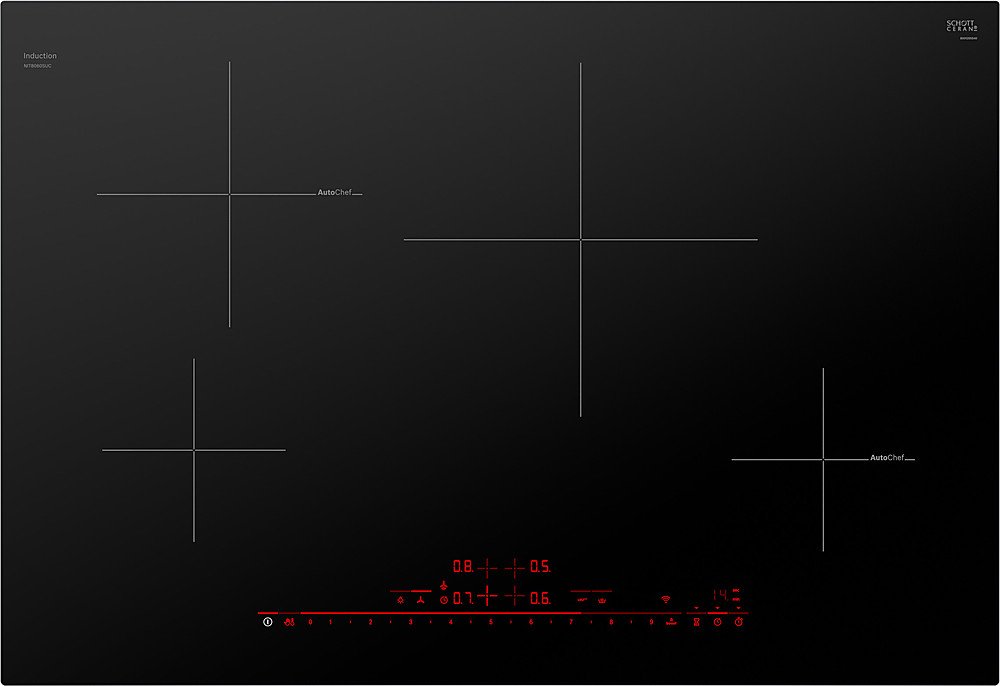 Bosch 800 Series NIT8060UC – Perfect for both high and low heat cooking, this induction cooktop scores a perfect 100.
Bosch 800 Series NET8068SUC – Another Bosch model that excels in high and low heat cooking, this time in the smoothtop category, with a score of 91.
Samsung NA36N7755TG – For those who prefer gas, this model is a top choice with a score of 93.
Best Wall Ovens of 2023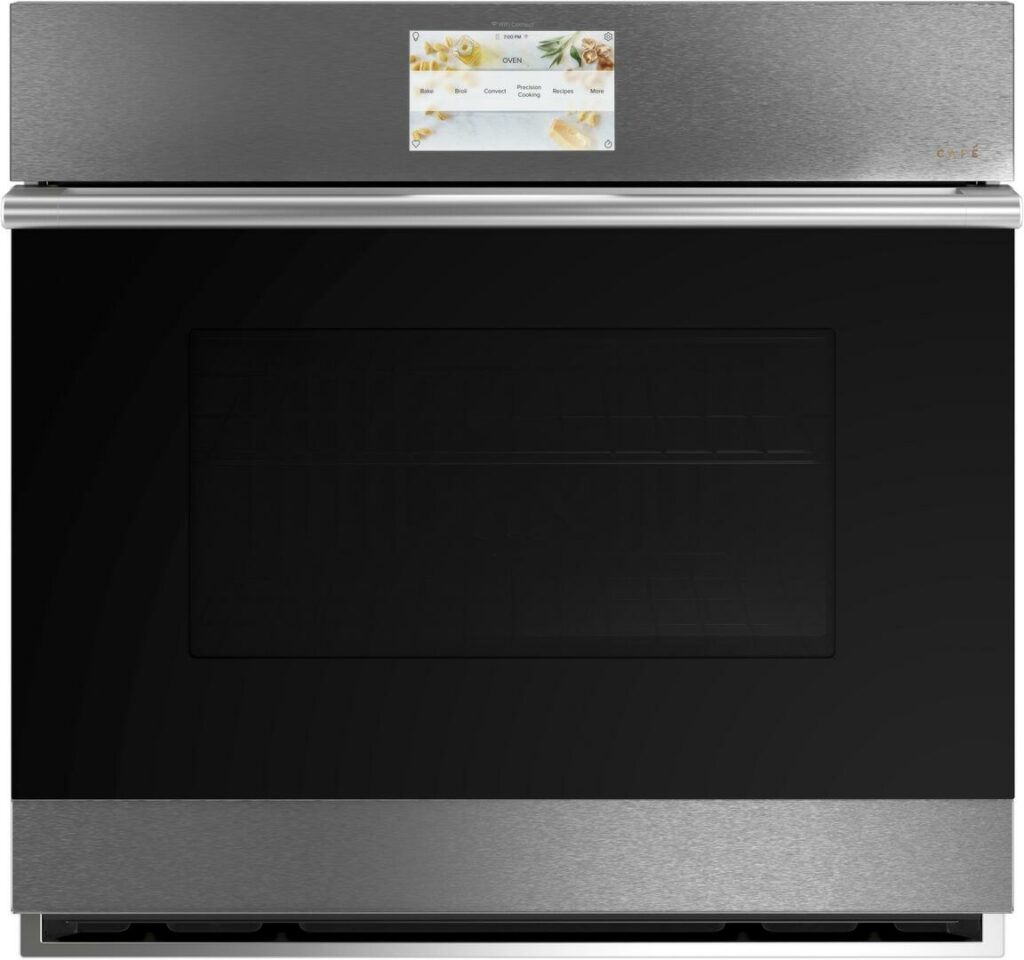 Café CTS70DM2NS5 – Excelling in baking and broiling, this model also offers generous oven capacity, with a score of 90.
KitchenAid KOSE500ESS – With a score of 88, this model offers great baking and broiling performance and ample oven capacity.
Café Professional Series CTS90FP2NS1 – Scoring 87 overall, this model impresses with its baking, broiling, and oven capacity.
With this comprehensive list of top kitchen appliances, you're well on your way to creating the kitchen of your dreams. As always, check out our detailed guides for more in-depth information and a wider range of options. Happy cooking!