The Apple Studio Display was recently released to complement the Pro Display XDR flagship and meet customers at a lower price point. However, the $1599 starting price isn't that cheap, plus some essential features need to be purchased separately. It's no doubt, a great monitor, but the amount it requires pays for a lot of other features that may satisfy your requirements.
Apple Studio Display – Tale of the Tape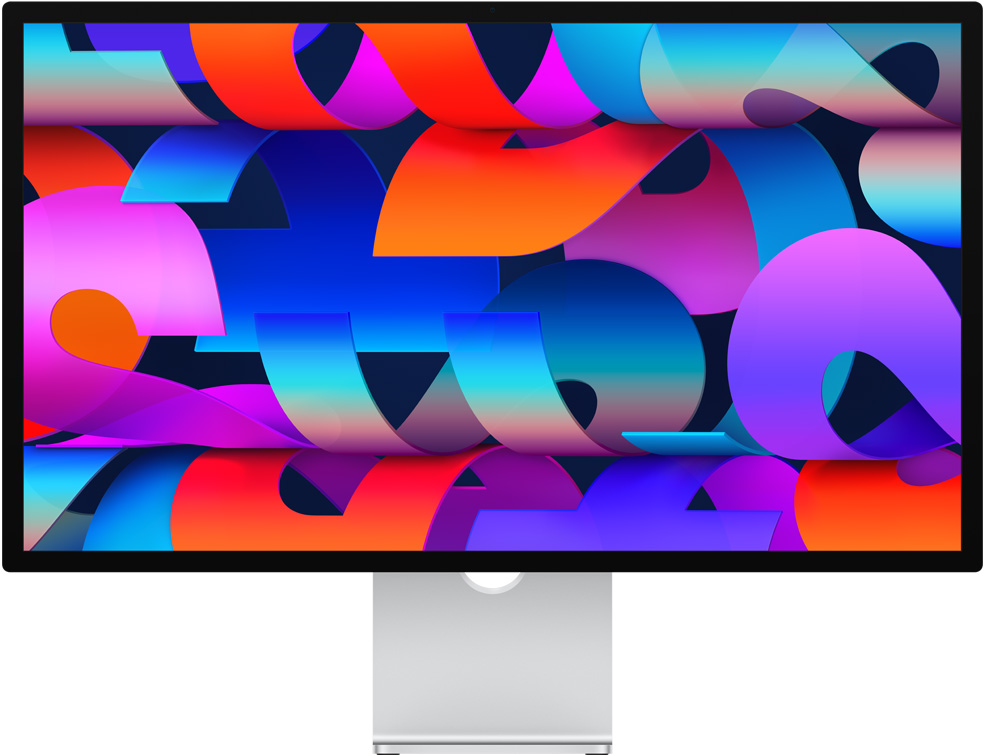 The best feature of the Apple Studio Display is its unique 5K Retina screen with a 5120 x 2880 resolution that equates to 14.7 million pixels. It's the most popular feature that makes the monitor very popular for consumers since it's crisp and incredibly detailed. It is also very bright with up to 600 nits of brightness, plus it promises excellent color vibrancy and accuracy with its wide P3 coverage.
The Studio Display even includes numerous Reference Modes or presets to suit the type of work that you do. It also isn't a secret that most if not all of Apple's display products including those attached to their laptops and AIOs are pre-calibrated. Artists and creators swear by these products for their production, and there's very little to reason to doubt that now.
But what makes the Apple Studio Display special against its predecessors is its other add-ons starting with the 12MP built-in camera. The brand conceived this model to grab a share of the work-from-home trend, and video conferencing is part and parcel of that. It also has a six-speaker system which sounds considerably better than most built-ins.
You'd also be surprised to know that this monitor has an A13 Bionic Processor similar to the ones used on the brand's iPhones. It's meant to take control of the video and audio quality on the camera and speakers to enhance their performance. There's also the Thunderbolt 3 connectivity which lets it work with MacBooks and the new Mac Studio seamlessly.
Should I Buy the Apple Studio Display?
The Apple Studio Display is a great prosumer monitor, but it does have its downsides and deal breakers. The only real reason we'd consider buying it is its 5K Retina Display and seamless functionality with Apple's products, but the others are just gimmicks. It's not easy to let go of $1599 or more, especially if you have to spend more on other creature comforts.
For one, the included stand with the default configuration only offers tilt, so you have to spend an additional $400 to get the variant with vertical adjustment. The webcam also isn't as good as it's hyped up to be since its capture quality is just about as good as the front cam on most smartphones. The speakers sound nice, but using earphones or headphones will defeat their immersive purpose.
And then, there's the fact that you can get a suitable alternative that's either cheaper or more specialized to make the money spent worth it. We're not dissuading you to forget about the Apple Studio Display since it has its merits. However, checking out alternatives can save you some cash while pointing you in the direction of what you truly need for work or play.
The Best Alternatives to the Apple Studio Display
LG UltraFine 5K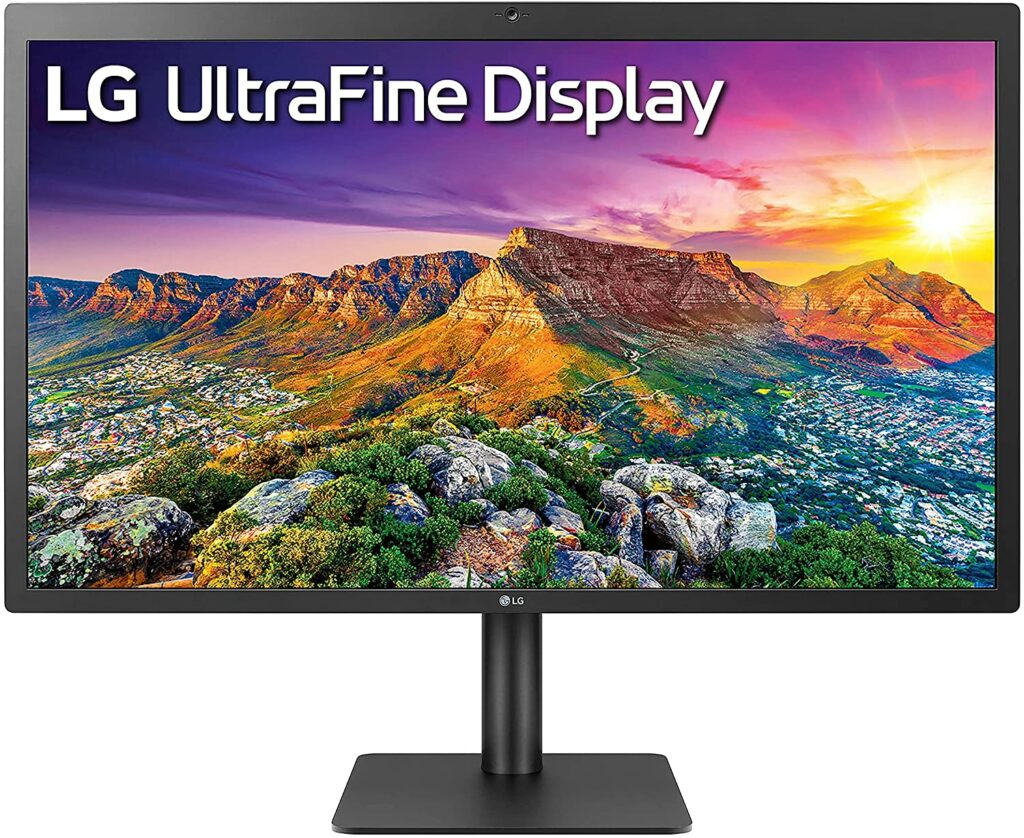 The LG UltraFine 5K is almost exactly identical to the Apple Studio Display except it doesn't have the new features like the A13 Bionic chip. However, its imaging performance is directly comparable to the new model and it was designed to function flawlessly with Apple products as well. It is no secret that it was co-developed with Apple, plus you save money with it since it's $200-$300 cheaper right now.
BenQ SW321C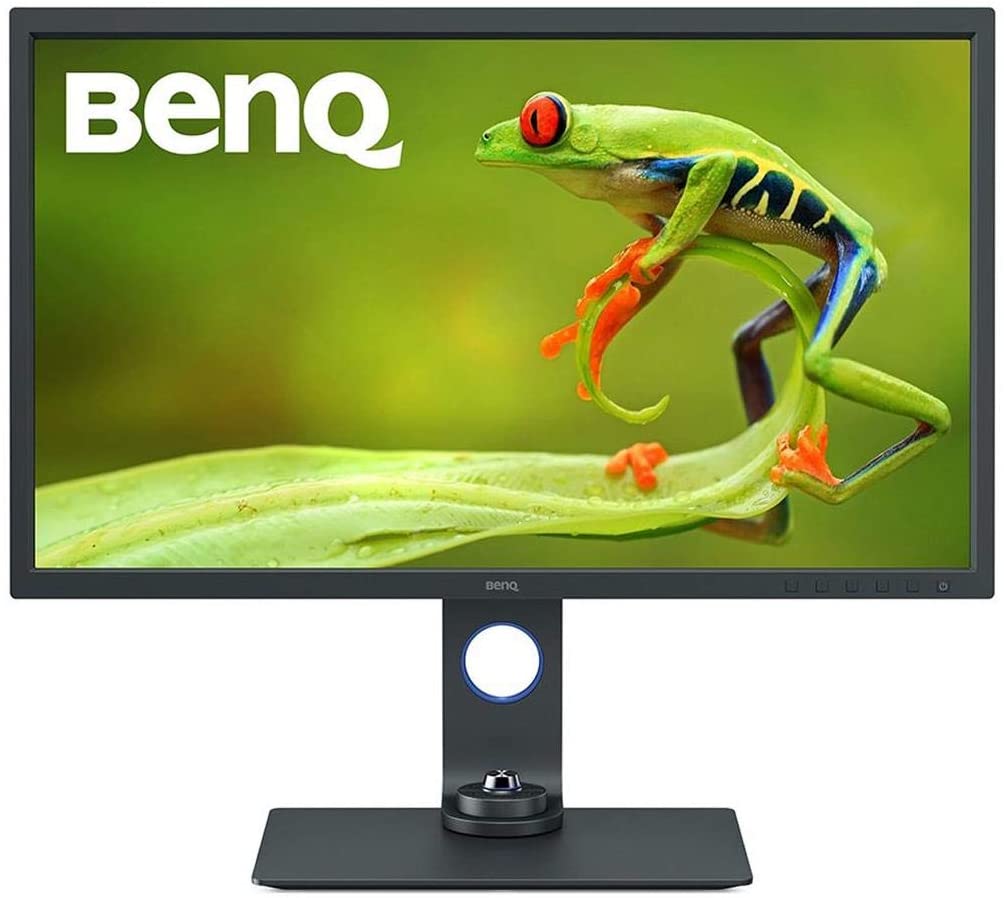 The BenQ SW321C is one of the brand's flagship prosumer monitors that sit at the two-grand price point. It's more expensive, but it offers a bigger IPS screen with wider gamut coverage and superb color accuracy. Its features like the BenQ Palette Master Element app are focused on image quality, so it is worth every penny even if it has a higher price.
Asus ProArt PA279CV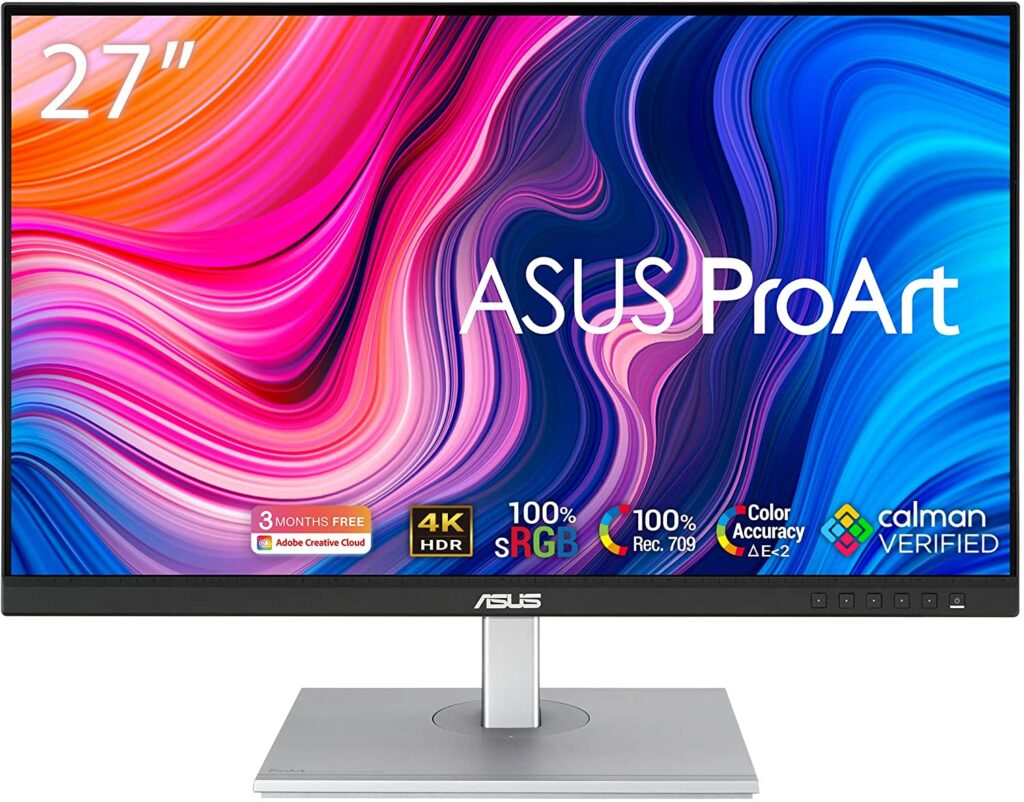 The Asus ProArt PA279CV is one of the more affordable options that do not sacrifice image quality just to meet a lower price point. It's a factory-calibrated 4K IPS monitor that's designed for content creators and editors. It has all the essential features such as USB-C connectivity and an ergonomic stand, but it only costs a third of the price of the Apple Studio Display.
Dell U2720Q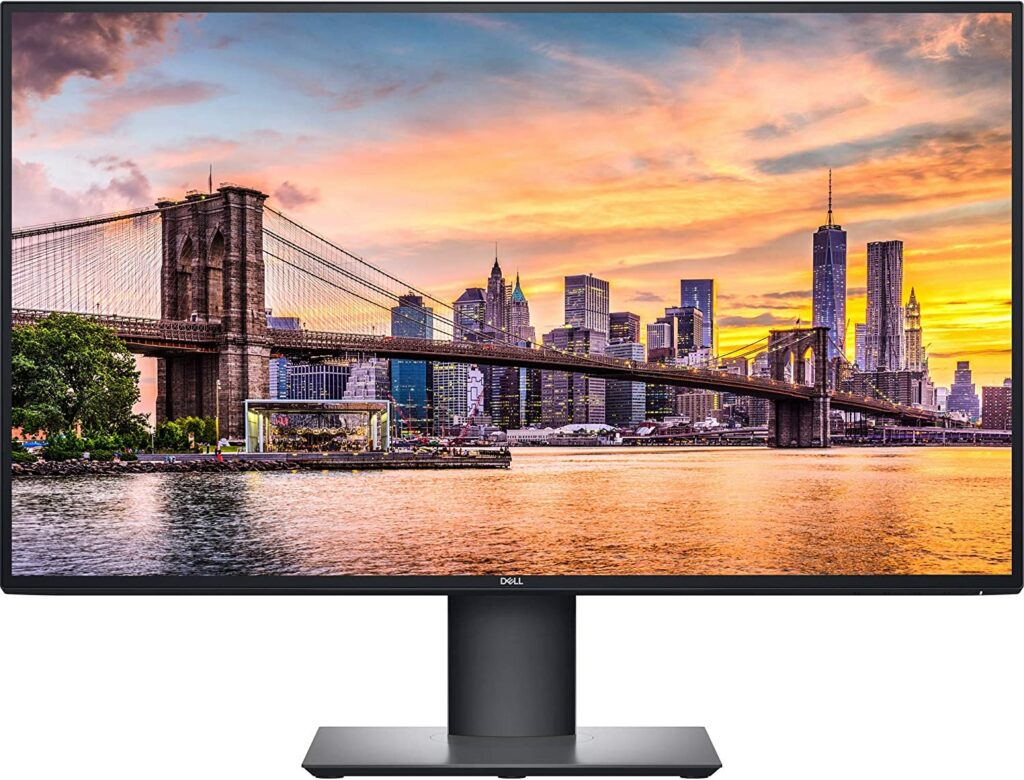 The Dell U2720Q is one of the best 4K monitors the brand has released in recent times thanks to its wide gamut coverage and superb color accuracy. It's sleek and sophisticated, and it has a fully adjustable stand along with a 90-watt USB-C port. It doesn't cover the full P3 spectrum since it only goes up to 95%, but you can buy two UP2720Qs and still have some change compared to the $1599 Apple Studio Display.
Asus ProArt PA32UCX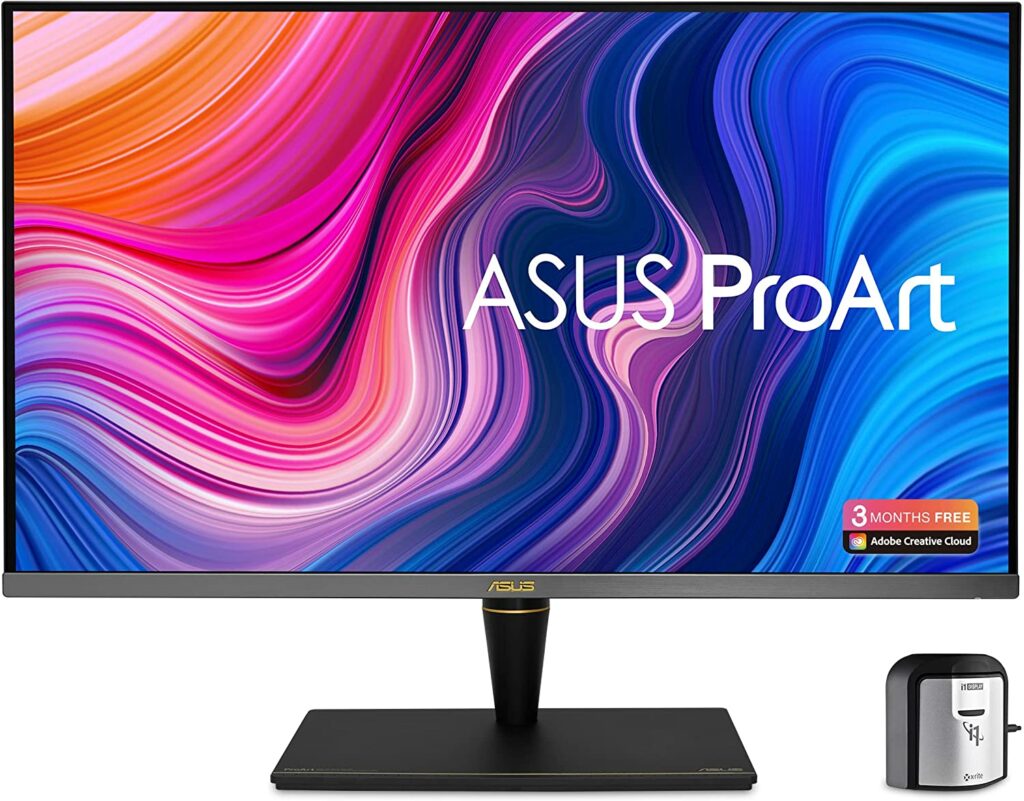 The Asus ProArt PA32UCX is more comparable to the Pro Display XDR so it's more expensive than the Studio Display. However, this monitor features true HDR performance thanks to its mini-LED FALD backlight which provides extreme control over the brightness and contrast. It is also a ProArt monitor, so it was pre-calibrated and designed to be continuously tuned for perfect colors.
Editor's Thoughts on the Apple Studio Display and its Alternatives
Most of these monitors have lower 4K resolutions while the Apple Studio Display has a larger 5K output. However, the main reason behind that is because the panel it uses is a customized variant from LG, just like what the UltraFine 5K model above offers. The Retina displays will always look crisper, but the advantage isn't readily noticeable unless you have the two types side by side.
There's also the fact that you must pay extra money for a bit more functionality if you go with Apple's display products. The alternatives in this lineup are already complete in the box, so you don't have to deal with annoyances that will otherwise cost a lot if you want to solve them right away. It's a fantastic monitor by itself, but there are more practical solutions that can cater to your unique needs, especially in the color accuracy category.