School season is back so laptop makers are now offering deals on some of their best and brightest models for the students. Brands like Dell, HP, and Apple now have back-to-school sales in their computing product ranges, making it the perfect time to score these gadgets for your college students. It gets complicated, but thankfully, Consumer Reports has done the homework for you with these highly recommended back-to-school laptops.
Consumer Reports tests, evaluates, and rates products like laptops using almost two hundred data points. These products for review are not sponsored or provided by manufacturers since CR buys its own from the same retailers you use. Doing so ensures that each model is exactly identical to what you can buy, and not a tweaked engineering sample.
How to Shop Laptops for College Students
Consumer Reports says that the perfect time to buy laptops is before or when a school year starts since the prices are set at their lowest. Gap Intelligence, a research firm, says that aside from Black Friday or holiday shopping events, this is the time of the year where you can save the most. Expensive gadgets like Apple's MacBook Air, which is a 13-inch notebook, starts at $1099, but students can get it now for as low as $999.
Of course, it's not as easy as just going for the cheapest model since its all about longevity, according to a Gap Intelligence analyst. You don't want a laptop for college students that will start to slow down in a year or two, indicating the need to buy again. It makes sense to go for top-end or gaming models if you want it to last all four years since they are generally more powerful and well-designed.
It's also worth checking out your school's website for guidelines provided by their respective university IT departments. These guides offer system requirements and exclusive student discounts from an affiliated brand. Knowing that your film or arts undergrad would get better use out of a macOS-based laptop instead of Windows could save you from trouble and headaches.
Best Laptops Recommended by Consumer Reports for College Students
Below are the top choices tested and recommended by Consumer Reports for college which includes top-level brand names such as Apple, Asus, and HP. Each of the models chosen have at least 8GB of memory and an Intel i5 or i7 processor, and an SSD. These hardware choices make them pricier, but they provide better performance over a budget or low-powered model out of the box and in the long run.
Consumer Reports' Antonette Asedillo, their head for computing testing, says you can get by with lesser specifications such as 4GB RAM or an HDD for basic tasks such as web browsing. However, if the student needs some heavy lifting for work such as editing, you find out that you should have spent the extra on these top-notched models.
HP Pavilion 15-CD1063CL – The Best Budget Pick for College Students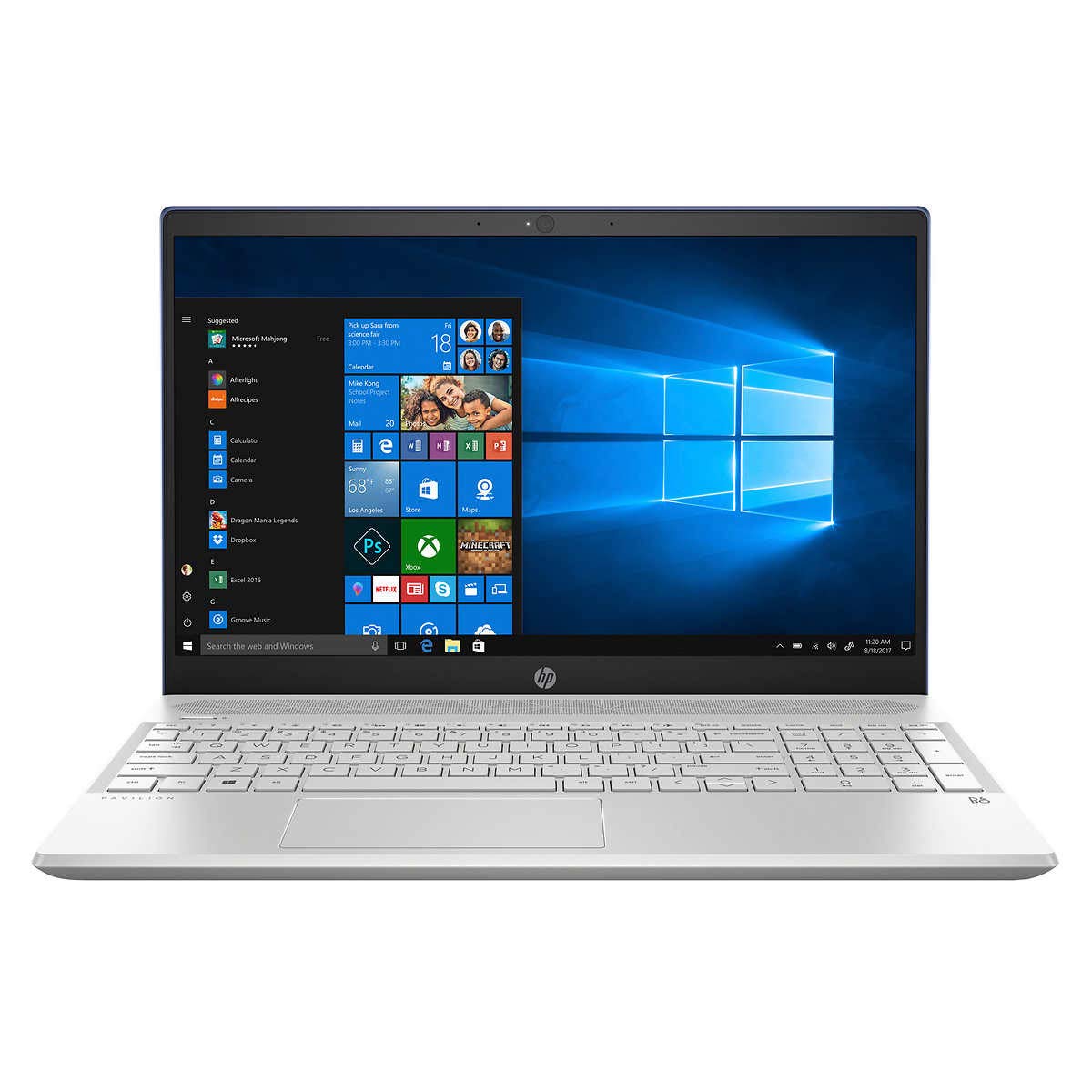 The HP Pavilion 15-CD1063CL punches well above its $500 price tag if you consider its Core i5 processor and 8GB of memory. It's a bit slower than the rest since it uses an HDD instead of an SSD, but its powerful enough to handle schoolwork while being very lightweight at four pounds. It can also last up to 10 hours without a charge, making it a great pick for mobility.
Dell Inspiron 17 3000 (2019) – Best Big Screen Pick for College Students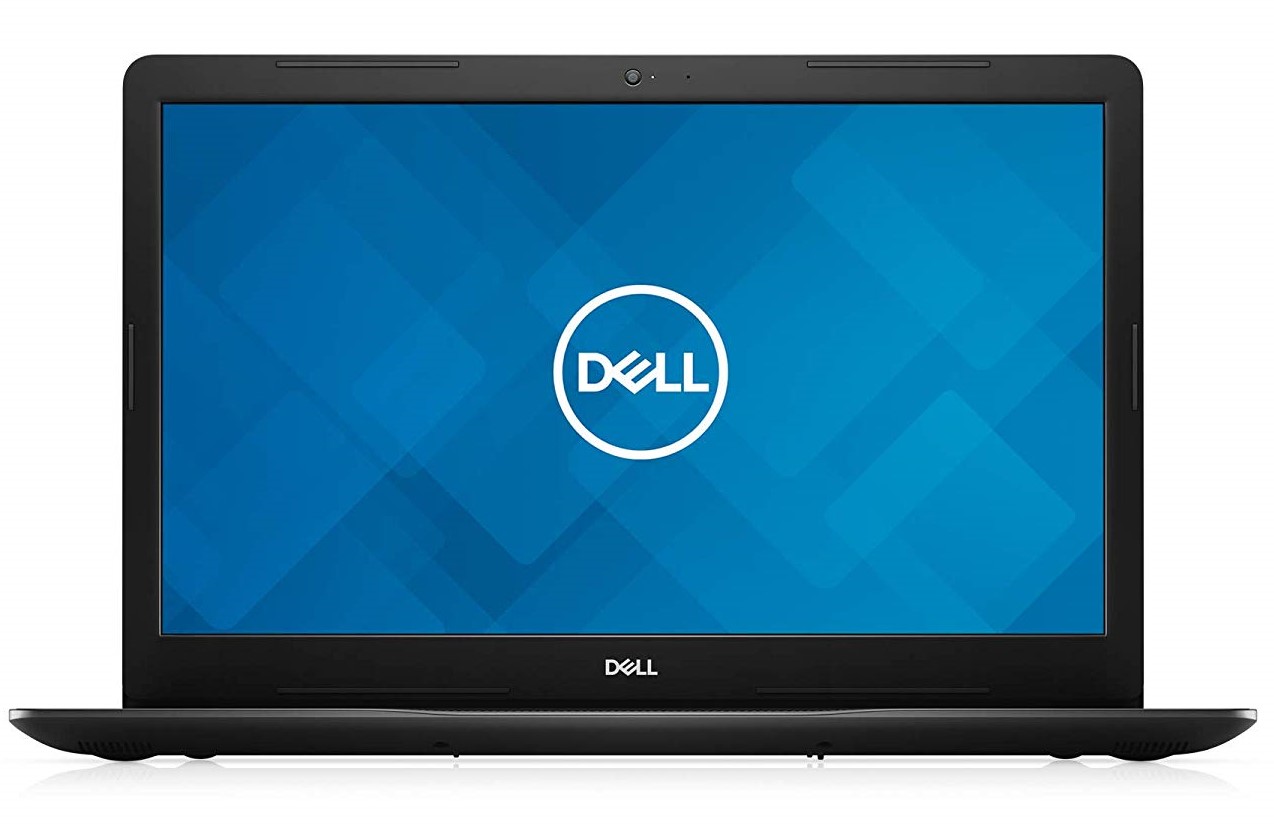 This year's Dell Inspiron 17 3000 is an inexpensive 17-inch model that's great for finishing tasks and enjoying movies or games during your downtime. This model can be configured via Dell's website, but the test model came with a Core i5 CPU, 8GB of RAM, and a 128GB SSD for better performance. The downside is its heavy and can only last 5 hours, so its a model better suited for the study corner in your dorm.
LG Gram 13 8th Gen – Best Mobile Pick for College Students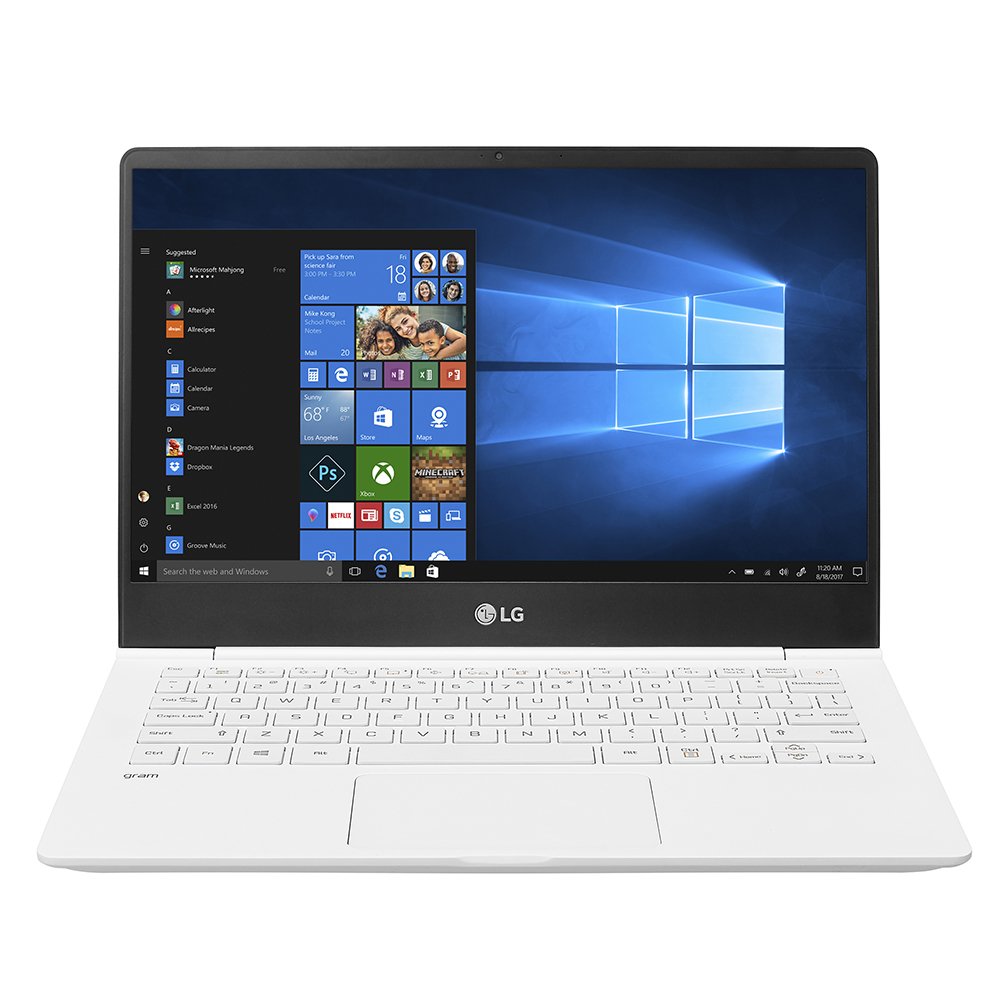 The LG Gram is a 13-inch high-end notebook that is very light at just 2.1 lbs without forgetting raw computing power for your productivity needs. This model contains a Core i7 Processor, 8GB of memory, and a 512GB solid-state drive. Battery lifespan lasts up to 15 hours, making this the best pick if you want to be mobile.
Microsoft Surface Pro 6 (Core i7) – Best 2-in-1 Pick for College Students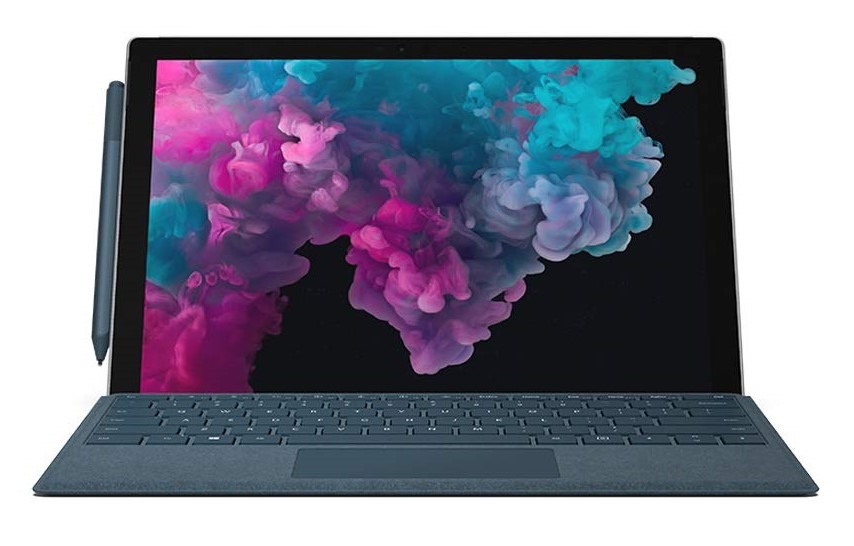 The Microsoft Surface Pro 6 includes a detachable 12.3-inch screen that doubles as a tablet if you separate it from the keyboard half. This variant includes a Core i7 Processor, 8GB of memory, and a 256GB solid-state drive for zippy performance. The device lasts up to 11 hours and its as tin as a notebook, so you can slip it into your backpack and go about your daily school life without worry.
Apple MacBook Pro 13-inch – Best Pick for Design College Students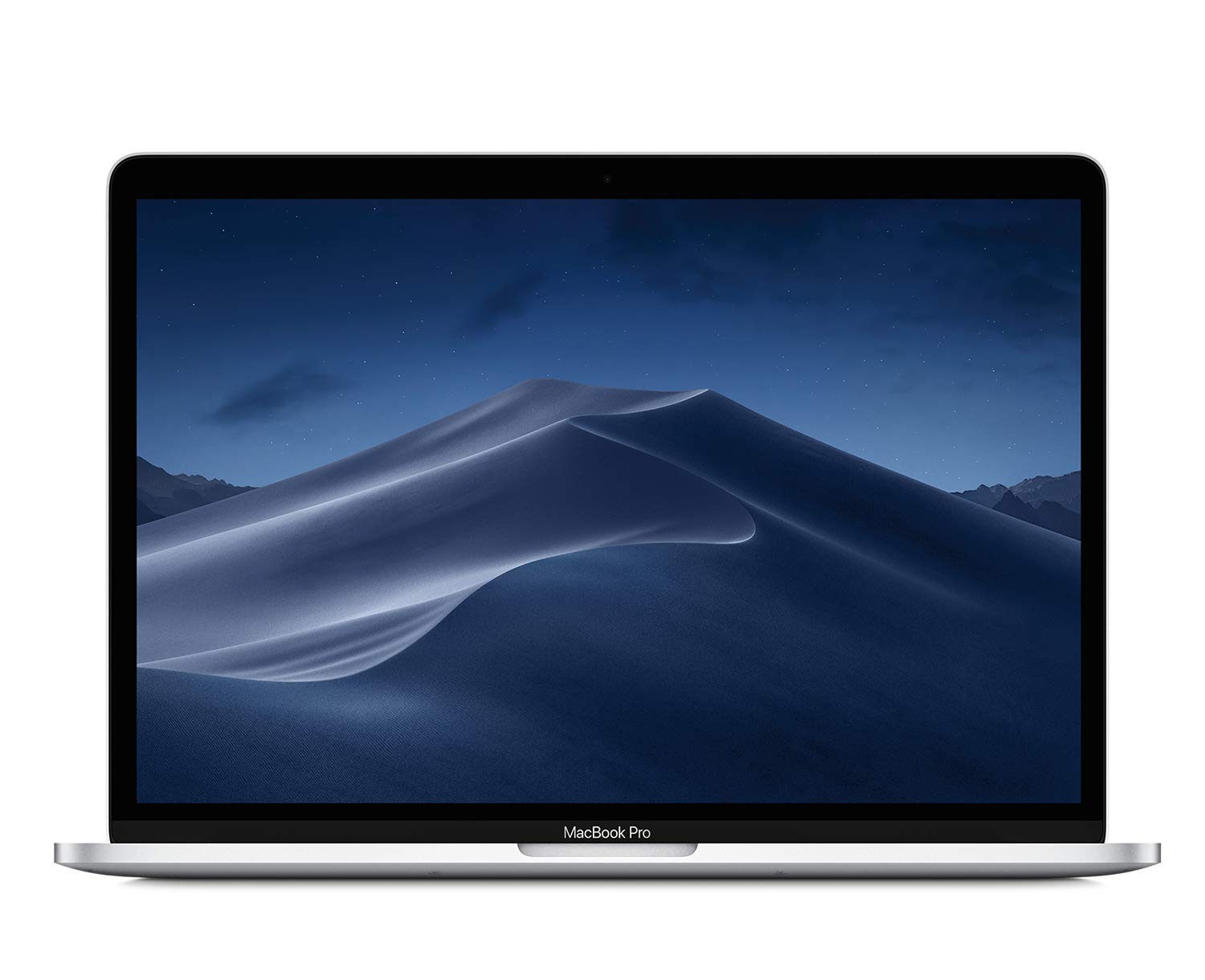 The Apple Macbook Pro 13 is a fantastic option for the creative types those who like to watch movies in their spare time. This laptop offers the best display of the lot along with an 18-hour battery capacity for marathon homework and study sessions. Its got a Core i5 processor, 8GB of memory, and 256 gigs of SSD space which should be perfect for everyday tasks at the university.
Asus ROG Strix GL704GV-DS74 – Best Gamer Pick for College Students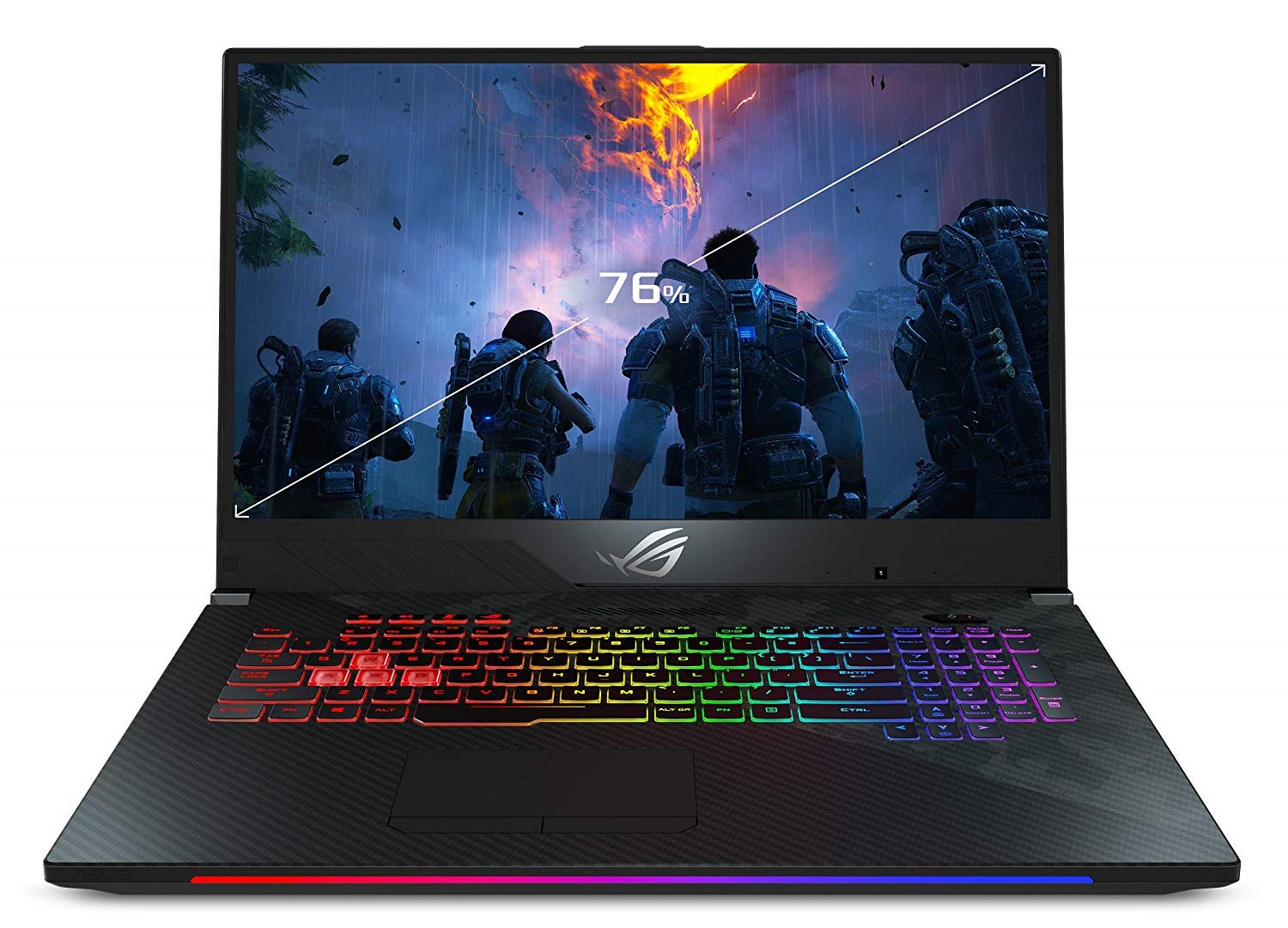 The Asus ROG Strix GL704GV-DS74 is the best choice for dedicated student-slash-gamers who want a powerhouse for college. This 17.3-inch gaming laptop is an expensive high-end option, but it offers the fastest raw performance with its i7 processor, 16GB of memory, and a 512GB SSD. It can only last six hours, but its your best option if you are doing heavy tasks such as editing videos or creating wireframe designs.