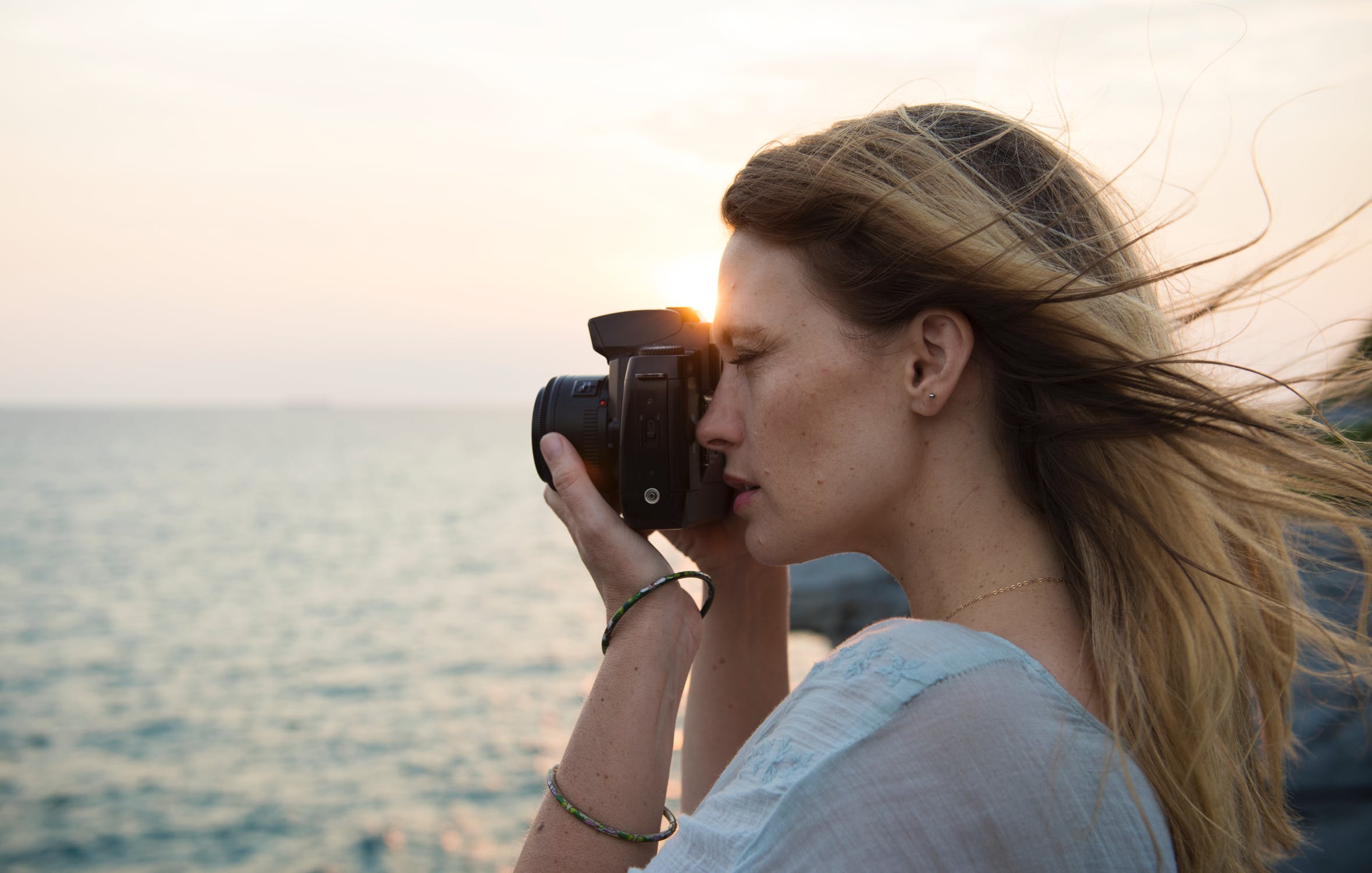 Finding the best cameras can be very daunting since the market is filled with excellent offerings, but varying specifications, purposes, and capabilities. For example, a professional photographer will find the best outdoor or point and shoot camera unsuited, while the novice and casual clicker might discover that a DSLR is too jarring to use. Recommending the best camera for you is next to impossible, but thankfully, Consumer Reports' recommendations are here to save the day.
Best Point and Shoot Cameras
| Brand | Model | CR Score | Amazon Link |
| --- | --- | --- | --- |
| Canon | PowerShot SX610HS | 60 | Buy Now |
| Nikon | Coolpix A300 | 60 | Buy Now |
| Canon | PowerShot ELPH170 | 52 | Buy Now |
| Sony Cybershot | W830 | 45 | Buy Now |
Point and shoot cameras are affordable, small-sized cameras which are perfect for everyday use. Travelers, families, or those who are looking to start a career in photography usually shop for options like these.
1. Canon PowerShot SX610HS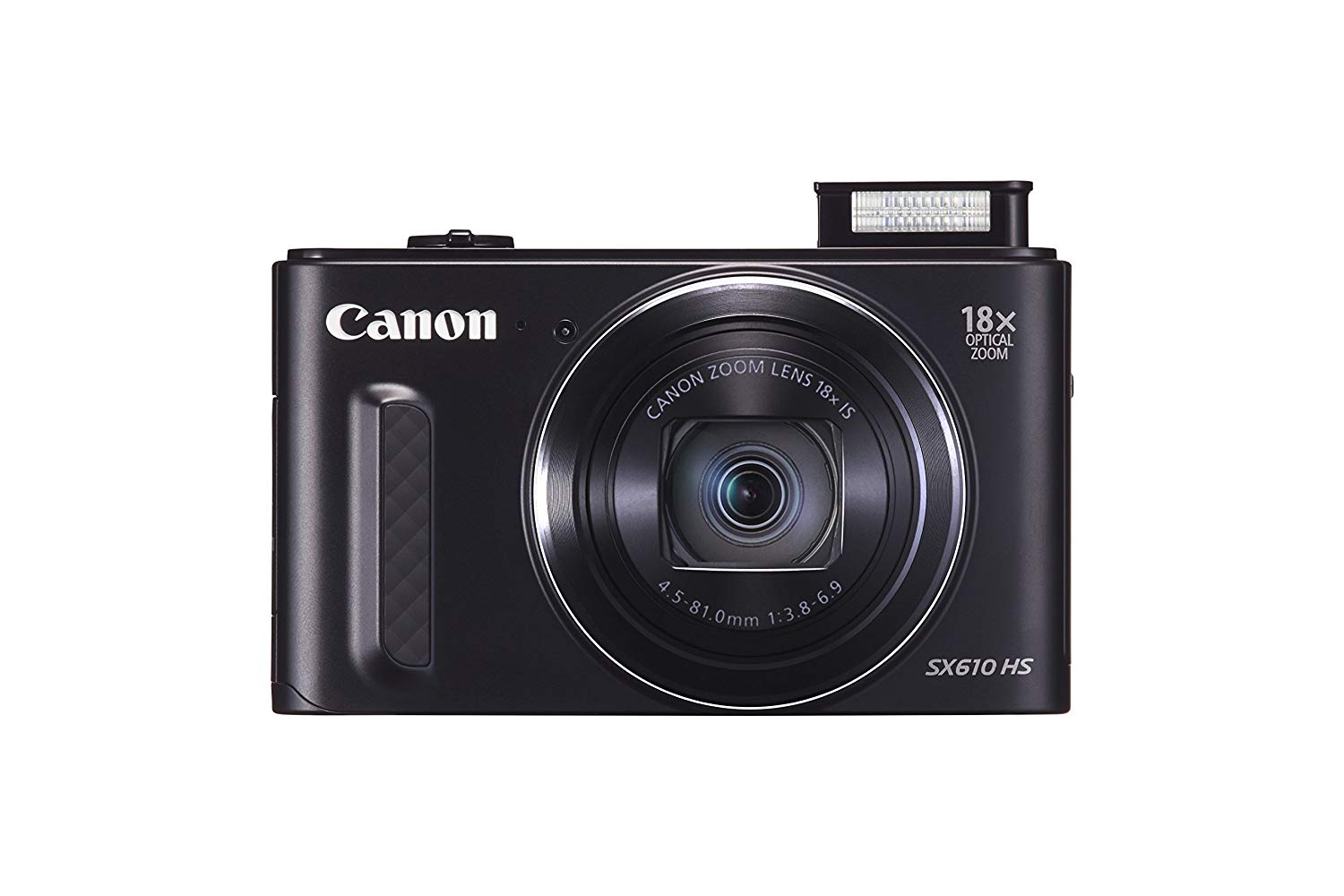 The Canon PowerShot SX610HS is an affordable digicam that's fantastic for taking snaps while roaming around anywhere.
2. Canon PowerShot ELPH170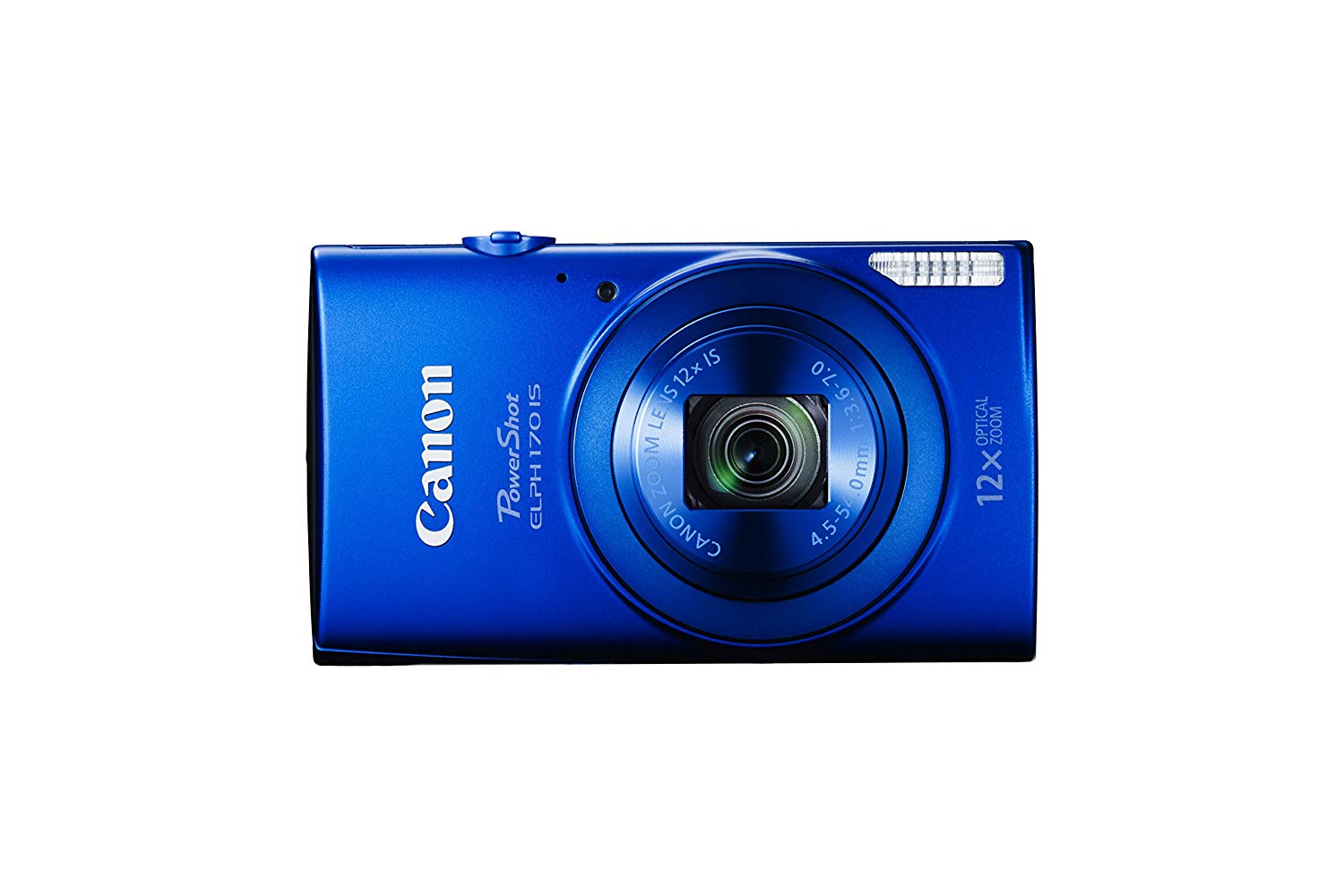 The Canon PowerShot ELPH170 offers a 20 Megapixel sensor that lets you shoot 720p videos easily.
3. Sony Cybershot W830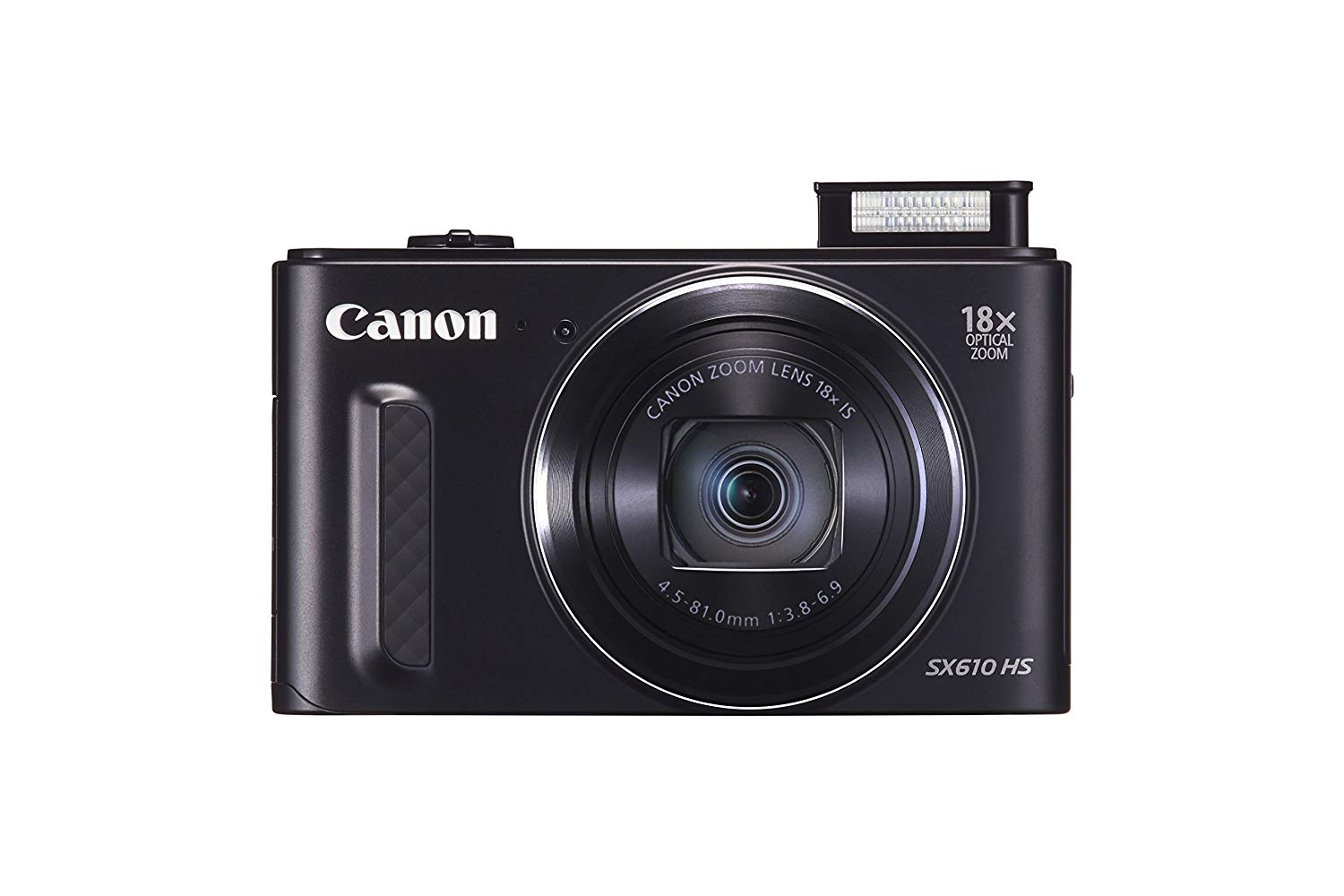 The Sony Cybershot W830 is the cheapest digicam that can take panoramic photos, 720p MP4 video, and still images with beautiful effects.
4. Nikon Coolpix A300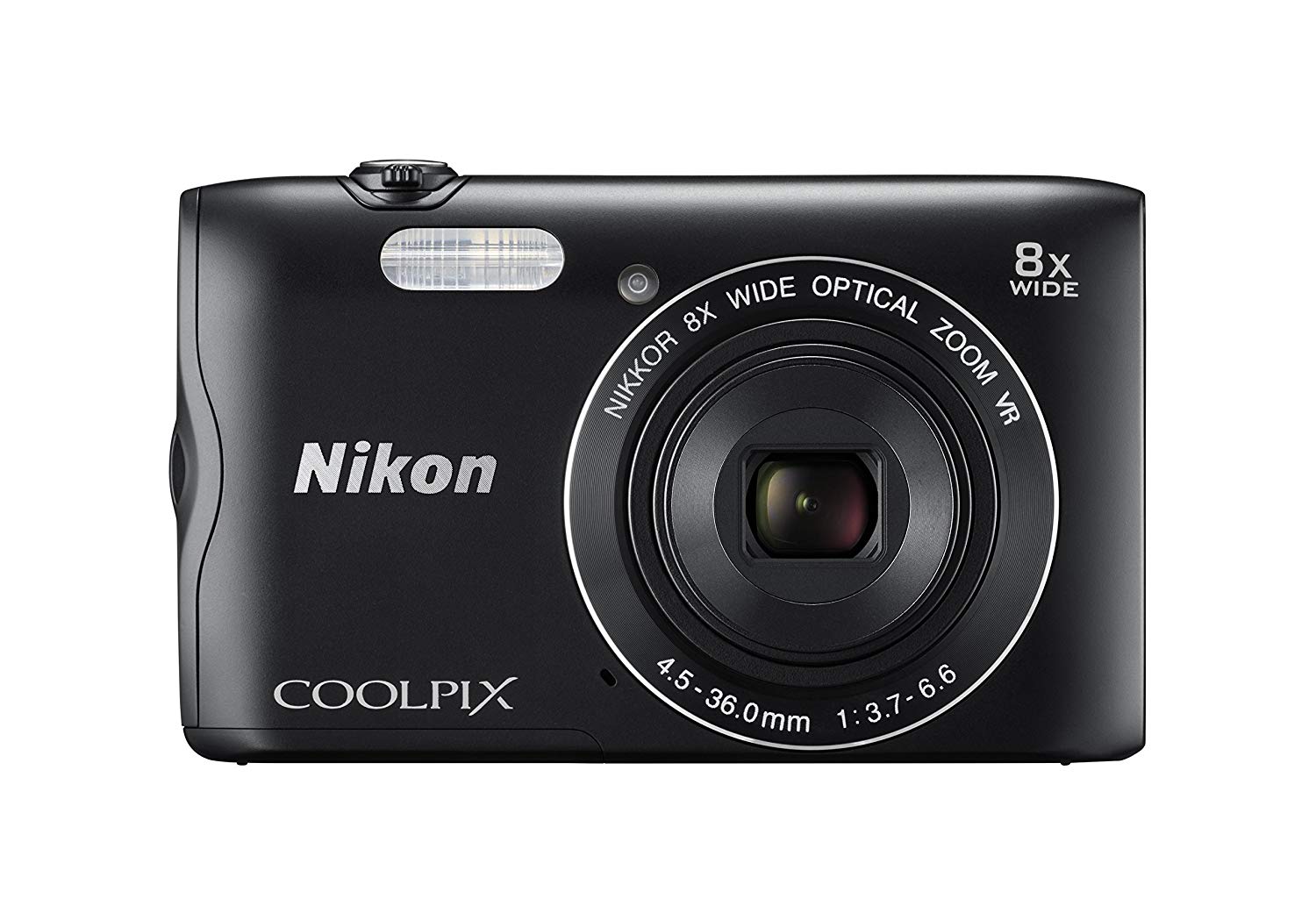 The Nikon Coolpix A300 can simulate wide-angle to telephoto shots along with WiFI and NFC connectivity for a fraction of the cost
Best Super Zoom Cameras
| Brand | Model | CR Score | Amazon Link |
| --- | --- | --- | --- |
| Nikon | Coolpix P900 | 67 | Buy Now |
| Nikon | Coolpix S9900 | 67 | Buy Now |
| Canon | PowerShot SX710 HS | 65 | Buy Now |
| Canon | PowerShot SX540 XHS | 63 | Buy Now |
Super zoom cameras are essentially point and shoot digicams with larger lenses for longer focal points and ranges. Choose an option from this group if you like to take photos of scenery or large and distant objects.
1. Nikon Coolpix P900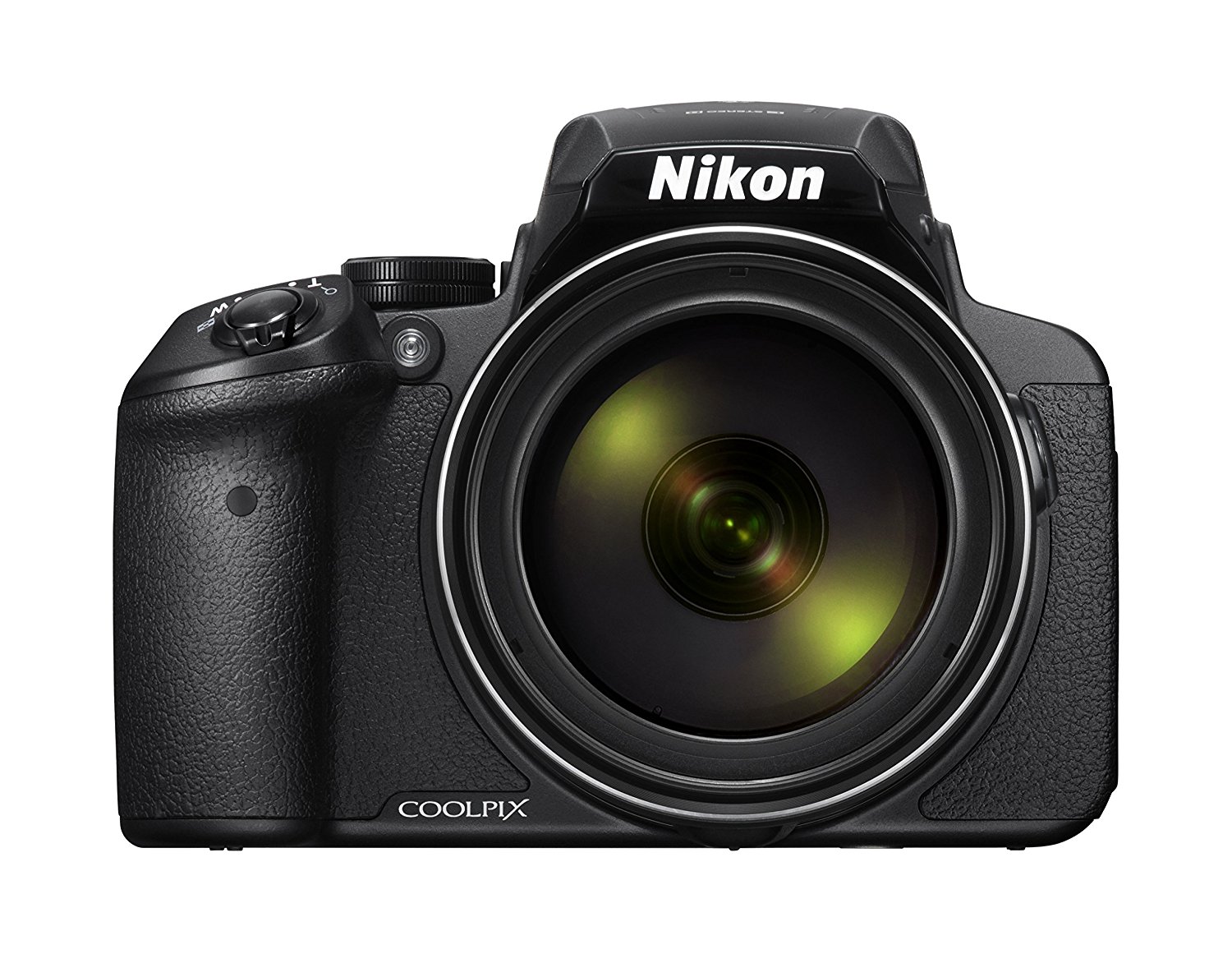 The Nikon Coolpix can zoom up to 35x with its 20MP sensor and lets you see your captures conveniently with its 921K-Dot tilting LCD
2. Nikon Coolpix S9900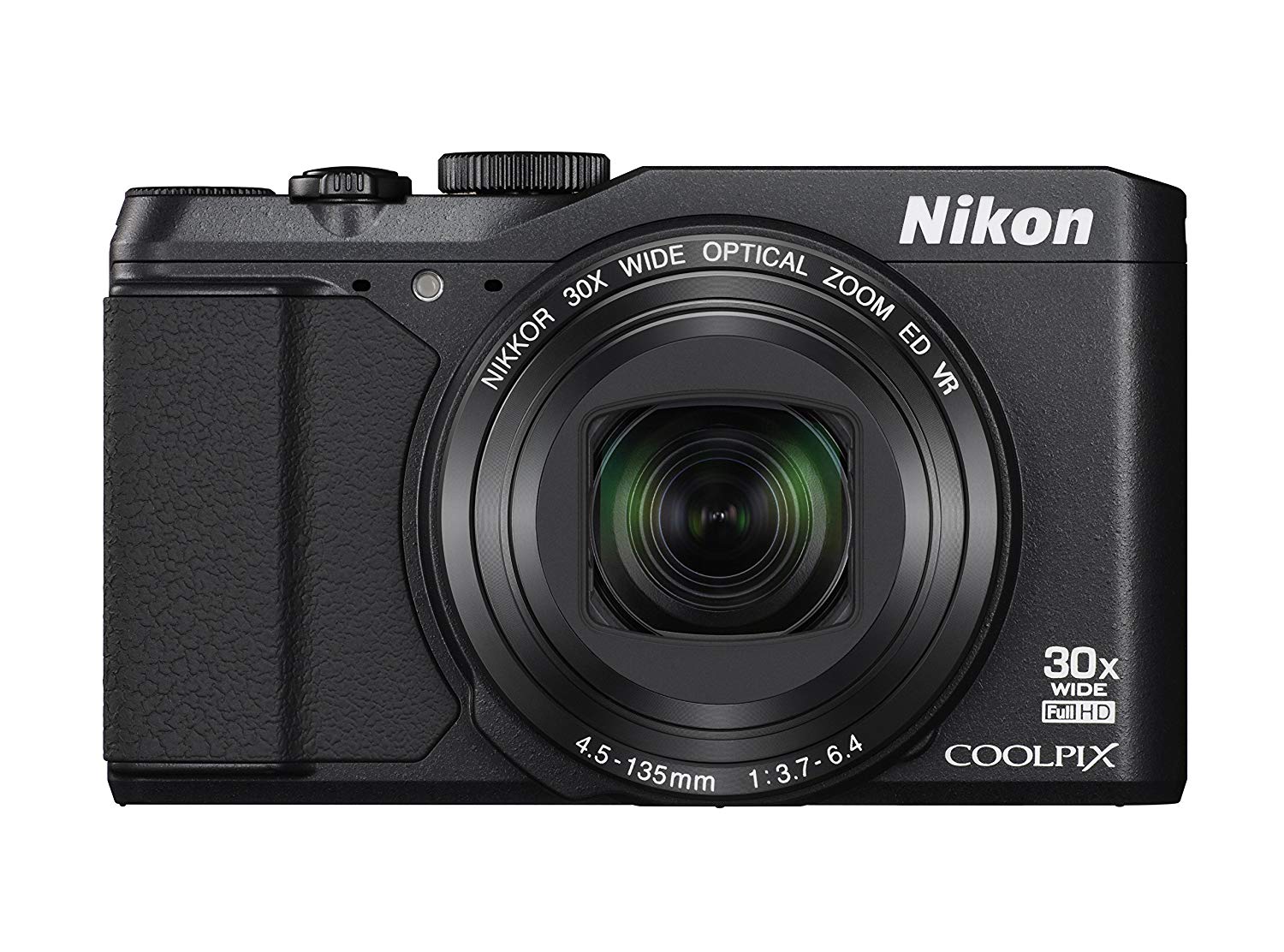 The Nikon Coolpix can only zoom up to 30x with its telephoto lens, but you can double it up to 60x with its advanced digital zoom function
3. Canon PowerShot SX710 HS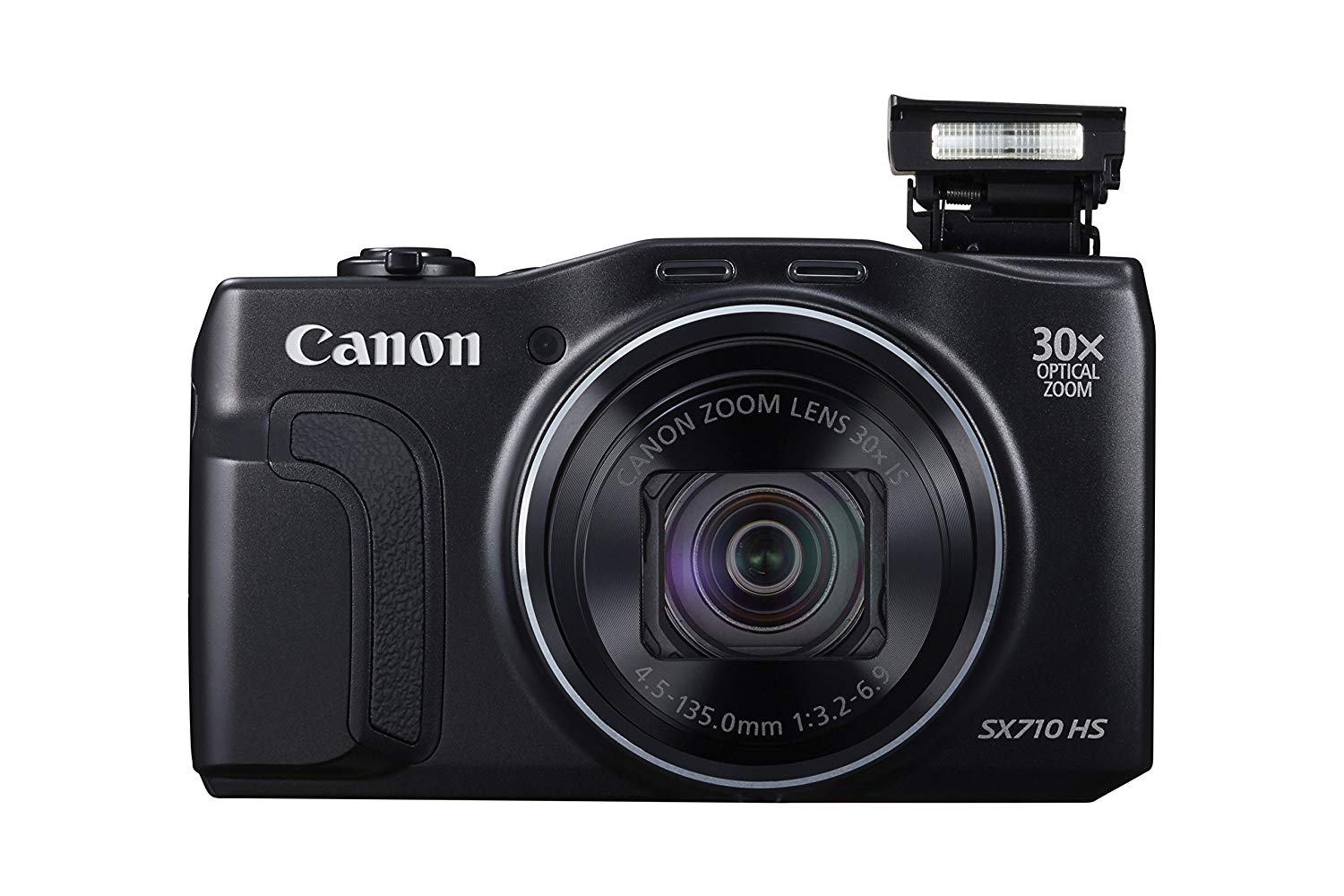 The Canon PowerShot SX710 HS offers 40x optical zoom and built-in WiFi and NFC connectivity for easy transferring of your scenic images, including 1080p 60FPS videos.
4. Canon PowerShot SX540 XHS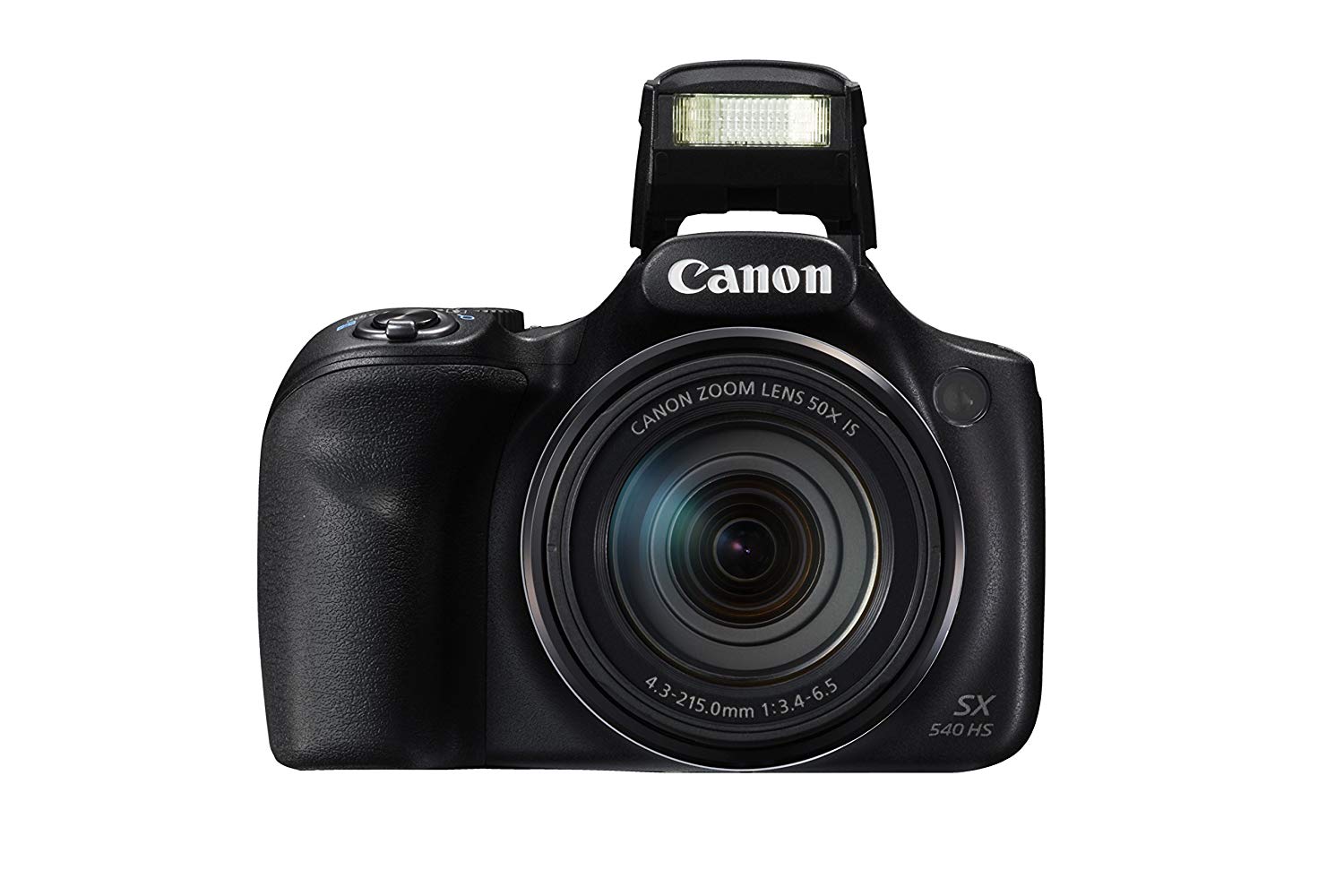 The Canon PowerShot SX540 XHS extends the capabilities of the SX710 by allowing users to take stabilized 50x zoom photos with its 20.3MP CMOS sensor.
Best Mirrorless Cameras
Mirrorless cameras are essentially DSLRs that do not require a mirror (hence, the name) to project light into a sensor. This category is more compact than a full DSLR without compromises to image capture quality.
1. Panasonic Lumix DMCGH4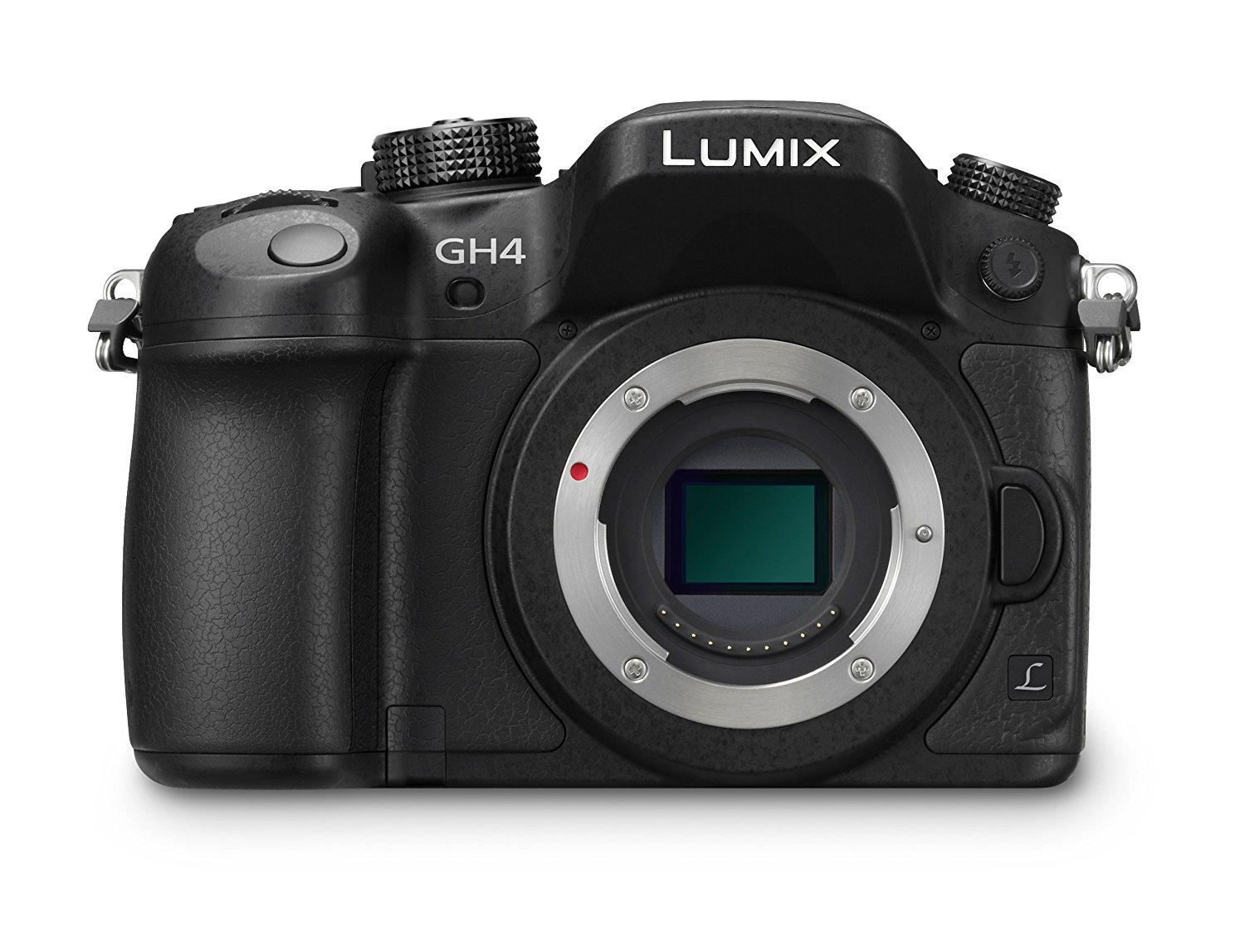 The Panasonic Lumix DMCGH4 allows users to take stunning images and 4K 30Hz videos that become enhanced via its Venus Engine Image Processor
2. Panasonic Lumix DMC-GX8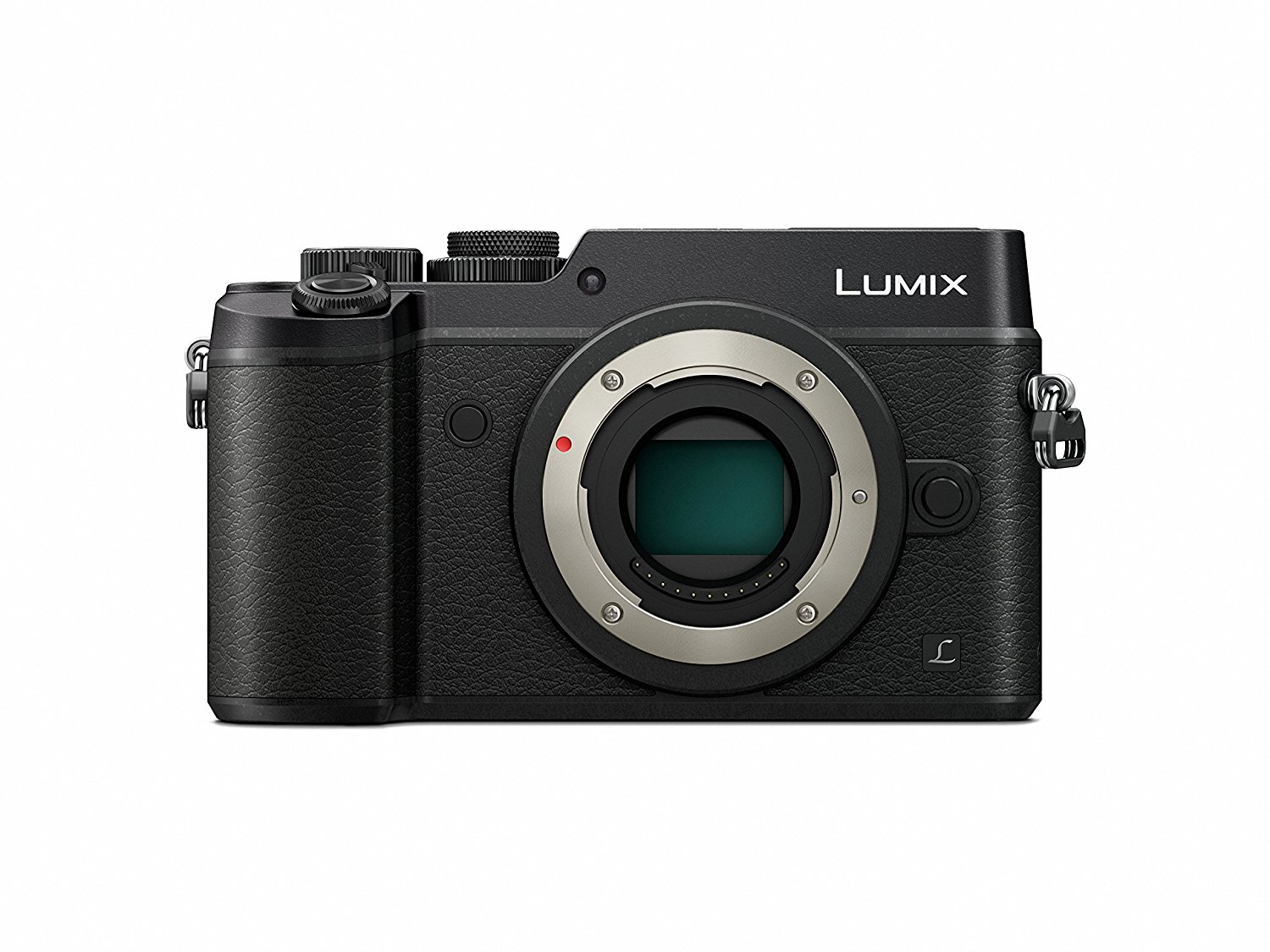 The Panasonic Lumix DMC-GX8 is a rugged choice for users who want to capture 4K photos and videos in the great outdoors or in harsh conditions.
3. Sony A7S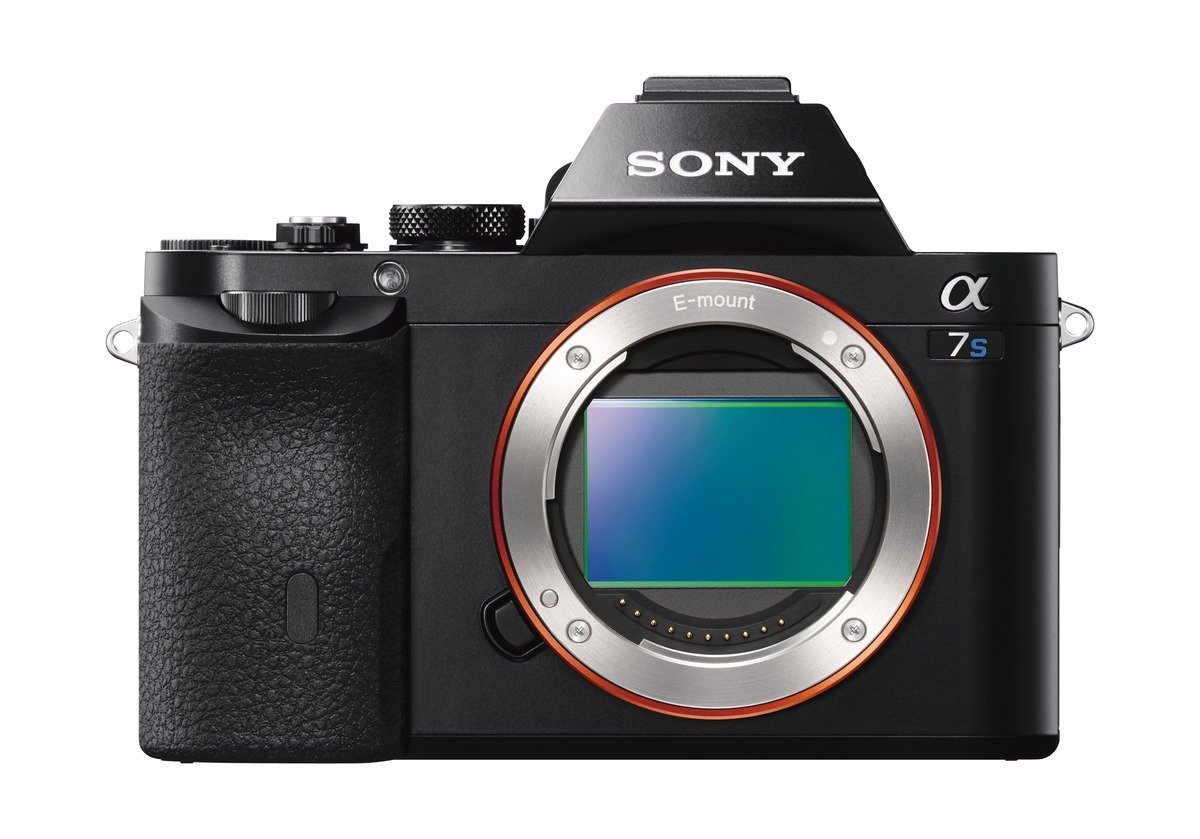 The high-end Sony a7s offers a full-frame CMOS sensor that lets you take professional-grade imagery with easy
4. Fujifilm X-Pro2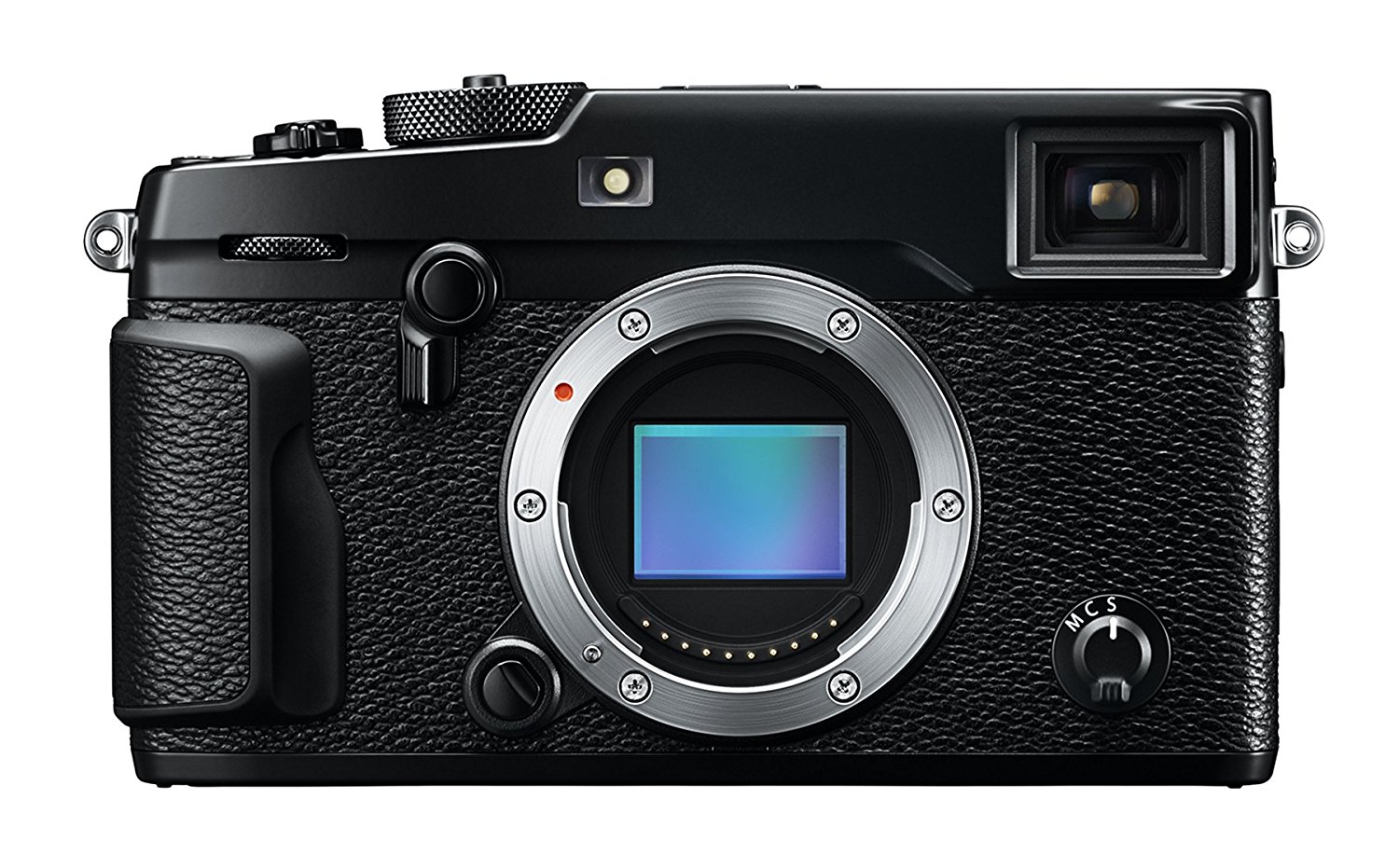 The Fujifilm X-Pro2 comes with a lightning-fast 24.3MP X-Trans CMOS III APS-C sensor dramatically improved and color accurate images.
5. Canon EOS M10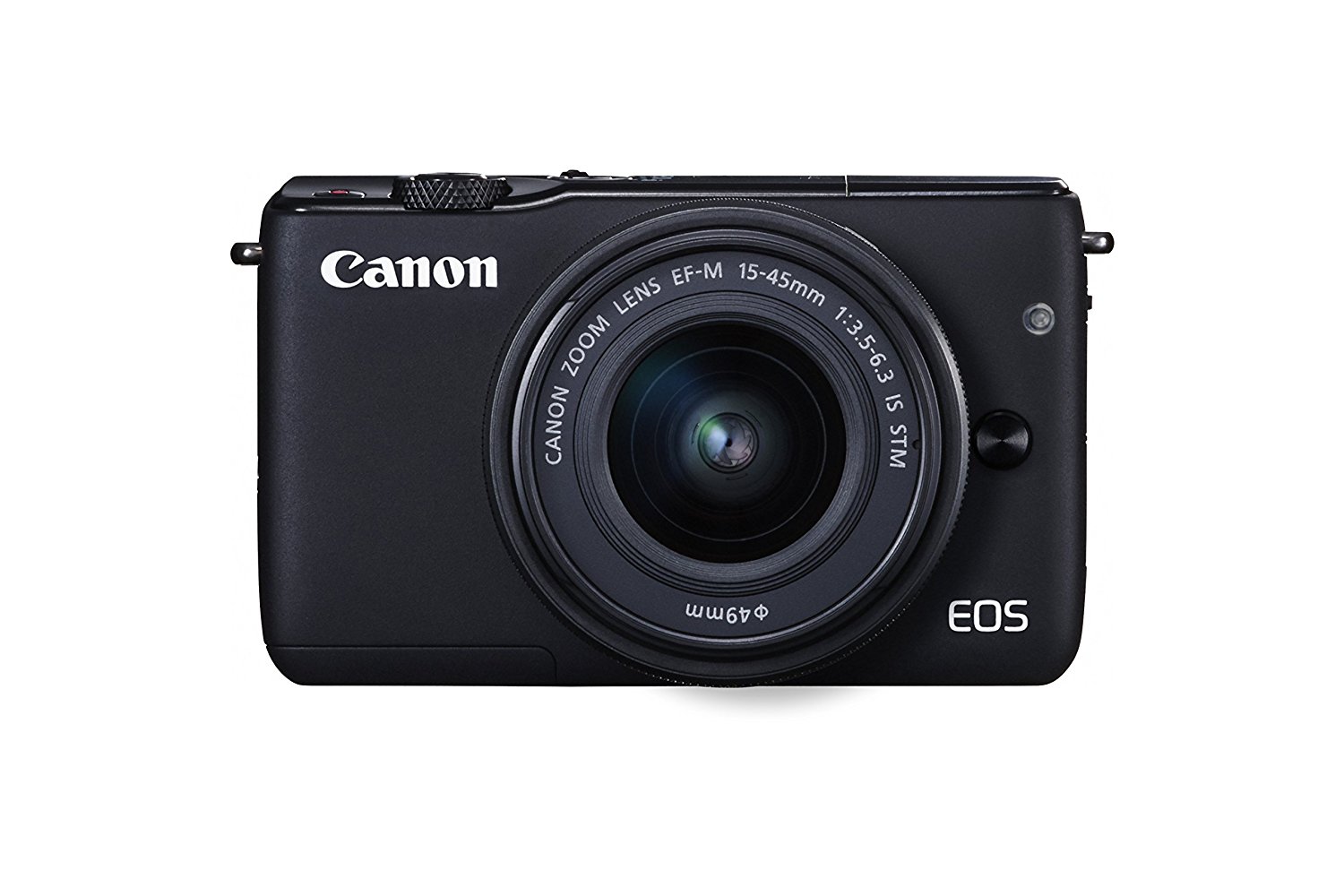 The Canon EOS M10 takes detailed photos even in low-light conditions while costing considerably less than its counterparts.
6. Sony Alpha A7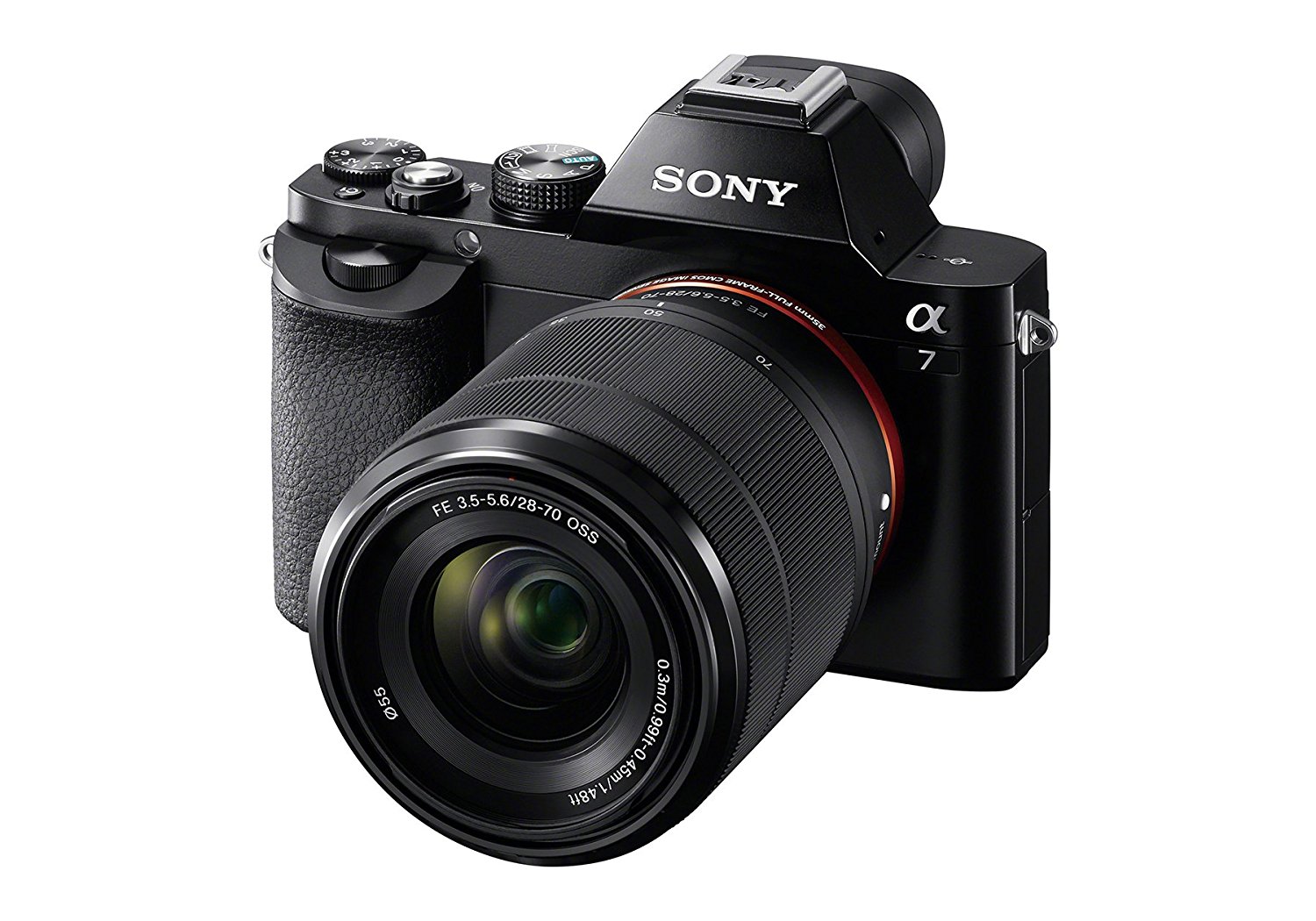 The Sony Alpha A7 offers one of the best viewfinders and lens compatibility in the market.
7. Fujifilm X-T1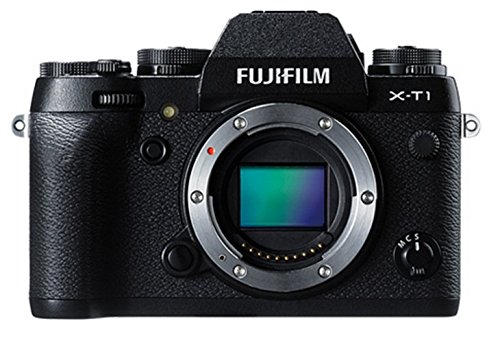 The Fujifilm X-T1 is the darling of the crowd for its reasonable price, uncompromised performance, and excellent durability.
8. Olympus OM-D E-M5 Mark II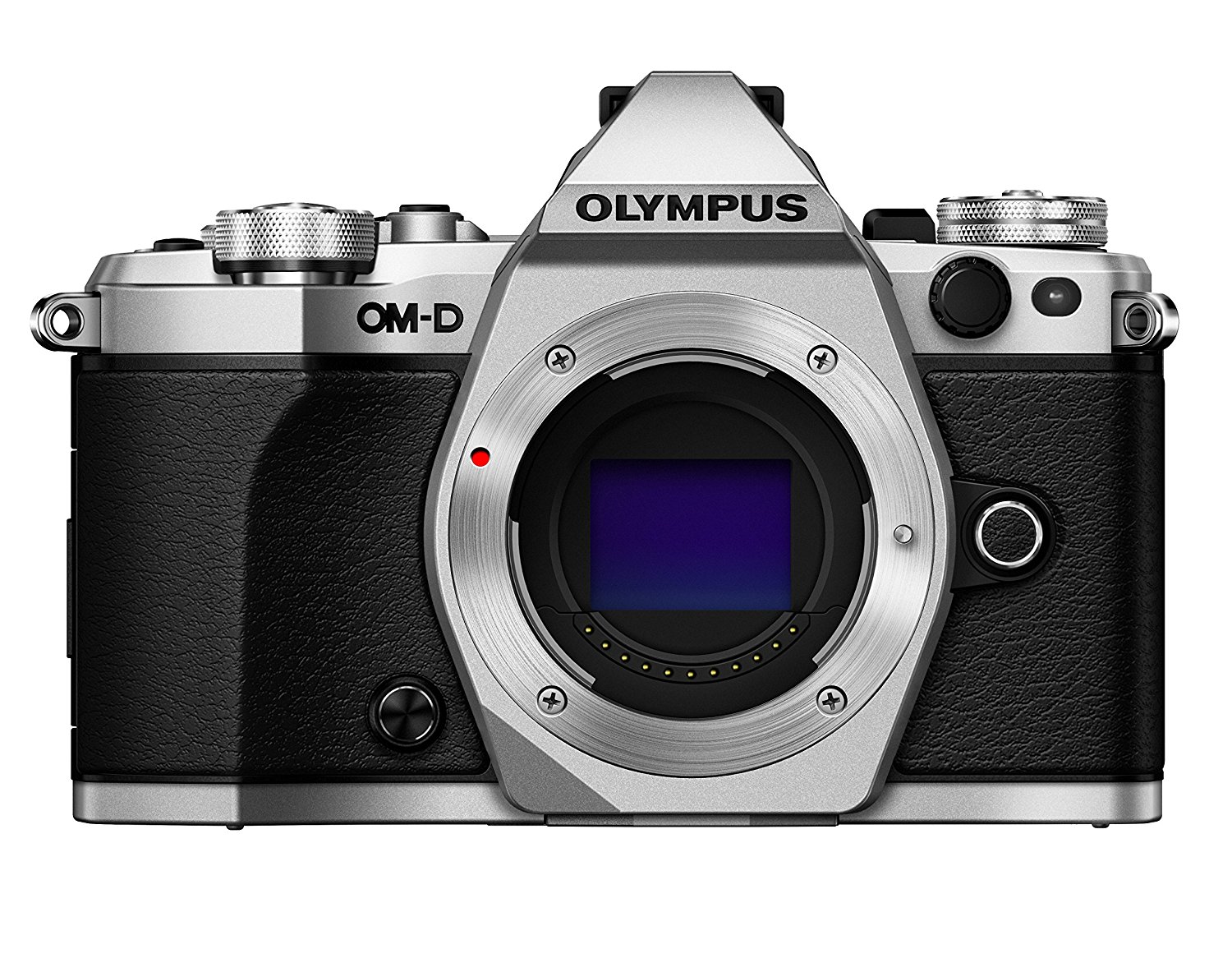 The Olympus OM-D E-M5 Mark II offers the best image stabilization along with a sensor that can go up to 40MP and take 10-frame high-speed shots.
9. Panasonic Lumix DMCGX85
The Panasonic Lumix DMCGX85 is a compact, yet powerful choice that shoots 4K photos and videos while being user-friendly.
10. Fujifilm X-T10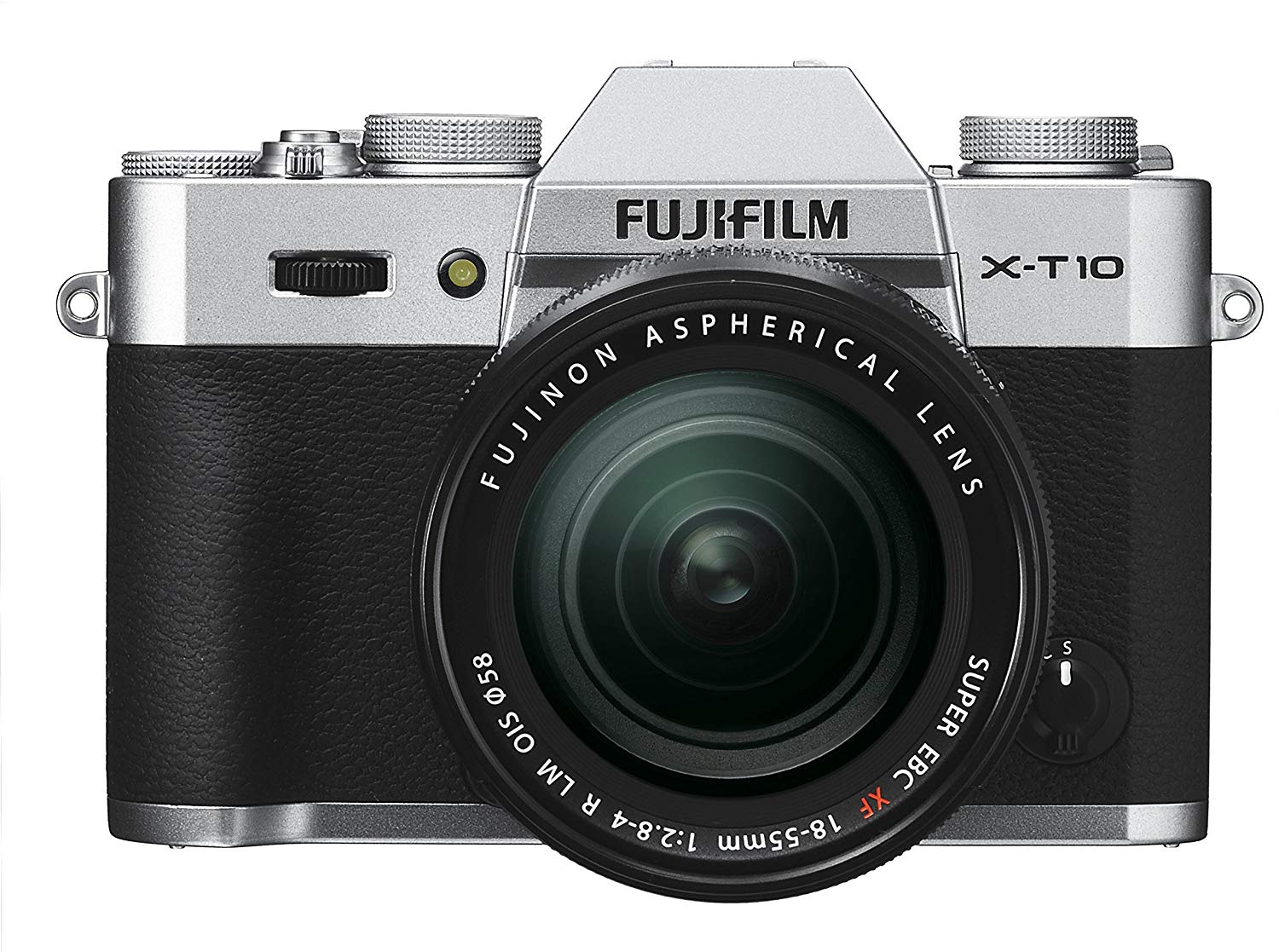 The Fujifilm X-T10 packs a 16MP X-Trans CMOS II Sensor with EXR PRocessor into a compact and easy to handle magnesium body.
Best SLR Cameras
Digital SLRs are professional-grade cameras which share similar design features as the 35mm film SLRs of yesteryears. Professionals choose this type if speed, accuracy, and durability are amongst the priorities.
1. Nikon D500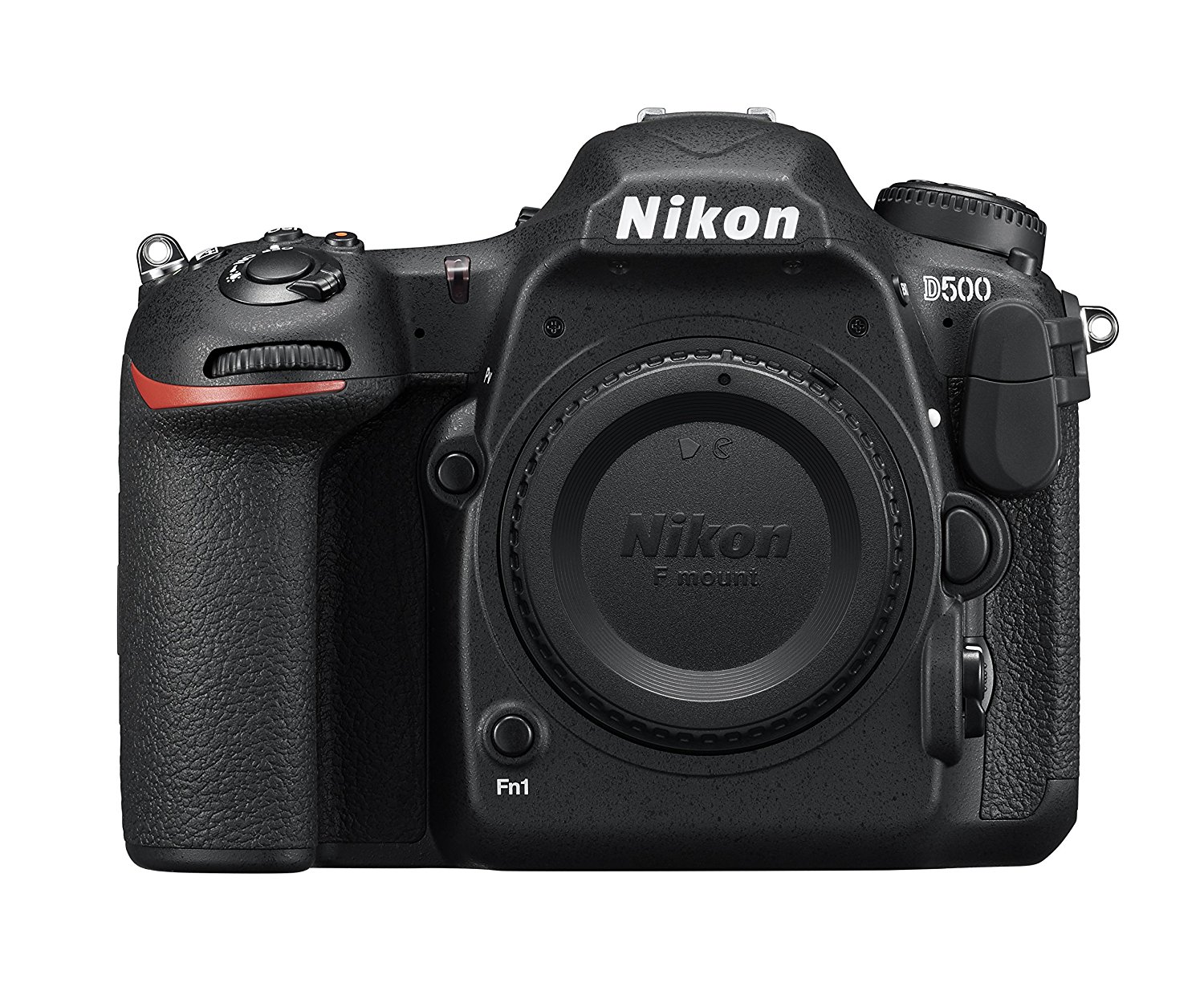 The full-featured Nikon D500 offers a 20.9MP DX-Format CMOS sensor and a 180k RGB sensor with Group Area AF for amazing images
2. Nikon D750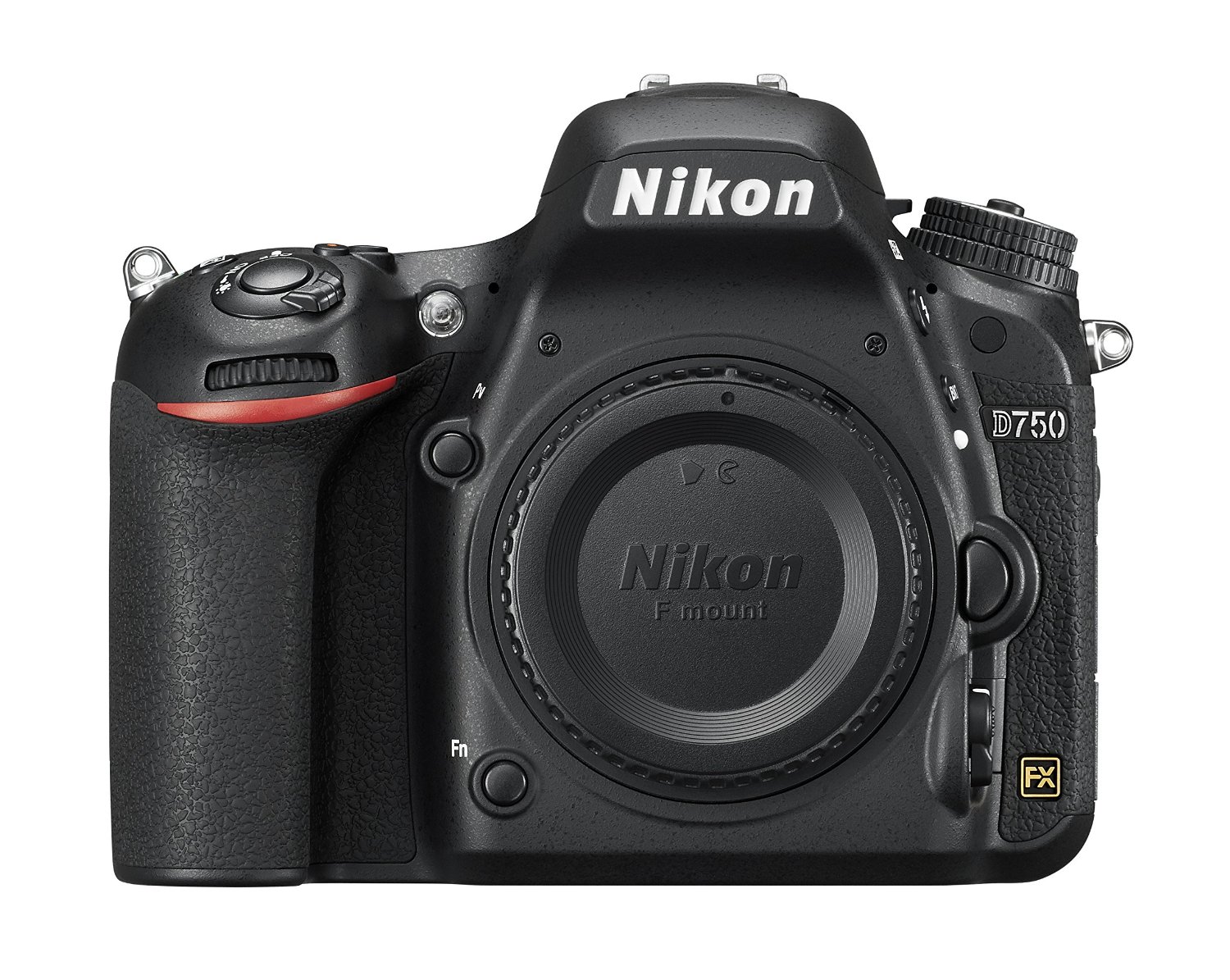 The Full-frame Nikon D750 takes extremely clear images and video with its 24.3MP CMOS sensor and EXPEED 4 Processor
3. Canon EOS 5D Mark III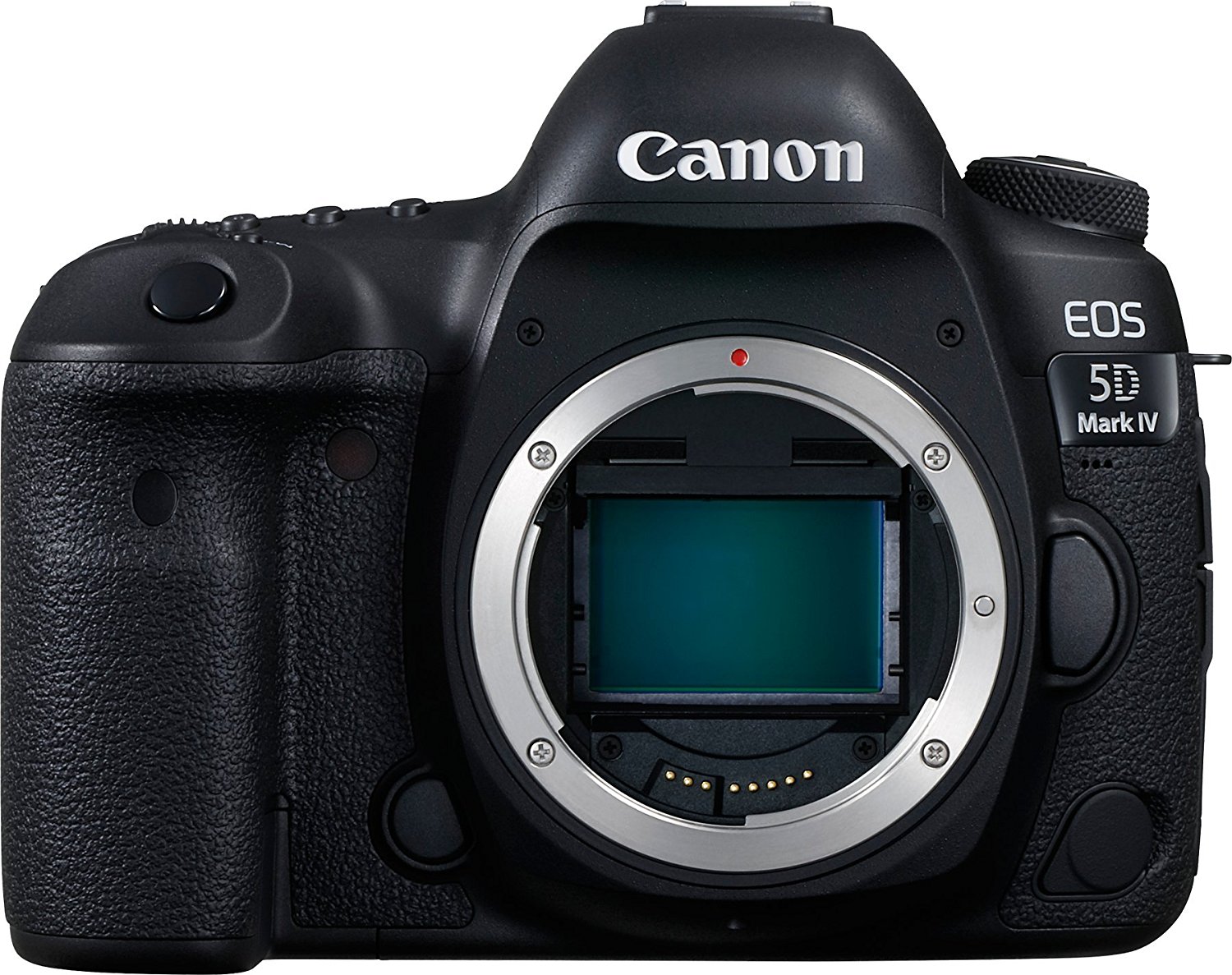 The Canon EOS 5D Mark III offers the best in class AF system while providing impressive, high-resolution snapshots.
4. Nikon D810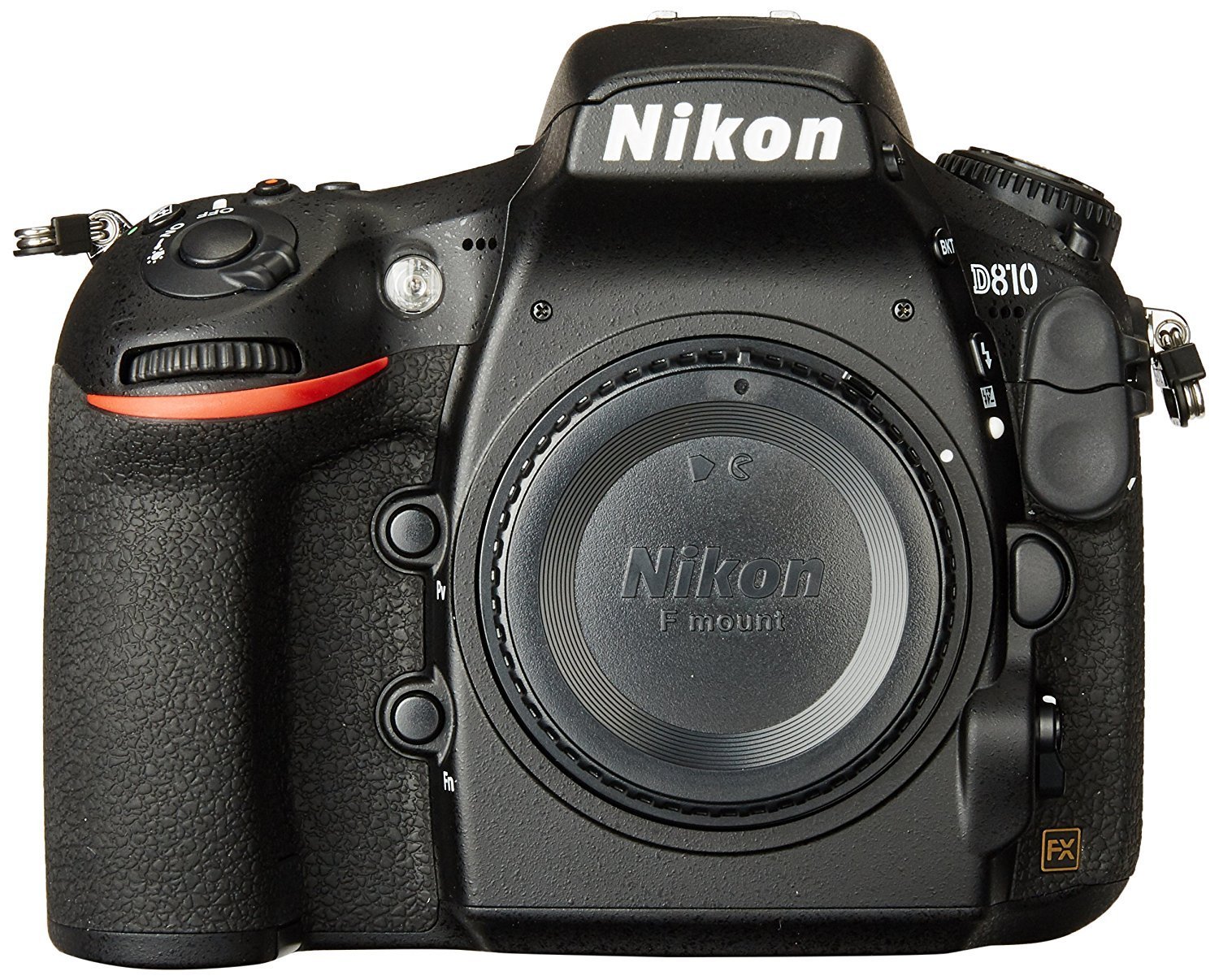 The Nikon D810 features an FX-format CMOS sensor without an optical low pass filter, broadcast-grade audio capturing, and a 30% faster EXPEED 4 image processing engine.
5. Canon EOS Rebel T5i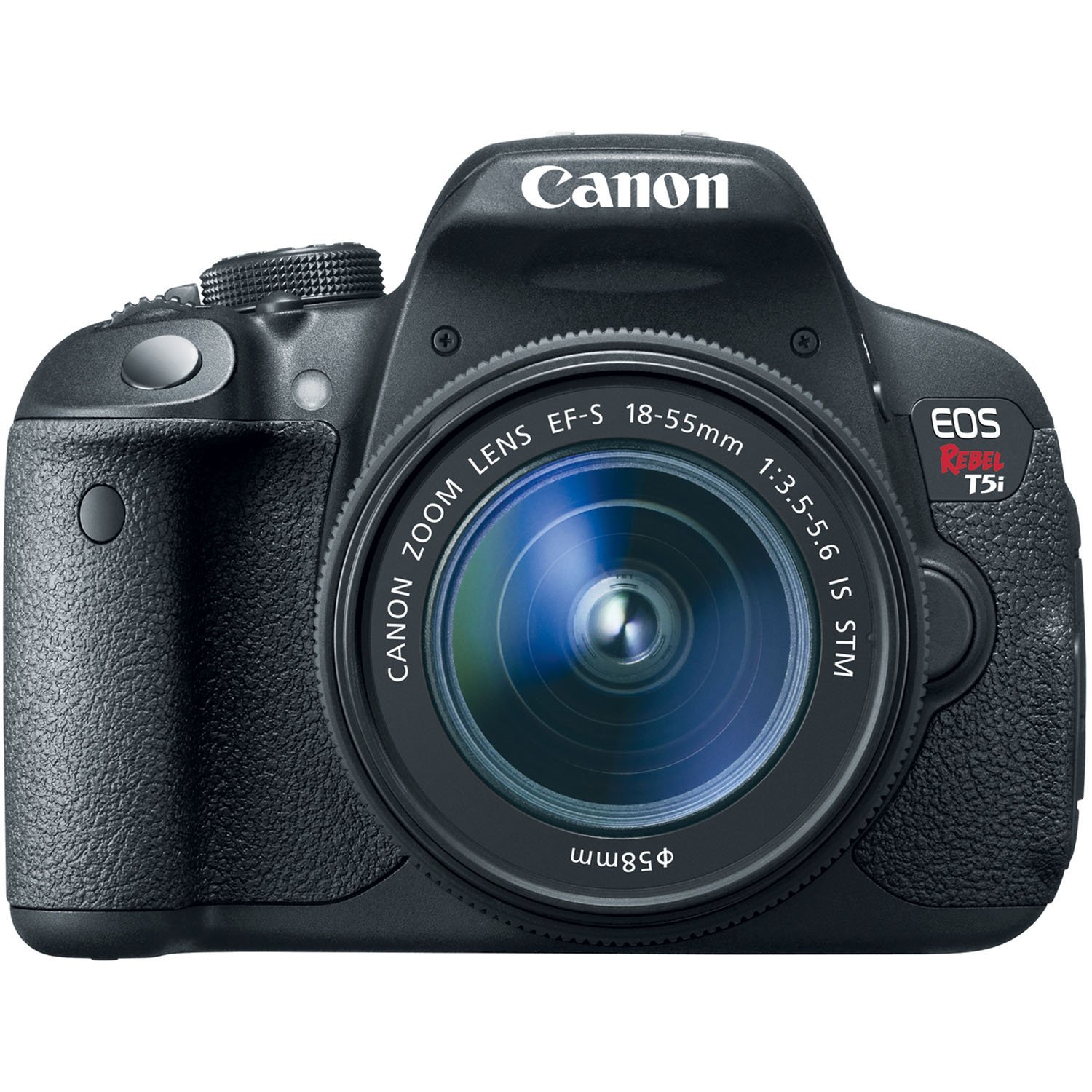 The Canon EOS Rebel T5i is the best entry-level DSLR that offers high-end capabilities such as a 9-point AF system and 5FPS dynamic shooting for a friendly price.
6. Canon EOS 6D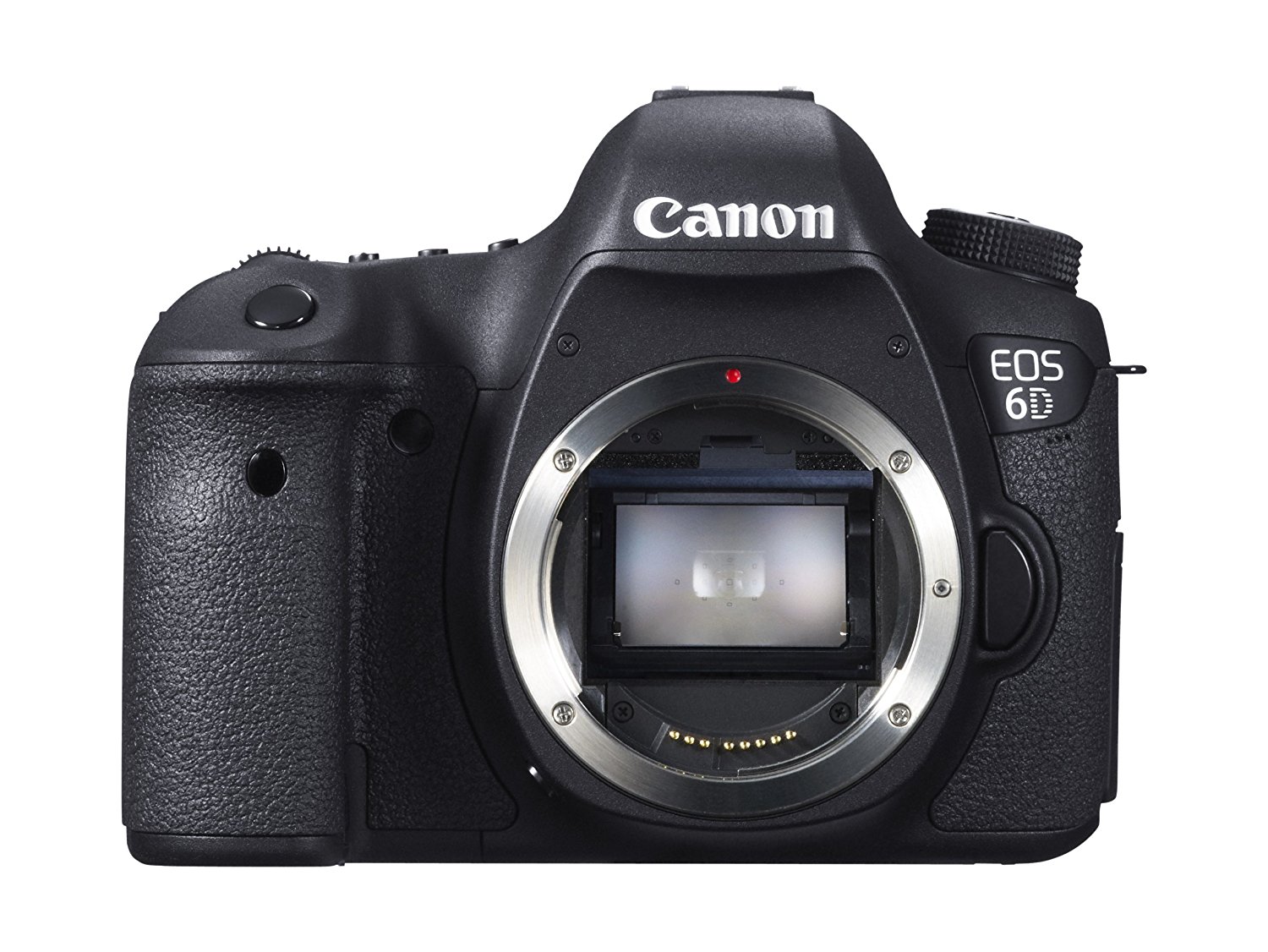 The Canon EOS 6D offers a flagship-grade viewfinder with a 45-point AF System and Dual Pixel CMOS AF with Phase Detection