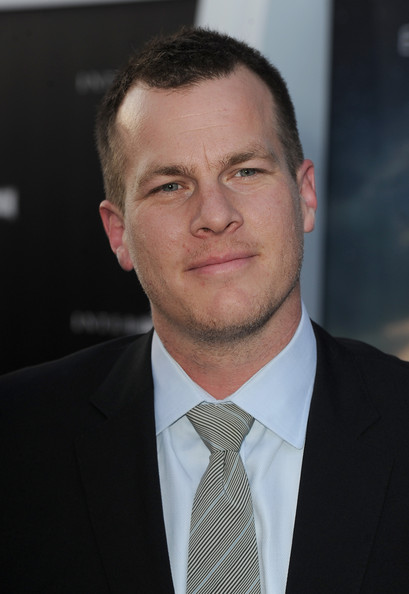 Jonathan Nolan's work for Westworld demands the best gear for the scouting the great outdoors. The scenic series includes awe-inspiring locations, which is probably why the show garnered 21 Emmy nominations. The gear involved in Westworld's filming demands reliable and high-performance gear to help with scouting locations and getting the best shots.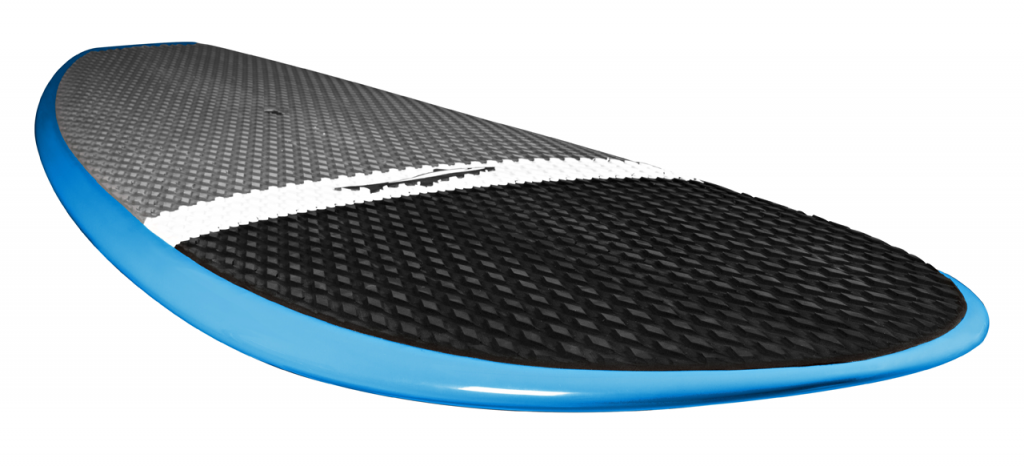 Mr. Nolan listens to history podcasts in his free time or is out surfing with his Jimmy Lewis Black and Blue Machine which has been his go-to hobby for a decade. For serious business, these are the hard-use gear he relies on for tough outdoor conditions and expeditions:
DJI Mavic Pro Drone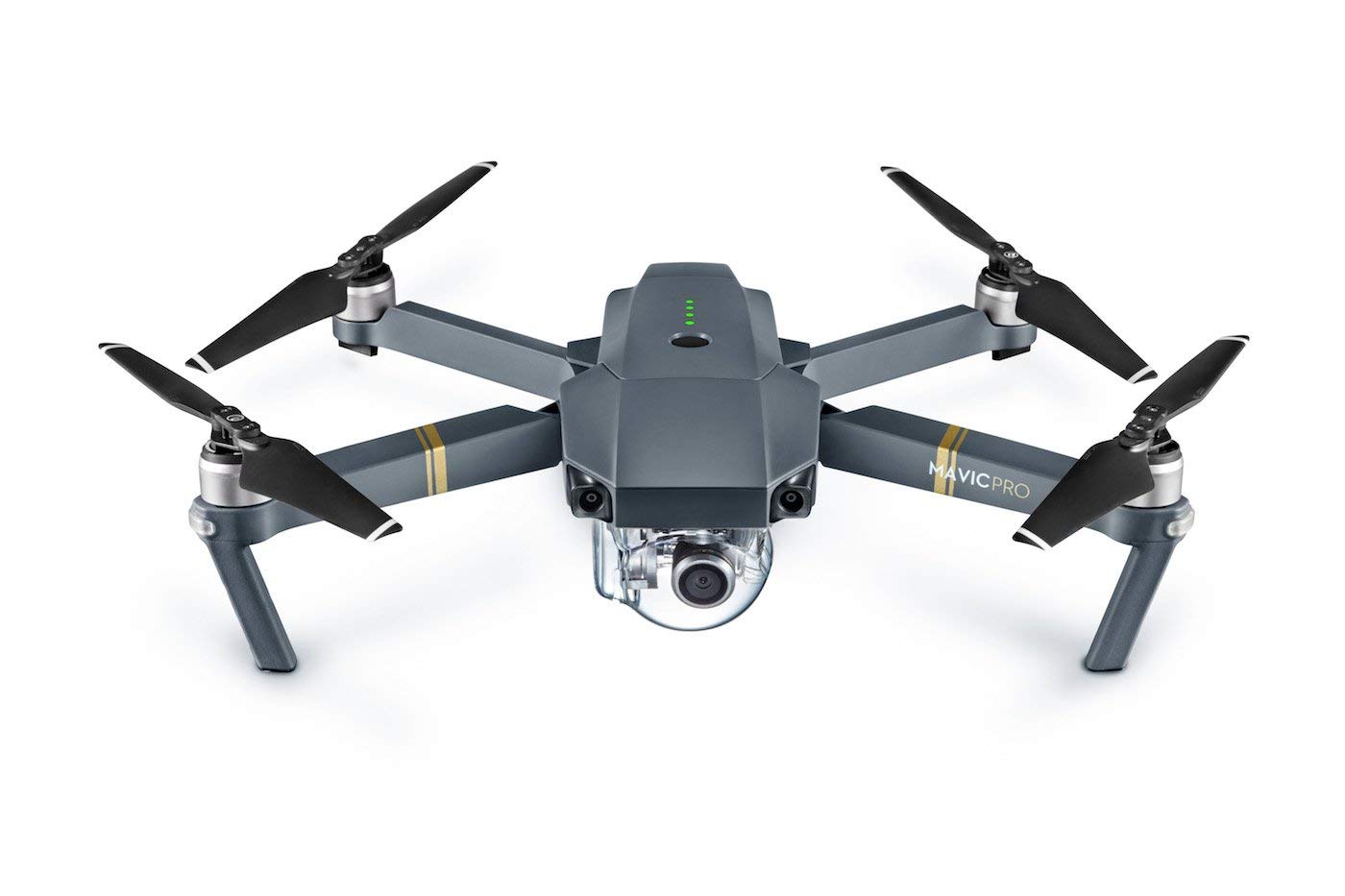 Jonathan Nolan prefers the DJI Mavic Pro Drone since it is very compact, allowing users to stow it in a backpack without any trouble. The gadget's high-resolution camera and class-leading flight specifications help him check out locations from elevated angles which then dictates how he can shoot aerial clips on a helicopter.
Sony a7R III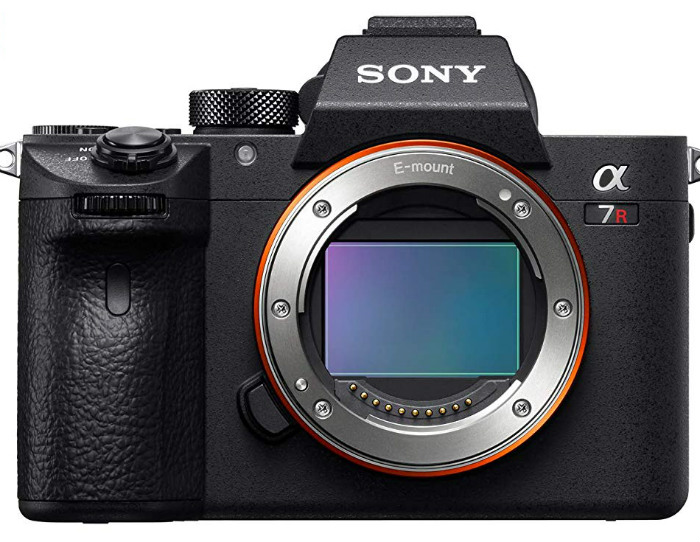 The Sony a7R III takes pictures as a precursor to the actual shoot Jonathan takes for Westworld. The camera's high-resolution lens and easy to maintain design help in making his creative process easier and top-notch.
Polaris RZR XP4 Turbo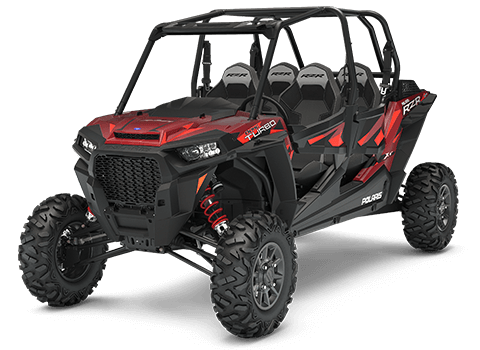 The Polaris RZR XP4 Turbo is built like a tan, sitting somewhere between a high-performance ATV and a rugged Baja truck. The crew of Westworld uses this vehicle as a workhorse on and off the camera, plus they have converted some of them as field equipment props for the show.
Frye Harness 8R Boots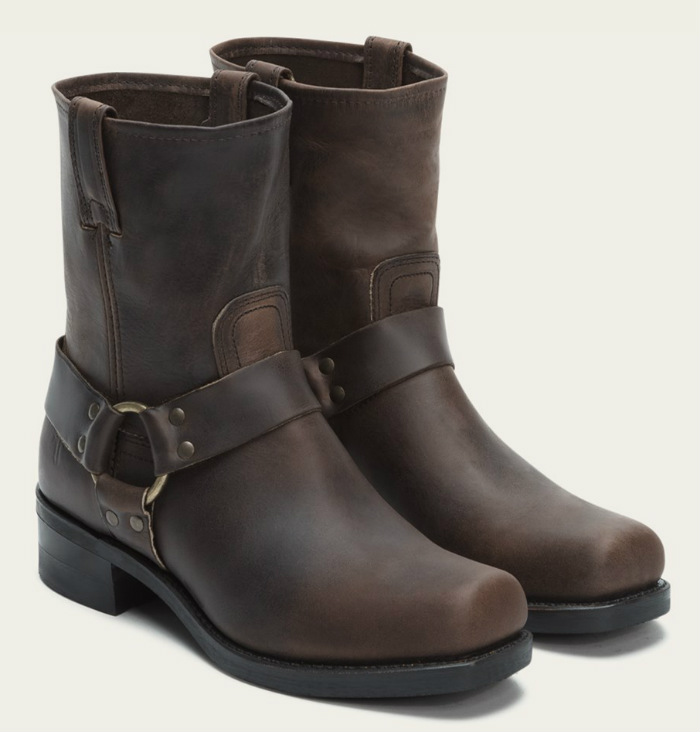 Constant trekking on demanding terrain requires a tough as nails pair of boots like the Frye Harness 8R. According to Nolan, this kind of footwear lasts quite a few years as a daily hiker, plus it can be resoled once it breaks down.