All government phone companies available to you aren't readily accessible, and sometimes you have to go through hoops to contact them. There's a set of qualifications, and you can find them in our other guides to help you with the process. But the gist of it is if you are low-income and are using some aid programs like SNAP, then you are qualified to get a free government cell phone.
The next step is finding a service provider that caters to those who are in need of aid from the government to get back on their feet. Not all these companies advertise freely, so you have to seek them out to check what they offer. The government phone companies also serve select states, so availability and offers will vary from place to place.
We gathered all government phone companies and their websites into this list so you can easily find one that suits you. We also indicated which states they serve so you can single an option out.
How to Find Free Government Phone Companies in My State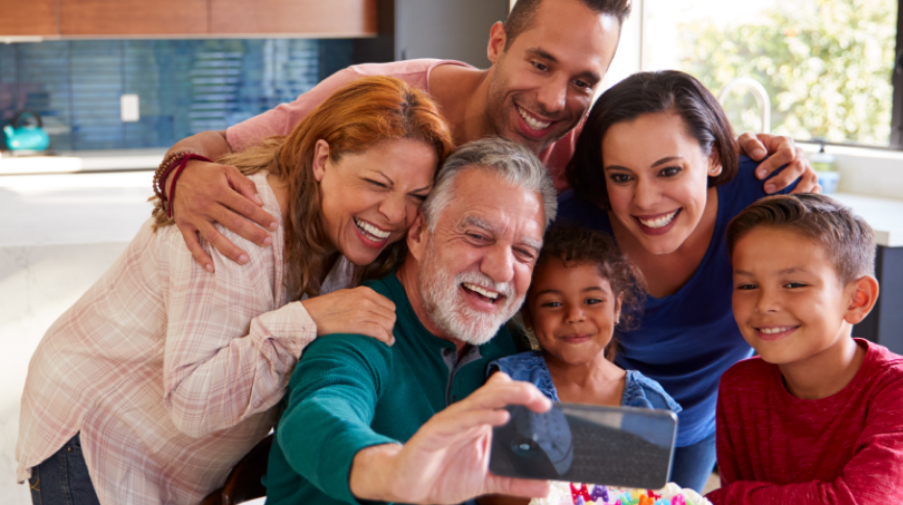 The best way is to go through the Lifeline Program website and click the "Companies Near Me" near the top of the page. You will be taken to a new page where you need to enter your zip code or your city and state to get a list of the available providers. Clicking their names will take you to their websites which will have their contact information readily available.
Another way is to use our guide which narrows down the popular government phone companies by State and availability.  You can simply scroll down through the list to find your state and select a service provider to check out. Just click the names of the companies and you will then be taken to their respective websites.
Best Government Phone Companies by State
Alabama
Alaska
Arizona
Arkansas
California
Colorado
Connecticut
Delaware
District of Columbia
Florida
Georgia
Hawaii
Idaho
Illinois
Indiana
Iowa
Kansas
Kentucky
Louisiana
Maine
Maryland
Massachusetts
Michigan
Minnesota
Mississippi
Missouri
Montana
Nebraska
Nevada
New Hampshire
New Jersey
New Mexico
New York
North Carolina
North Dakota
Ohio
Oklahoma
Oregon
Pennsylvania
Rhode Island
South Carolina
South Dakota
Tennessee
Texas
Utah
Vermont
Virginia
Washington
West Virginia
Wisconsin
Wyoming
Puerto Rico
Can I Switch Between the Government Phone Companies?
Yes, it is possible to switch between the various government phone companies listed in this guide. It's called a service transfer, and it is readily available to you because it is your right to get one. However, you need to have at least used the previous service for at least 60 days before applying for another.
You can consult our full guide by clicking this link to know more about this service.
Which is the Best out of All Government Phone Companies?
Unfortunately, we don't have the answer to that since user experience varies due to several factors. One factor is your area and the provider's coverage in it since it affects your signal quality for calls and internet speeds. It's best to shop around and read customer feedback before jumping in. Our articles regarding free government cell phones have numerous feedback from Lifeline users, so feel free to look around and interact with our other readers.