Free government cell phones commonly ship without a user manual or instructions, so it's quite common for users to find it difficult to get started. It's a way to help cut down costs and waste by the phone manufacturers and it's more common now. Some still have small leaflets inside the box, but they are difficult to read and easy to misplace.
We've seen several complaints about how a phone doesn't function properly or as advertised by the Lifeline Service Providers. There are some legitimate technical concerns, but many can be answered by a concise and easy-to-understand user manual. Cell Phones are becoming more capable with better features, but they are also becoming more complicated for many individuals.
The first thing to try is to contact your Lifeline Service Provider via phone or their website to ask for assistance. However, most of the time, these companies do not keep records of a phone's manual since they regularly cycle to newer models. however, there are ways to get the documents and we're going to help you find them.
What's Your Cell Phone Brand and Model?
The first step is finding out what your phone is, who made it, and what is its model and serial number. Most devices have stickers on the box that has this information, while some devices have them on the body or chassis. If it's not on the packaging or on the receipt/invoice, then chances are, you will find it behind the battery.
Phones that still have removable batteries usually have a sliding or pressable locking mechanism to remove and secure them. It's usually the older models that have this, but some newer variants simply have a removable plastic cover that protects the battery. Accessing your phone's settings and checking its "About" or "General" submenu might also tell you its make and model.
Here's a very good video on how to find out your device's model number and brand:
Once you have your phone brand and model number, type it into a simple Google search and accurate results should come up. Choose the official site or link for your phone's brand, and if it doesn't open to your phone mode, you can use the site's search function. The search box is usually found at the upper corners of the page, so you only need to type in your phone model and press enter.
Once you have the product page, look for a link or option that is named "Support" or "Downloads". The following page should have the user manual you will need for your phone.
Alternatively, you can check these links that we've gathered to see if your phone is still documented on the Lifeline Provider's websites. We couldn't pinpoint the models since these companies give out random models at a time. If you can't find your phone's user manual, follow the instructions above and let us know what its brand and model name are so we can search for you.
Popular Government Cell Phone Models and Manuals
Here is a list of popular free and paid phones you can get from Lifeline Service providers with pictures below. Please click the link to get a hold of their user manuals: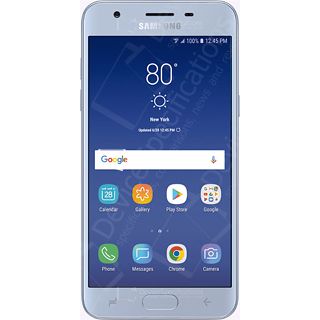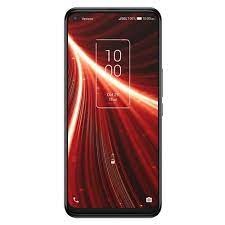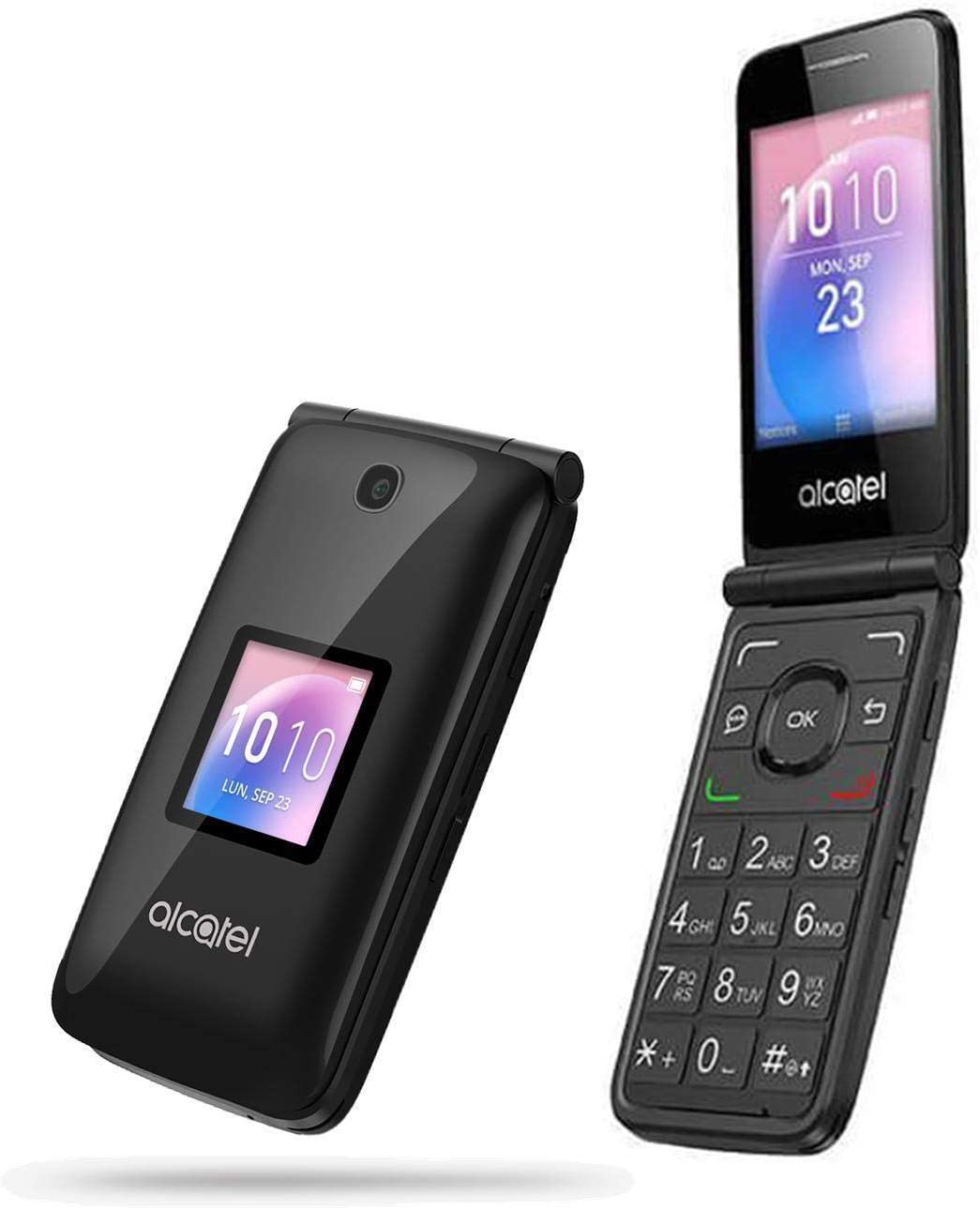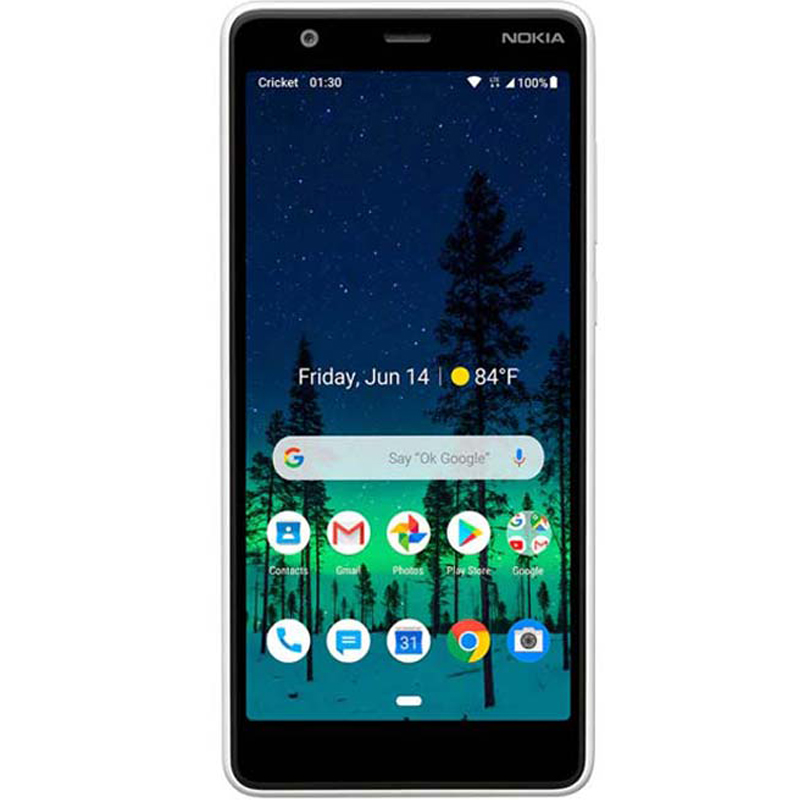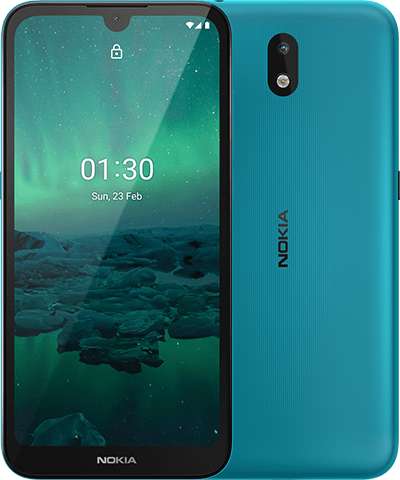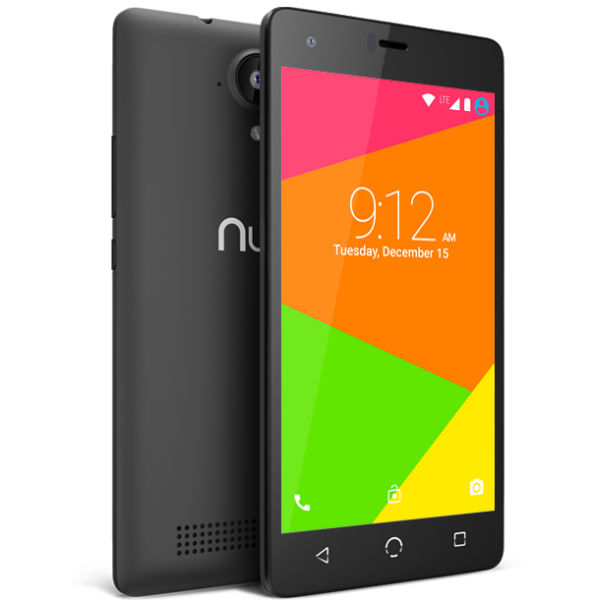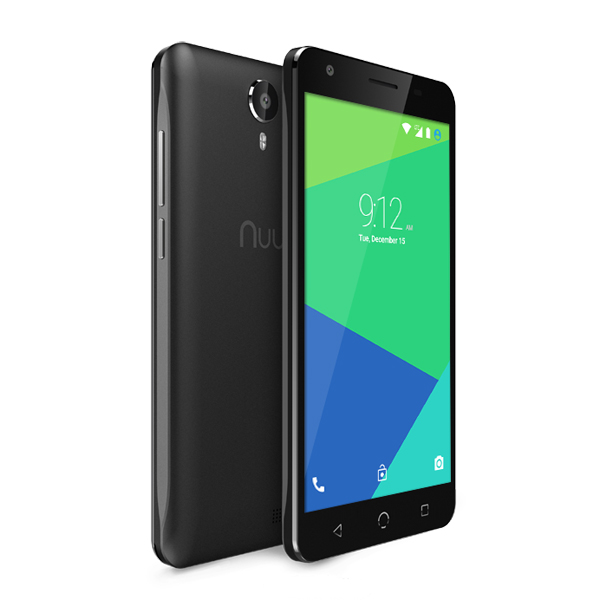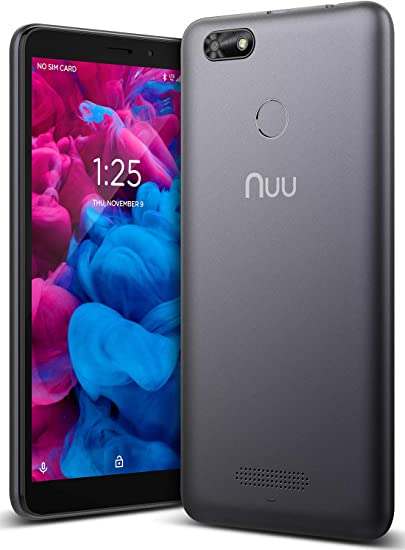 Take note that we cannot guarantee that you will receive any one of these cell phones if you are a new subscriber. Some of the models listed above have a cash-out fee that you need to pay upfront when claiming your device. You can also check these Lifeline Service provider links to user manual databases that are still available:
Life Wireless Cell Phone User Manuals
QLink Wireless Cell Phone User Manuals
TAG Mobile Wireless Cell Phone User Manuals
If you are still having trouble finding the user manual for your cell phone, please don't hesitate to message us or comment below. We will try out best to help you get the necessary files or documents that can make it easier for you to use your free government cell phone.