Consumer Reports has rounded up some of the best early Black Friday deals on TVs for those who want to get their shopping done ahead of time. The sale events are now underway, but pulling the trigger right away might not be the best course of action since price reductions are always done in waves. The better deals are reserved for the latter part of the sales, so scanning and hunting for what you want is a great way to do your shopping.
This year's Black Friday sale looks to be more aggressive since it started quite early to help retailers and manufacturers catch up on their losses incurred by the pandemic. However, Consumer Reports is predicting that the considerable price drops can be found on big TV sets that start at 65 inches. Consumer Reports has rounded up the already available deals to help you jump-start your holiday shopping ahead of everyone else.
Best Early Black Friday 32-Inch to 50-Inch TV Deals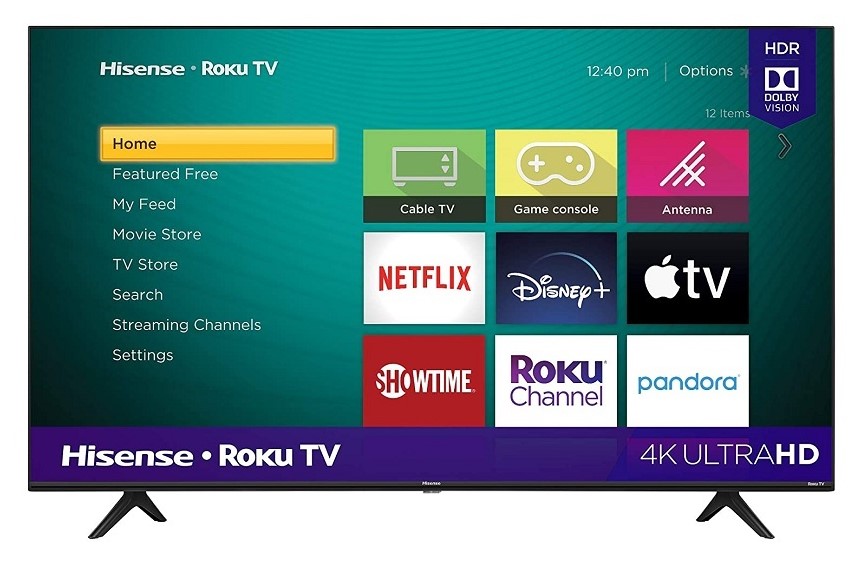 These Early Black Friday TV deals are great picks if you need a small screen for spaces such as kitchen nooks or even your guest rooms if you go with the 50-inch models. These TVs are already affordable, but more savings is a sure win for the thrifty shopper!
Insignia NS-32DF31NA19 – Affordable entry-level Fire TV with good high-definition Picture
TCL 32-Inch 720p Roku TV – Basic HD TV with Decent Image Quality for Streaming
Hisense H55-Series 43-Inch 4K TV – $230 4K TV with Android OS and Functionality
Hisense 43H6570G – Affordable 4K Android TV with Decent HD and 4K Picture Quality
Hisense 50R6090G – Most Affordable 50-Inch 4K TV
Best Early Black Friday 55-Inch to 58-Inch TV Deals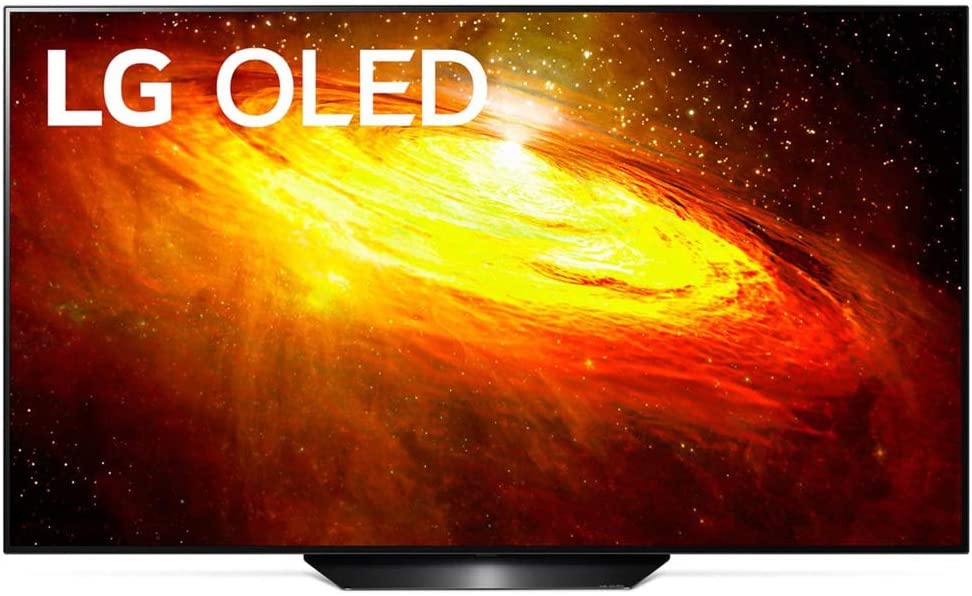 55-Inch to 58-Inch TVs are great for small spaces such as apartment bedrooms or your personal office at home. This is also the starting point for some of the brilliant OLED TVs in the market, such as the LG CX OLED models which are discounted as early as now.
LG 55UN7300AUD – Sub $400 4K IPS Smart TV
Samsung 55-Inch Q60 – Discounted 2020 QLED 4K TV with Great Image Quality
Vizio OLED55-H1 – Most Affordable OLED TV Available Now
LG OLED55CXPUA – Overall Best 4K OLED TV with Excellent HDR Performance
Samsung UN58TU7000 – Large 4K TV with Excellent Contrast
Best Early Black Friday 65-Inch to 82-Inch TVs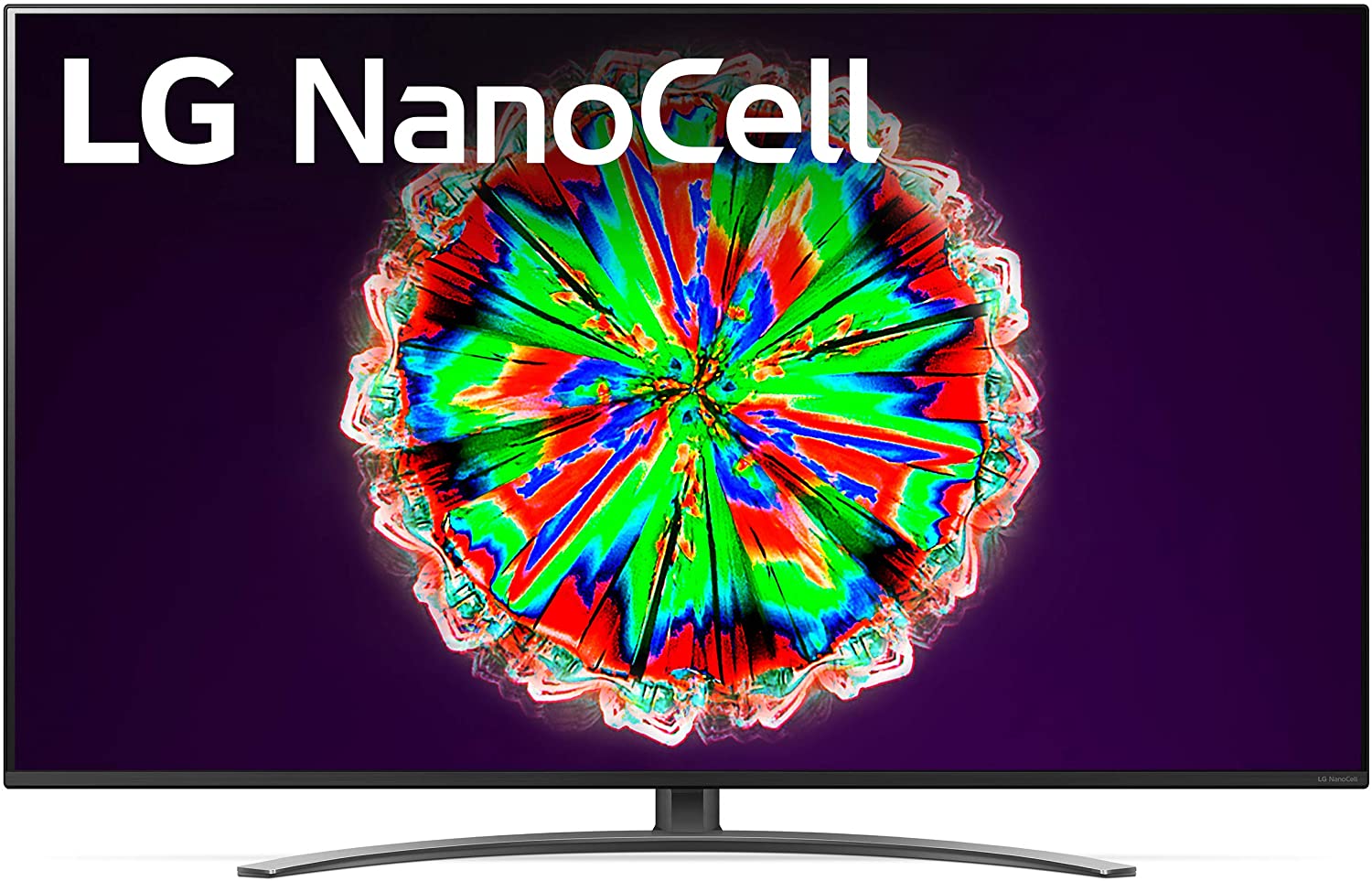 Look here if you are planning to upgrade your living room with an immersive big screen that will surely impress your loved ones and guests. These TVs aren't exactly cheap since most of them cost four digits, but this is where the discounts go up to several hundred dollars.
Sony KD65X750F – $600 Entry Level 4K Smart TV with Great Color and Image Quality
LG 65NANO81ANA – Entry-Level NanoCEll 4K TV with Superb HD and 4K Performance
LG 65OLEDCXPUA – Best 65-Inch OLED TV With a Decent Price
Samsung UN70TU7000 – Discounted Entry-Level 4K TV with Superb Contrast
LG 70UN7070PUA – 4K Entry Level TV with Excellent Picture Quality
Samsung 82-Inch RU9000 – Massive 82-Inch Midrange TV with $500 Off
Editor's Note: This list isn't final since  Consumer Reports did mention that they will keep updating their guides up until Black Friday itself. We're keeping a close eye on the incoming deals as well, so stay tuned for the latest updates. Take note that some of the deals posted are timed, so they might not be available if you don't catch them as soon as possible. Happy hunting!