Consumer Reports tests and evaluates hundreds of headphone models and ranks them according to several criteria such as value and performance. There are several classes to choose from so manufacturers can match your lifestyle, requirements, and budget with the right product. Consumer Reports ranks these recommended headphones to make shopping easier and to guarantee your satisfaction.
Why Buy Headphones?
The most essential premise of headphones is their portability without sacrificing the crispness and details of your audio. Bringing along a Hi-Fi system isn't doable, so having a pair of these gadgets which could fit in pockets makes entertainment convenient.
Adding a pair of headphones or earphones to your day pack to listen to music or watch videos can make commutes easier, long lines shorter, or dreary days more cheerful. Being able to listen to the sounds of your media while you are away is a something most individuals cannot live without, especially in the digital age.
Best Headphones According to Consumer Reports
Here are the top choices as tested, rated, and ranked by Consumer Reports according to performance, value, and ease of use. These products have been separated by subclasses to make choosing a device according to your needs easier.
Best Portable Stereo Headphones (Earphones) By Consumer Reports
1. 1MORE E1001 Triple Driver (86) – $80.00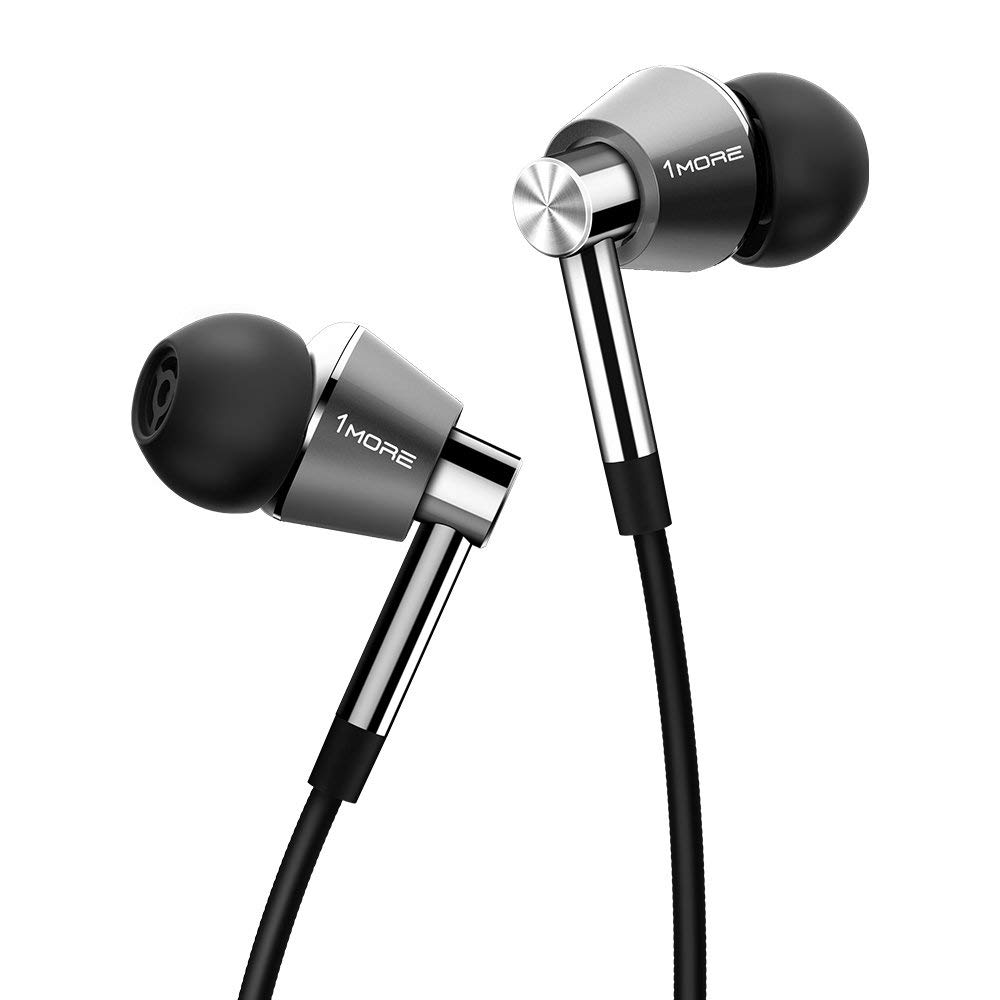 The 1More E1001 triple driver earphones are one of the sleekest, earplug-designed earphones that provide excellent ambient noise cancellation. The performance is fantastic for daily listeners who want quality, while the price and included accessories offer the best bang for your buck.
2. 1MORE Quad Driver (86) – $170.00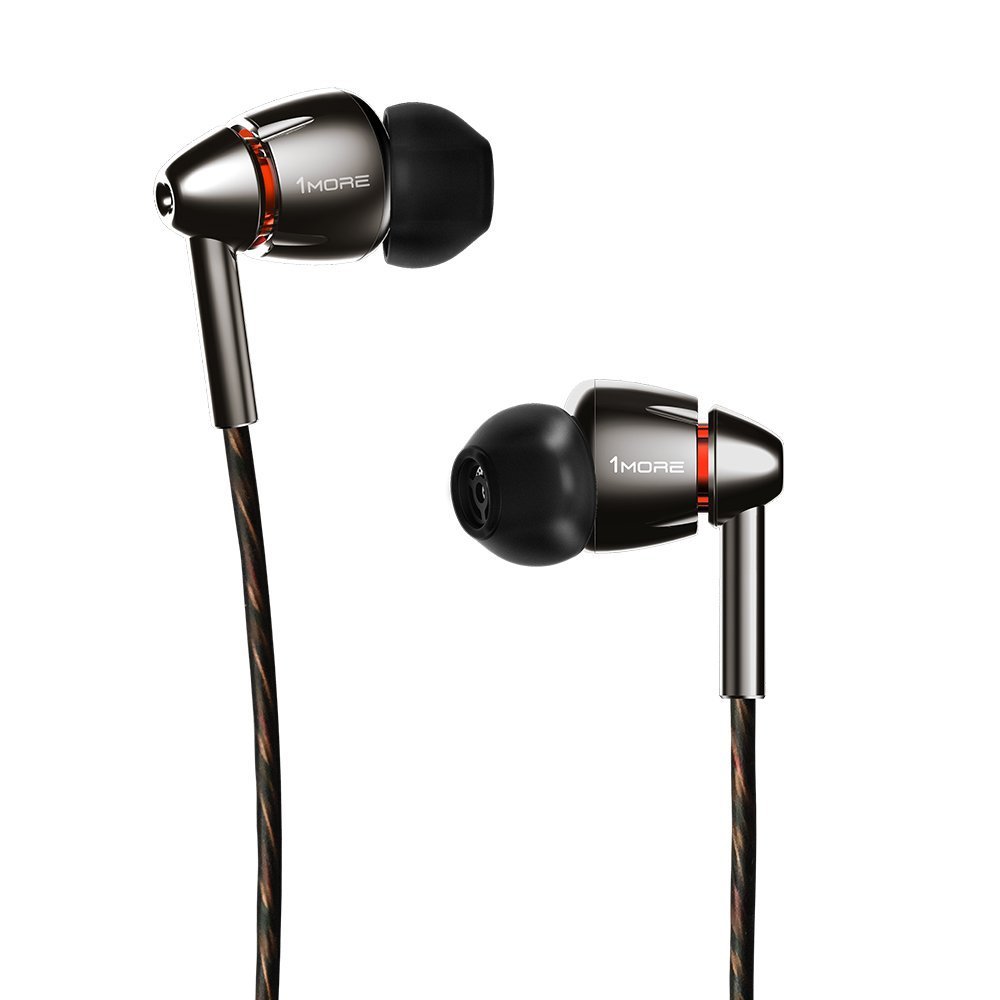 The 1MORE Quad Driver is an upgraded version of the previous option that's a perfect pair for Apple's products such as the iPhone or the iPad. The earphones shares the isolating, ear-plug design to muffle outside noise and seal the output in your ear to preserve quality and avoid disturbing others.
3. Audeze iSine 10 ( 86) – $350.00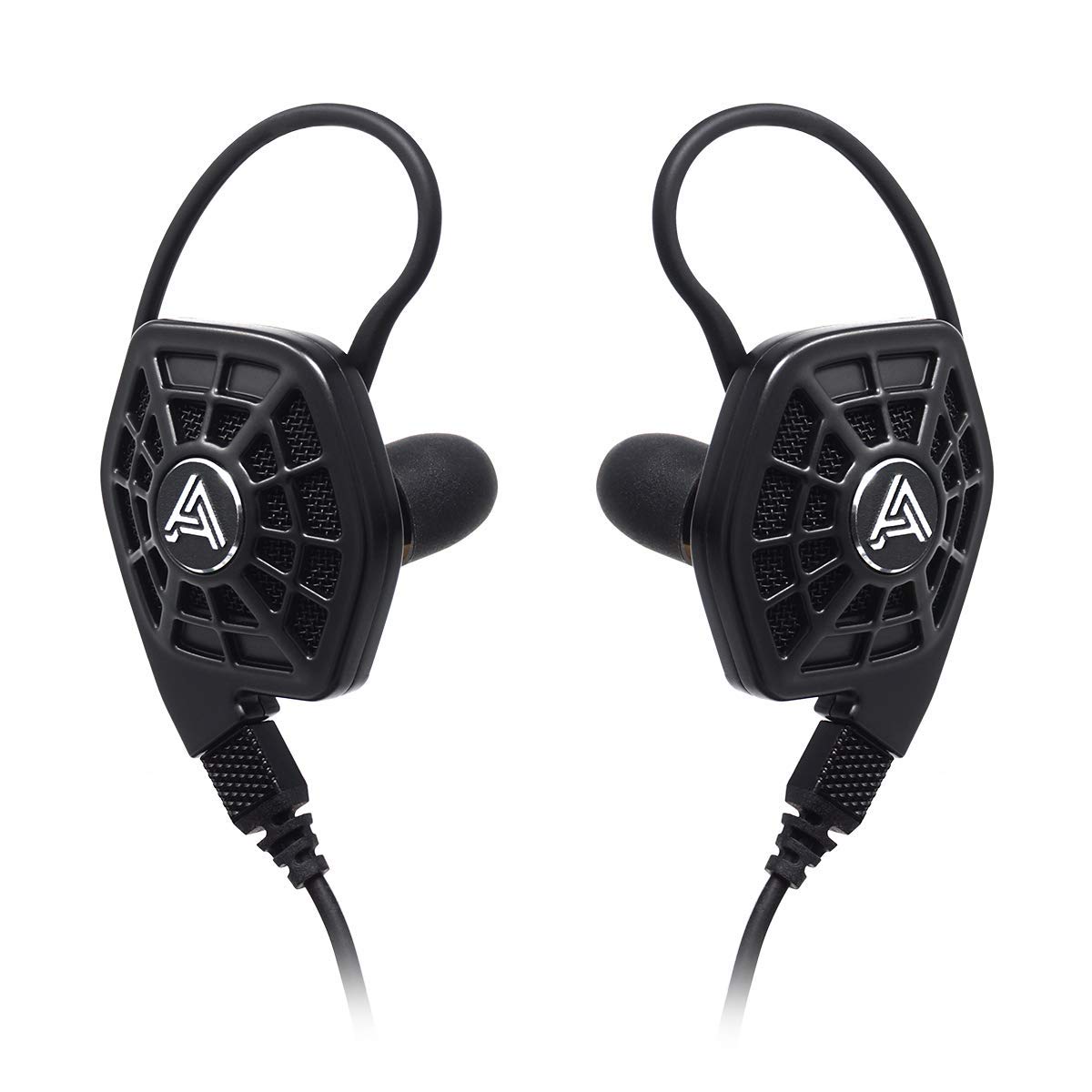 The Audeze iSine 10 offers immaculate sound quality if used with an Apple product and its Lightning connector, offering top-notched clarity and playback quality. This model is perfect for listening to lossless audio in quiet environments such as libraries or the office.
4. PSB Speakers M4U 4 (86) – $150.00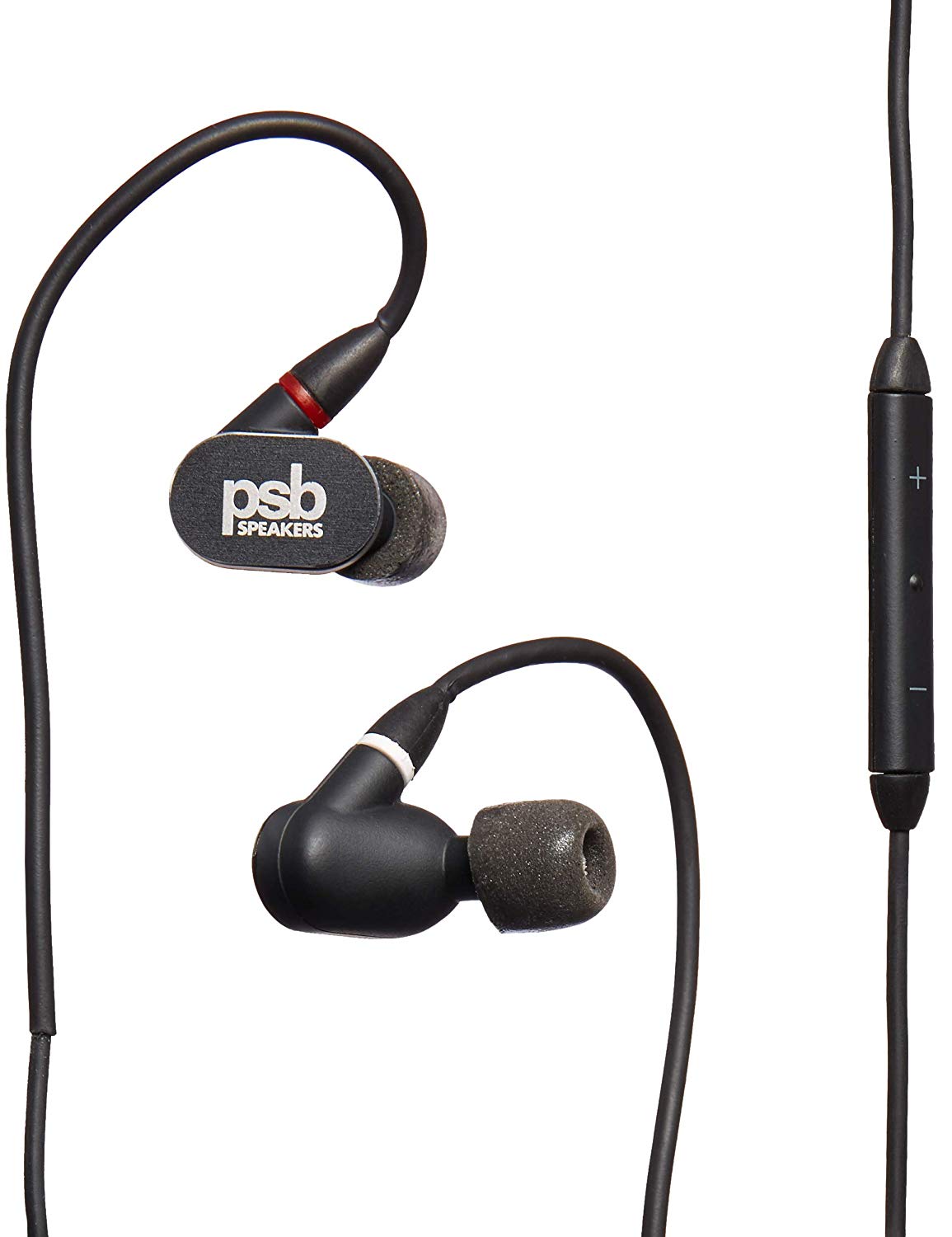 The PSB Speakers M4U 4 is perfect for audiophiles who want excellent sound quality from an isolated ear-insert earphone. This model has the best noise isolation design out of the bunch without letting sound leak from the earbuds to ruin the experience.
5. Klipsch X12i (80) – $350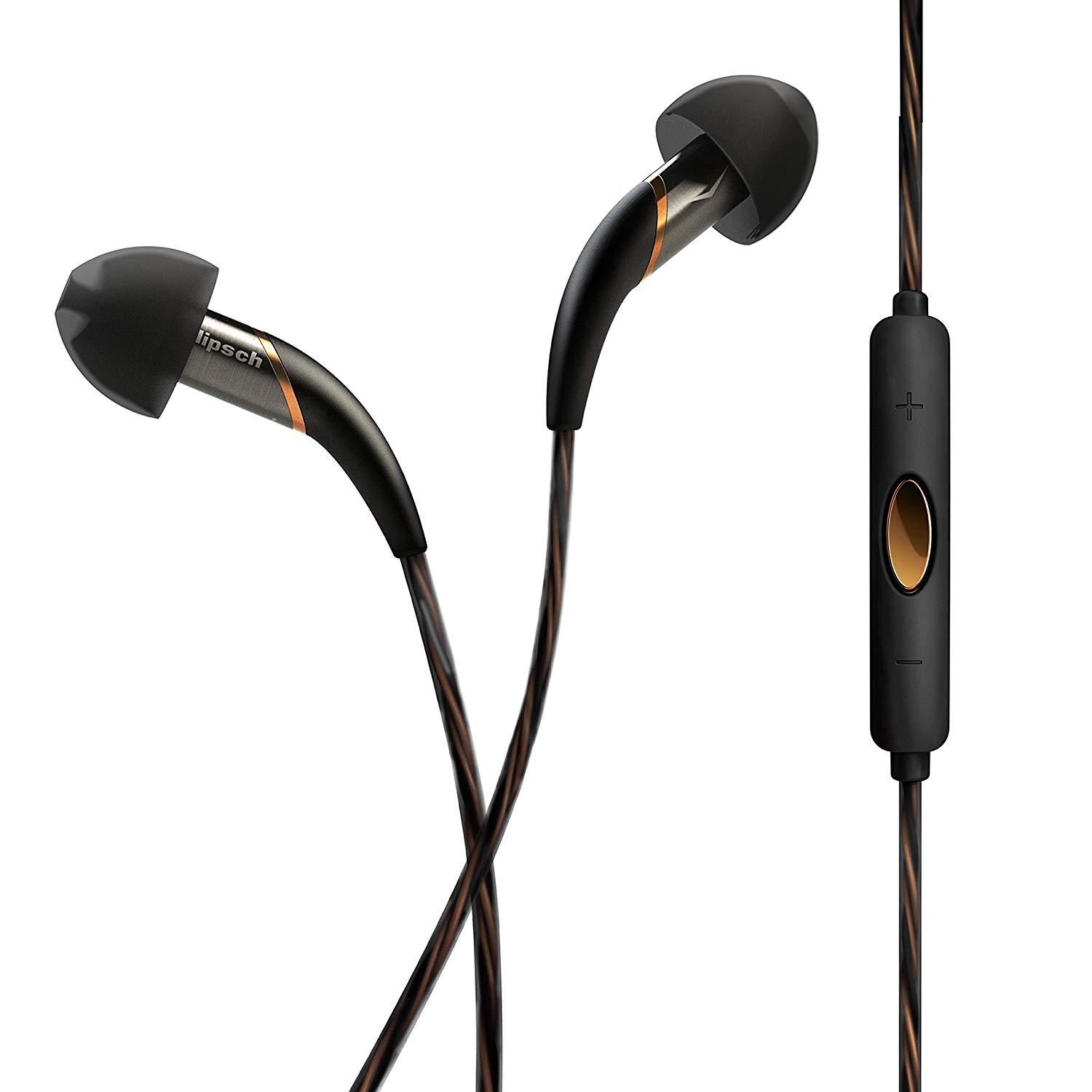 The Klipsch X12i is another audiophile recommendation from a recognizable brand that will provide pristine audio clarity for movies and music. This Apple-centric product delivers super audio fidelity and noise isolation so you can enjoy your media in peace.
Best Home /Studio Style Stereo Headphones by Consumer Reports
1. Grado Prestige SR325e (91) $295.00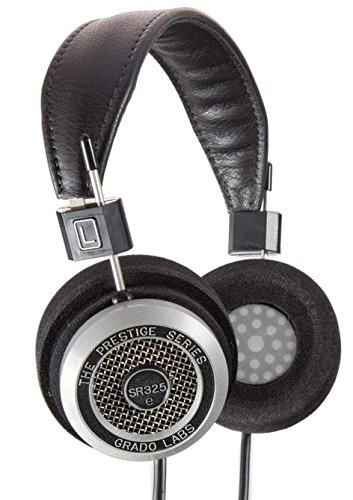 Buy Now
The Grado Prestige SR325e provides brilliant audio quality in a premium, retro-looking design that's clad in powder-coated aluminum and real leather. The earcup's open back design creates a massive soundstage, making this a perfect pair for use indoors such as your personal music room or home office.
2. Grado Prestige SR225e (88) – $200.00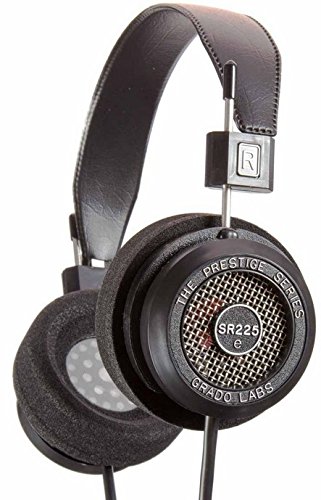 The Grado Prestige SR225e is a slightly more affordable alternative to the chart-topping SR325e that doesn't sacrifice audio fidelity. This open back headphone sports the more traditional, black polycarbonate look of the brand and the same comfortable and painless over-ear design.
3. HiFiMan HE-400i (88) – $220.00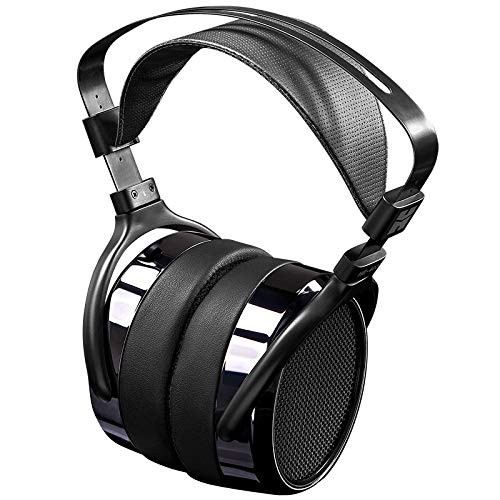 The HE-400i from HiFiMan delivers a fantastically unique sound signature from its Planar Magnetic drivers which are designed to improve the listening experience. The open-air headphones create a detailed soundstage while the lightweight construction makes hours of use comfortable and easy on your head.
4. HiFiMan HE-400s (88) – $300.00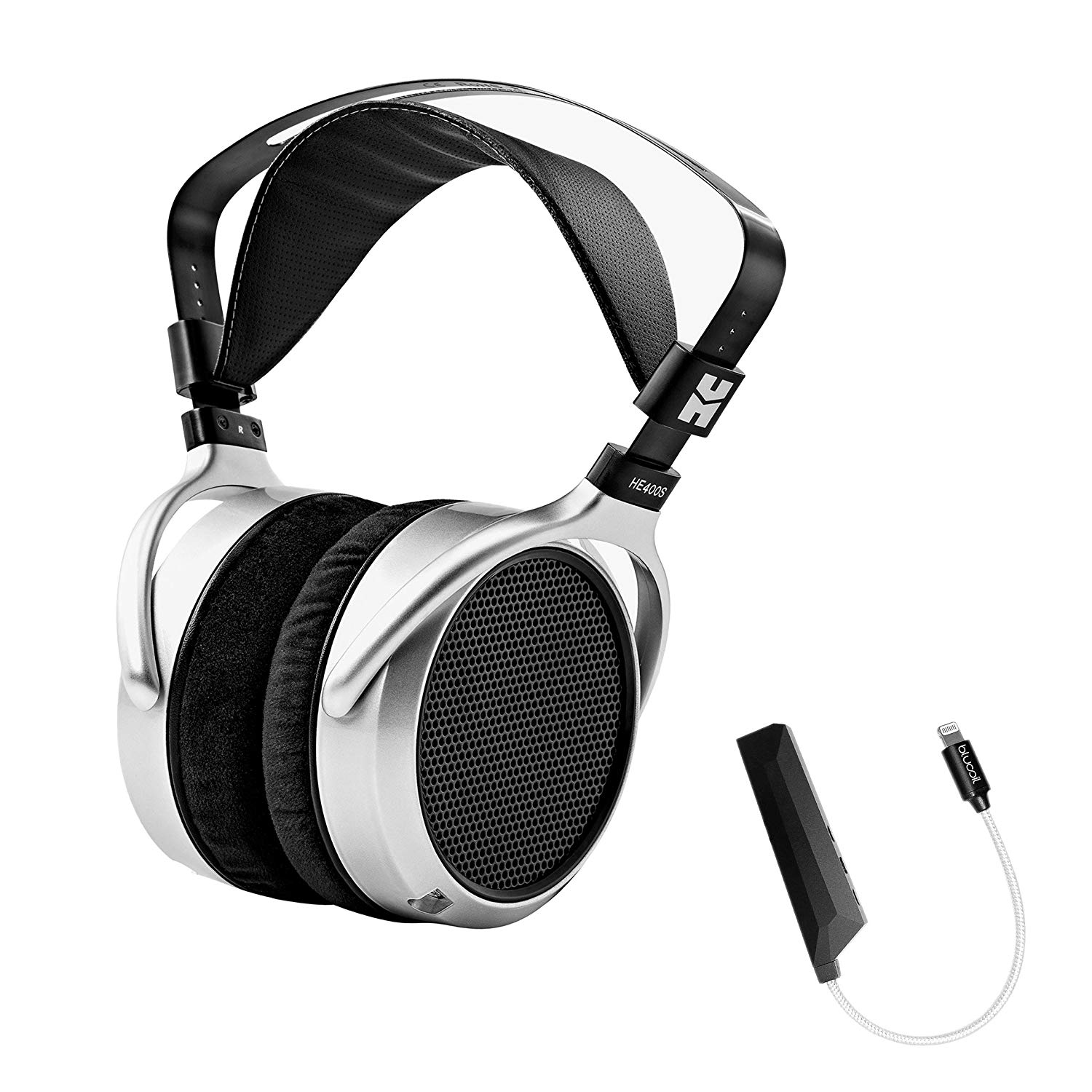 The HiFiMan HE-400s is a classier option with its silver and chrome design that matches the black grills on the open back earcups. This model sports extra sensitive planar magnetic drivers for detailed, high-fidelity audio in quiet environments.
5. Bowers and Wilkins P7 (86) – $350.00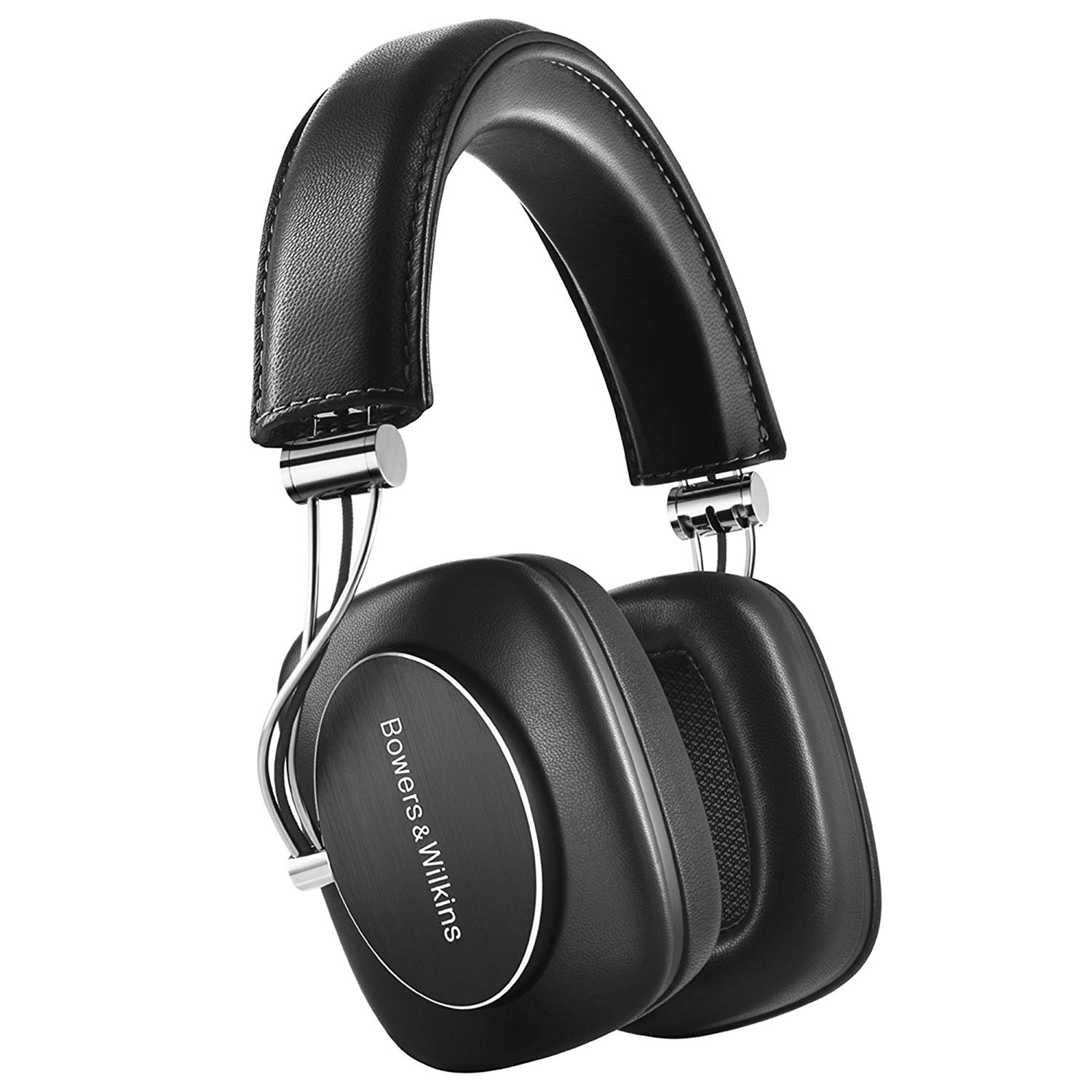 The Bowers and Wilkins P7 provides impressive, top-ranking audio quality that matches its premium design perfectly. The over-ear earcups have genuine leather-clad foams mated to stainless steel connectors for a premium fit and finish.
Wireless Home/Studio Style Stereo Headphones by Consumer Reports
1. Bang and Olufsen BeoPlay H4 (76) – $300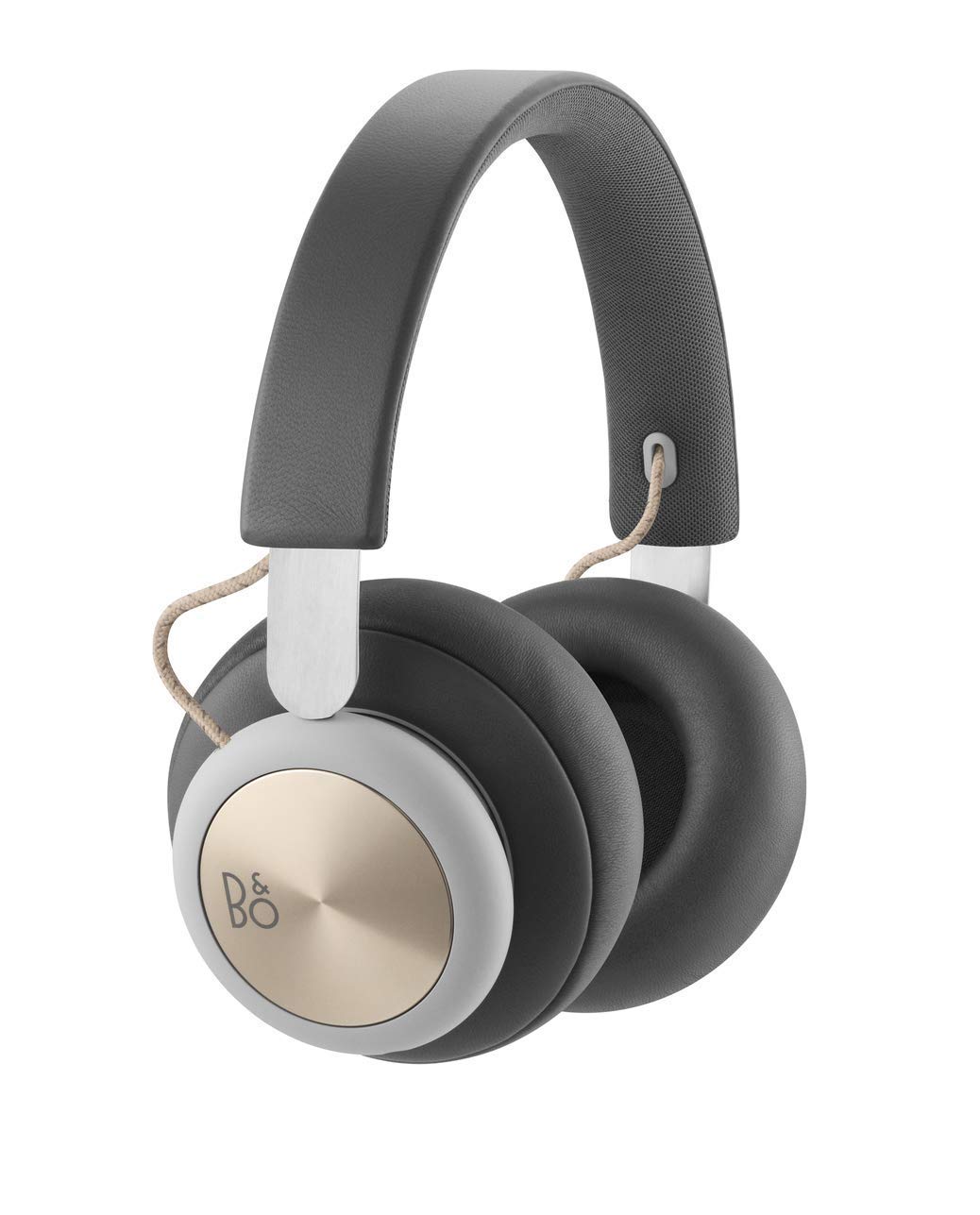 The wireless Bang and Olufsen BeoPlay H4 is a great pick for meticulous music and video soundtrack listeners in comfort. The Bluetooth pair includes a luxurious design that includes leather over-ear cups that isolate outside noise considerably to help you focus on your media.
2. Grado GW100 ( 76) – $250.00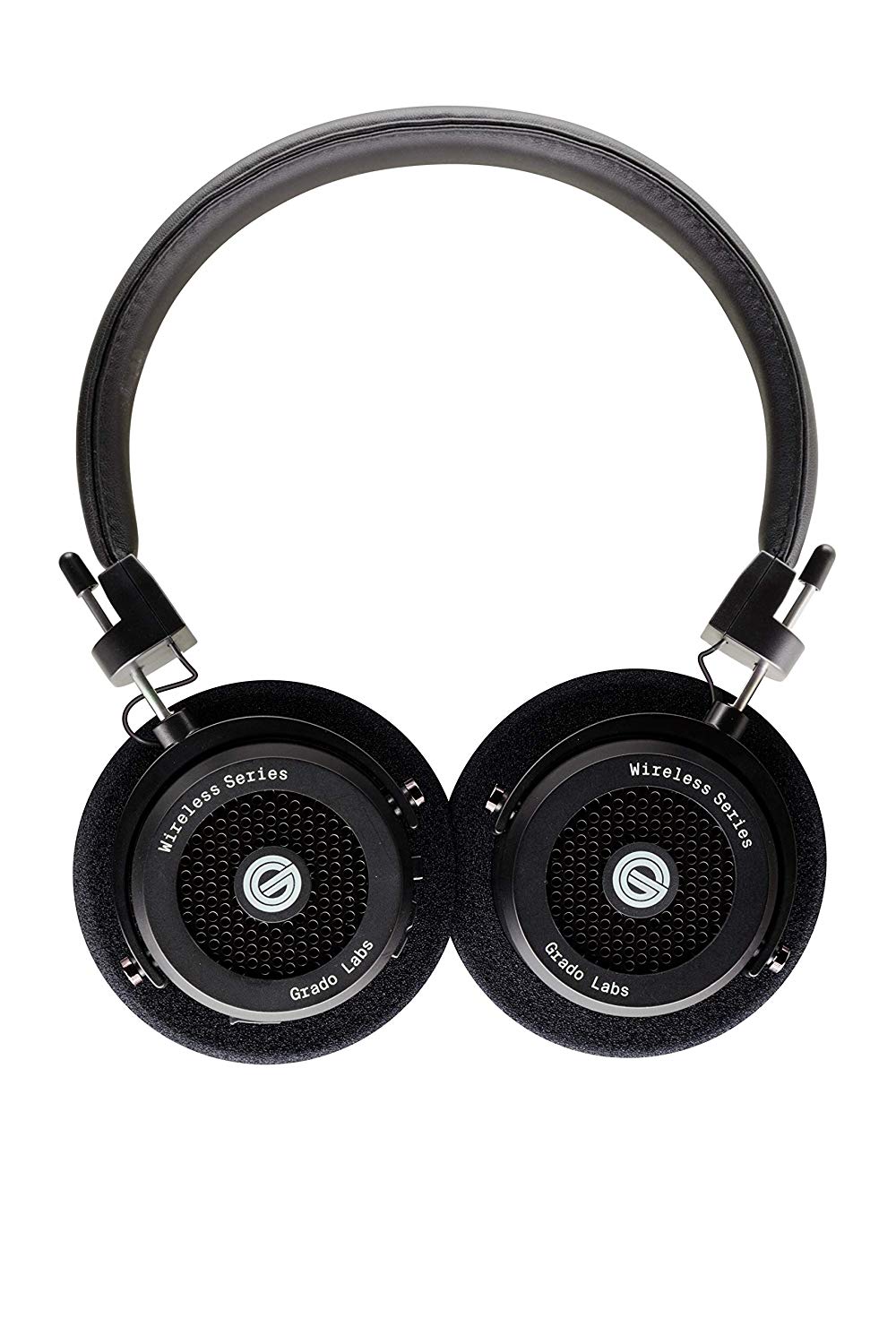 Grado's first wireless headphones, the GW100, comes highly recommended by Consumer Reports thanks to its fantastic audio quality despite using Bluetooth instead of a cable. The open-air cans aren't suitable for commutes or outdoor use, but using a wire-free pair at home is a pleasing experience by itself.
3. Klipsch Reference On-Ear Bluetooth (76) – $250.00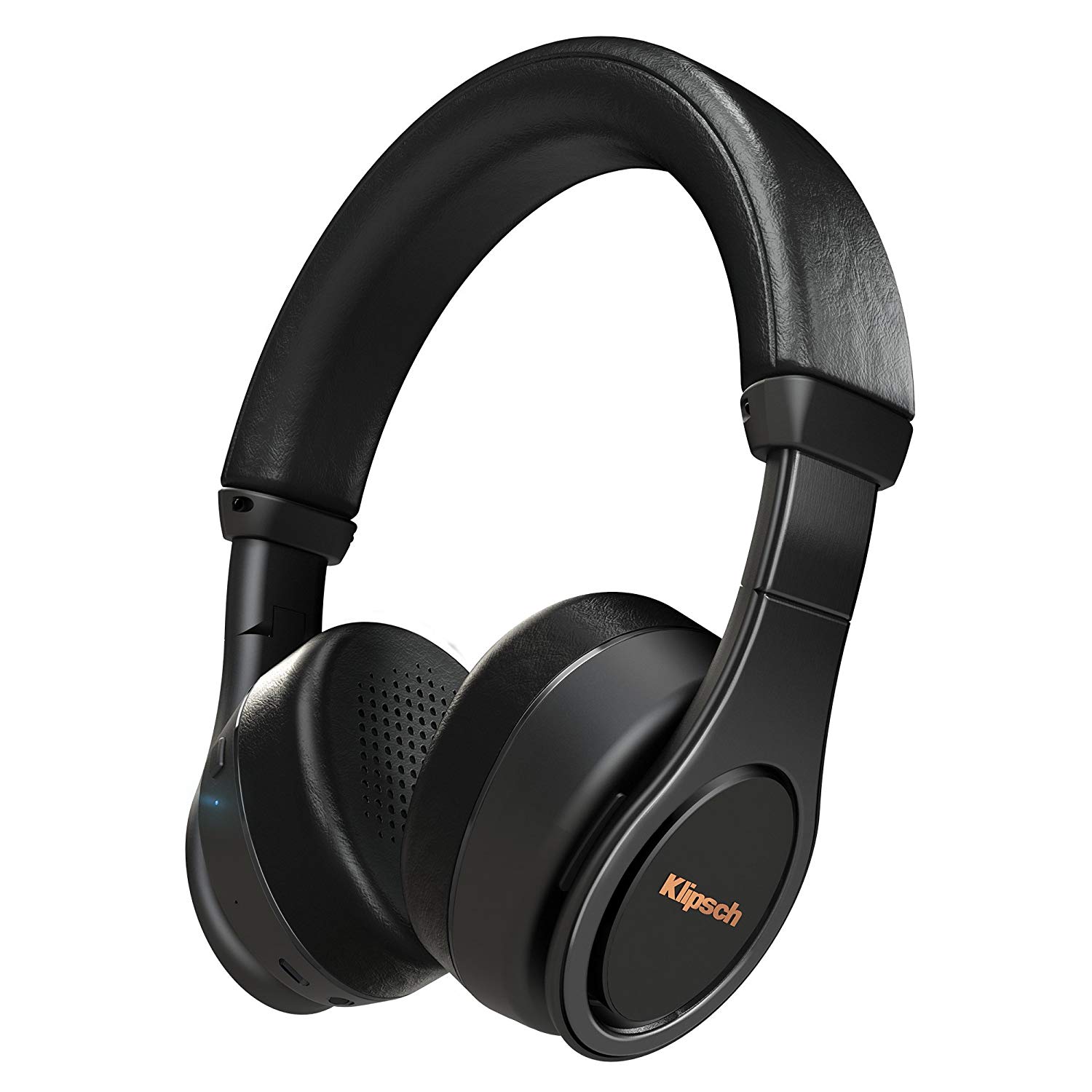 The close-backed Klipsch Reference offers superb noise isolation and audio quality for the critical listener. The headphone's comfortable and wireless design makes this a perfect pair for long travels where portable entertainment comes in handy.
4. Marshall Monitor Bluetooth (76) – $125.00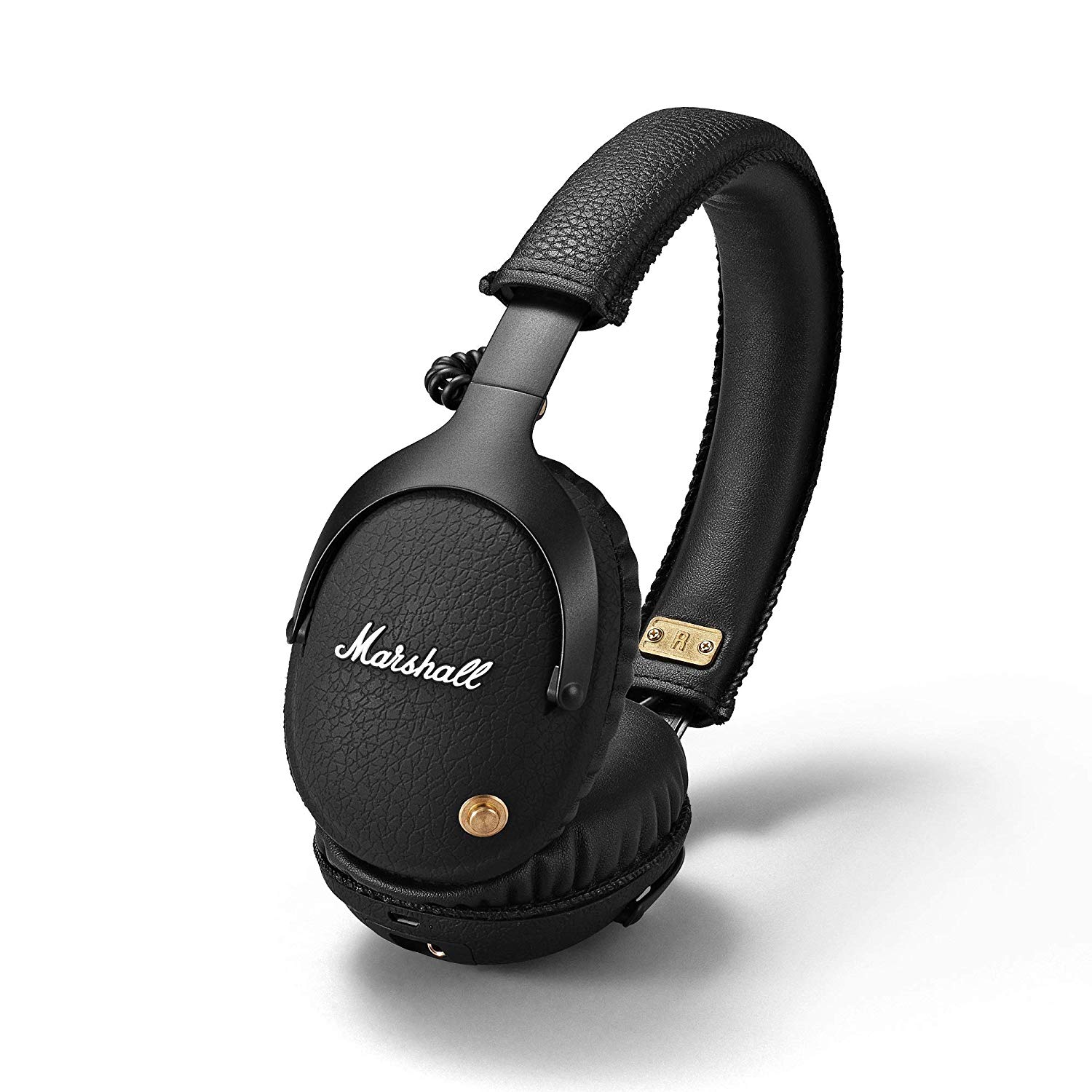 The Bluetooth version of Marshall monitors provides tremendous value without sacrificing design and performance. The uniquely-shaped closed-back earcups are perfectly comfy while effectively isolating unwanted external noise.
5. Monster Elements Wireless Over-Ear (76) – $350.00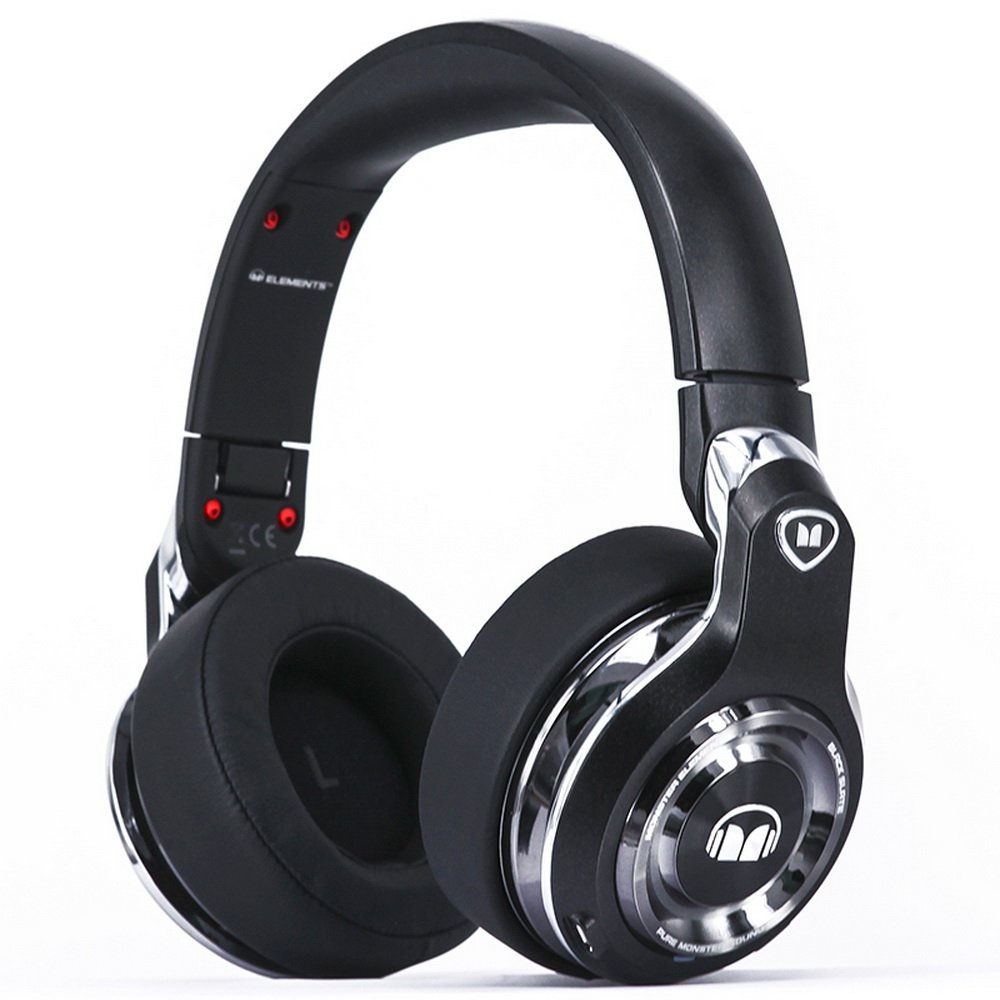 The Monster Elements wireless over-ear is designed as a perfect pair for Apple products to maximize their music and media output capabilities. The uniquely shaped headband is unbeatable in comfort if the fit is right, plus the earcups offer excellent isolation that preserves audio quality.
Wireless Portable Stereo Headphones (Earphones) by Consumer Reports
1. Bang and Olufsen Beoplay E6 (80) – $300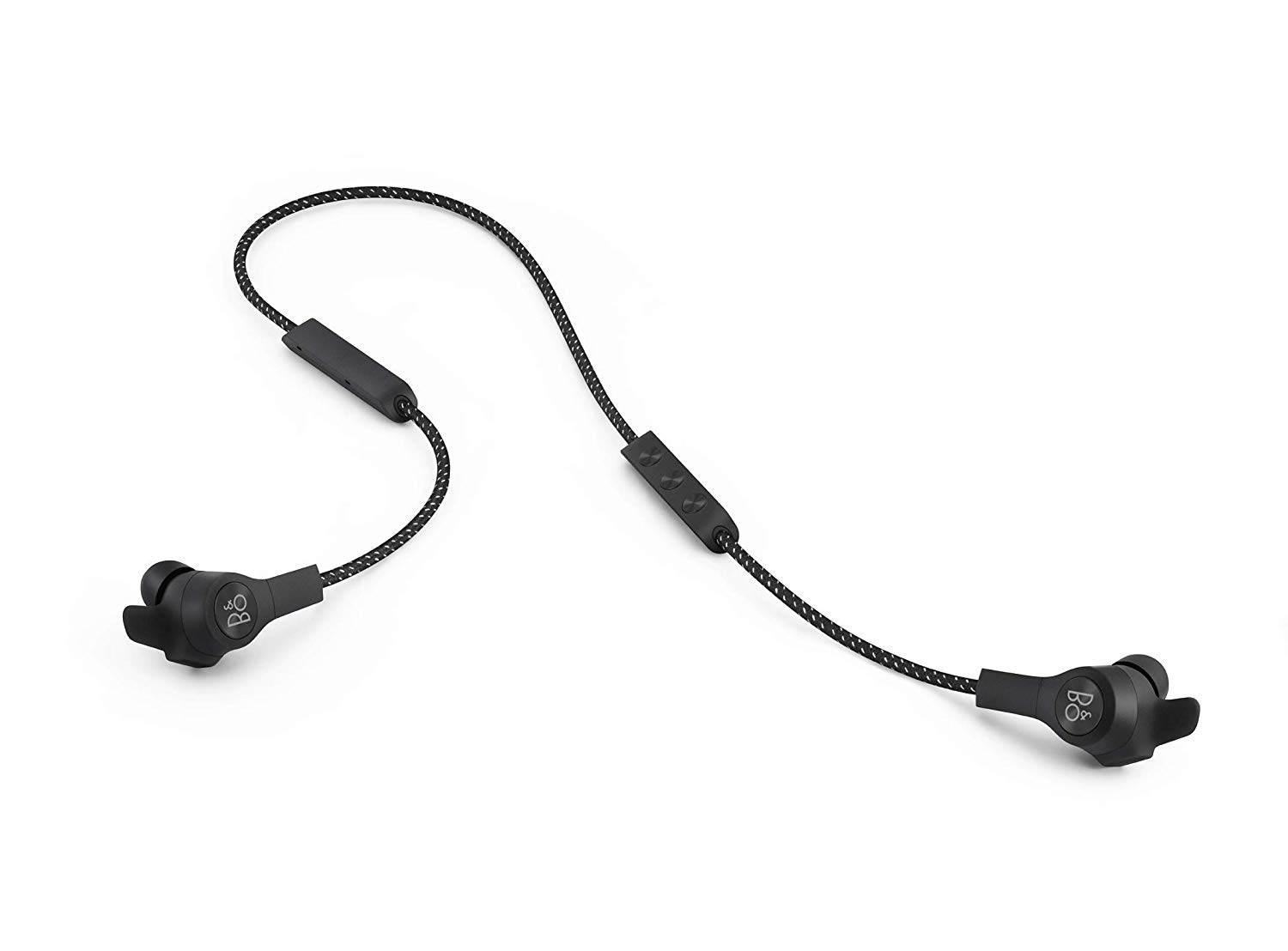 The Bang and Olufsen Beoplay E6 packs audiophile sound quality in an extremely portable wireless package. The earpieces sport a unique magnetic design for easy stowing and transport while the product's voice support and the specific app makes usage more convenient.
2. 1MORE iBFree Sport (76) – $60.00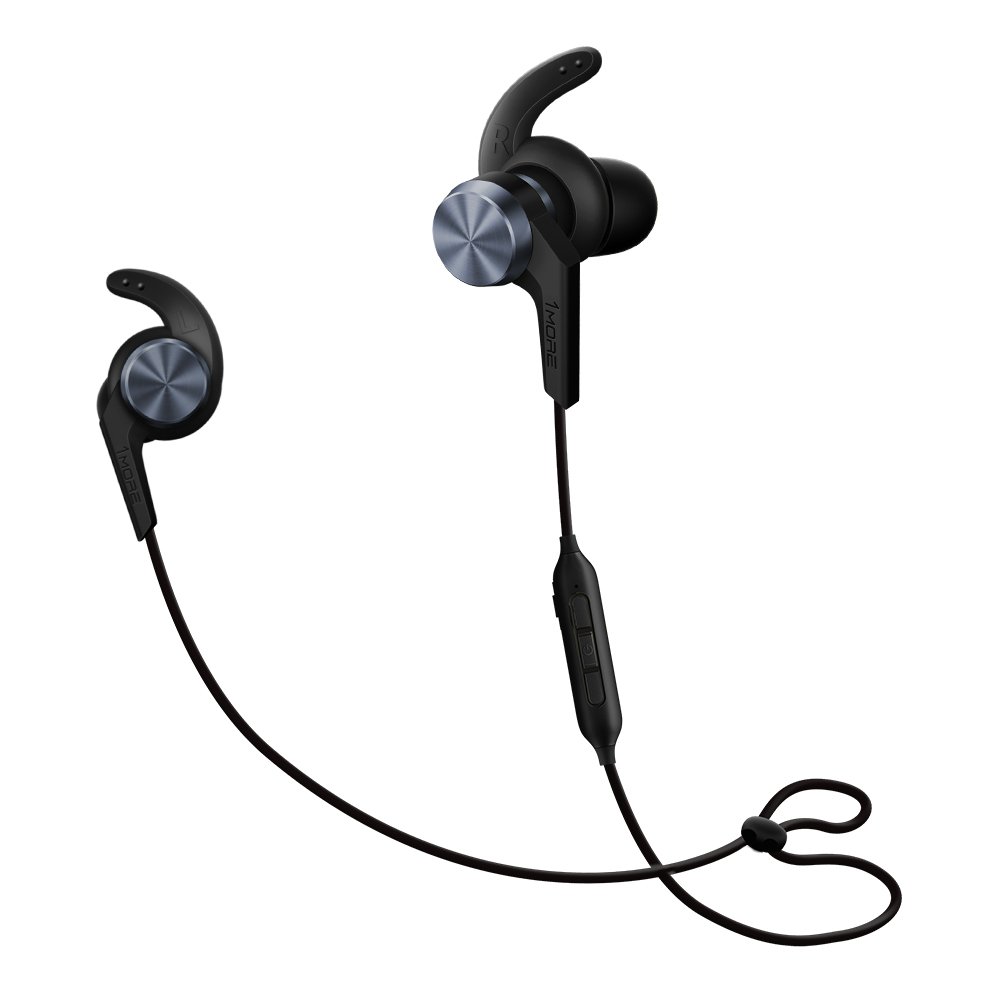 The 1MORE iBFree is a value-oriented pair of wireless earphones that don't compromise on audio quality despite the bargain price. The earpiece's design offer is great for athletic activities even if it involves getting wet, plus the eight-hour battery life eliminates regular charging cycles.
3. Bose SoundSport Wireless (76) – $150.00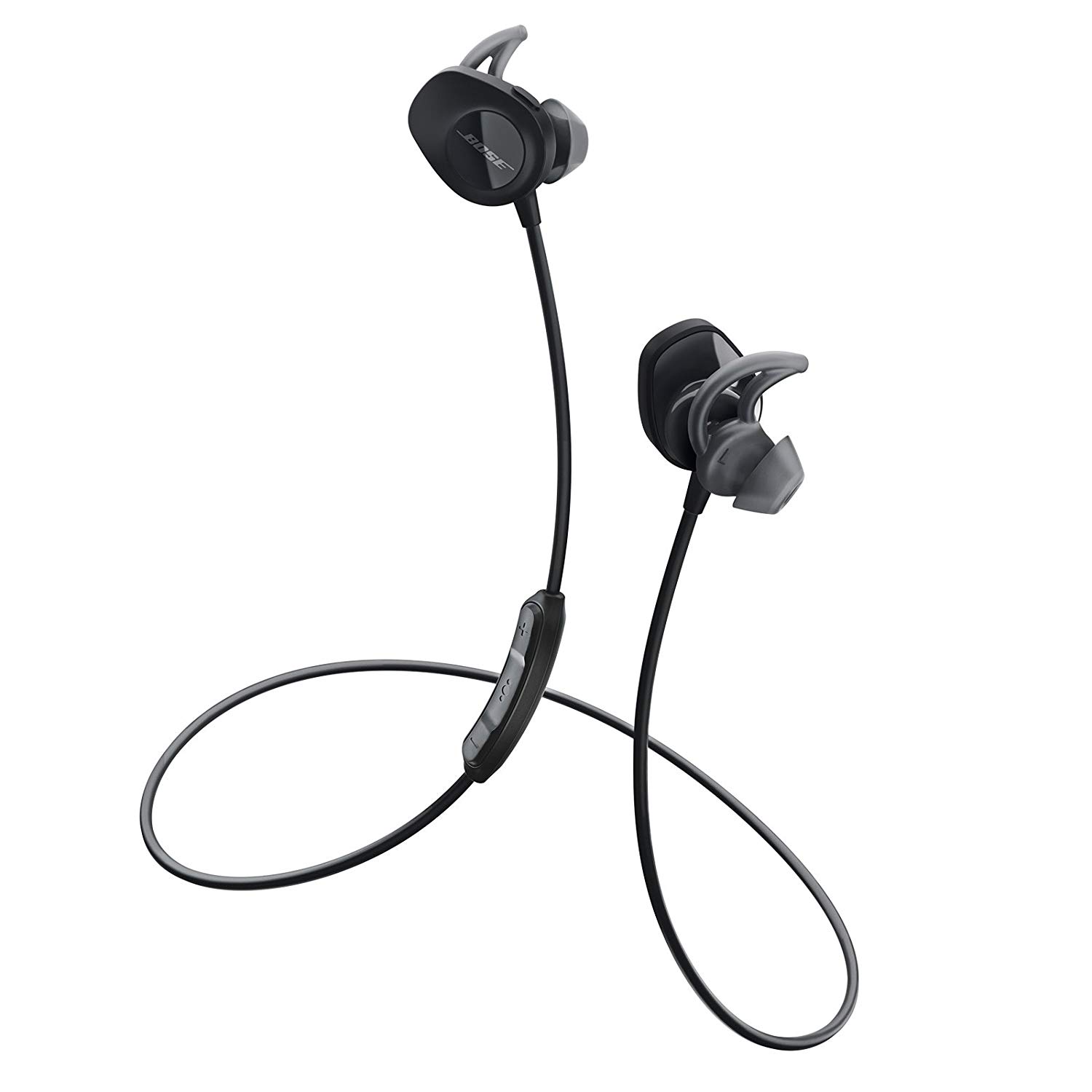 The Bose SoundSport Wireless is one of the most popular wireless earphones designed for athletes who have a taste for superb audio fidelity. The earbuds are great at isolating outside noise so users can focus on their hardcore workouts or the last few miles of a run.
4. Jabra Elite Active 65T (76) – $190.00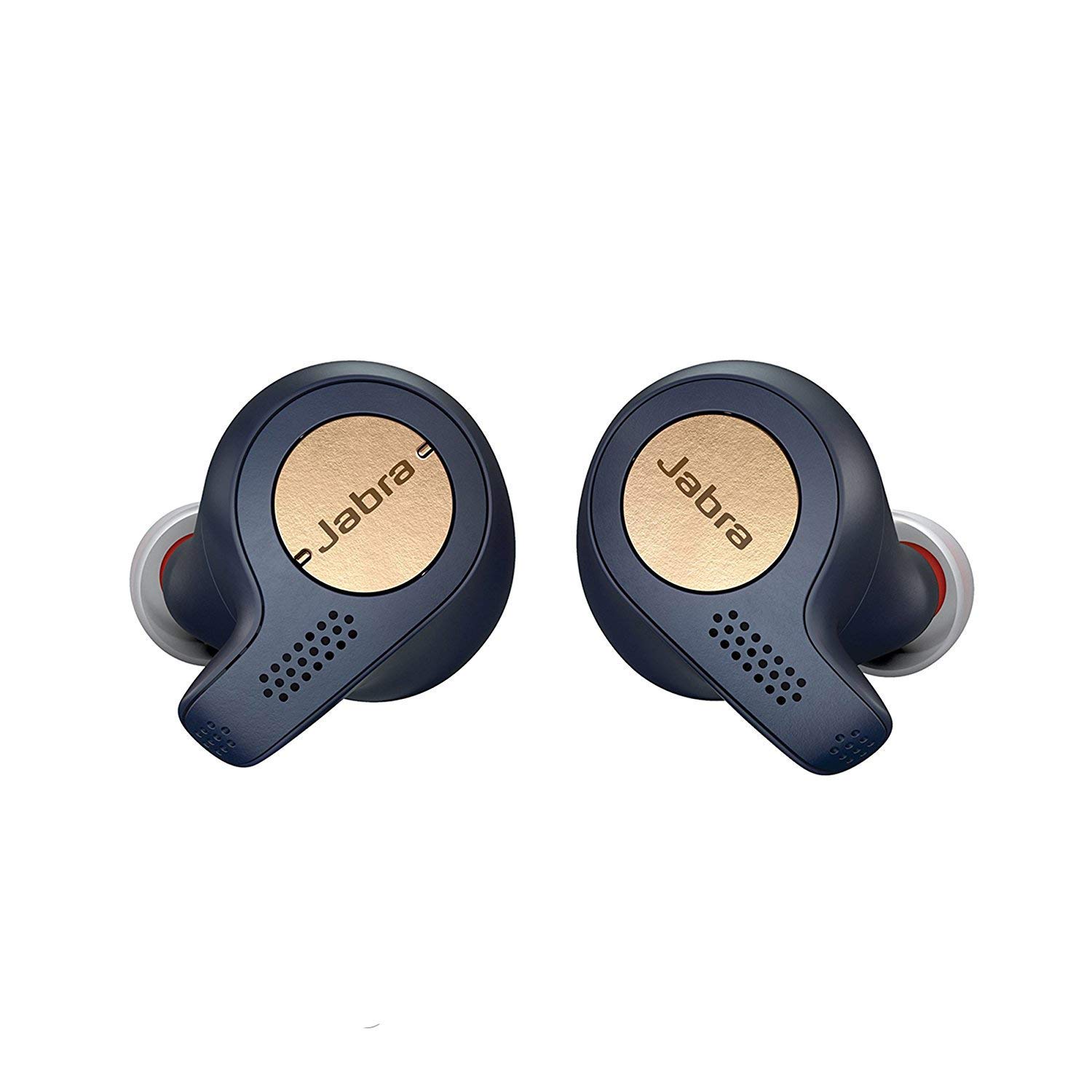 The Jabra Elite Active 65T drops the cables for a true wireless design that makes the sweet-sounding earpieces untethered. Battery life is considerably lower, but the included carrying case packs extra power for two quick power-ups.
5. JLab Audio Epic Air (76) $130.00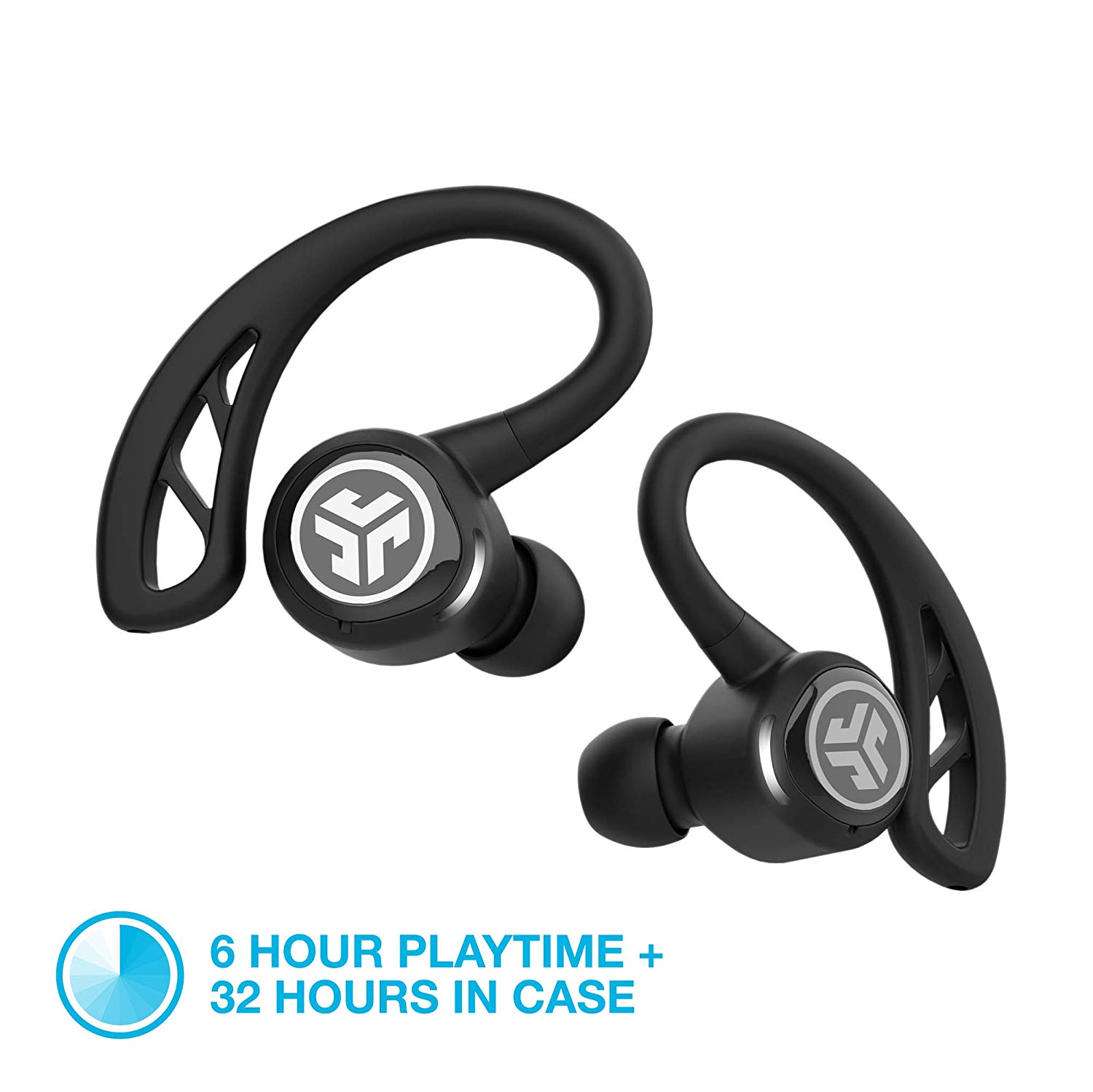 The JLab Audio Epic Air offers a completely wireless package that's great for outdoor use such as in sports on travel. The separate earpieces are great at isolating outside noise to preserve its fidelity for music and video soundtrack playback.