Consumer Reports is one of the best and most reliable companies you can check for the latest and the greatest gadgets such as robotic vacuums. The brand rigorously tests various categories of product and rates them according to crucial aspects such as performance and cost. Consumer Reports is a trusted brand since it is independent, so their tests are accurate and unbiased by sponsorships or paid advertisements.
Robotic vacuums have never been better until this year, sporting stronger suction, improved AI, and better cleaning capabilities. You can't compare this smart device to an upright vacuum, but its an excellent option for automated maintenance of your home. Here are Consumer Reports' Best robotic vacuum recommendations which won't hurt your pocket:
1. Ecovacs Deebot M88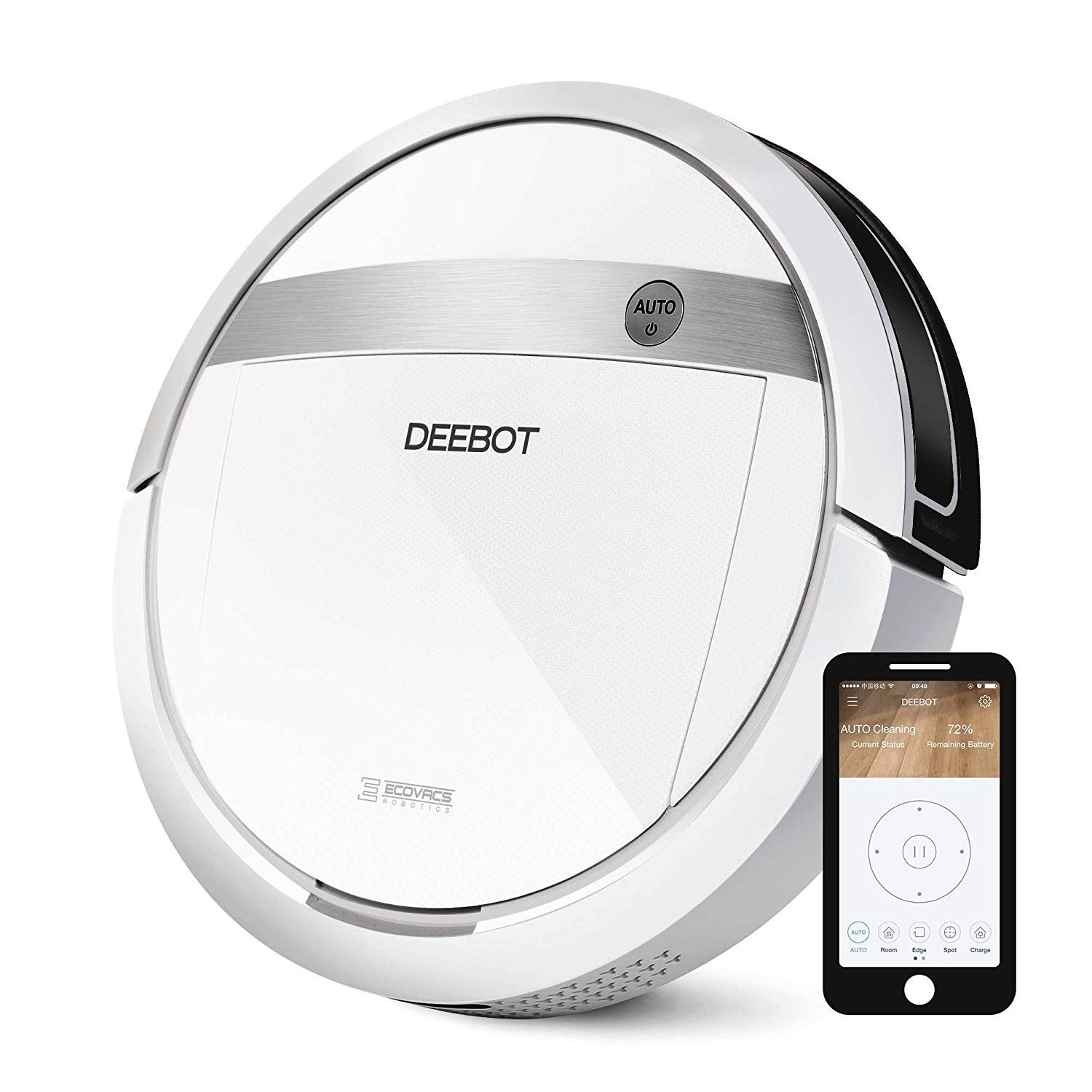 The Excovacs Deebot M88 is a great deal below $400 since it cleans floors and carpets according to your chosen schedule that Consumer Reports rated as excellent. The device is easy to clean plus it has fantastic cliff sensors that won't let it fall off stairs or balconies.
2. Eufy 11S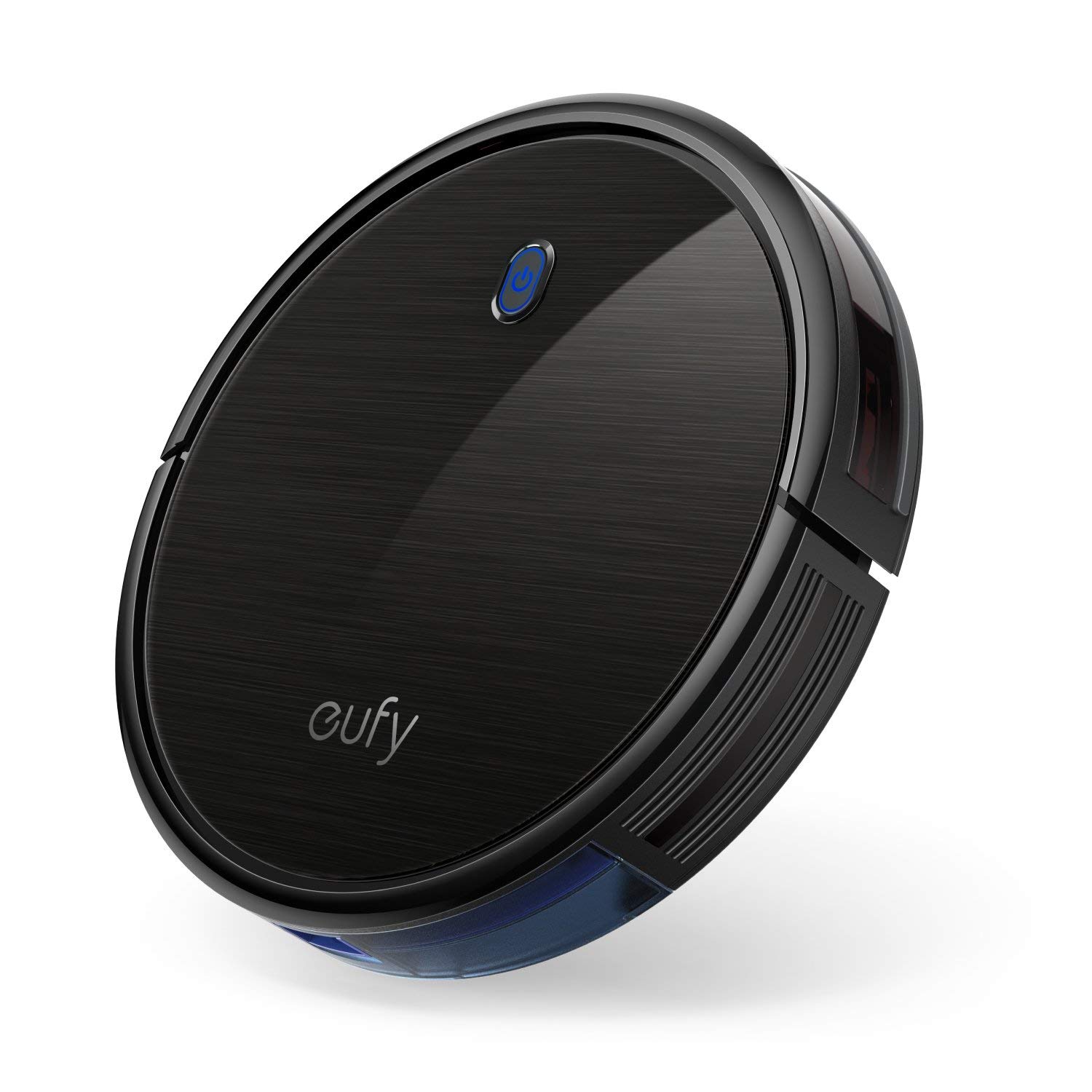 The Eufy 11S offers excellent value since it earned a Very Good rating with Consumer Reports despite regularly costing below $200. The device does a great job at cleaning up scattered debris quietly, and it comes equipped with sensors similar to the high-end models.
3. iRobot Roomba e5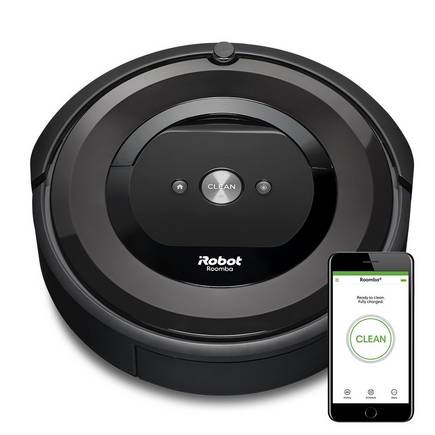 The iRobot Roomba e5 is one of the most popular and top-rated models due to its Excellent rating at cleaning both kinds of floors with ease. The gadget is controlled via an app on your phone, plus you can review its cleaning pattern to check if it did an impeccable job.
4. LG Hom-Bot CR5765GD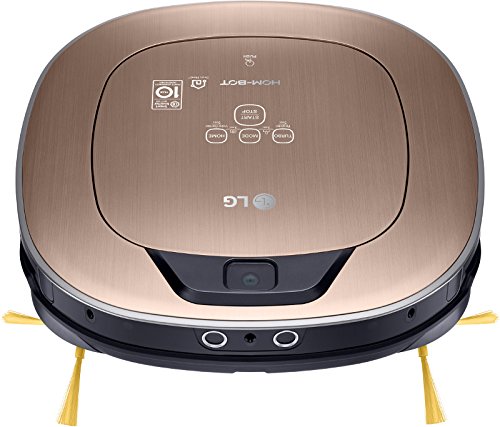 The LG Hom-Bot offers unique features such as adjustable suction power plus a camera and a sensor that detects movements and takes photos of your home. The device works superbly with a smartphone, so it's easy to use and customize according to your needs.
5. Samsung POWERbot R7065 VR2AM7065WS/AA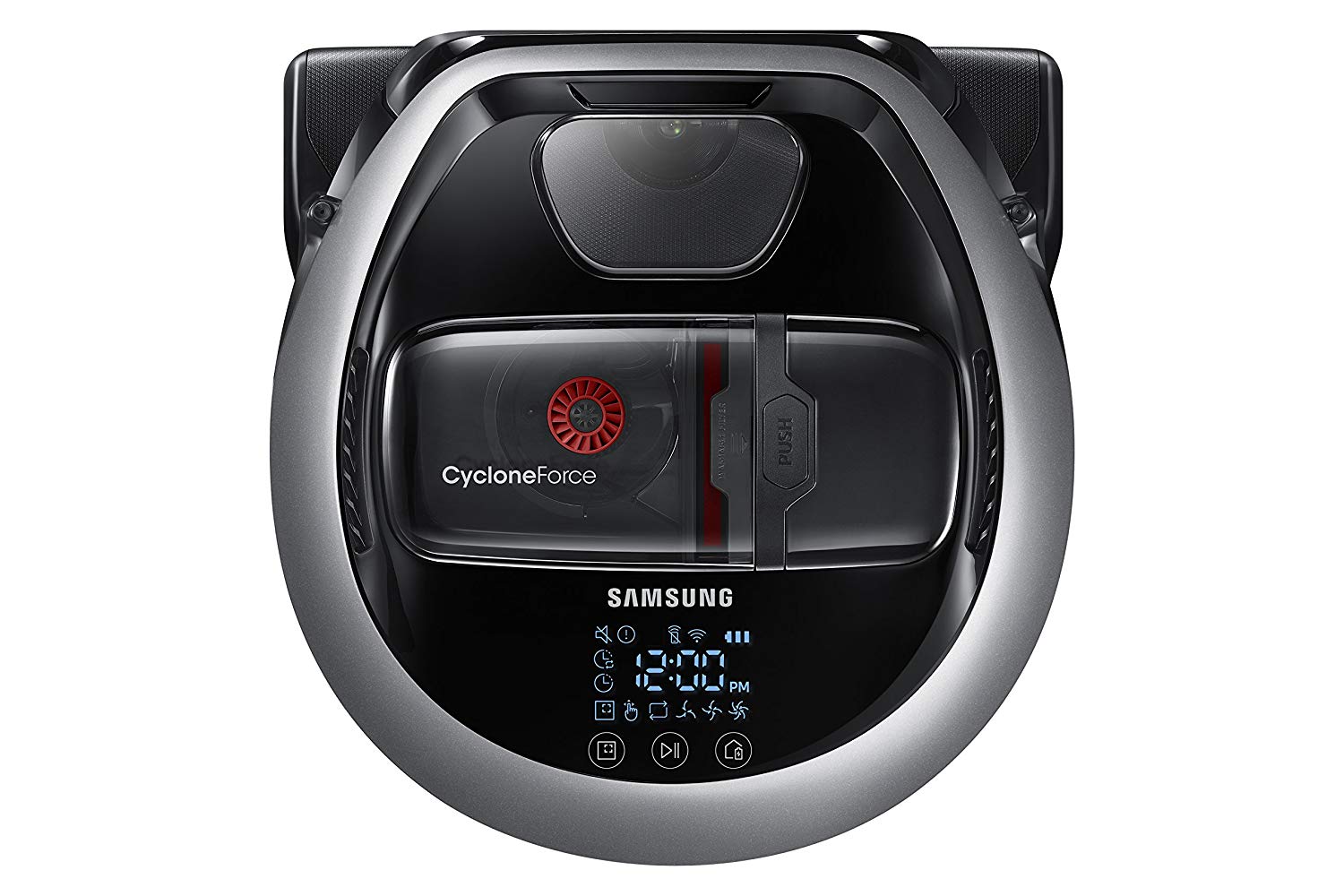 The sexy Samsung POWERbot R7065 VR2AM7065WS/AA earns high ratings from Consumer Reports on every aspect, especially on cleaning bare floors and carpets. What makes this robotic vacuum unique is it can clean along walls thanks to a shutter brush while being powerful enough to pick up sand and hair from carpets.
6. Eufy 30C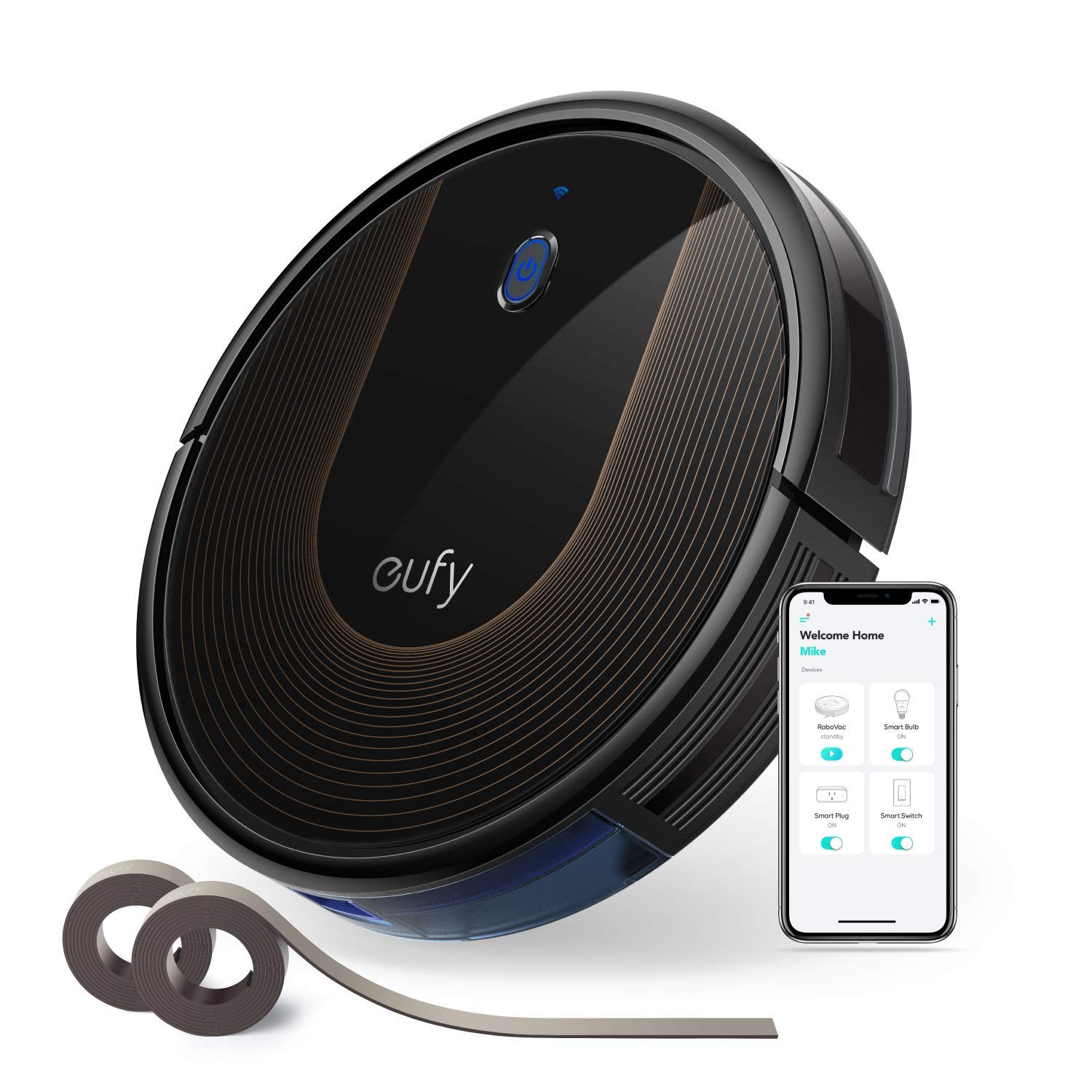 The Eufy 30C is one of the top recommendations from Consumer Reports because of its extreme quietness which testers claim isn't noticeable when it's on the move. The device offers great cleaning performance while being compatible with Google Assistant or Amazon Alexa.