Buying a mattress for heavy persons isn't always easy since not many know that each variant is made for a specific body type. Each one also has specific characteristics such as foam density or construction type, so the selection for specific users can get obscured pretty easily. Recommendations are available online, but Consumer Reports tests products painstakingly to see how they perform.
These tests by Consumer Reports to find the best mattress also factors in user feedback from its members to increase their accuracy. There are a lot of variables in play when it comes to selection and feedback, so a perfect recommendation is next to impossible. Finding and testing a demo unit is still the best way to go about it, so the main goal of articles like this is to help you narrow down your choices.
What's the Best Type of Mattress for Heavy Persons?
There is no perfect mattress type out there, but it seems that Innerspring and Hybrid mattresses work best for heavy persons. Innerspring types are generally more affordable, and they are known to be firm and supportive. Most also have decent stability, but there are an exceptional few that have fewer movements if you have a partner beside you.
Hybrid mattresses are generally more expensive but they have more to offer compared to their innerspring counterparts. Many models still have a bed of springs underneath, but it's covered with multiple layers which often include foam, antimicrobial layers, or even cooling gel surfaces. Hybrids often offer a balance between firmness and comfort, so the investment needed is usually worth it.
Best Mattress for Heavy Persons Disclaimer
Please understand that we are all built differently with individual preferences, so some of the recommendations below are a hit or miss. The terms Heavy and Large do not pertain to overweight persons since the latter term is misleading. 230 pounds and a height more than 5'10 is commonly used as a baseline for product selection, but we and Consumer Reports cannot dictate personal tastes or preferences.
The purpose of this post is to help you narrow down the choices when buying a mattress for heavy persons. We highly recommend looking for demo units near stores and home depots near you so you can personally test them out for at least 15 minutes. That's the best way to determine if any of these mattresses will suit you in the long run.
The Best Mattress for Heavy Persons
Avocado Green (85) – $1400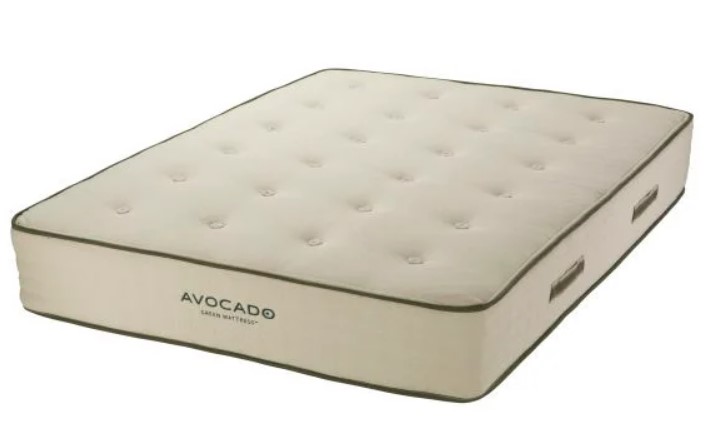 The Avocado Green is recommended as the best overall mattress for all types of sleepers except petite uses. It excels in every aspect including support and durability, although its stability could use some improvements. However, it's reasonably priced and an excellent choice for medium-built to heavy persons who want something that's great at almost everything.
Ethan Allen EA Signature Platinum Plus (81) – $2250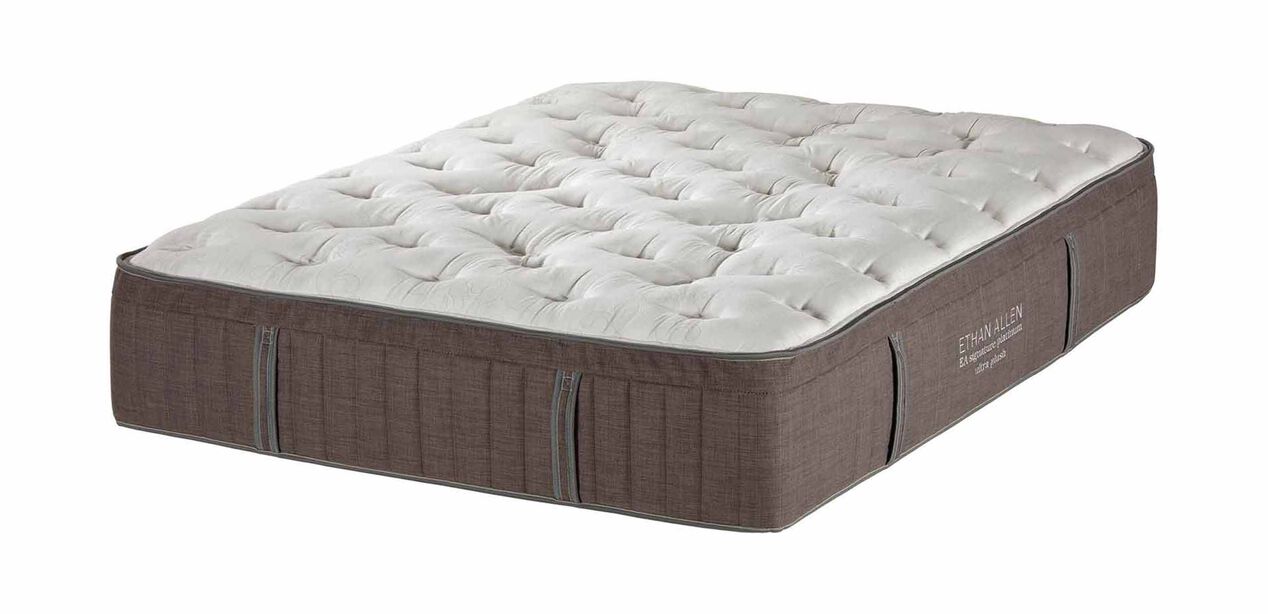 The Ethan Allen EA Signature Platinum Plus has a 15-inch height with excellent firmness and stability, so it is great for our big and beefy brethren. It's built with layers of natural latex and gel-infused foam for superb cooling properties. This premium option is plush, but it's also built like a tank to prevent sagging and softening.
Casper Wave Hybrid (78) $2205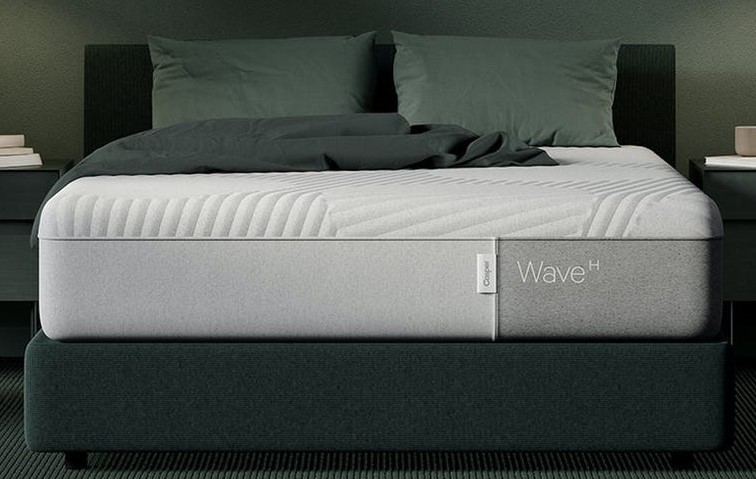 The Casper Wave Hybrid is perfect for heavy persons who sleep on either their back or sides. It offers excellent stability thanks to its pocket coils, while its polyfoam comfort layer is well ventilated to keep you cool. It's less firm than the other options in this lineup, but it doesn't sag, and it's your best pick if you want something plush that slightly envelops you.
Big Fig Mattress (77) $1700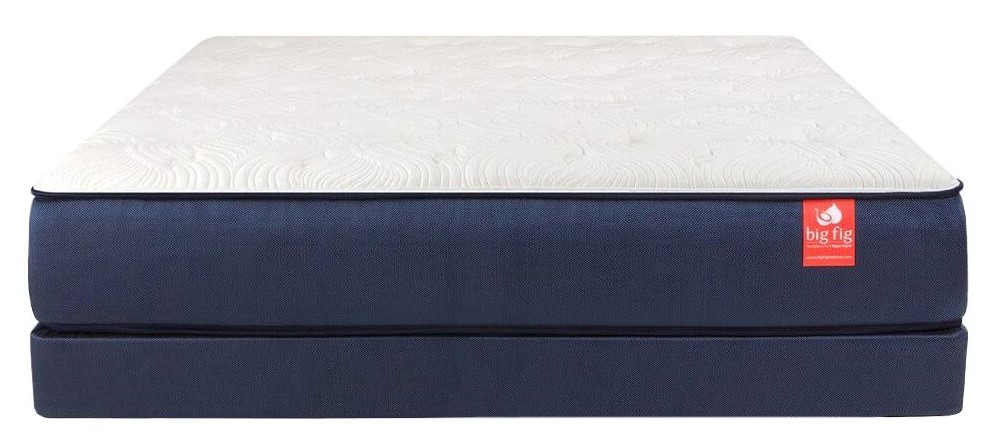 The Big Fig is the only mattress for heavy persons all throughout, especially since it's built to support up to a thousand pounds. It offers excellent support and comfort for back and stomach sleepers, while its thermo-gel infusion and air-promoting coils ensure that you won't overheat in bed. It uses tough materials, so it won't sag or break after years of use.
Hotel Collection by Aireloom Coppertech 12" Firm Tight Top (76) $1800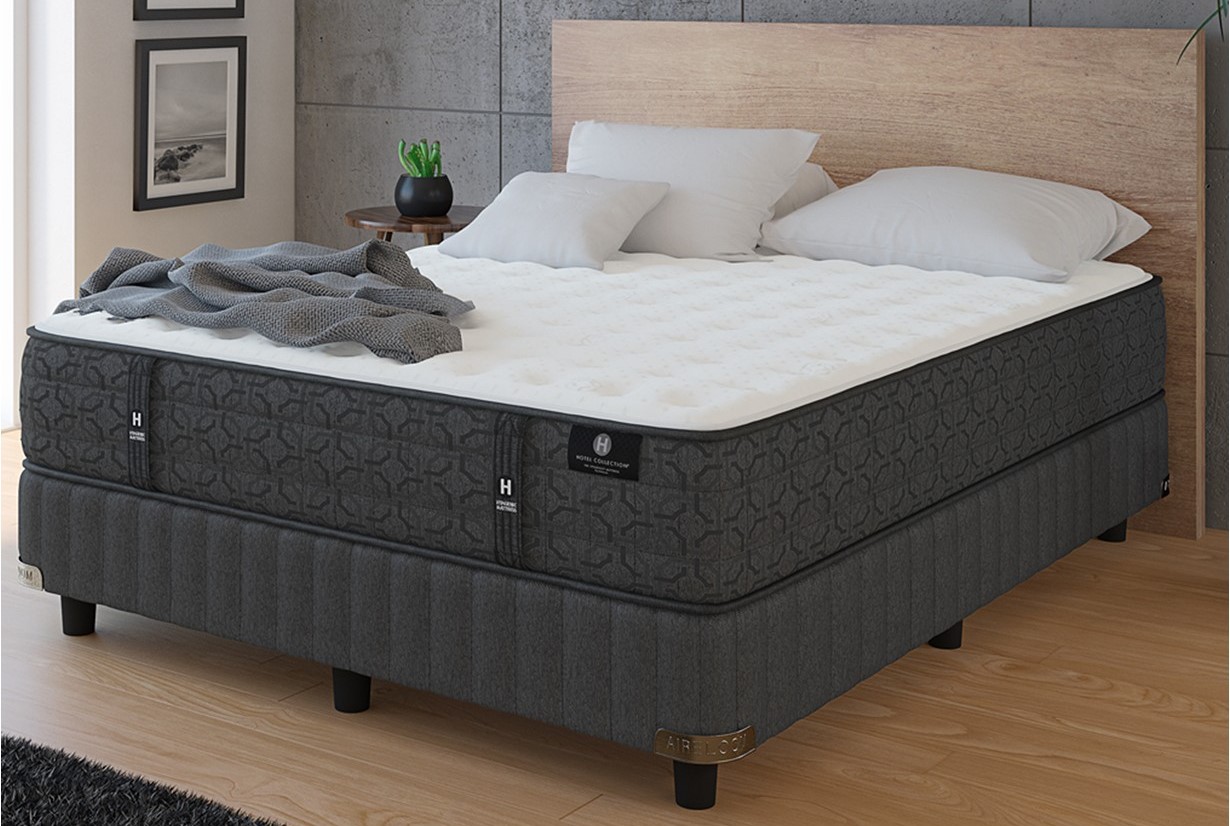 This innerspring mattress is perfect for heavy persons, particularly for those that need superb back support. It's one of the most stable options so it won't shake or vibrant once your partner decides to join you or if he or she tosses and turns at night. It's also quite durable, so it should last quite a while before the need to upgrade again arises.
Sealy Posturepedic Lawson LTD Cushion Firm (75) $710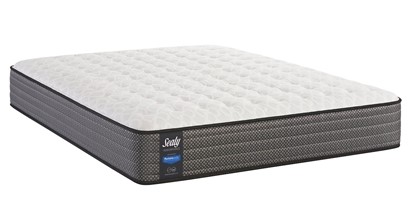 The Sealy Posturepedic works great for medium to heavy persons thanks to its excellent firmness that supports your back. It's ideal for back sleepers, but those who lie sideways have average experiences according to feedback. It's one of the cheapest options in this lineup, but it's very stable and is quite durable.
Allswell Luxe Hybrid (74) $645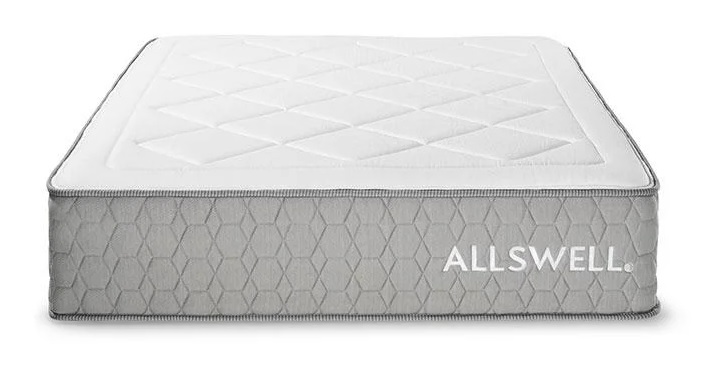 The Allswell Luxe Hybrid is the most affordable recommendation from Consumer Reports that's suitable for heavy persons. It has a high firmness rating, so it will support big users quite well even if they sleep on their backs or sides. It's not the most durable option in the market, but it's a great pick if you want to buy a replacement mattress without overspending.