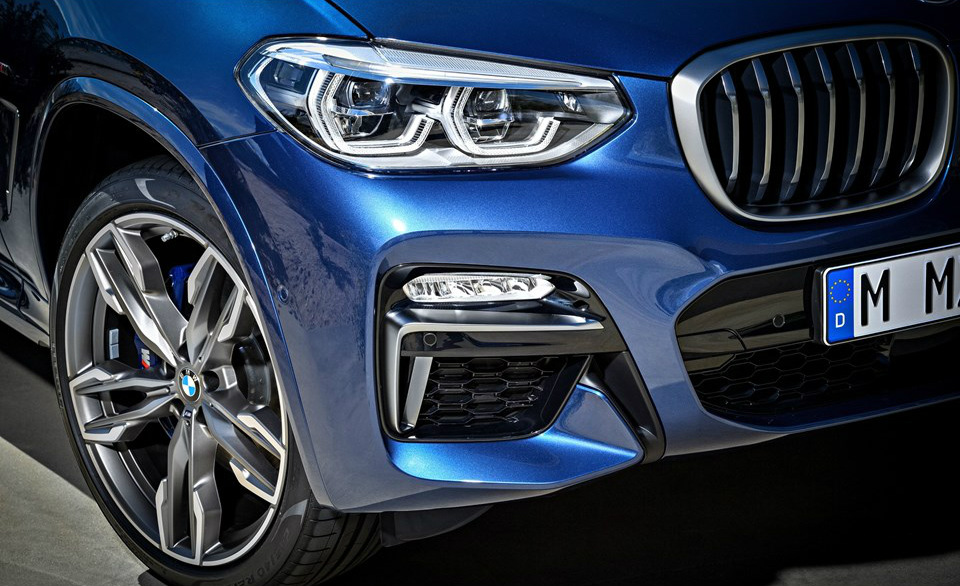 Consumer Reports has released their list of 10 best cars for 2018-2019 to help you choose your investment wisely. The latest mix includes daily drivers all the way to utility vehicles for a wider variety of car buyers who want the best bang for their bucks. Consumer Reports has done rigorous testing and research regarding these products to ensure consistent and effective results.
Consumer Report's Process of Selecting the Top 10
Consumer Reports applies a thorough and rigorous process of selection and testing before a vehicle is even considered to be a top pick. A car has to satisfy a few categories which include reliability, road test performance, and owner satisfaction. The average score provided is a mix of all the items in their meticulous checklists, so a car that scores higher is guaranteed to be a great buy.
Here are the critical evaluation points used by Consumer Reports to discern the top 10 best cars of 2018-2019:
RELIABILITY– Consumer Reports consolidates reports on problems, issues, or complaints from subscribers regarding a vehicle series or model. The data gathered allows them to predict how the latest variant will or is perceived to perform during its life cycle.
SAFETY – Vehicle safety is a top concern for Consumer Reports so they can guarantee the wellbeing of the car owner who makes decisions based on their recommendations. Each model must perform superbly in the organization's accident avoidance tests and provide effective rider protection. Cars with advanced safety features such as collision warnings are given bonus points.
ROAD TEST – Consumer REports employs experienced members in their Auto Test Center to conduct fifty evaluation categories. We are not sure what kinds of tests the group applies to these cars, but we are confident they include comfort, acceleration or power, braking, and ease of use.
OWNER SATISFACTION – This aspect, perhaps, is the most crucial of all the categories Consumer Reports utilizes to arrive at an overall score. CR gathers data from surveys sent to subscribers, asking if they would rebuy the model.  Please note these cars are in no particular order:
10 Best Cars of 2018-2019 By Consumer Reports
Subaru Forester – Best Compact SUV (84)
Road Test Score: 85 | Price: $27,145| MPG: 26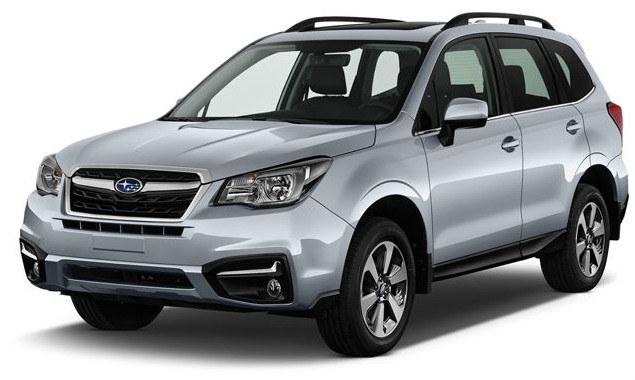 The Subaru Forester combines fuel economy, power, and reliability into a practical and macho-looking compact SUV. The ride is very comfortable while its full-time AWD provides excellent grip and stability in most conditions. High tech safety features such as forward collision warning are readily available, plus there's a super sporty turbo variant for quicker commutes.
Toyota Sienna Best Minivan (79)
Road Test Score: 79 | Price: $38,424| MPG: 21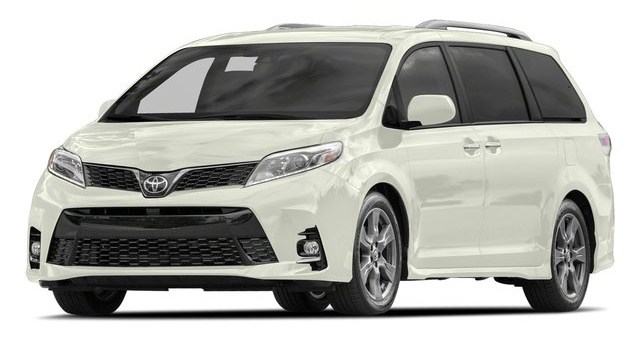 The ever reliable Toyota Sienna offers the best and most versatile package in its segment which includes a plush ride and a zippy transmission. This model has decent fuel economy while being the only option with AWD. The luxurious interior handles up to eight adults while the top of the line variant offers posh accents and second-row captain seats.
Audi A4 – Best Luxury Compact Car (85)
Road Test Score: 88 | Price: $48,890| MPG: 27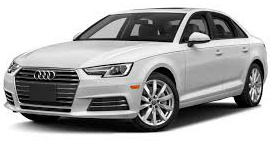 The Audi A4 is the German thoroughbred of the compact car lineup, offering a bespoke package that is both sporty and comfortable. The balanced ride takes bumps quite well while also helping stop body roll and destabilization. The four-cylinder turbo engine offers agile acceleration while being fuel-efficient for lower costs and enjoyable drives.
Toyota Camry – Best Midsized Car (87)
Road Test Score: 89 | Price: $28,949| MPG: 32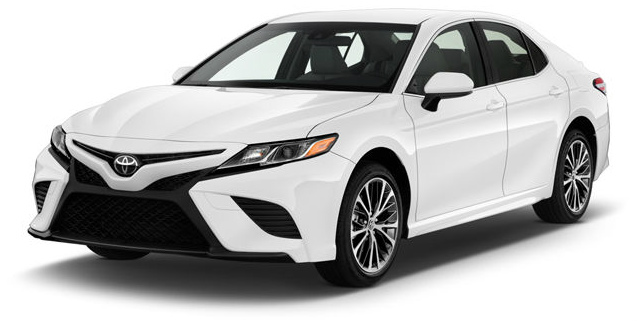 The very popular Toyota Camry provides well-rounded features in a new and improved design. The new model now offers a comfortable ride, modern safety features, and excellent fuel economy making it a perfect daily driver. You can also opt for a sportier package for a more exciting feel or take the hybrid variant that has an impressive 47 MPG rating.
Chevrolet Impala – Best Large Car (86)
Road Test Score: 91 | Price: $39,110| MPG: 22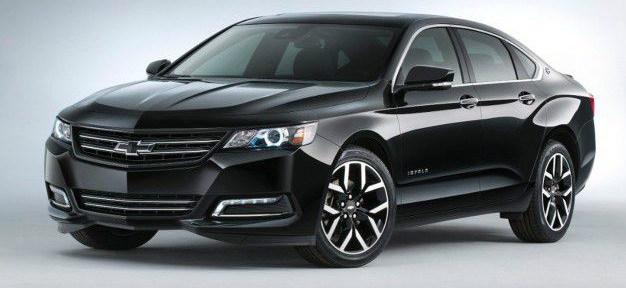 The Chevrolet Impala is your best bet when it comes to full-sized sedans with its luxurious drive and a spacious and dressed to impress cabin. The V6 variant offers plenty of power when needed while the suspension takes care of agile cornering and a refined ride.
Toyota Corolla – Best Compact Car (78)
Road Test Score: 71 | Price: $20,652| MPG: 32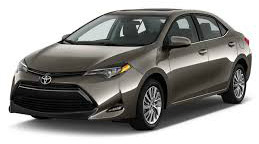 The Toyota Corolla is a best seller due to its reliability and practicality. The new model looks sportier while also having a secure, and smooth ride. The engine in this year's iteration doesn't come close the Camry, but its excellent 43MPG on the highway makes it a great buy.
Ford F-150 – Best Full-Sized Pickup Truck (72)
Road Test Score: 81 | Price: $52,535| MPG: 19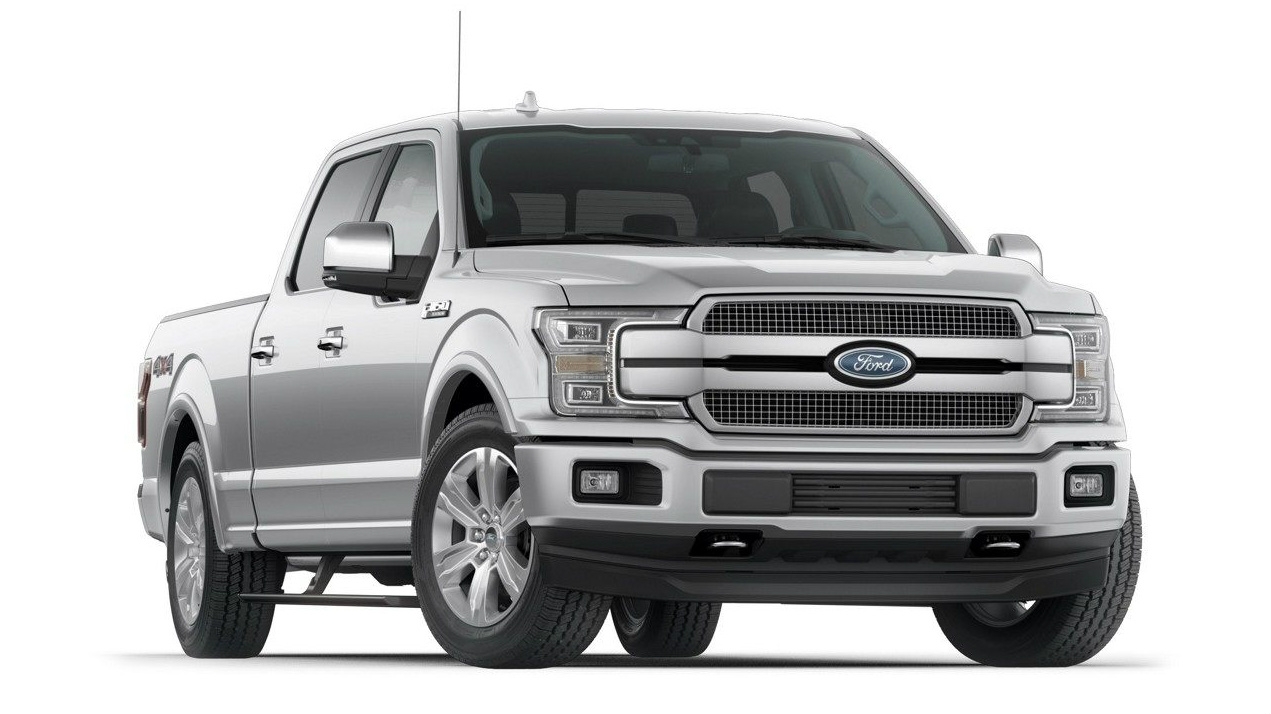 America's best-selling Full-sized pickup looks like it will keep its lead in the market thanks to its fantastic redesign. The new Ford F150 feels quicker and more agile thanks to its lightweight aluminum body that's powered by a turbocharged V6 engine. Towing or hauling is effortless, while the ample room takes care of you and your outdoor gear.
Chevrolet Bolt – Best Compact Green Car (79)
Road Test Score: 79 | Price: $38,424| MPG: N/A – 250 Mile Range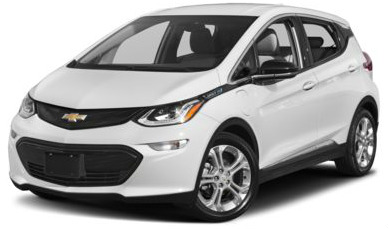 The Chevrolet Volt defines the electric car segment by providing decent driving performance combined with a cool aesthetic. This compact hatch offers a surprising amount of acceleration combined with a 250-mile range on a single charge. The design feels more substantial than the actual dimensions, giving its passengers a superb view and ample sitting room.
BMW X3 – Best Luxury Compact SUV (81)
Road Test Score: 92 | Price: $53,745| MPG: 24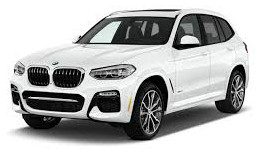 The refreshed BMW tops its class in driving performance, comfort, and looks. The new model offers cutting-edge technology, sporty handling, and a powerful engine. The X3 is also very quiet and able to absorb bumps and ruts with sufficient firmness for absolute control on the road.
Toyota Highlander – Best Midsized SUV (87)
Road Test Score: 85 | Price: $50,875| MPG: 25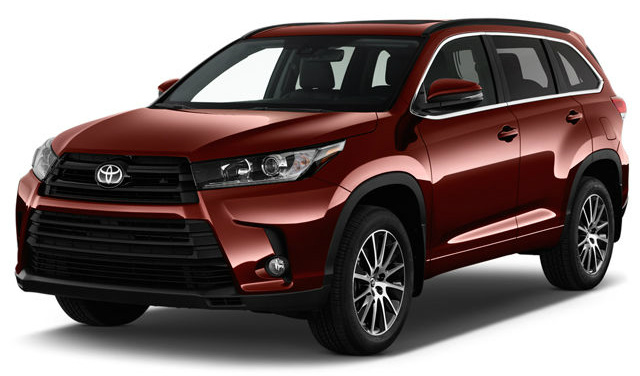 The Toyota Highlander's reputation is staked to its long-lasting reliability, fuel economy, and spacious interior. The exterior dimensions are within reasonable limits for easy parking, but its big enough to seat eight adults comfortably. The new model now offers advanced safety features as a standard in all the available trims, making this three-row SUV a wise choice.