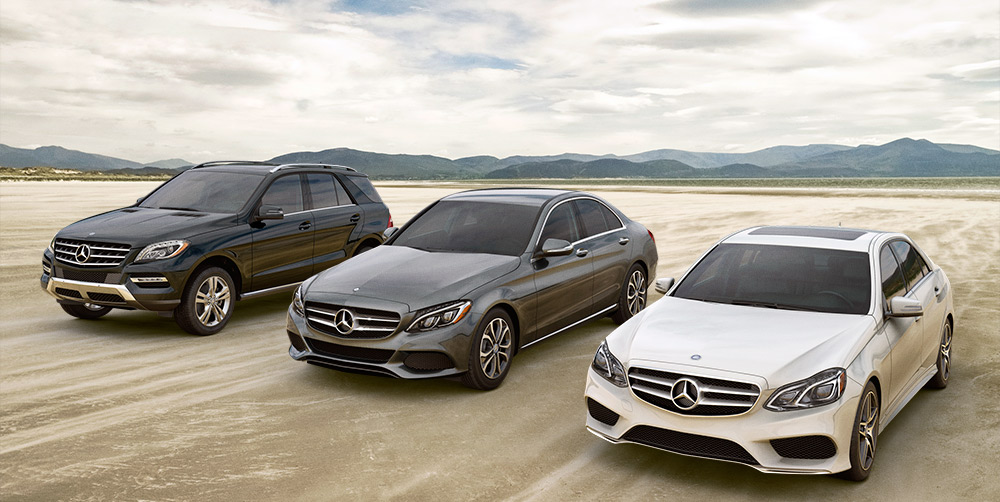 Buying pre-owned or used cars can save you a fortune and the troubles of new units, enabling you to be on the road quicker. You could also opt for high-end or upmarket models with better features and capabilities that usually reserved for those with money to burn. Buying used also frees you from the chains set by lease mileage restrictions, meaning you can go on your dream adventures anywhere and anytime.
But alas, buying used cars is a risk especially if you are buying from a stranger or from a contact via advertising windows. It's also more difficult to ascertain a vehicle's history which may or may not include accidents, worn out or broken parts, and maintenance cycles. This is where Certified Pre-Owned vehicles come in for those who want to avoid the stresses of buying a used car.
Pros and Cons of Buying Certified Pre-Owned Cars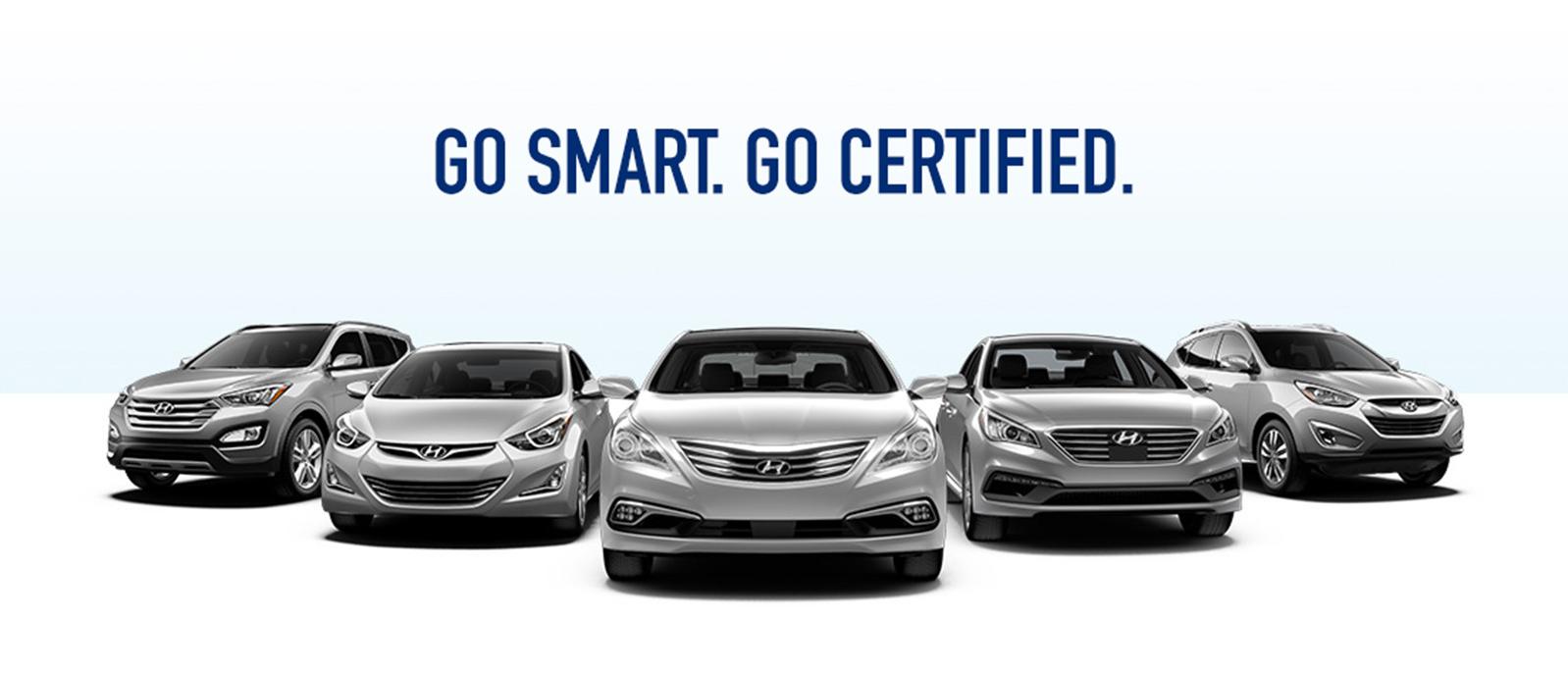 CPO or Certified Pre-Owned vehicle from reputable brands offer convenience and peace of mind. CPO cars are thoroughly selected units with low mileage, clean records, and re-evaluated statuses. Certified Pre-Owned cars also come with manufacturer warranties or certifications that they are free from hidden issues, defects, and are protected against hefty repair and maintenance fees.
Certified Pre-Owned cars also come with useful freebies such as roadside assistance, discounted repair and maintenance fees, and maybe even a loaner car when yours breaks down. You might also get a reasonable deal for finance rates or loans which are easier on the pocket which is awesome for getting models with luxurious trims or upper-class variants.
CPO vehicles also get extended warranties and are reconditioned to near-mint levels, meaning you get a fresher car with a like-new look.
Unfortunately, even if Certified Pre-Owned cars appear to be the better deal, hefty premiums will still make its way into your bills. CPO units are often more expensive than a similar model on the free market, where you might be able to find a better model for a lower asking price. Experts suggest that you will mostly pay anywhere from $850 more for a 3-year old sedan to as much as $3000 for a luxury vehicle.
Regular Pre-Owned Cars are the Better Value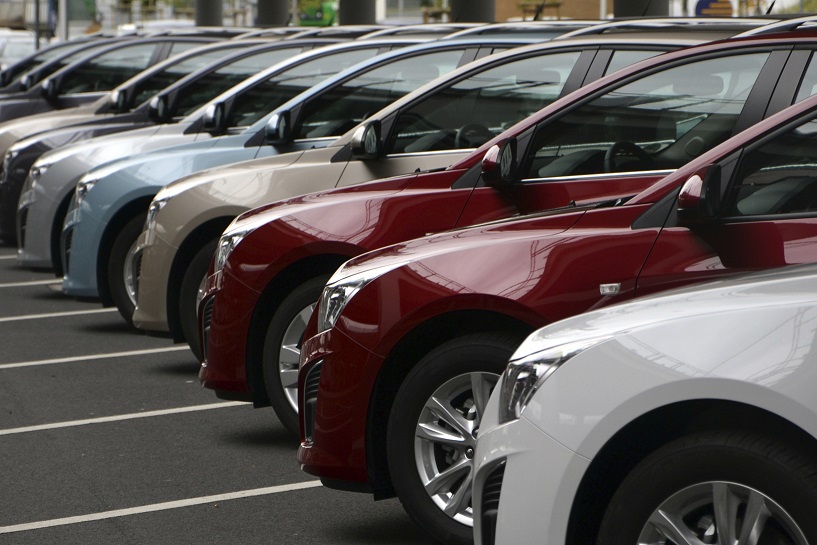 Even if dealers advertise that the peace of mind and reliability of a CPO vehicle, you will still find the better bang for the buck deals by hunting for regular used cars.  Instead of paying for a premium, use your money to negotiate for better prices and the money saved can either go into the bank for future repair and maintenance costs. Sure, you can buy extended warranties for CPO vehicles, but paying for repairs at your local 3rd party mechanic may be more practical in the long run.
It also helps to have a healthy dose of doubts and inquisitive skills to meticulously check out a used car. If you aren't knowledgeable about the parts and functions of a vehicle, you should bring a knowledgeable and trustworthy independent mechanic to inspect your target vehicle. This skilled person can check for problems, issues, or hidden repairs.
You can also search for the full VIN or Vehicle Identification Number of the vehicle you are about to purchase on the web. Hitting the search engines will show info if a vehicle has any noteworthy or troublesome history. You can also use the VIN to at safercar.gov to check for recalls and purchase a history report from reputable sources such as Carfax or AutoCheck.
Pre-Owned Cars to Avoid
These are the models you should avoid like the plague if you are convinced that you can hunt for better deals independently rather than getting a Certified Pre-Owned Car from the local dealer. The inclusion of these vehicles aren't subjective, but they each have shown records of poor reliability based on Consumer Report's surveys.
Brands A – C
| ACURA | AUDI | BMW | BUICK | CADILLAC | CHEVROLET |
| --- | --- | --- | --- | --- | --- |
| ILX '16 | A4 '09-11 | 1 Series '09, '11, '13 | Enclave '08-11 | ATS '16 | Camaro '16-'17 |
| MDX '16 | Q7 '14 | 3 Series '08, '11 | Encore '13 | CTS '08, '14'15 | Colorado '15-16 |
| TLX '15 | | 5 Series '09-11 | LaCrosse '11, '13 | DTS '11 | Corvette '14-17 |
| | | X3 '08, '11-12, '17 | Regal '11, '13 | Escalade '15-16 | Cruze '11-12, '14, '17 |
| | | X5 '11-13 | Verano '15 | SRX '08 | Equinox '10-11 |
| | | | | STS '08 | HHR '08 |
| | | | | XTS '13, '16 | Malibu '13 |
Brands C-F
| CHEVROLET (Cont) | CHRYSLER | DODGE | FIAT | FORD | FORD (Cont) |
| --- | --- | --- | --- | --- | --- |
| Silverado 1500 '17 | 200 '15 | Challenger '10, '16 | 500 '12-15 | Edge '12 | Fusion '17 |
| Silverado 2500HD '11 | 300 '13-14 | Charger '13, '15 | 500L '14 | Expedition '13 | Mustang '12, '15, '17 |
| Silverado 3500HD '11, '13 | PT Cruiser '08 | Dart '13-14 | | Explorer '12, '16 | Transit Connect '14 |
| Sonic '12 | Town and Country '08-11 | Durango '11-13, '16 | | F-350 '08 | |
| Suburban '08, '14-16 | | Grand Caravan '08-11 | | Fiesta '11-16 | |
| Tahoe '09, '15, '17 | | Journey '09. '12. '14. '16 | | Flex '10, '12 | |
| Traverse '09-12 | | | | Focus '12-16 | |
Brands G-K
| GMC | HYUNDAI | INFINITY | JAGUAR | JEEP | KIA |
| --- | --- | --- | --- | --- | --- |
| Acadia '08-11, '13-14, '17 | Sonata '11 | Q50 '16 | F-Pace '17 | Cherokee '14-15 | Sportage '13 |
| Canyon '15-16 | Tucson '16 | QX60 '14-15 | | Grand Cherokee '11-15 | |
| Sierra 1500 '17 | Veloster '12 | | | Patriot '14 | |
| Sierra 2500HD '11 | | | | Renegade '15 | |
| Sierra 3500HD '11, '13 | | | | Wrangler '12 | |
| Terrain '10-11 | | | | | |
| Yukon '09, '15, 17, (XL) 08, '14-16 | | | | | |
Brands L-N
| LEXUS | LINCOLN | MAZDA | MERCEDES BENZ | MINI | NISSAN |
| --- | --- | --- | --- | --- | --- |
| GX '16 | MKC '17 | 5 '08 | GLC '16-17 | Cooper '08-13, '15 | Pathfinder '13-14 |
| | MKX '16-17 | CX-9 '13, '16 | GL-Class '12-13, '15 | Cooper Clubman '09 | Rogue '08 |
| | | MX-5 Miata '09, '15-16 | S-Class '15 | Cooper Countryman '12-13, '16 | Rogue Select '14 |
| | | | | | Sentra '13, '15 |
| | | | | | Versa Note '14 |
Brands P-T
| PONTIAC | PORSCHE | RAM | SATURN | SUBARU | TESLA |
| --- | --- | --- | --- | --- | --- |
| G6 '08 | Cayenne '16 | 1500 '14-15 | Outlook '08-09 | Outback '08-09 | Model 5 '13 |
| | | 2500 '13-15 | | WRX/STi '15 | Model X '16-17 |
| | | 3500 '12, '14-16 | | | |
Brands T-V
| TOYOTA | VOLKSWAGEN | VOLKSWAGEN (Cont) | VOLVO |
| --- | --- | --- | --- |
| Tacoma '16 | Beetle '15 | GTI '11-12, '15-16 | S60 '15 |
| | CC '10, '12 | Jetta '08, '11, '15 | XC90 '16-17 |
| | Eos '12 | Jetta SportWagen '11, '14 | |
| | Golf '15-16 | Passat '13-14 | |
| | Golf SportWagen '15 | Tiguan '09, '11-13. '15 | |
| | GTI '11-12 | Touareg '12 | |