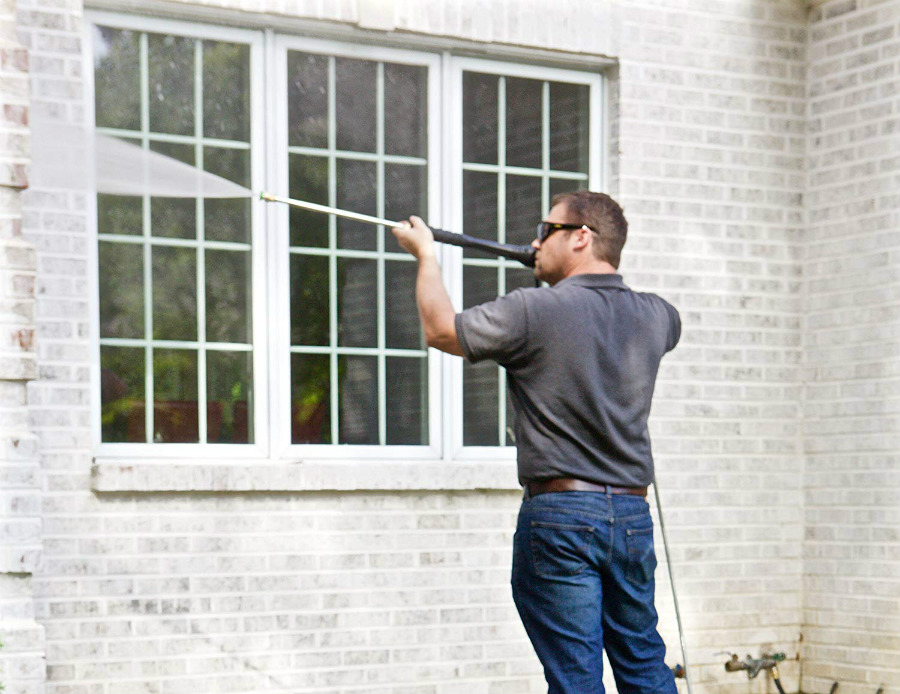 The best three pressure washers are essential garage tools if you like to keep large surfaces or items spiffy and clean. It's one of those things that you should only buy once, so choosing a high-quality model that performs admirably is a must. Fortunately, Consumer Reports had our backs and recommended three of the best pressure washers in the market today.
1. DeWalt DXPW3425 – Best Overall Pressure Washer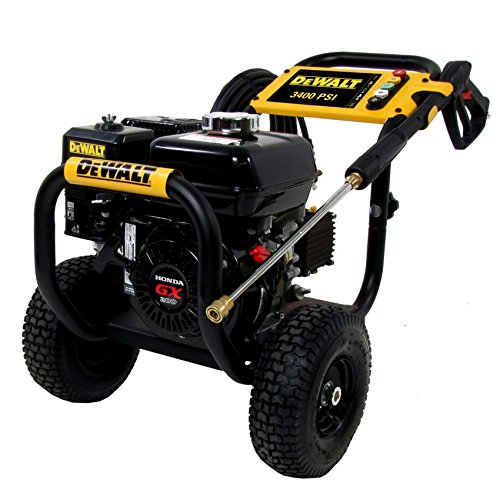 The DeWalt DXPW3425 is the most potent industrial-grade, gas-powered pressure washer on the market today that will allow you to clean an extensive area quickly and efficiently. This model's monstrous Honda HX engine creates up to 3400 PSI of cold-water pressure with excellent durability and reliability.
2. Simpson MS60763-S – Great Pressure Washer for the Price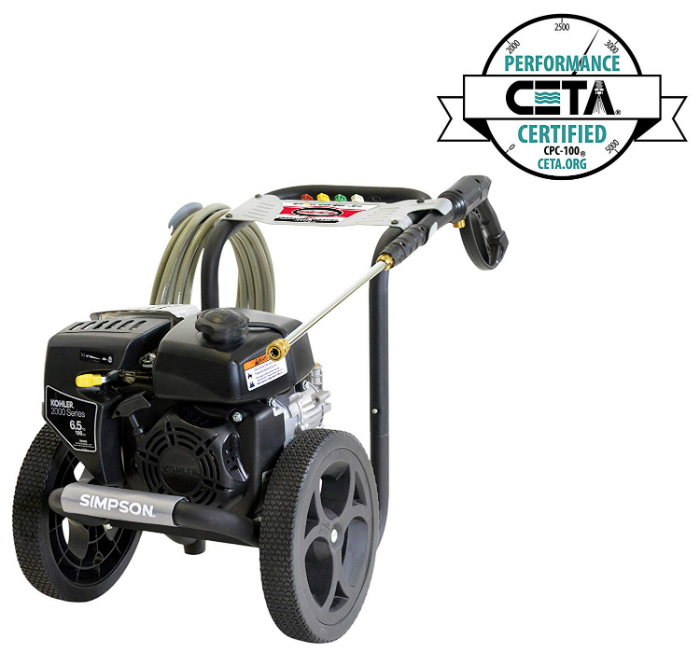 The Simpson MS607763-S is perfect for home to small business use since it is half the price of the DeWalt, but it can offer up to 3100 PSI of pressure washing power. It's also built sturdily and requires less effort to set up and maintain than conventional offerings in the market.
3. Craftsman 99016 – Best Electric Pressure Washer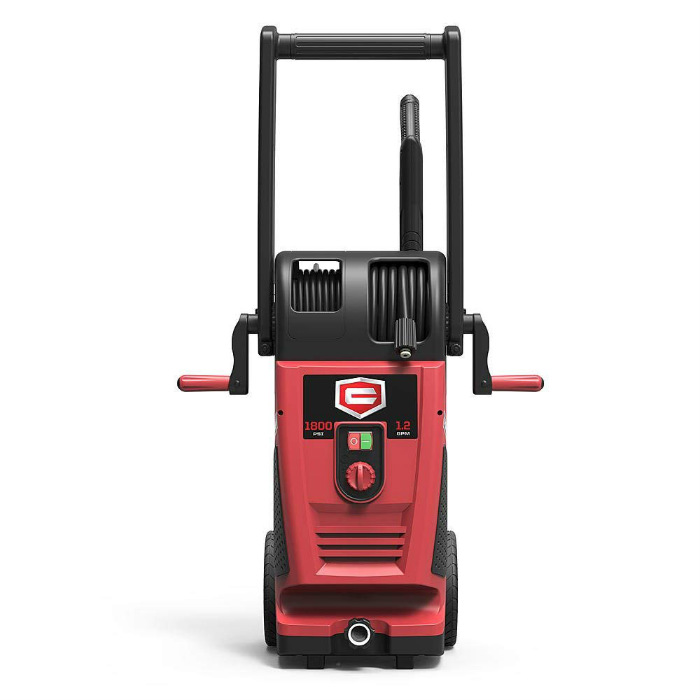 The Craftsman 99016 is best for you if you need a pressure washer at home that's easy to use and plugs right into a power socket. Its 1800PSI is powerful enough to rid your ride or the driveway of dirt and grime while its sleek, and all-in-one design makes