The holiday season that's perfect for shopping has finally come, and you'd better be ready with your list and a-game if you want to catch the best deals. There are tons of gadgets and electronics offers popping up, but the Wall Street Journal has come up with the best products for you and your loved ones. Check this list out for unique and nifty tech gifts for the 2018 holiday season by the Wall Street Journal!
Best Tech Gifts 2018
Here are our favorite entries from Wall Street Journal's brew of the best gifts to buy for the 2018 holiday season: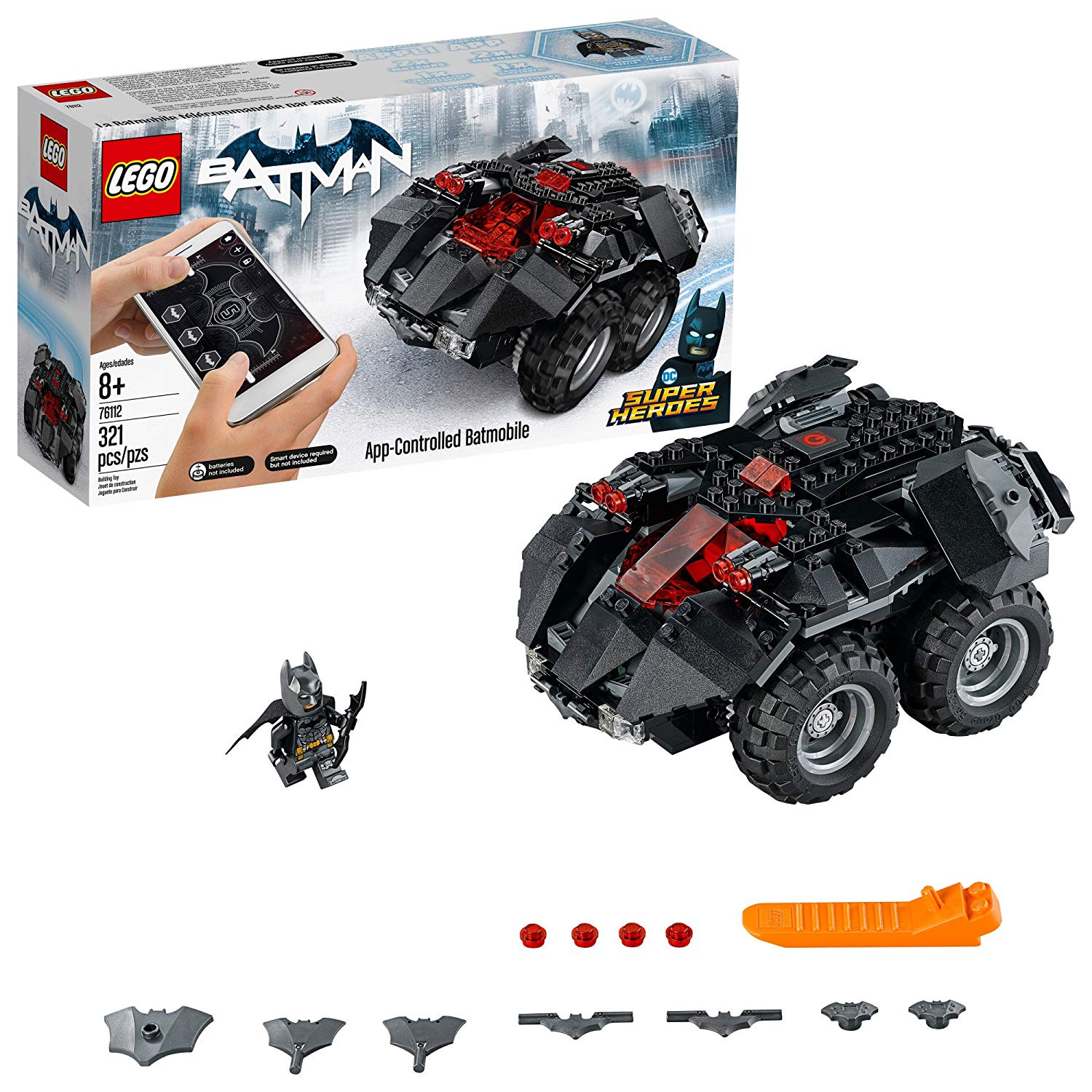 Lego Batmobile – For the Wannabe Batman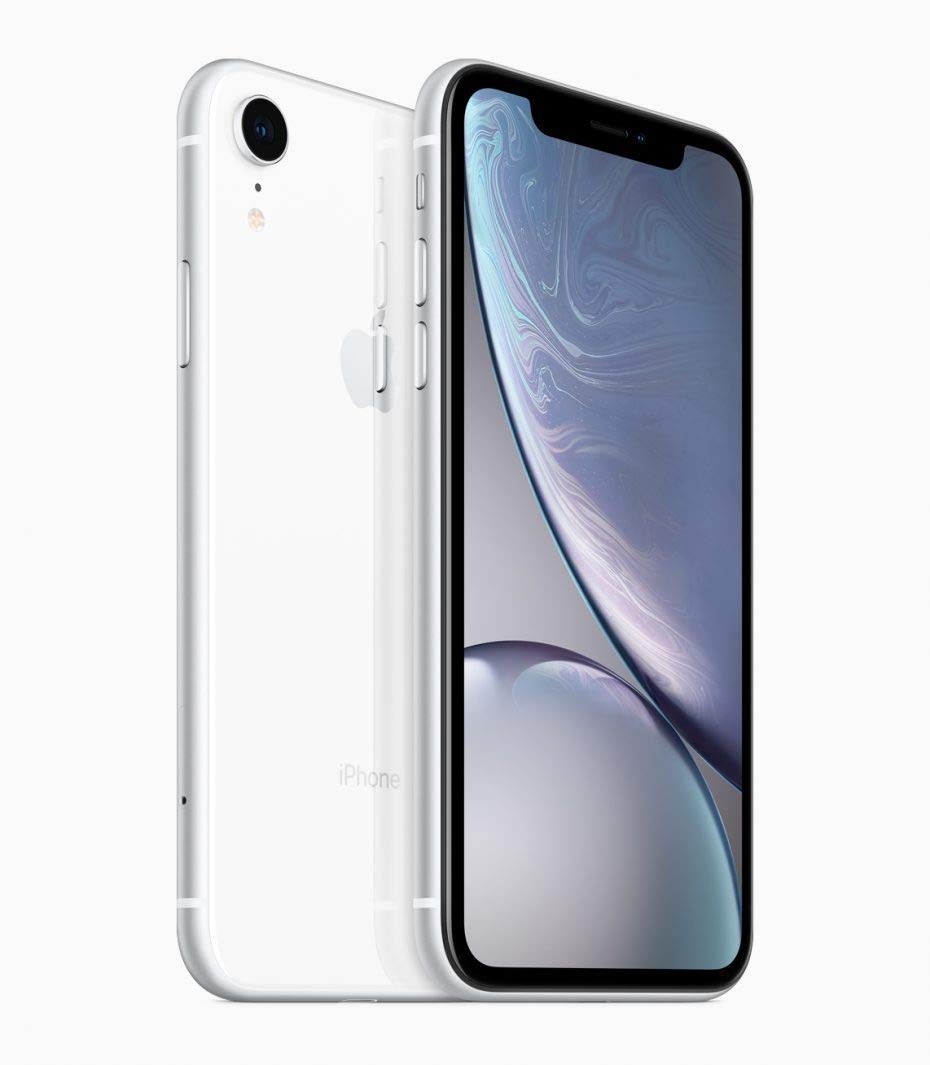 Apple iPhone XR – For the Apple Fanatic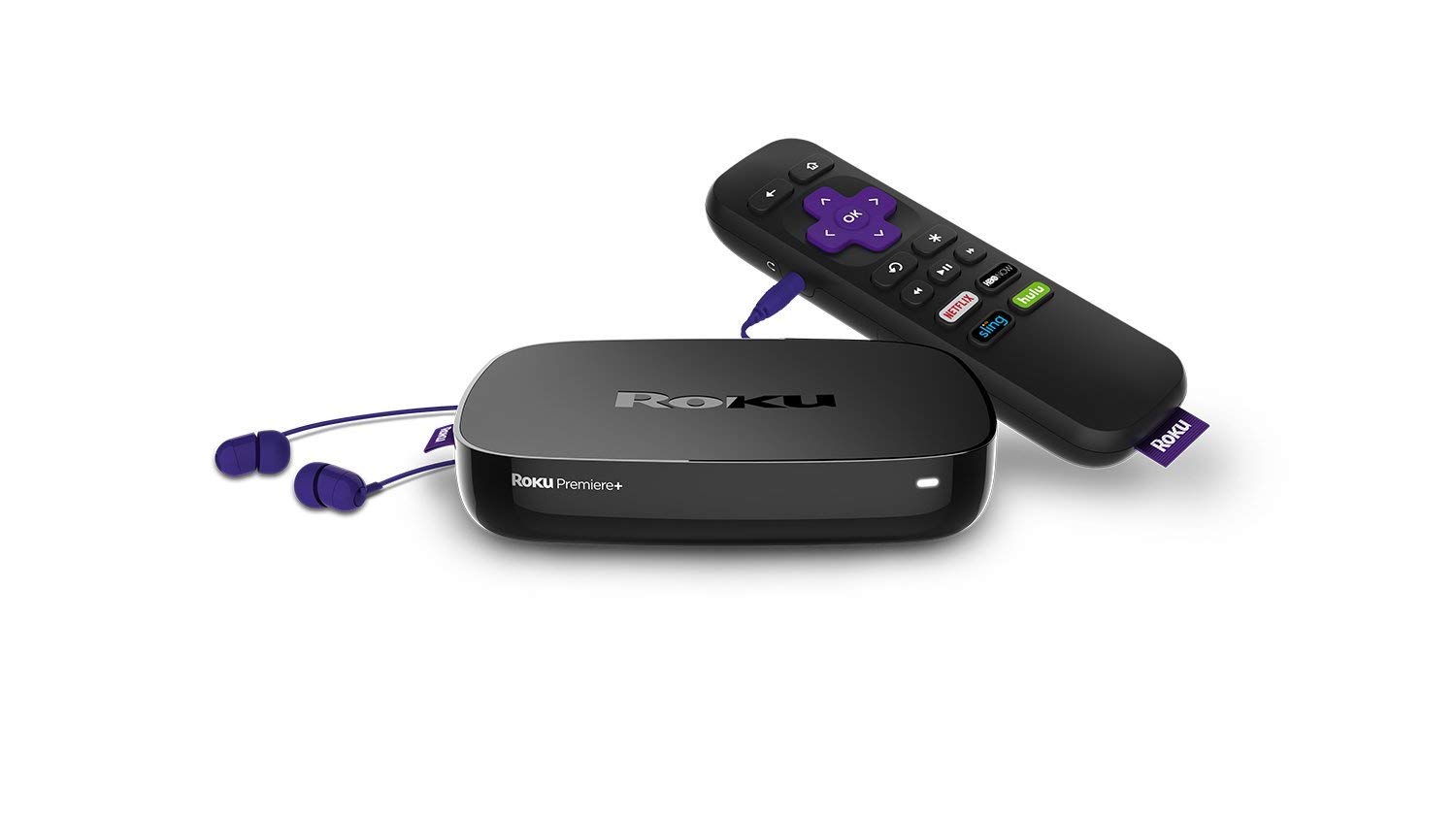 Roku Premiere+ – For the Couch Potato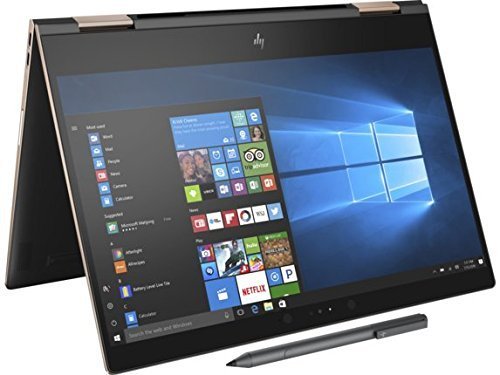 HP Spectre X360 – For the Tech Savvy Executive
Mophie Charge Stream – Hassle-Free Wireless Charging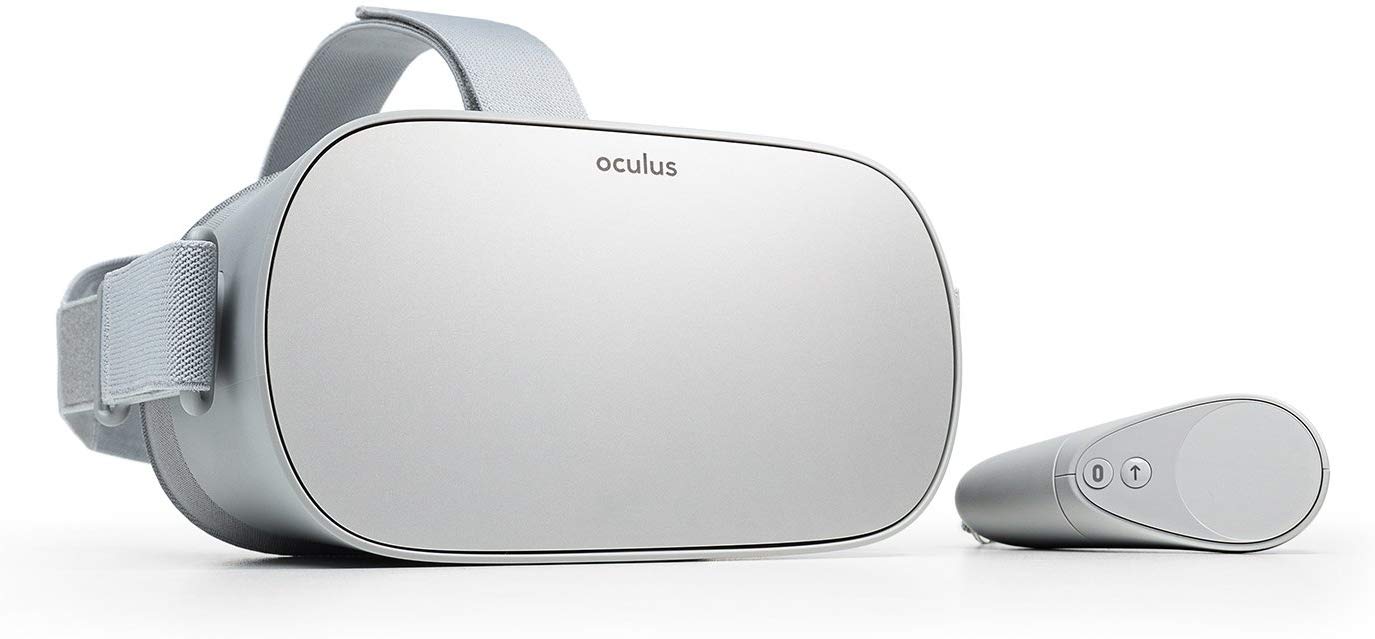 Oculus Go VR Headset – Immersion Anywhere, Anytime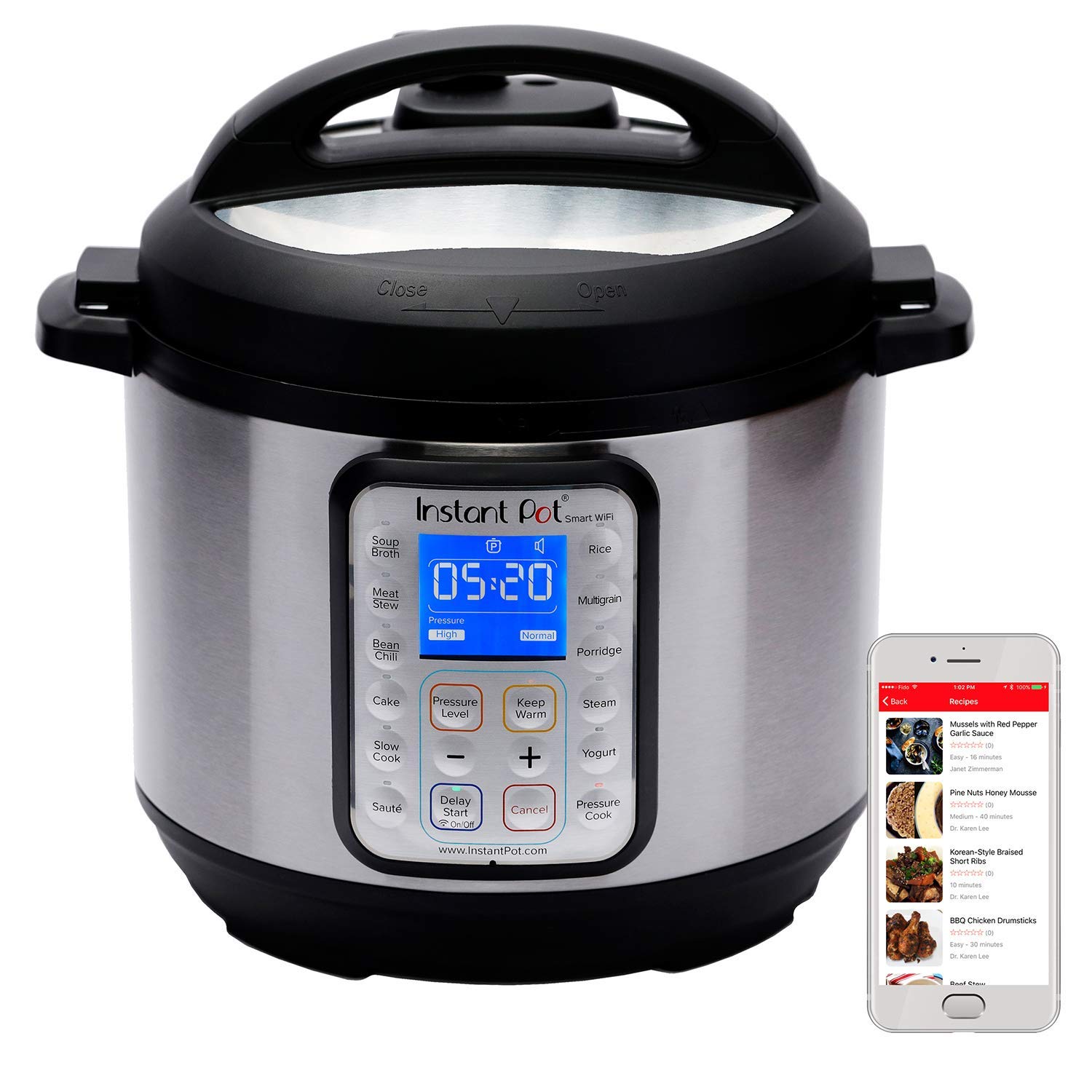 Instant Pot Smart Pressure Cooker – Smart Cooking at Home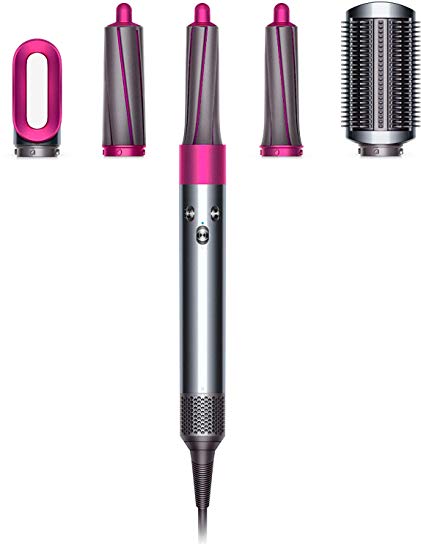 Dyson Airwrap Hair Styler – Sophisticated Hairstyling at Home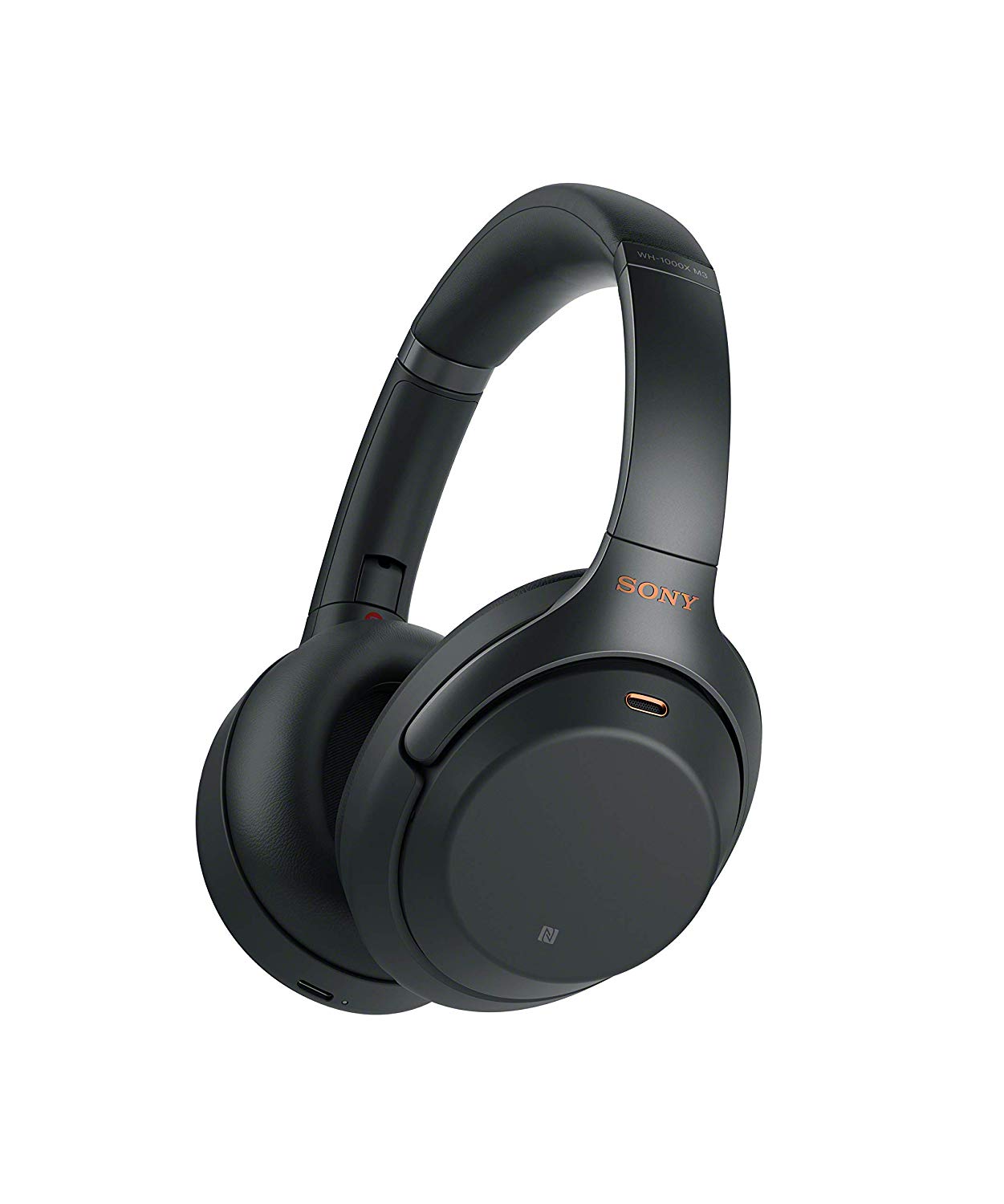 Sony WH1000M3 Headphones – Shut out the World and Immerse Yourself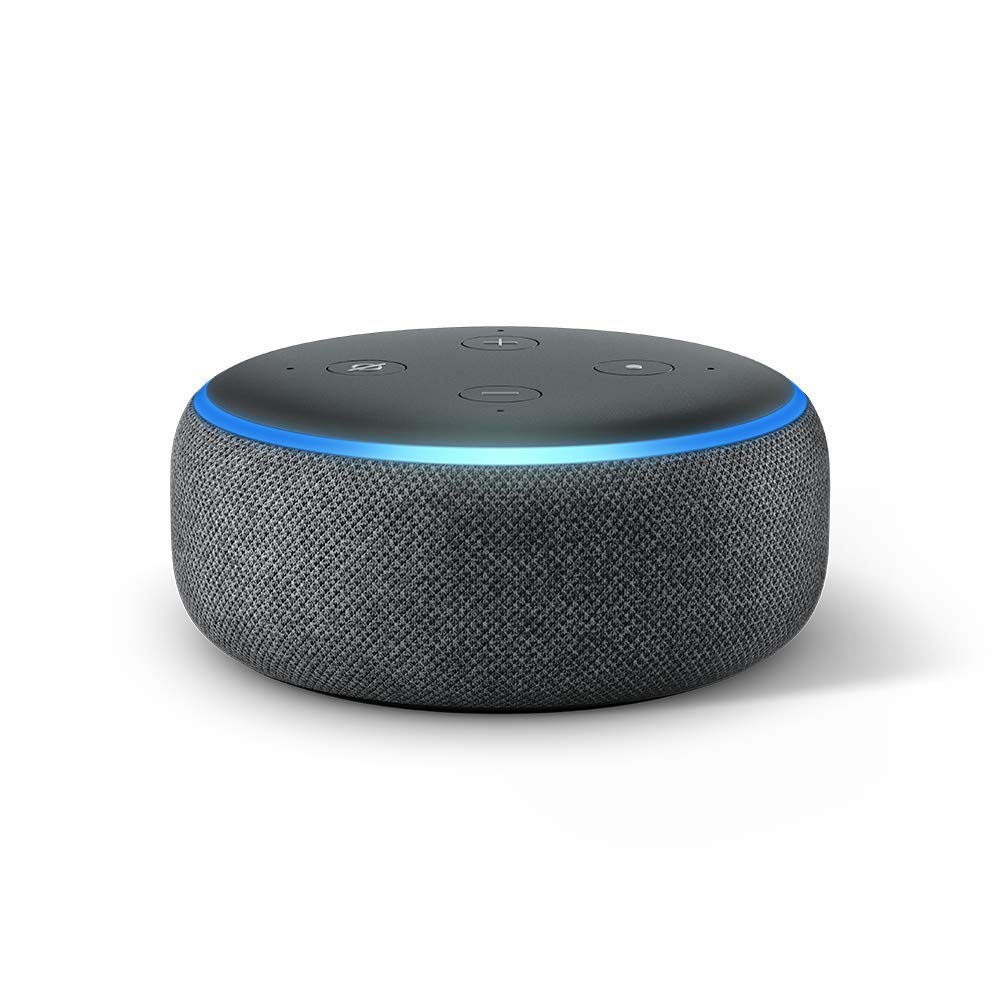 Amazon Echo Dot – For Streamlining Your Smart Home Devices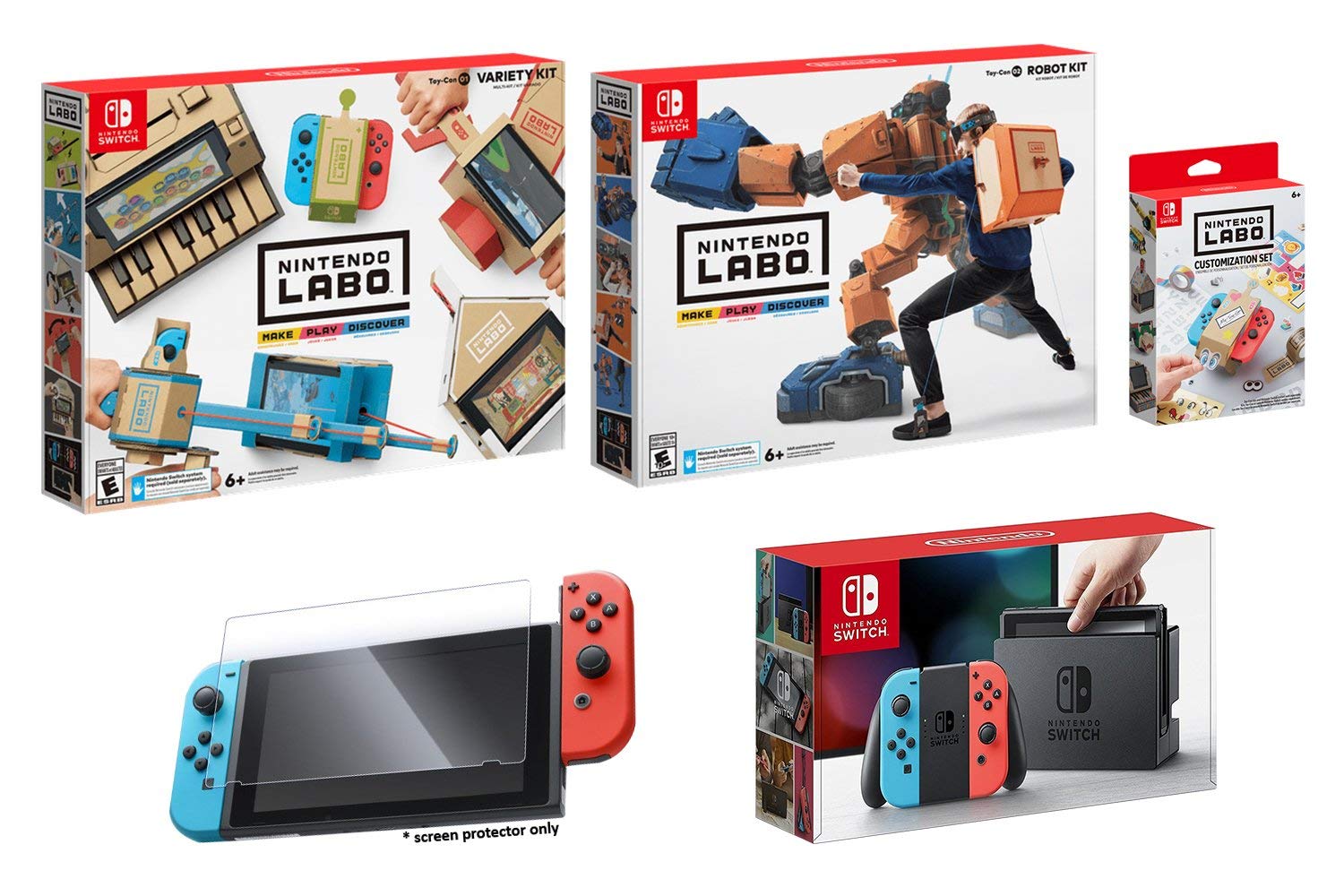 Nintendo Labo Toy-Building Kits – Gaming and Creative in One = Win!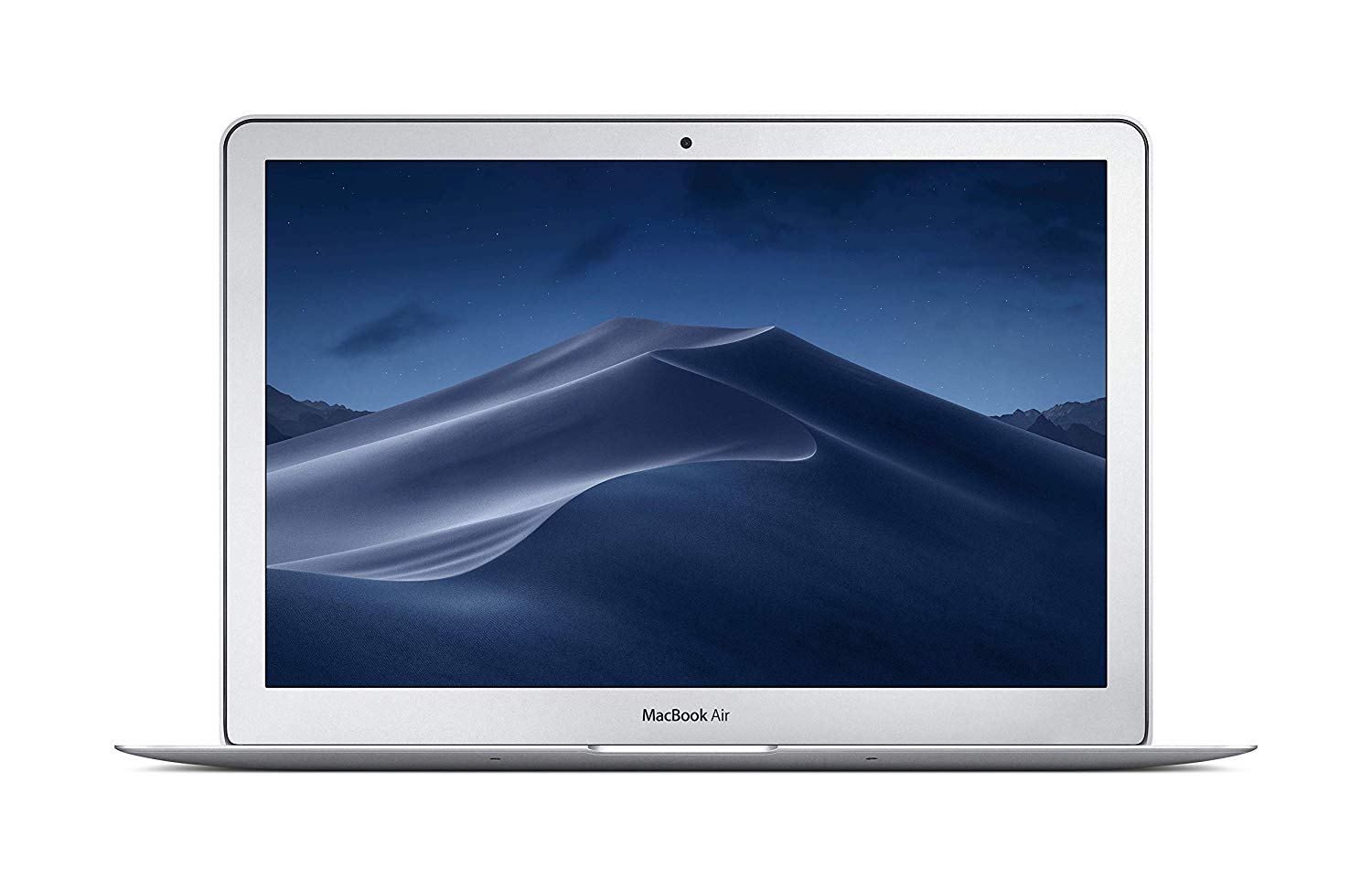 Apple MacBook Air – For the Creative Genius on the Go

Sonos Beam Soundbar – Our Favorite Alexa-Powered Soundbar
You can check out the full article and the complete list of the Best Tech Gifts 2018 from the Wall Street Journal here. But if you're for something more impressive, like say, a massive 4K HDR TV, you can consult this guide on how to shop for the best deals (Hint: Black Friday!)