Robotic vacuums have risen in popularity recently, and we can't deny that they have become better at cleaning with better features. Consumer Reports had to modify their testing procedures this year to make sure that they cover every aspect and characteristic of these products. The group even built a new lab with a larger and more complex layout to test how smoothly each one can navigate and clean them.
Consumer Reports checks how these best robotic can avoid getting snagged on carpets or getting stuck, along with how well they can remove debris from a surface. These gadgets have to be able to navigate and clean the different rooms correctly. These devices are also connected to the internet, so security and privacy are one of the categories as well.
Of course, one of the biggest factors of Consumer Report's testing of robotic vacuums and their published results are predicted reliability and satisfaction ratings. The data is gathered from over 7600 members from recent surveys to ensure their accuracy.
The price for robotic vacuums can range from $200 to as much as $1000, so getting the purchase right is essential. You should consider what kind of flooring you have, your home's floor plan, and what kind of debris your house is most prone to. Robotic vacuums aren't as powerful as upright vacuums, but getting the right model for you will go a long way in helping you keep your home nice and tidy.
Updated: January 2022
The Best Robotic Vacuums by Consumer Reports
Consumer Reports published the seven best robotic vacuums that aced their tests and user feedback from the brand's members. These entries aren't listed according to rank, so you should be able to pick what's right for you without any bias.
Eufy 11S – $219.98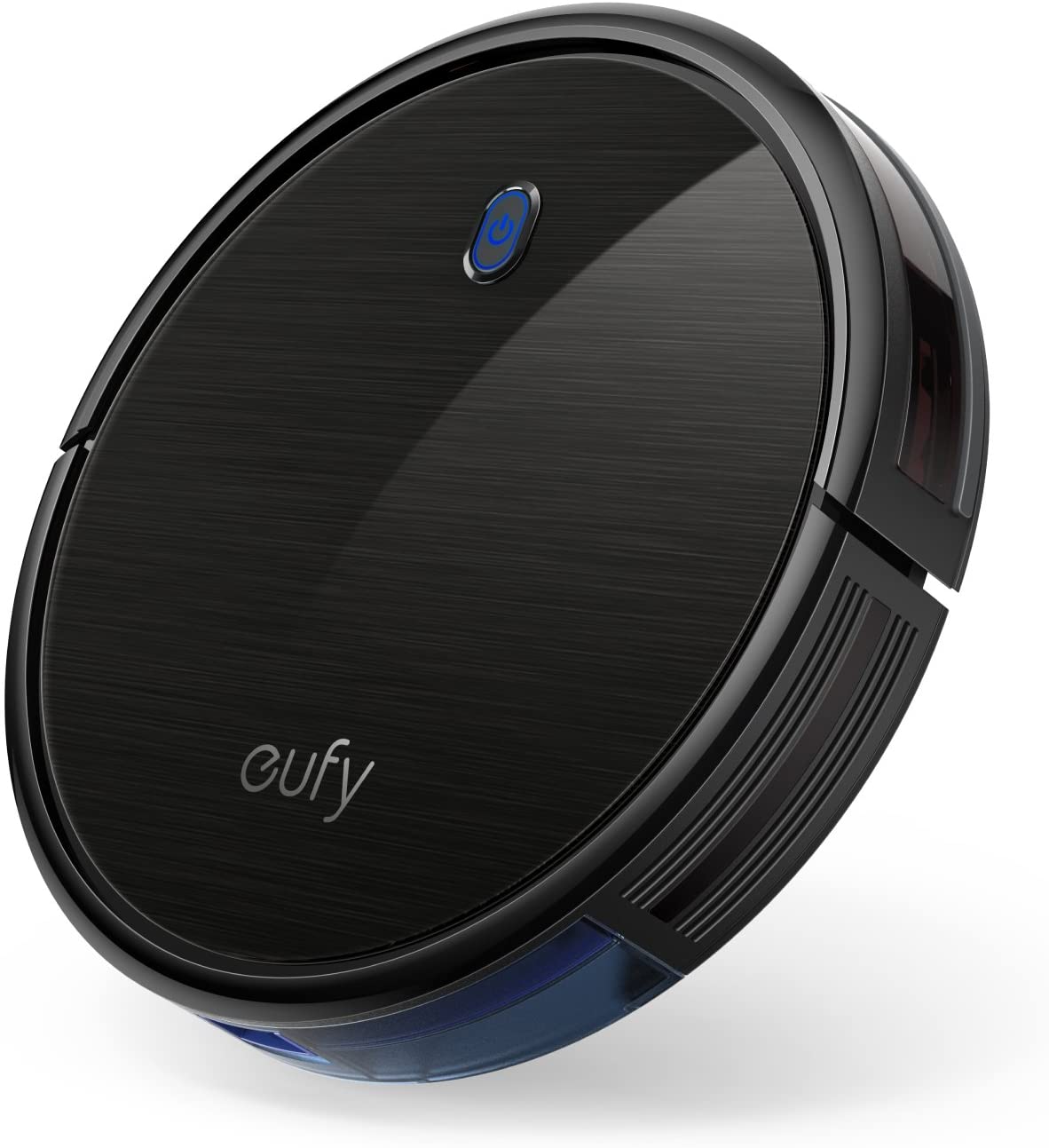 The Eufy 11s is one of the cheapest models that earn a Very Good score in cleaning bare floors and carpets. It doesn't scoop up things perfectly, but it's quiet and built with a sensor that helps it avoid falling downstairs. The Eufy 11s doesn't have WiFi connectivity so it doesn't have mobile app functionality, but it can be hacked by those who know their way around computers and tech.
The Eufy 11s is at the cheaper end of the list, but it's also one of the models that have an Excellent rating in reliability and durability. The gadget most likely will last up to three years without any issues, giving its owners satisfaction according to Consumer Reports' surveys.
Eufy 30C – $179.99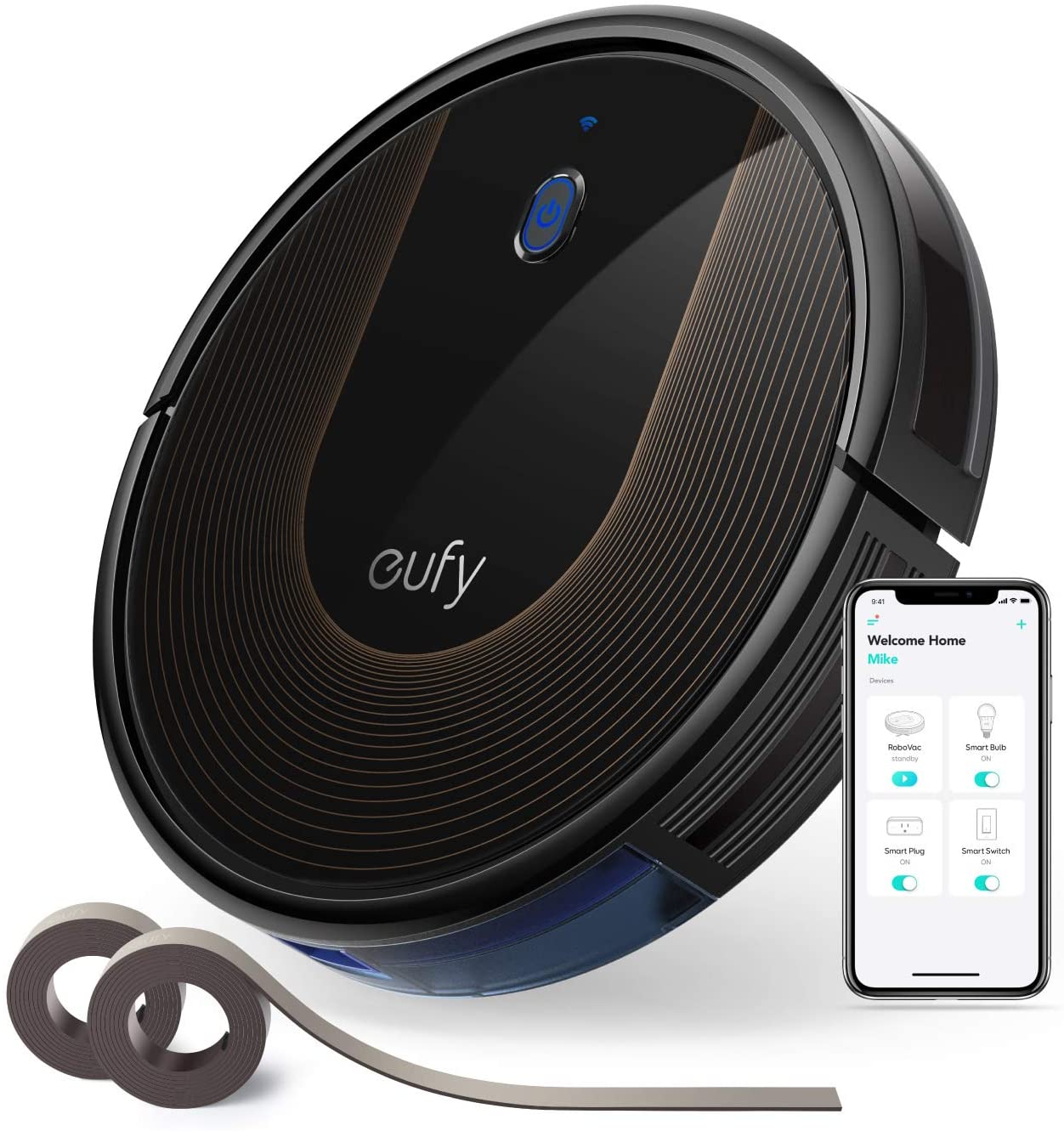 The Eufy 30C is one of the quietest options on the list since most won't be able to tell if it's running, but it is also the cheapest. It is great for bare floors and it works with Amazon Alexa and Google Assistant for convenience. It is also programmable through Eufy's app so you can customize your experience based on your home's layout.
It only earns a Good rating in security since Eufy isn't clear on its policies regarding issues related to privacy. Eufy stills have to confirm with Consumer Reports if it has programs for vulnerability and oversight panels just like other robotic companies.
Eufy RoboVac G30 Edge $239.99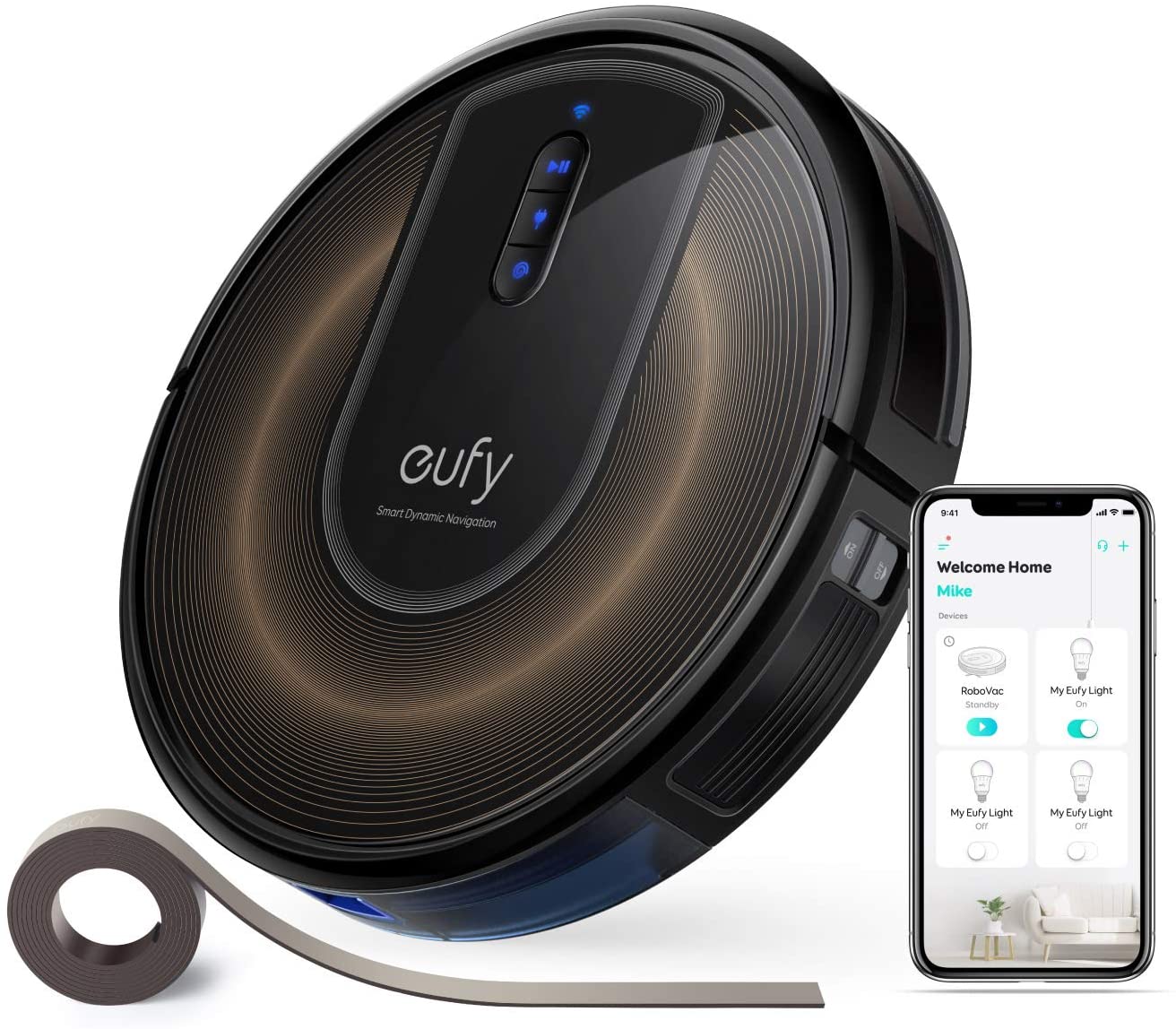 The Eufy RoboVac G30 Edge is better at navigation compared to the other models listed here. It is also the easiest to use among the company's products and it's connected to WiFi as well. However, it also earns a Fair rating in security like the other Eufy models since the company has yet to clarify with Consumer Reports regarding its security measures.
iRobot Roomba 960 – $449.99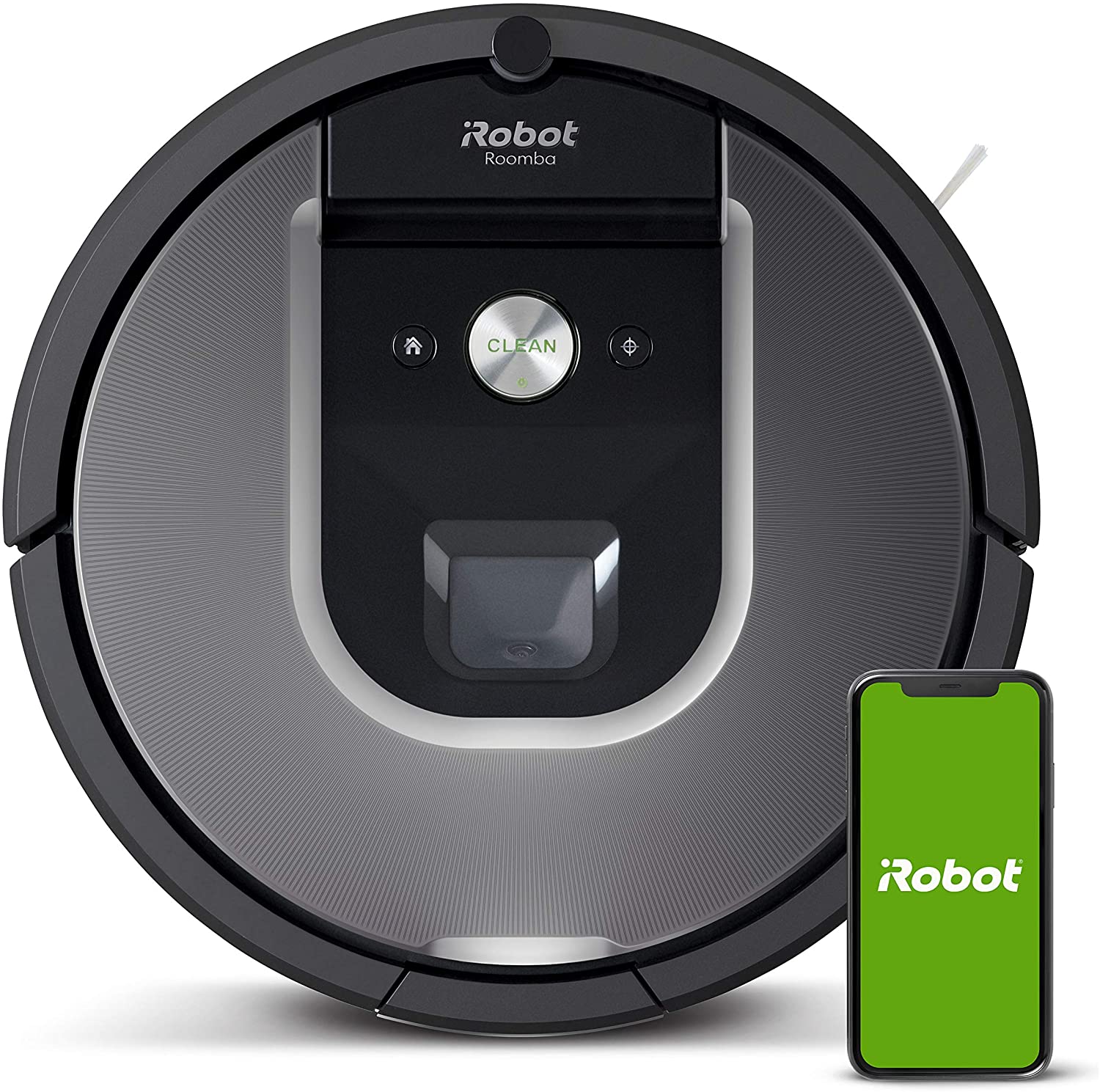 The iRobot Roomba 960 is one of the oldest models on the list, but that says a lot about the product since it's consistently at the top. It works fantastic on bare floors but it can also clean carpets with aplomb. The only issue that's prominent on this model is its comb can get difficult to clean if it's full of pet hair.
The iRobot Roomba is one of the robotic vacuum cleaners that earned a Good rating in data security and a Very Good rating for data security. The company endeavors to patch vulnerabilities, plus it's one of the best options when it comes to predicted reliability and owner satisfaction.
iRobot Roomba e5 – $249.00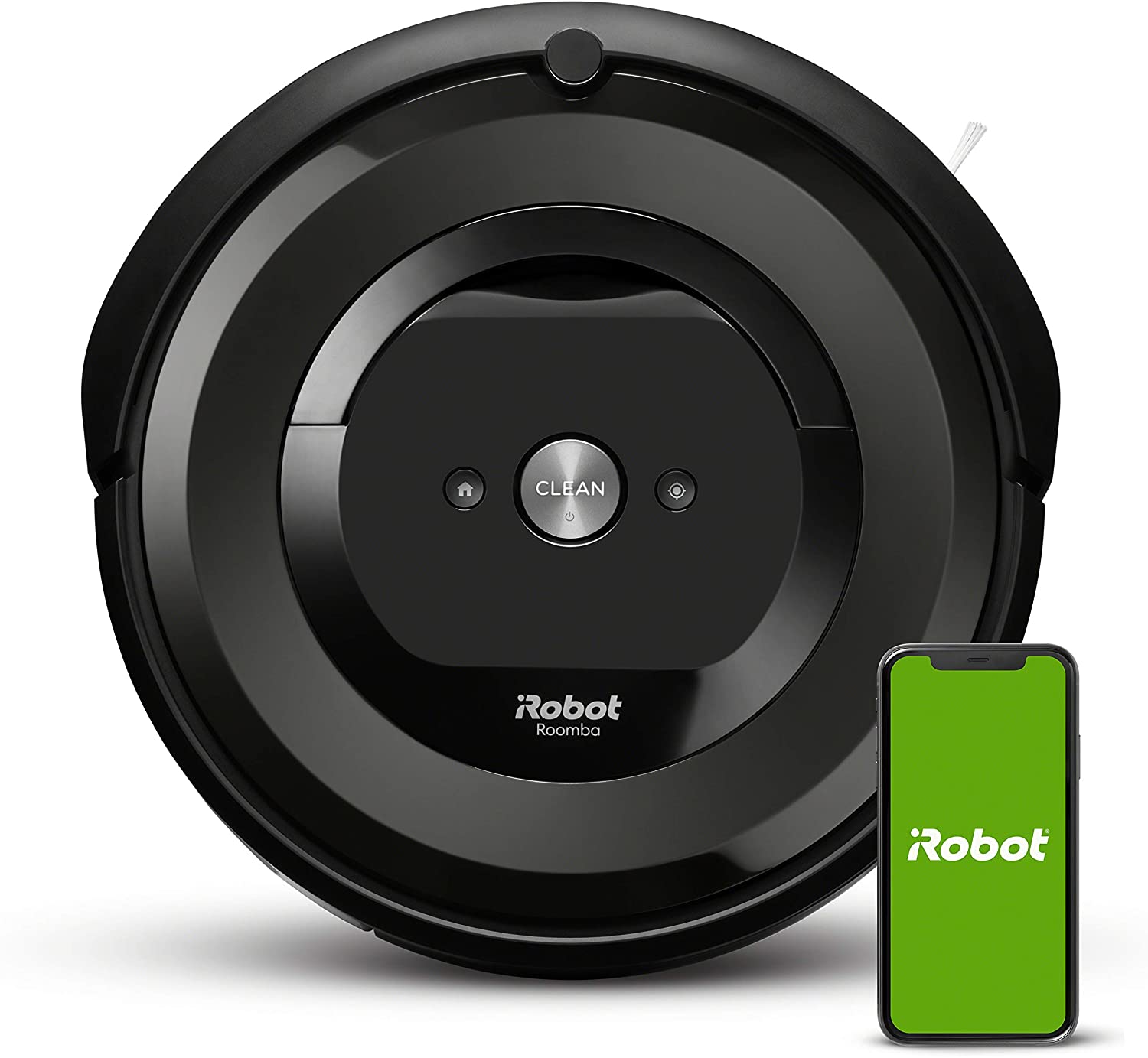 The iRobot Roomba e5 is one of Consumer Report's top picks thanks to its Excellent ratings for cleaning carpets and bare floors. It's a bit pricier and it can be programmed via an app, but it doesn't include a remote with the package.
iRobot earns a Very Good rating when it comes to cybersecurity, especially since it patches vulnerabilities regularly. Another feature Consumer Reports likes is the ability to check and review its cleaning pattern which can help you program it via WiFi and customize how it cleans your home.
iRobot Roomba S9+ – $1099.00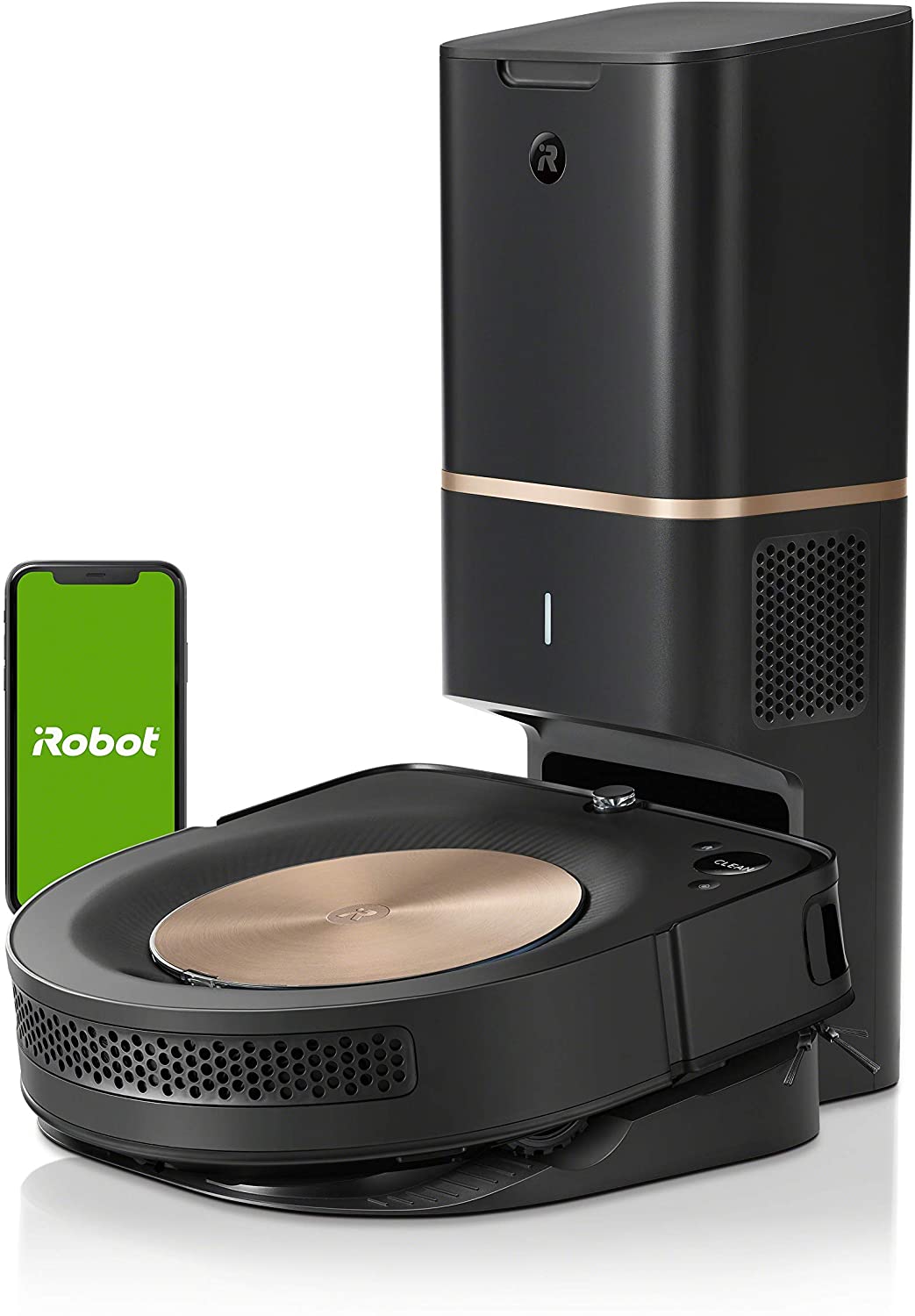 The iRobot Roomba S9+ is one of the newest and most expensive robotic vacuums in the market, but it's worth it. This model is one of the top performers in cleaning, and it's less likely to miss corners and edges on bare floors.
But one of the iRobot Roomba S9+'s secret weapons is it can empty itself into a dirt bag, so no hands-on interaction is necessary. It also features strong security capabilities like the e5 and the 960, so you are safe from malicious attacks online.
Samsung POWERbot R7040 $249.00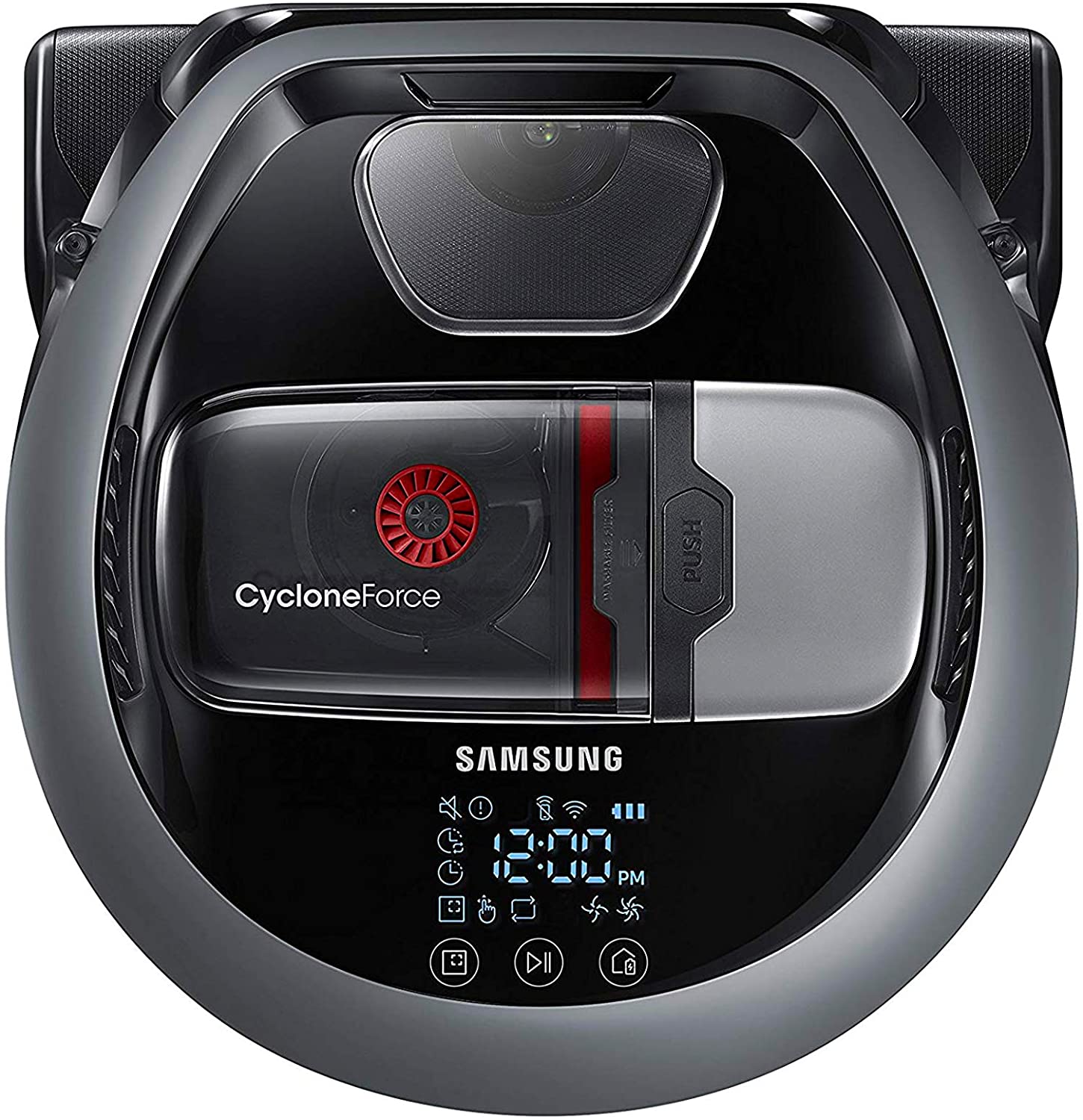 The Samsung POWERbot R7040 earns Excellent ratings for bare floors and carpets cleaning at a reasonable price. Its also quite easy to use thanks to the firm's SmartThings app which allows you to check on the bot and program its functions.
Users can request data to be deleted via the app, but its overall security strength is still middling at best. However, its main weakness is its reliability rating, although so far, owners are satisfied with the performance of the product.