Laptops can easily cost a thousand dollars or more, but you can get away with $300 models if your needs are composed of basic tasks such as text processing or browsing. In December of 2018, Consumer Reports released a list of the best laptops for $300 for users who do not need the extra power but require mobility and portability. Consumer Reports tests hundreds of laptop models each year, proving that you don't have to break the bank to get a mobile device for your work.
$300 Laptops will have slower processors and less memory than their high-end counterparts, so they are not suitable for heavy usages such as gaming or editing. However, Consumer Report's best laptops for $300 includes variants from brands such as Acer or HP who have been in this business for decades. These models also tend to be less portable than the high-end models since apparently, thinness adds hefty manufacturing and design costs.
This list of Consumer Reports' best $300 laptops aren't the highest rated, but they all have Windows 10 and can get the job done. These affordable devices are perfect for school, home offices, or for the remote workers who are always hitting the road.
Acer Spin 1 SP111-31-C2W3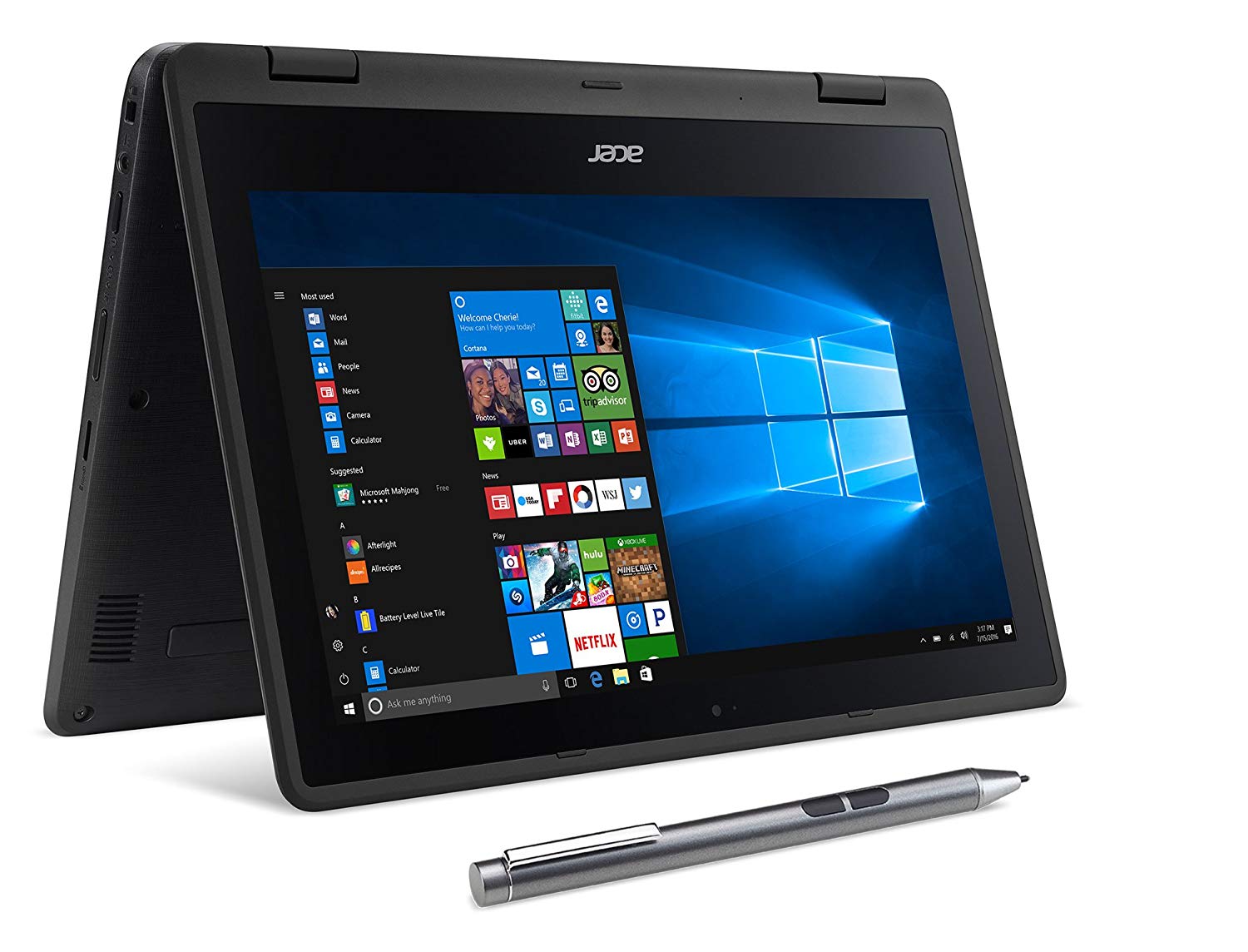 The Acer Spin 1 is an 11.6-inch notebook that is convertible to a tablet thanks to the swivel hinge design. For around $250, you get a perfectly good machine for basic everyday computing tasks such as browsing or even reading e-books.
The trade-off you can expect is the low-powered Intel Celeron N3350 and the limited 4GB memory and 32GB of storage. The Acer Spin 1 isn't for multitasking and heavy usage, but its low-powered innards will reward you with 14 hours of battery life.
HP Stream 11-y010nr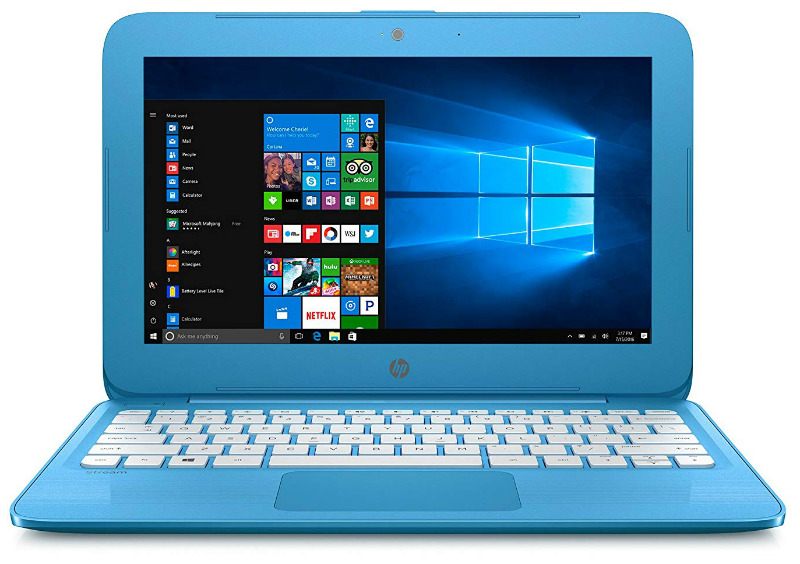 The HP Stream 11 is perfect for kids who go to school since its specs are ideal for homework. The 11.6-inch laptop isn't packing the big guns, but its $200 price tag is an enticing offer for parents who want to equip their kids with something reliable and suitable for their endeavors.
The HP Stream 11 includes 4GB of RAM and a 32-GB solid state drive to make the machine quicker. You can't use this sub-$300 laptop for games, but it's going to last 12 hours which should be more than enough for researching topics and finishing that essay.
Lenovo Miix 320 (64GB)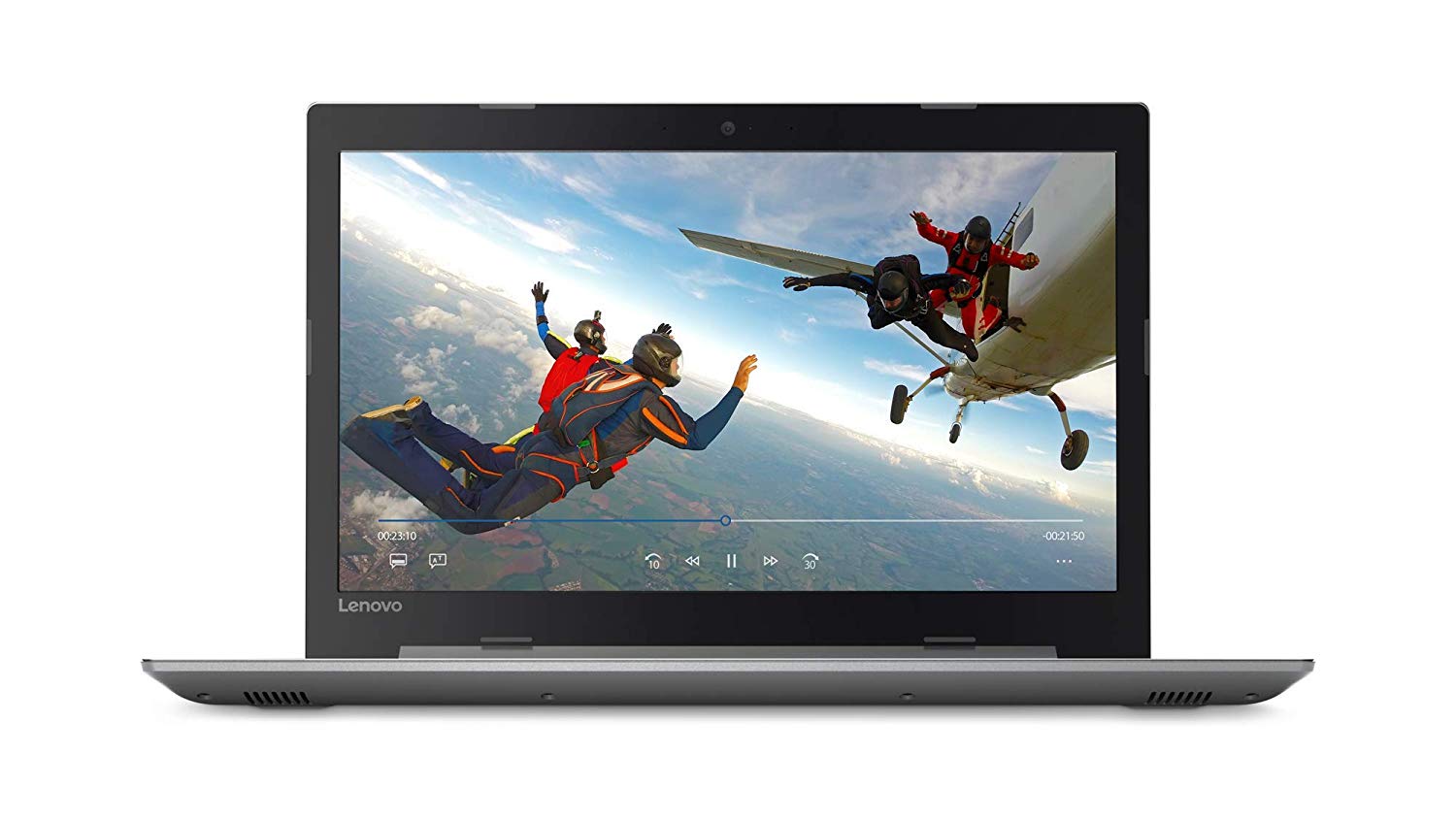 The Lenovo Miix 320 is the of the smallest and lightest in the line up with its 10.1-inch form and 2.3lbs of heft. The Intel Atom processor with 2GB of RAM can make adding filters to photos or something similar sluggish, but it can hang with the rest when it comes to browsing or processing.
The Lenovo Miix is also one of the better-looking options, plus it has a larger, 64GB storage for more files or applications. Performance is a notch slower than the Celeron-equipped offerings, but the 9-hour running time is sufficient to cover your weekday.
Lenovo ThinkPad N22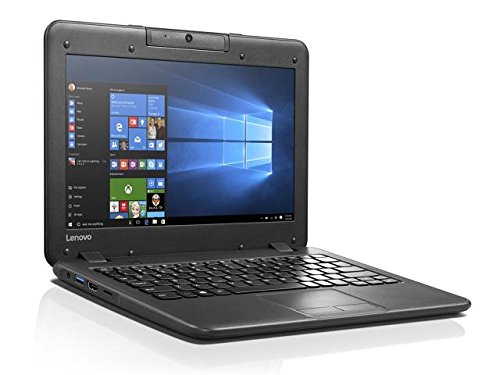 The Lenovo ThinkPad N22 is the cheapest in the group, requiring only $160 for ownership. But despite the low pricing, the brand still managed to squeeze in an Intel Atom processor, 4GB of RAM, and a 32GB SSD for quicker loading times.
The only limitation for the Lenovo N22 is it is slightly heavier at 2.7 lbs, although Consumer Reports think most won't be bothered since its so affordable. You also get 9 hours of uptime which we believe will let you get through the day without needing to plug into a wall socket.
HP 14-BW065NR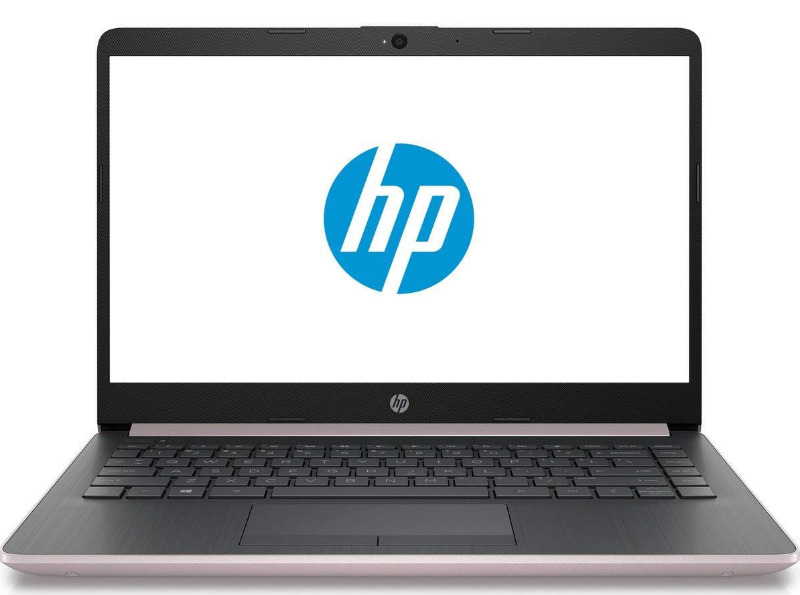 The HP 14BW065NR is another sub-$200 option for users who want an affordable solution for Microsoft Word and Google chrome usage. The device packs an AMD processor matched with 4GB of RAM and a 32GB SSD for storage.
The HP14BW065NR will be the first to run out of juice since Consumer Reports rated it to have only 8 hours of battery time. That amount is still decent, but you have to remember that this is a larger, 14-inch variant.