Getting the best insurance for your pet is just as crucial as getting protection for your health, home, and car. Our beloved animal friends can get sick like us, and unfortunately, their healthcare costs can skyrocket in an instant. They can also get into accidents or injuries, or in some cases, injure others or damage property.
Statistics say that roughly 65 million homes in the US have a dog, while around 46 million have a cat. However, less than 5 million have actual insurance policies are active. That's a massive discrepancy, but we think it's mainly because people are either skeptical or untutored about getting coverage for their typically four-legged family member.
Why You Should Get Insurance for Your Pet
Here are some very valid reasons why taking advantage of insurance for your pet is a necessity:
Pet Insurance Saves Money – Paying for monthly coverage will be cheaper when an illness or emergency strikes your pet since medical treatment can cost thousands.
Premium/Deductibles/Copay Costs are EXPENSIVE – Pet owners pay an average of $47 per month per pet, according to surveys from Consumer Reports members. Deductibles can range from $0 to as much as a thousand, depending on your plan, while copays are typically at 20% of your vet's total bill.
Pet Treatment Usually Requires Payment Upfront – Veterinary services usually require owners before care is provided for your pet. They typically file a claim after that from the insurer, but imagine if you don't have a company to get a reimbursement from.  
Pets are Like Family – We treat our pets as if they are more than just an extension of our primary family members. It makes sense to provide protection for them no matter what so all bases are covered in times of emergency,
Essential Types of Coverage from Insurance for Your Pet
Here are some key coverages you should consider when you get your pet insured:
Accidental Coverage
Illness Coverage
Wellness Care (Routine Checkups)
Preventive Care (Vaccines, Parasite Protection and Medication)
Dental
Prescription Food and Medication Coverage
Diagnostics Coverage (X-rays, Blood Tests, etc.)
Alternative Therapy Coverage
Why Trust Consumer Reports
Consumer Reports has been benchmarking all types of products for quite some time now. They recently rated insurance for your pet providers by running a survey through 2061 of their active members with coverage plans for animals. These recommendations are based on experiences with premiums, coverages, and customer service.
Best Insurance for Your Pet 2023

Pets Best offers the most coverage options among the lot, making it the top choice with a 55 overall satisfaction score. They offer a decent amount of reimbursement options, along with reasonable coverage eligibility criteria and direct payment to your vet.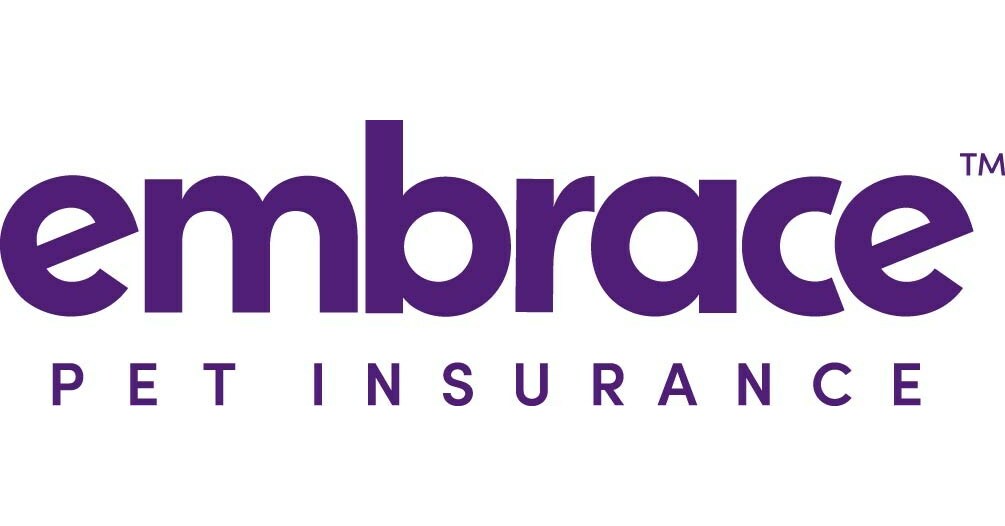 Embrace has fewer reimbursement options, but their reasonable pricing and offered options have received positive feedback. Embrace offers customizable plans with up to 90% back on VET bills and a 30-day money-back guarantee.

Trupanion comes in at a tie with Embrace, but what sets it apart is it offers a single plan with no annual limit. They also guarantee not to raise your premium as your pets age.

Healthy Paws is a bit pricier, but it offers no annual coverage limit on claim payouts. They don't offer wellness or routine care coverage, although they have a 24/7 helpline.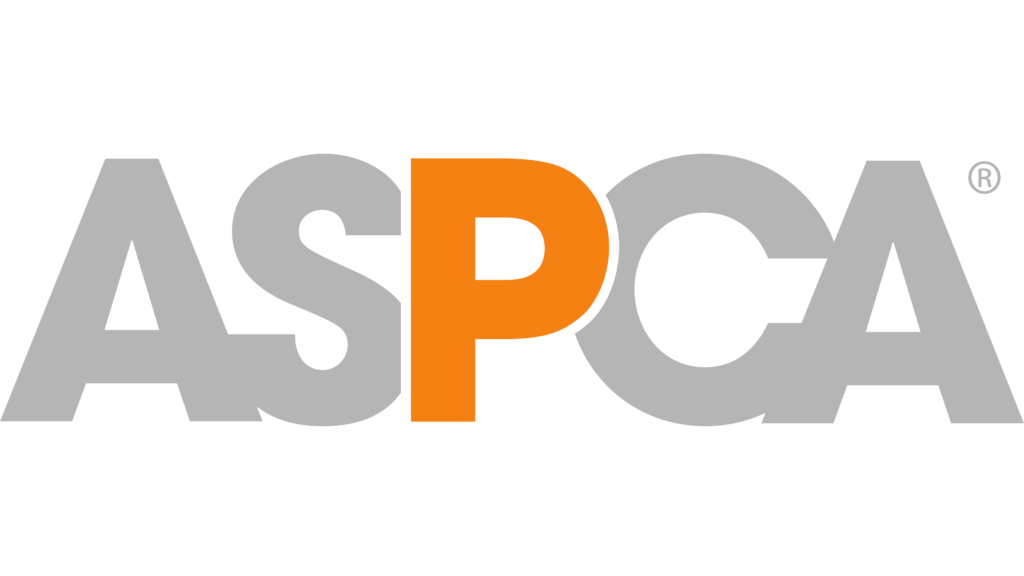 ASPCA's satisfaction score dropped because of its higher pricing, but they have a few special features like vet visit coverage, no waiting periods, and a 24/7 telehealth line. They even cover pet microchipping and offer a 10% discount for multiple pet coverages.

Nationwide Pet Insurance includes vet exam fees, wellness plans, and if offers up to a 5% discount for multiple pet coverages. They also provide preferred pricing on prescriptions from popular stores like Walmart and Sam's Club.

Fetch is a popular brand with a lower overall satisfaction score because of its higher price. However, their coverage includes advertising for lost pets, kennel fees, and vet exam fees with each plan.

Banfield may be the lowest-rated option on the list, but they are the only company that offers standalone wellness plans that don't require full insurance coverage. That includes comprehensive exams and virtual vet visits that are honored at over 1,000 pet hospitals nationwide.
Is Getting Insurance for Your Pet Worth It?
That is entirely up to you, according to Consumer Reports, since the perceived value is different for everyone. The survey's results suggested that saving money isn't always guaranteed, as proven by the members who paid the average monthly. Typical responses with actual vet fees indicated that most have at least broken even.
But what the statistics do not illustrate is the peace of mind afforded by getting insurance for your pet. It is also better than losing your beloved friend through illness or injury, especially since that will also entail medical bills, consultation fees, and end costs for burial or anything similar.