Consumer Reports is one of the best and most trusted sources of product reviews due to their long-standing and consistently high testing and evaluation standards. The firm rigorously tests thousands of products from every category available to bring its subscribers a thorough analysis and a list of the best offerings for your money. Consumer Report's criteria are some of the most unique and complete in the market, so you won't need to look elsewhere.
The holidays are now upon us, so it's about time to complete that shopping list before the rush hits the malls and the shipping routes. Consumer Reports has released a list of the best presents for your loved ones for Christmas or for welcoming 2019. Here is the list of the best gifts under $100 by Consumer Reports:
1. 1MORE E1001 Triple Driver Earphones -Best Stereo Earphones Under $100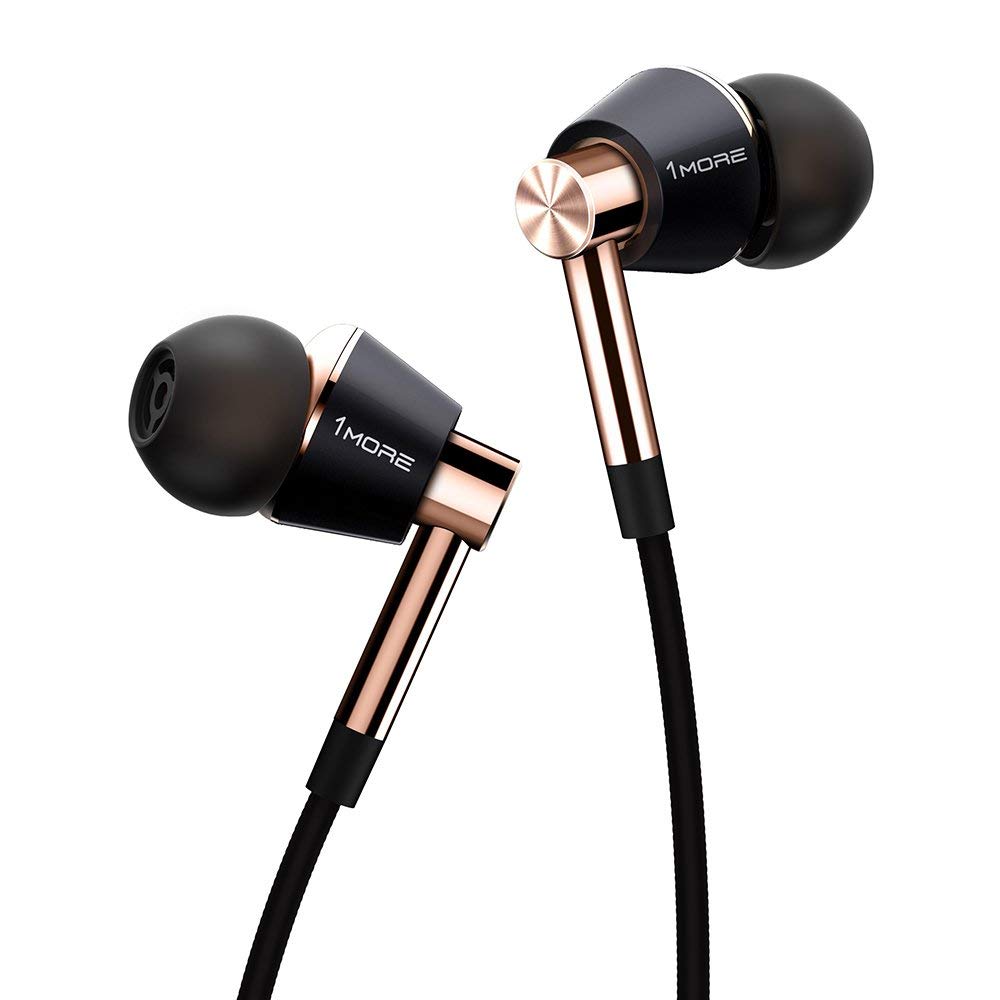 The 1MORE E1001 Triple earphones feature all the essentials such as in-line controls and spare earpieces in various sizes. The sleek pair provides fantastic sound via its three drivers on each earpiece and eliminates outside noise like a high-end pair.
2. Black+Decker Mill & Brew CM5000B – Best Coffee Maker Under $100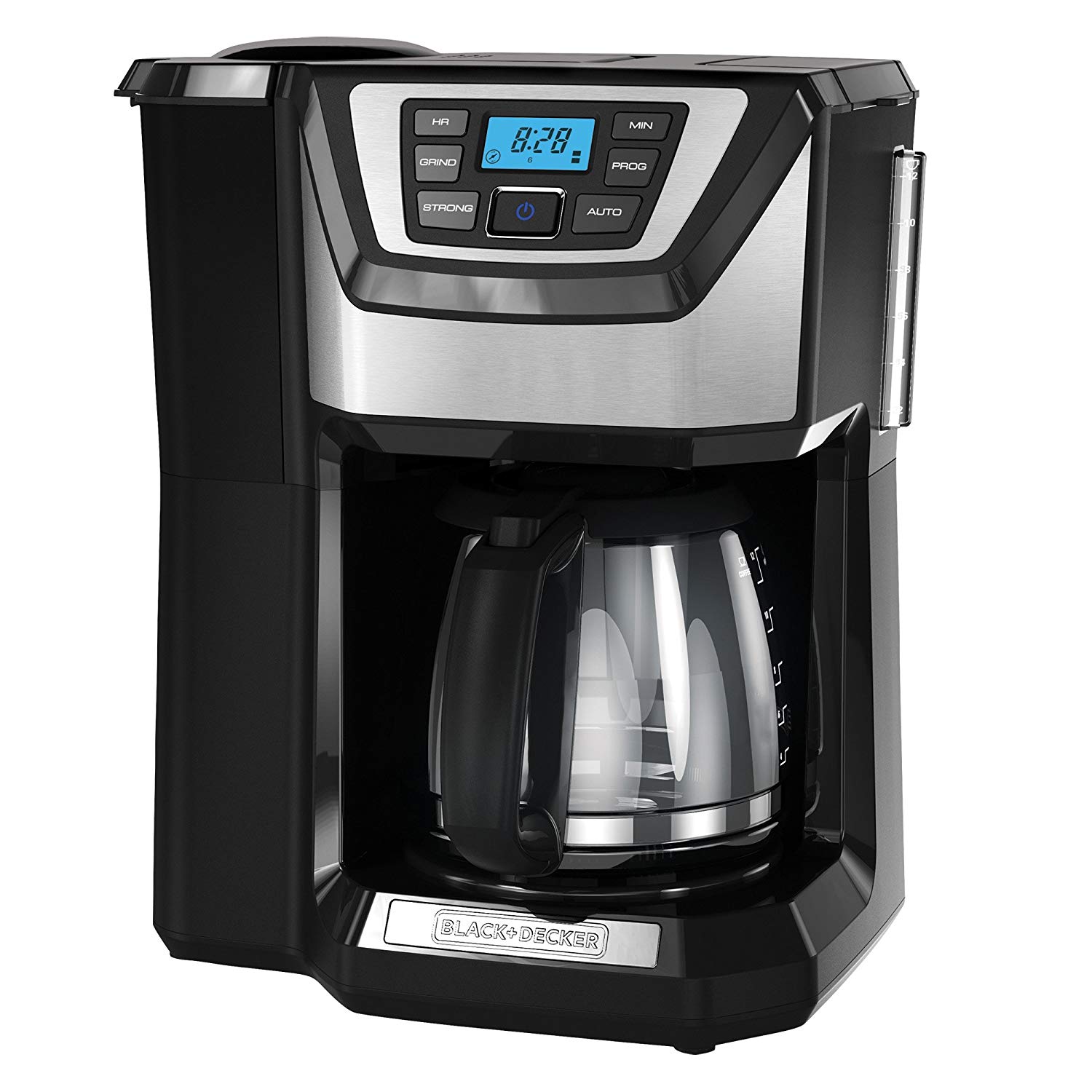 The Black+Decker Mill & Brew CM5000B is the perfect gift under $100 for coffee enthusiasts who want the best coffee. Consumer Reports loves the machines grind and drip process since it preserves the oils and flavors of the beans so well.
3. LG BP350 – Best Blu-ray Player Under $100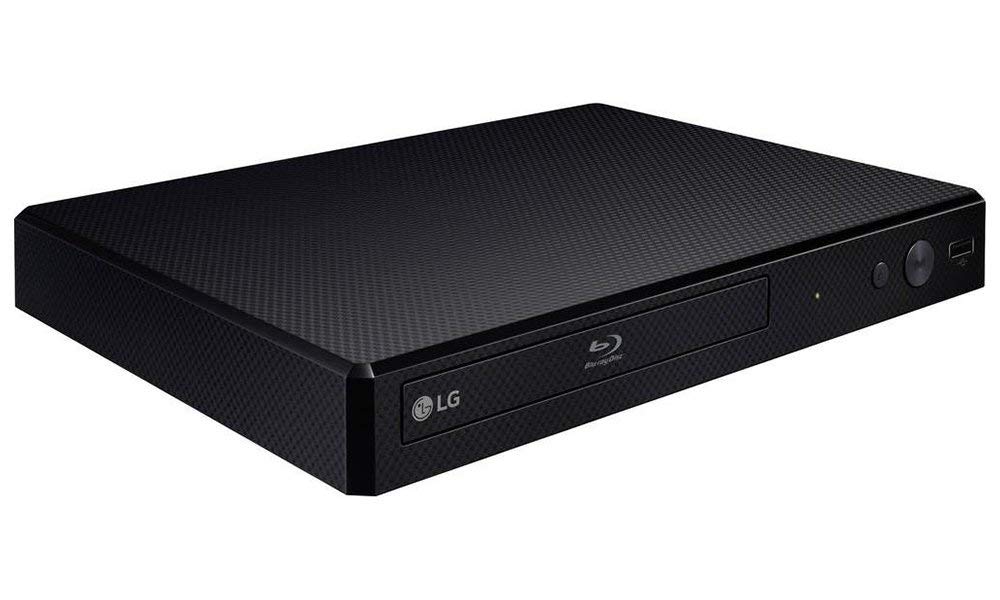 The LG BP350 comes highly recommended by Consumer Reports due to its excellent HD picture output and quick load times. It's also one of the cheapest, and easiest to use players out there thanks to WiFi connectivity and a user-friendly interface.
4. Swiss Diamond Nonstick #6424 – Best Cookware Under $100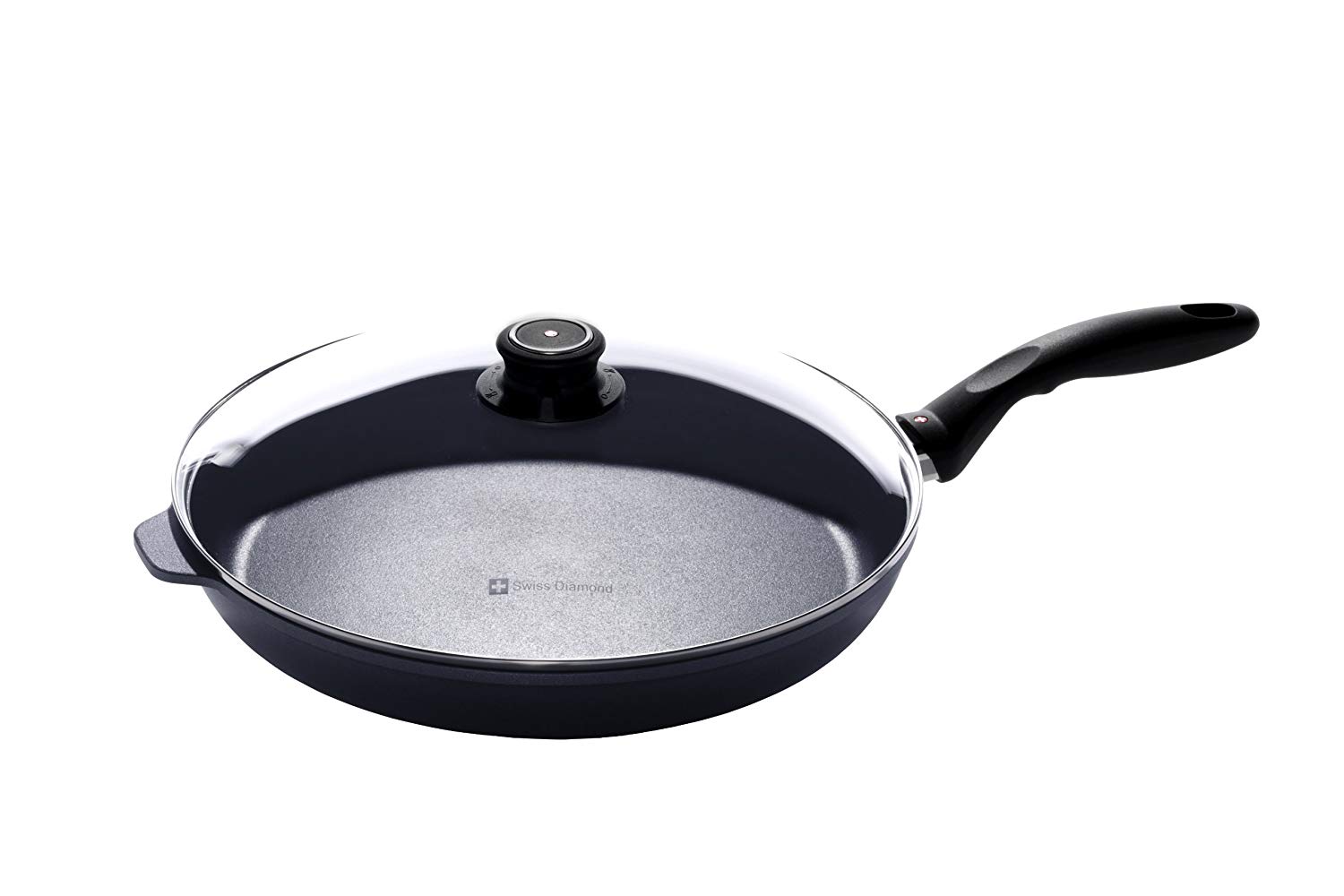 Look no further than the Swiss Diamond Nonstick #6424 if a durable and reliable non-stick pan under $100 is in the gift list. This nonstick pan features an ultra-durable surface that will last longer than your other pans and a handle that stays cool longer.
5. Breville Control Grip BSB510XL – Best Immersion Blender Under $100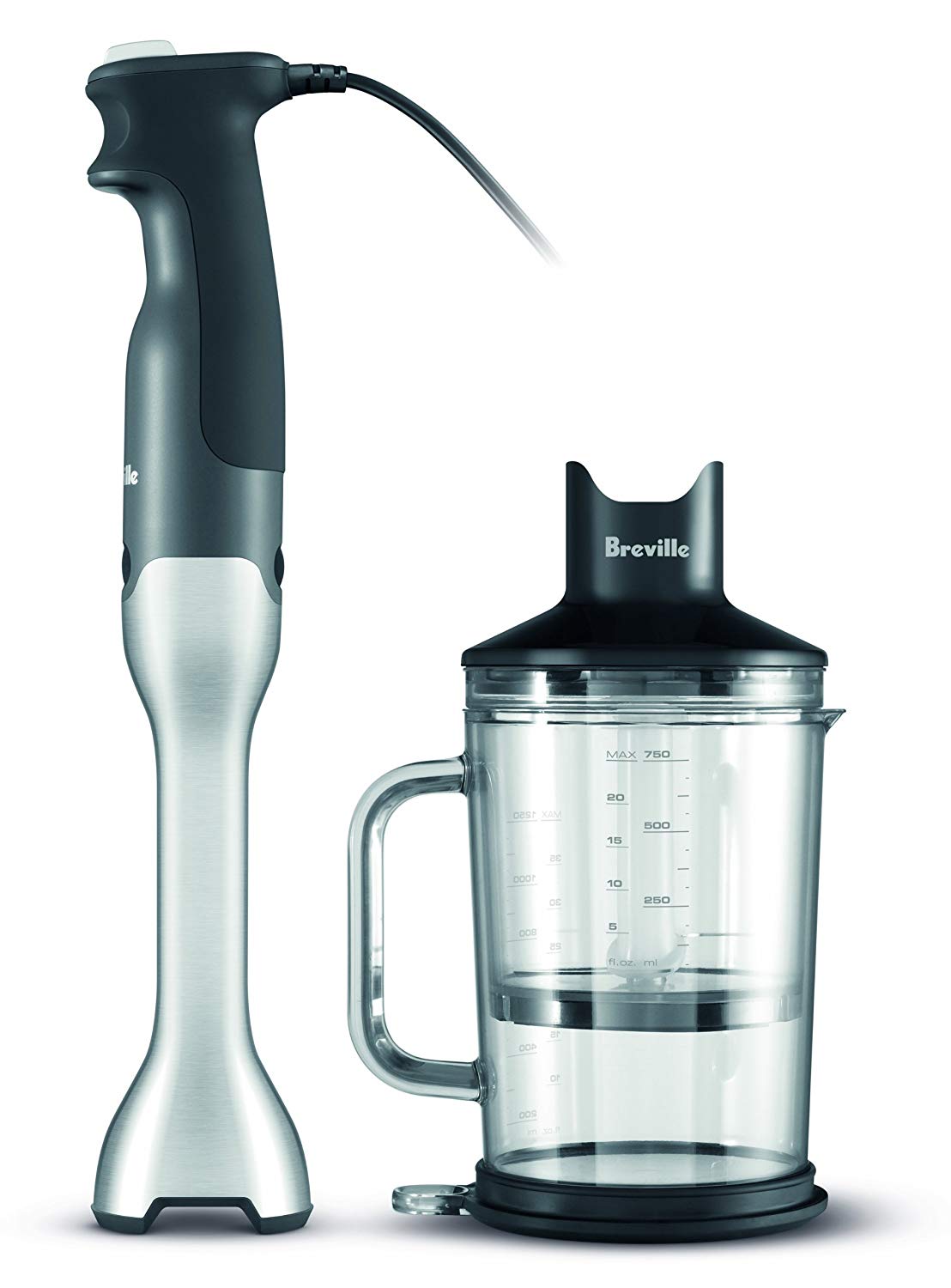 The Breville Control Grip BSB510XL is the only recommended stick-style immersion blender recommended by Consumer Reports. It isn't expensive, but it has bested several high-end models in blending and pureeing fruits and veggies to make yogurts or smoothies.
6. Amazon Fire HD 8 – Best Reading Tablet Under $100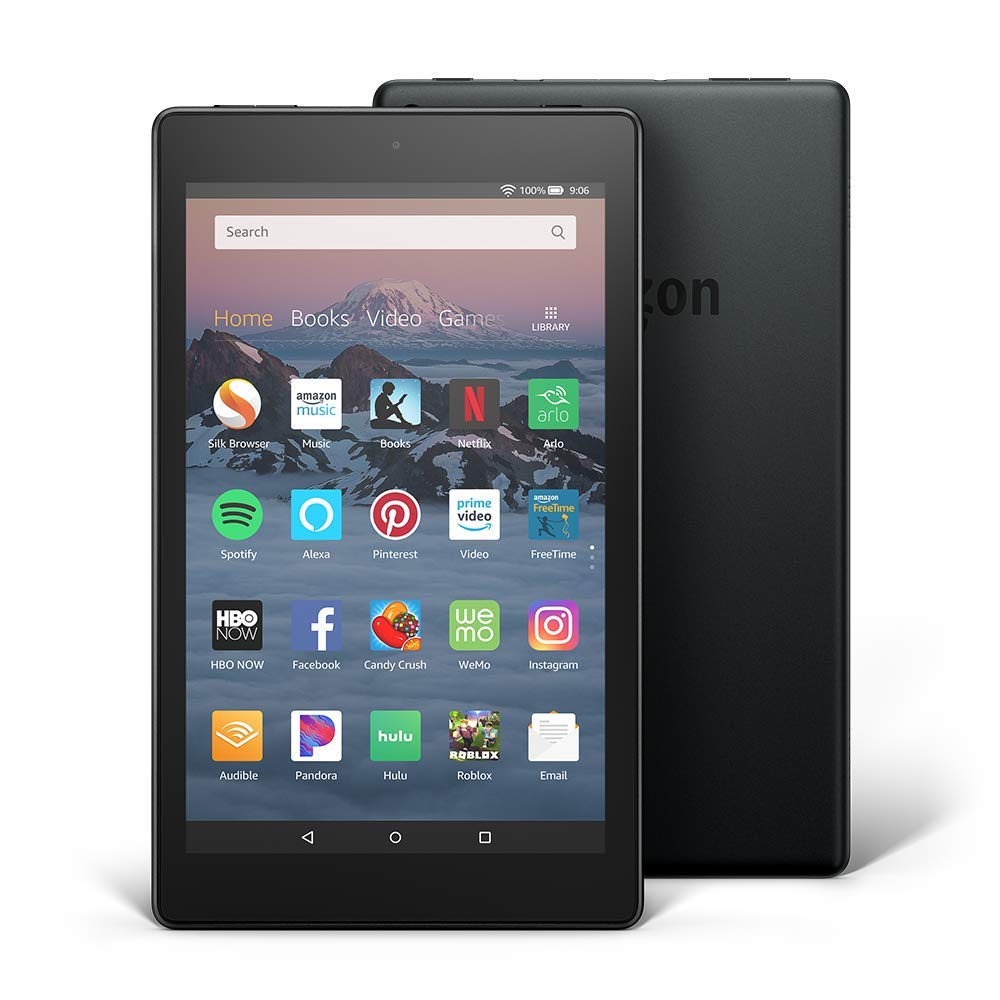 The Amazon Fire HD offers decent screen and battery performance at half the cost of its closest competitors. It's the perfect sub-$100 present that's Alexa-enabled for the bookworm in the family.
7. Canon Pixma MX532 – Best All-In-One Printer Under $100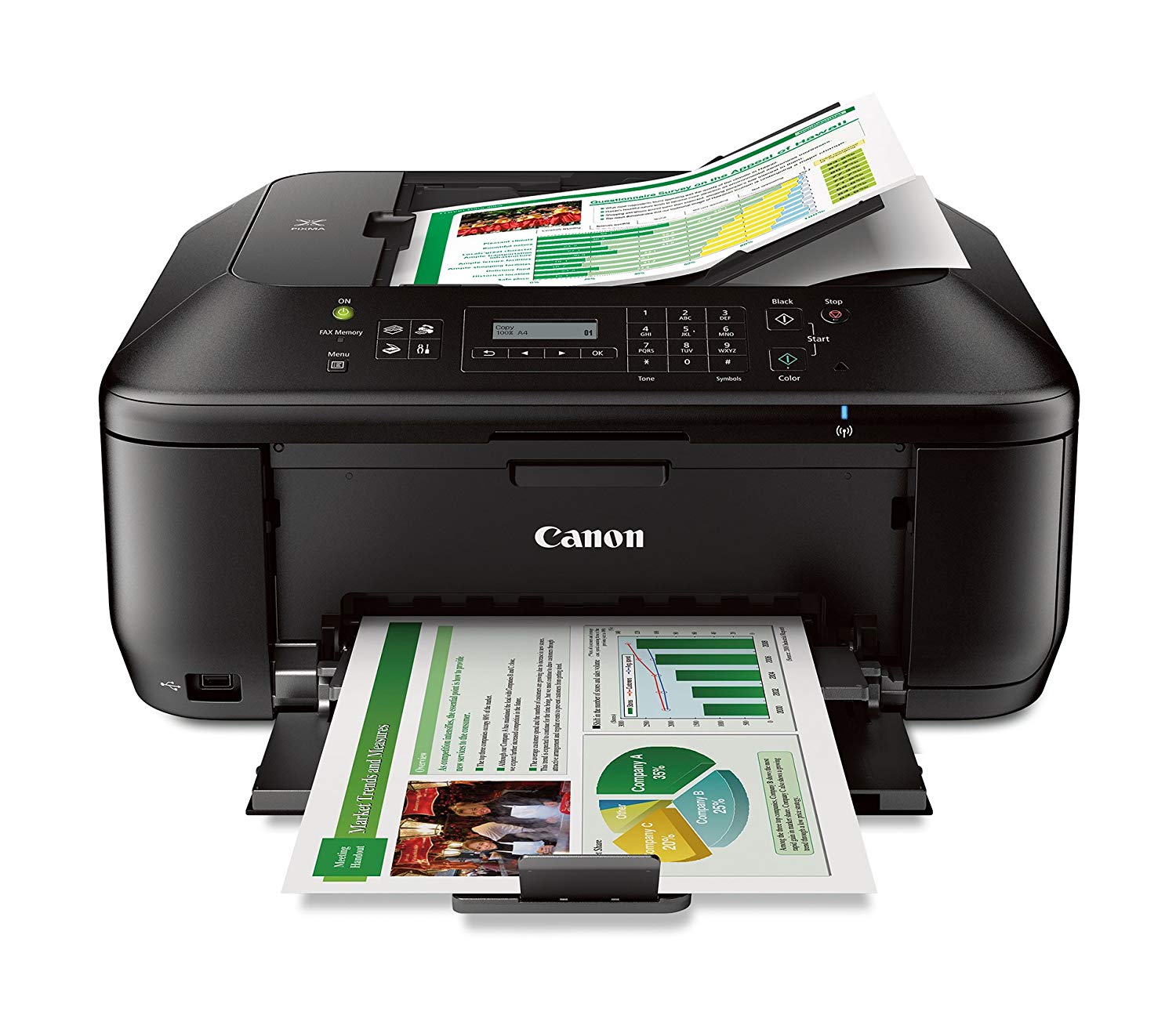 The Canon Pixma MX532 is a bargain-priced printer that does it all, enabling you to print, scan, and copy while keeping the ink consumption low. This model has one of the best cost of ownership in Consumer Report's comprehensive printer test.
8. Vava Boom 21 – Best Wireless Speaker Under $100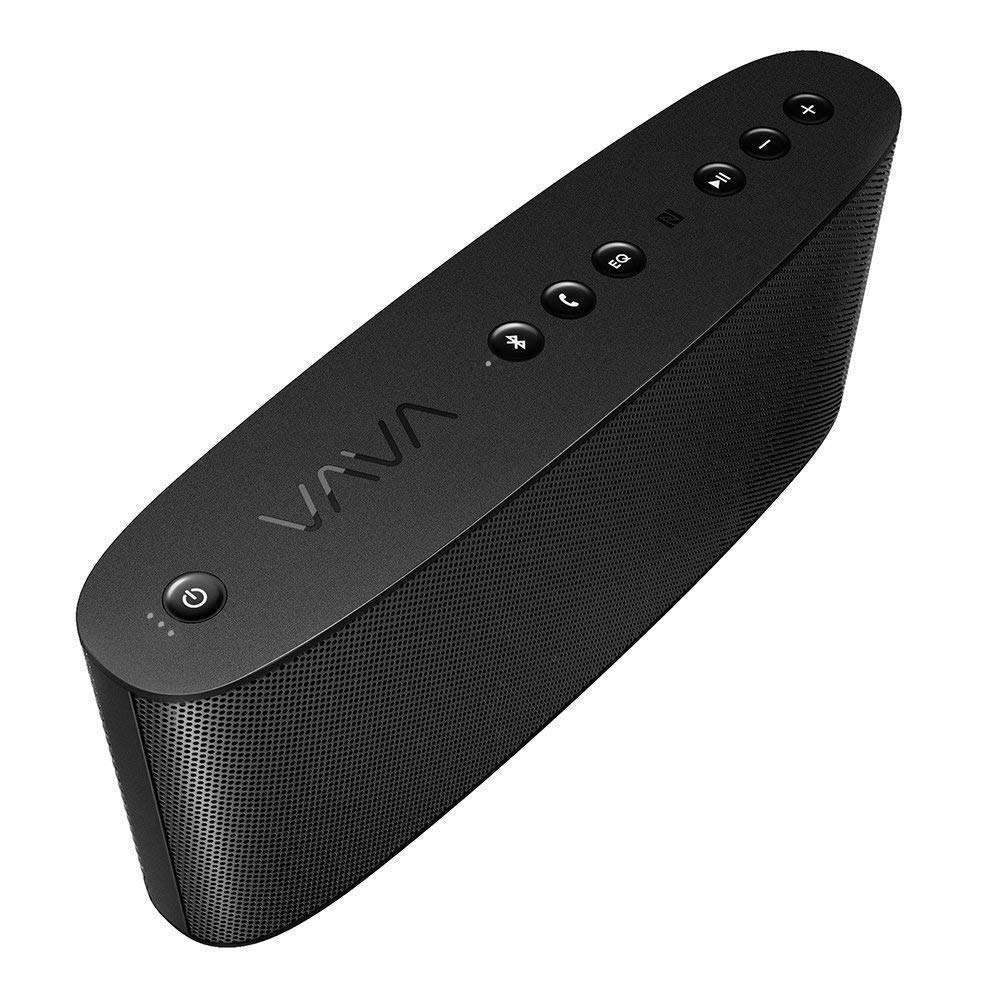 The Vava Boom 21 is one of Consumer Report's most recommended speakers because it's easy to use with any phone and has a decent soundstage. It's also frequently discounted, making it an amazing gift for kids or your friends.
9. Grado Prestige SR80e – Best Headphones Under $100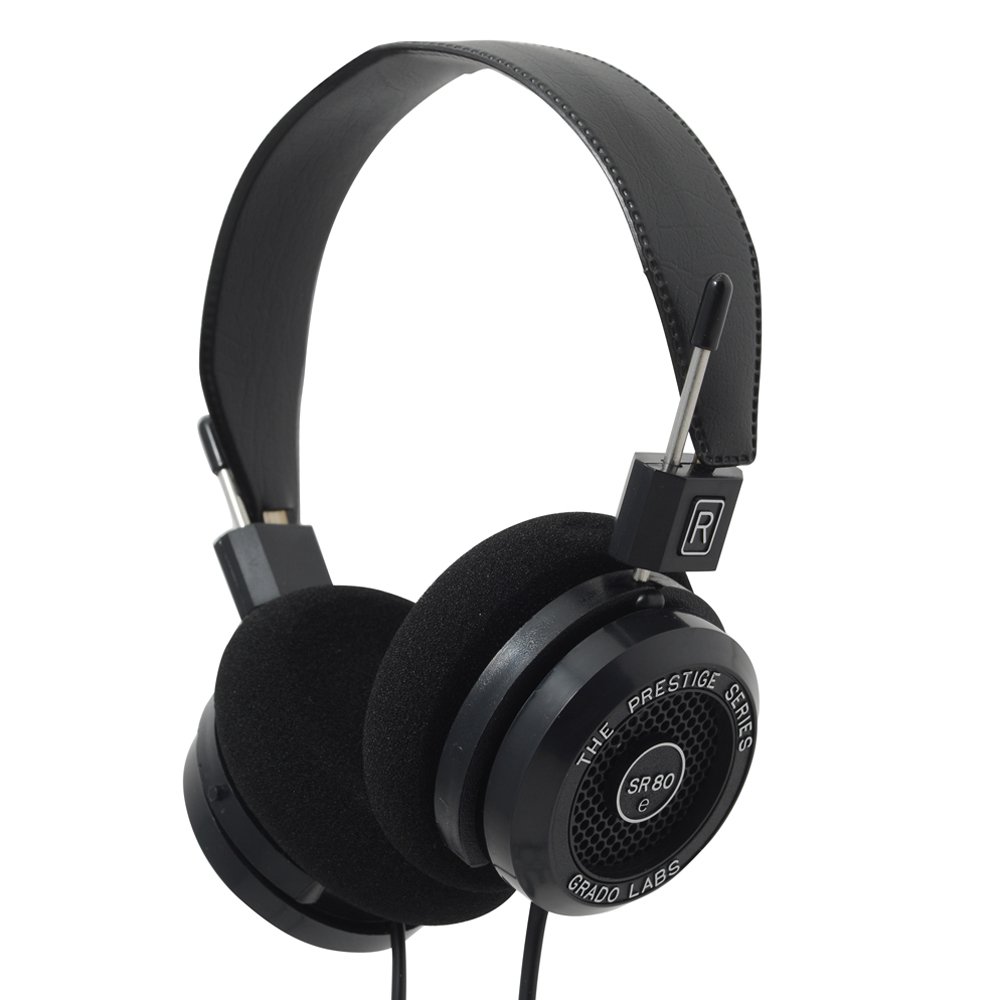 The Grade Prestige SR80e is one of the best-selling studio headphones due to its high-end audio quality at a very low price. The pair is great for listening to music thanks to its airy open back design and the headband's comfortable grip.
10. Worx WX176L – Best Cordless Drill Under $100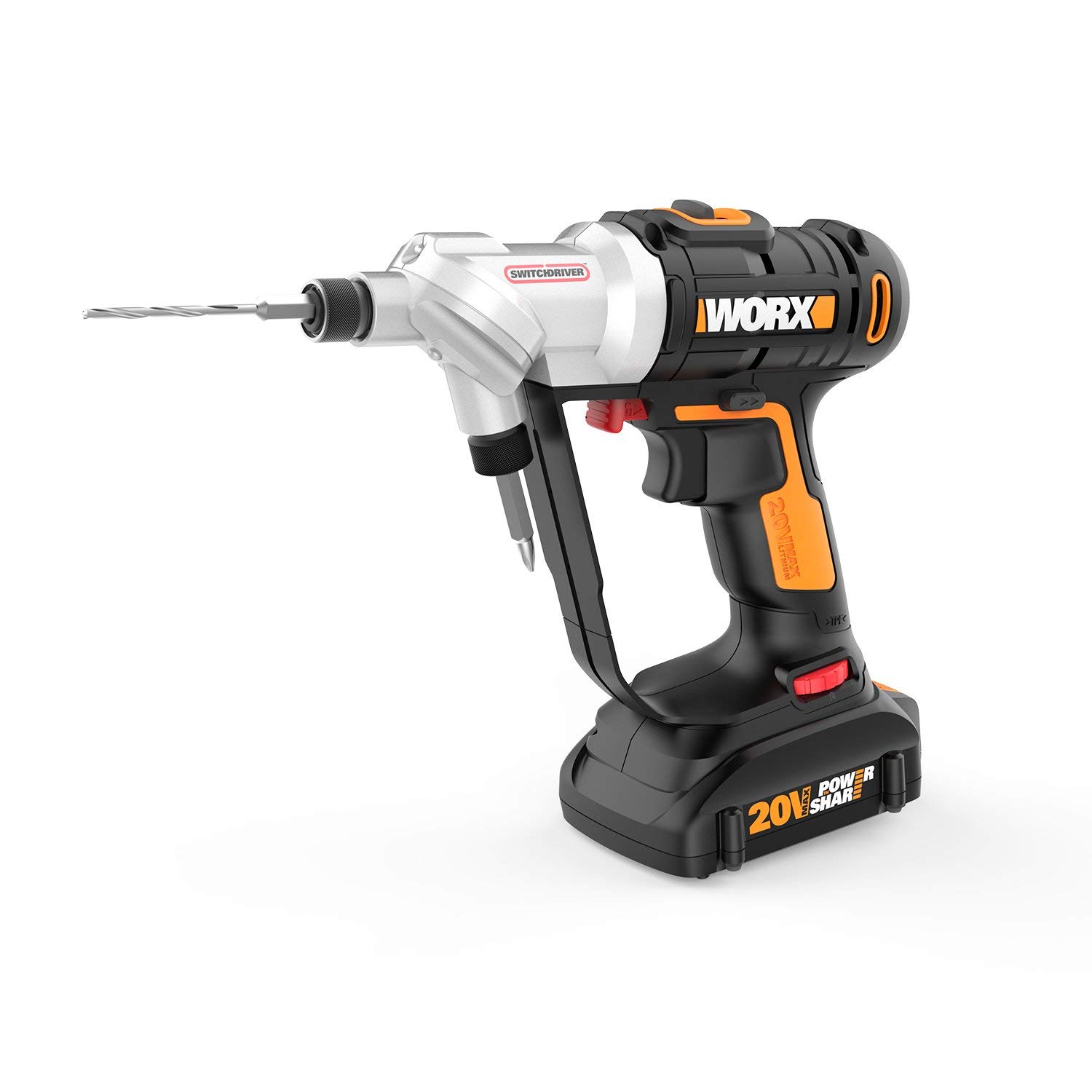 The Worx WX176L is a perfect $100 gift for the resident handyman due to the flexibility its dual chuck design offers. It's also one of the more affordable drills out there that belongs in the heavy-duty category thanks to a 20-volt battery that last longer than most light-duty drills at the same price.
11 Amazon Fire TV – Best Streaming Media Device Under $100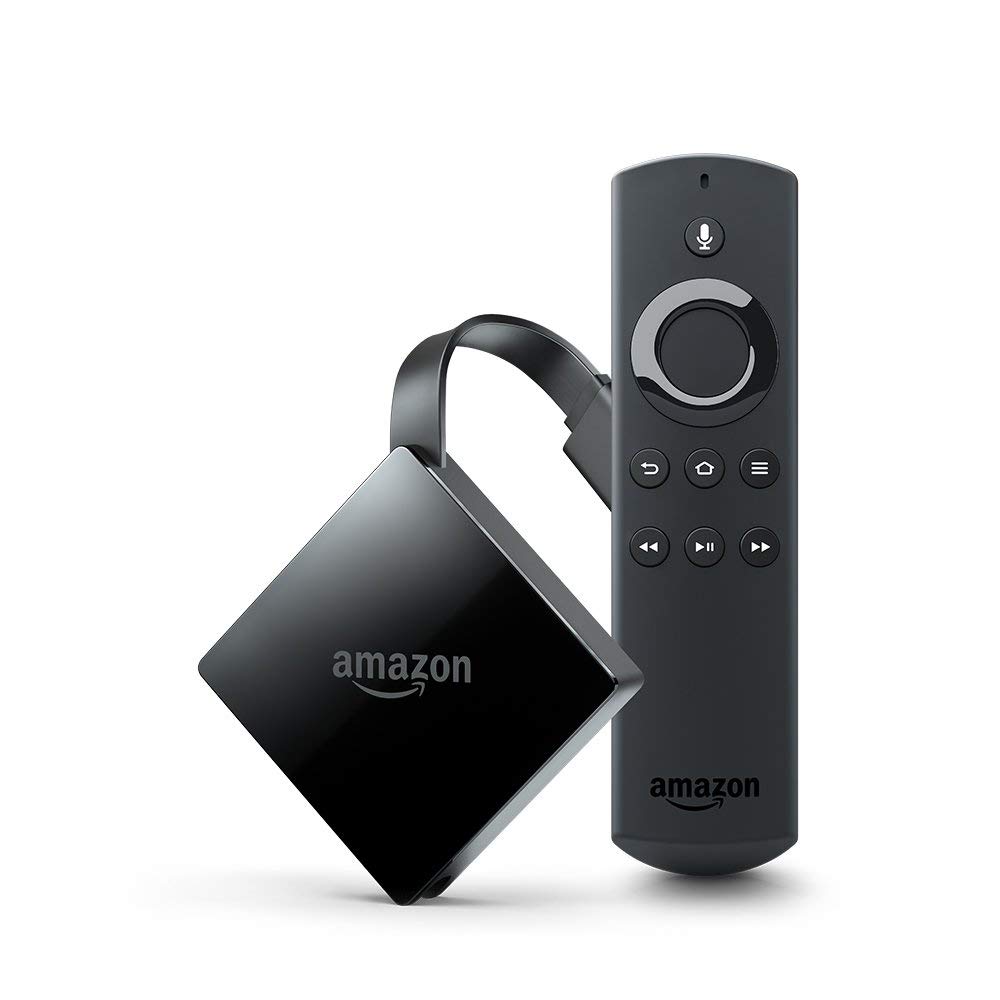 The Amazon Fire TV arrives in a compact dongle form factor with a snappier processor and Alexa compatibility built inside. For a hundred bucks, you get a 4K HDR capable gadget that supports Dolby Atmos and plugs right into your entertainment system.
12 Black+Decker DustBuster CHV1410L – Best Cordless Vacuum Under $100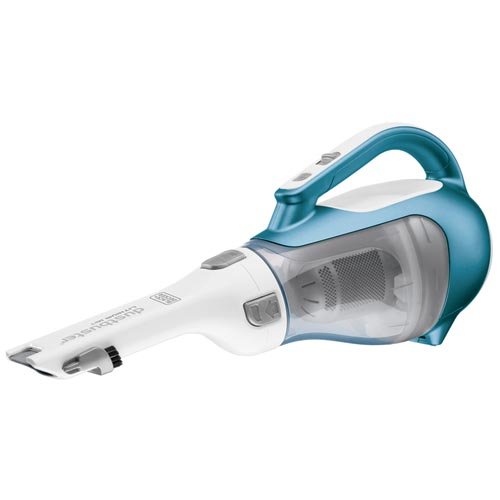 The Black+Decker DustBuster CHV1410L is one of the lightest and most portable cordless vacuum cleaners available today. It's powerful enough to clean carpets and floors, plus it snaps right into its charger and is easy to manipulate.
13. Bella Single-Serve with Water Tank BLA14585 – Best Keurig Brewer Under $100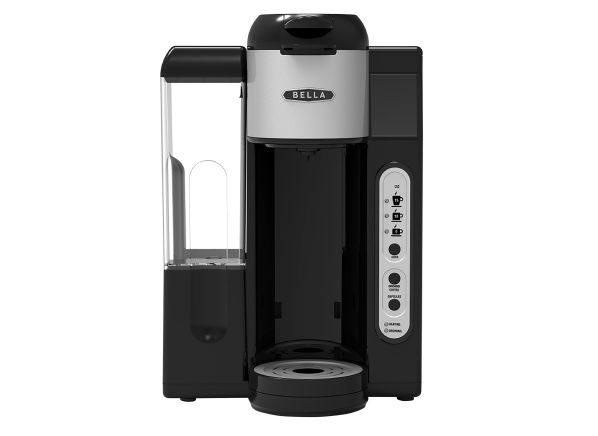 The Bella Single Serve with Water Tank BLA14585 is Consumer Report's recommendation for Keurig K-Cup brewers because of its performance per dollar value. The device comes with a built in water tank and is capable of brewing even loose ground coffee with a class-leading strength range.
14. Amazon Echo Dot – Best Smart Speaker Under $100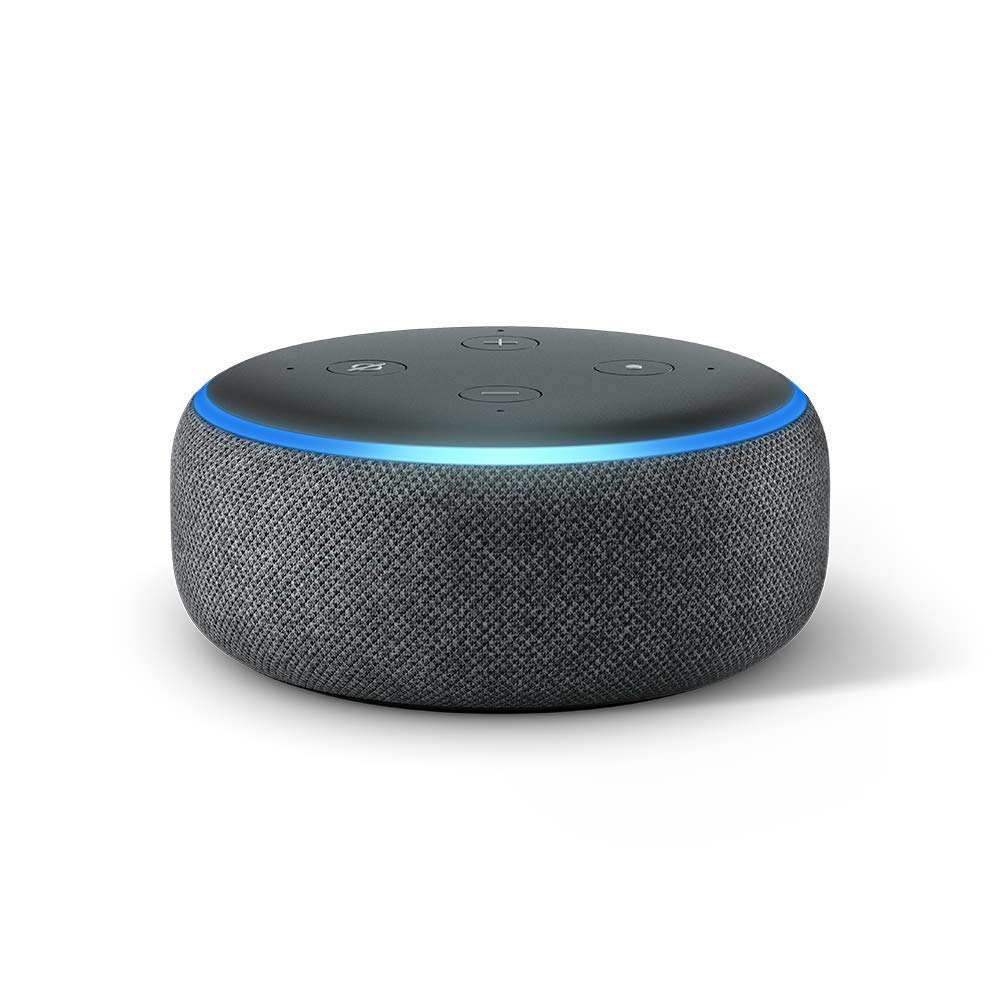 The Amazon Echo Dot is an affordable swiss knife of a speaker, allowing you to listen to music, receive calls, and summon and utilize Amazon's Alexa. This $50 creates new ways to make life more convenient, plus it gets discounts on Amazon.com regularly.
15. Monoprice True Wireless Earphones IPX4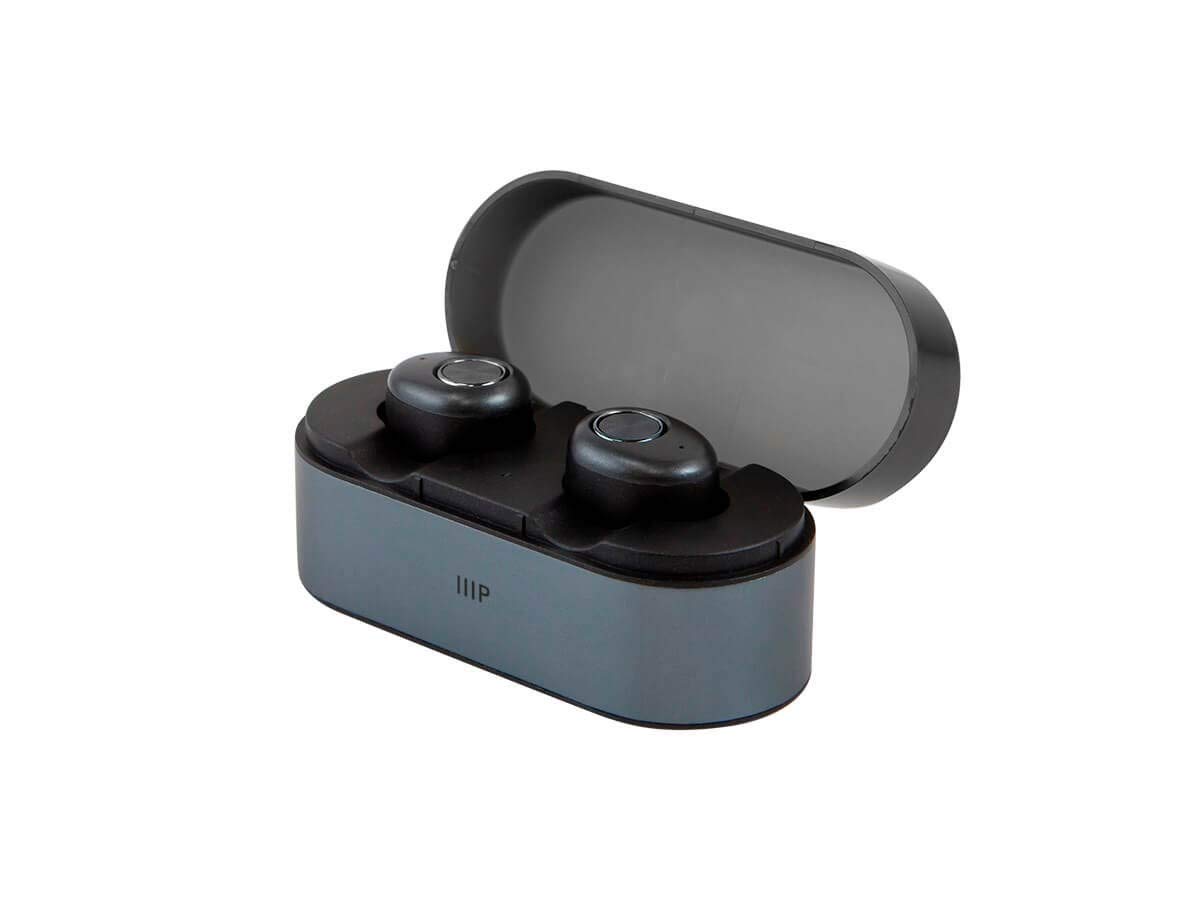 The Monoprice True Wireless Earphones brings cable-free audio appreciation into your gift-giving list at a very affordable price. Consumer Reports highly recommends this model since it bridges the gap between sound fidelity and true portability without blowing up the cost of ownership.