The snappy and luxurious Apple iPhone 14 is finally out, and we've been getting some feedback that it's a beast for gaming. Apple's mobile phones have modest specs compared to its Android-based rivals, but there's no denying that each generation is still a very potent contender for gaming. iOS itself is very stable, so it is an ideal platform for gaming purposes.
Apple iPhone 14 – Tale of the Tape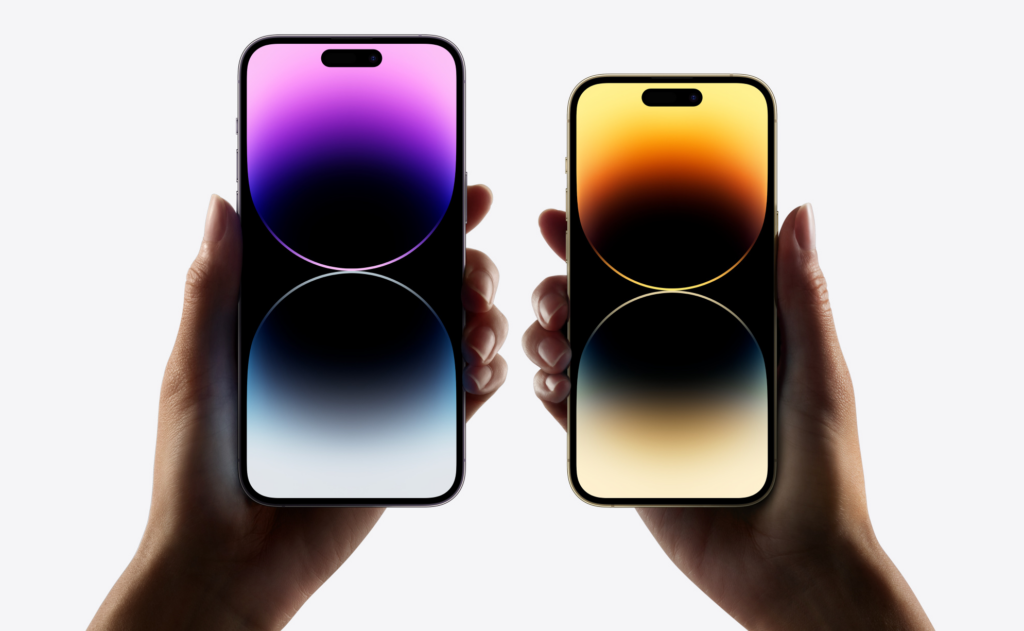 Apple's 14th generation of mobile phones comes in four variants that correspond to different budgets and preferences. The iPhone 14 starts the line up with a 6-core A15 Bionic chip, 5-core GPU, 4GB RAM, and a $799 price tag. We personally think the iPhone 14 Plus and its 6.7-inch Retina XDR display is a better deal for gaming even if it has the same internals and a higher $899 price tag.
And then there are the Pro versions headed by the iPhone 14 Pro and followed by the meatier iPhone 14 Pro Max which has a larger screen. Both phones have the newer A16 Bionic chip and a 5-core GPU, 6GB of RAM, and Retina Screens with ProMotion technology. What the latter describes is the new screen's 120Hz adaptive refresh rate which makes these two the prime choices for gaming purposes.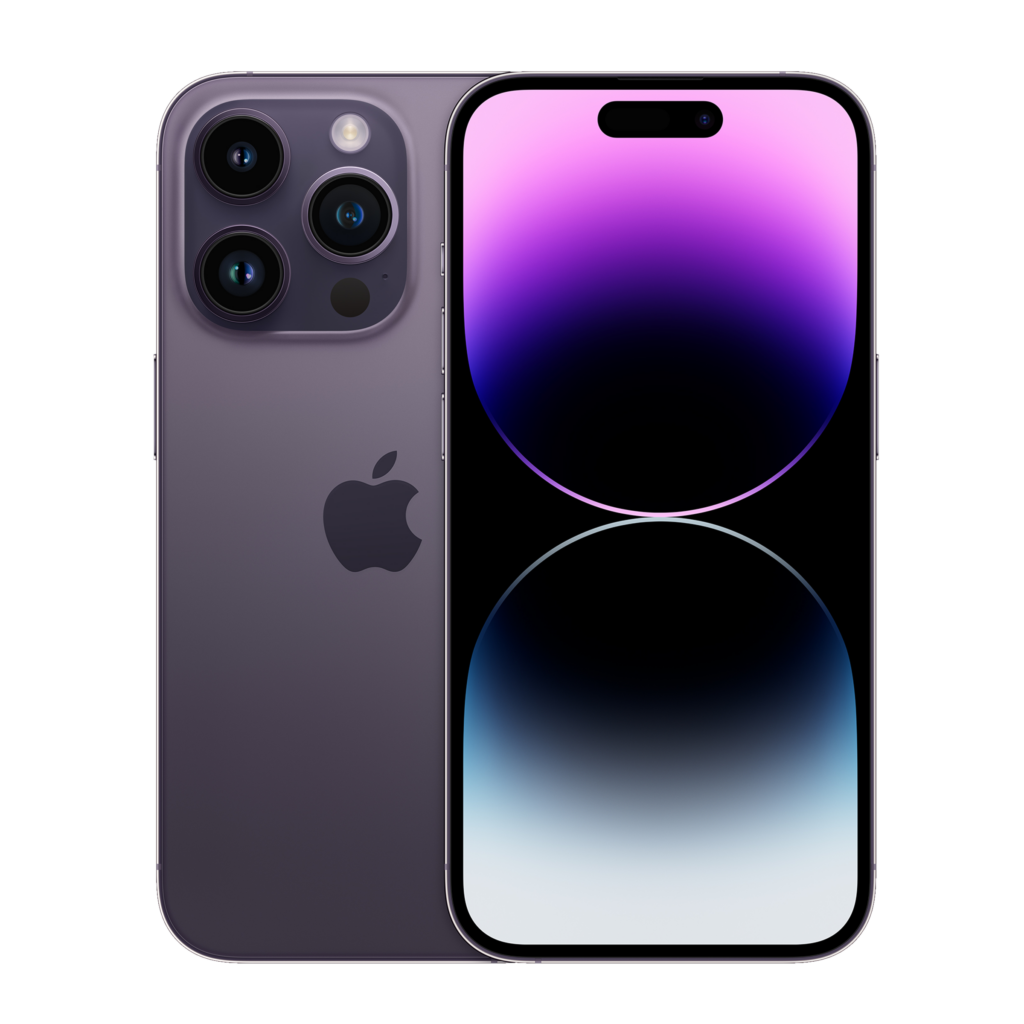 Apple's Bionic chips and GPUs aren't directly comparable to what Android devices use, plus they usually have less RAM. However, you'll notice that the performance necessary for gaming is there if you have both to compare. Apple's devices and their respective apps and titles are coded differently so the hardware isn't utilized in the same way.
Of course, their gaming performance is just one aspect that can convince you to upgrade. There are amazing cameras on each device and of course the brighter and more vibrant OLED screens. You also get a new notch that's separate from the bezel called the Dynamic Island, giving newer ways to interact and utilize the phone.
Best Games to Test Out Your Apple iPhone 14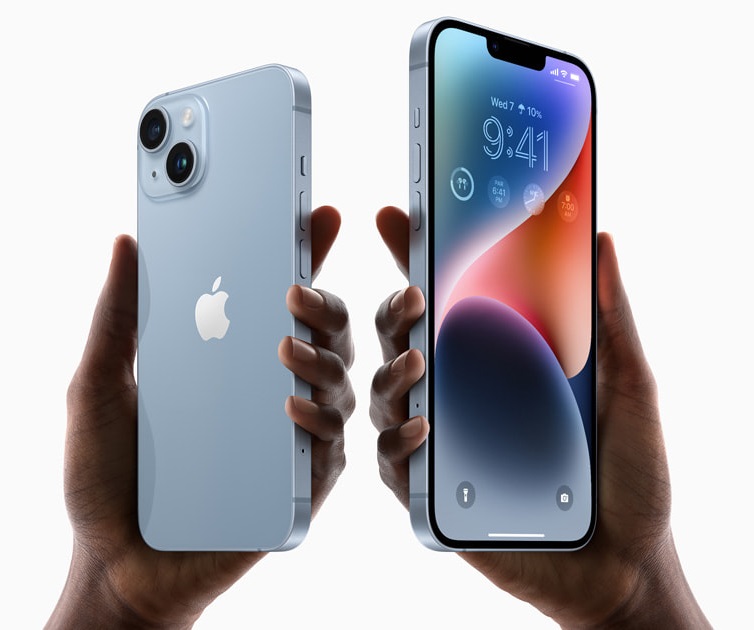 Each of the Apple iPhone 14 models is downright pricey, so it would be a shame if you wouldn't try to utilize their hardware. The best way to squeeze their performance and capabilities out is to play demanding titles. The Pro models are the most attractive for this purpose due to the 120Hz refresh rate, but not a lot of mobile games support that yet.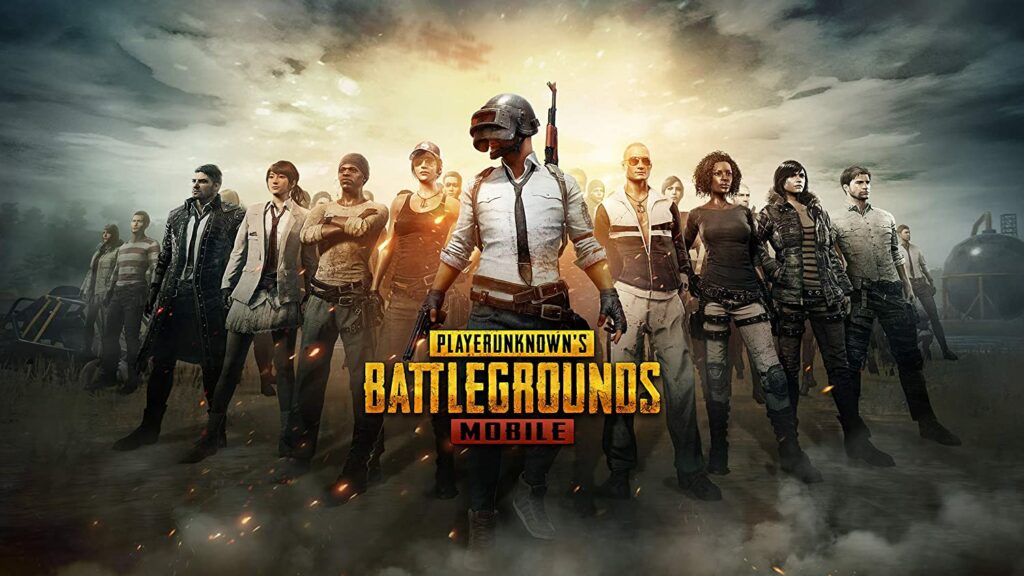 PUBG has been a bane for gaming systems ever since it came out due to its very demanding graphics and quirky stability. The mobile version is a bit different since it's downscaled for phones, but the lush and expanded landscapes of its massive maps are still there. Phones should be able to handle the longer draw distances so the gamer won't be at a disadvantage, especially during standoff engagements like counter-sniping.
PUBG Mobile's gameplay can also escalate from coursing through lush landscapes to get to the circle into intense close-quarters battle. This is where the iPhone 14's speed and stability will count, since any skipped beat while facing opponents can spell the difference between victory and defeat. Each round also takes time, so battery and cooling ability will be crucial as well.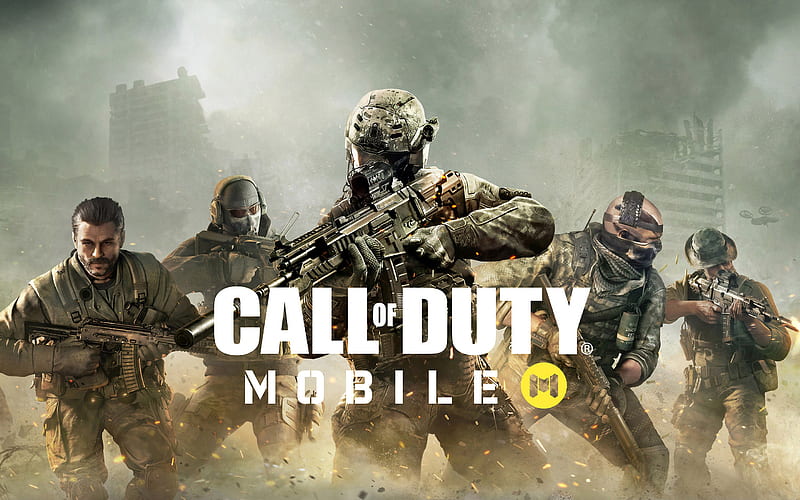 Call of Duty Mobile is another first-person shooter that drives many weaker mobile devices insane. It features smaller, but built-up maps that are designed to enhance the combat experience without prolonging it too much. Its fast-paced unlike the battle royal titles and it has more explosive effects and visual add-ons like cosmetics.
Speed is the key to COD's gameplay, so frame drops won't be forgivable, especially for the seriously competitive. This is where Apple's optimization of its hardware and system will come in handy. The enhanced eye candy is also better served by the Retina XDR display the iPhone 14 models use since they are bright and capable of excellent contrast.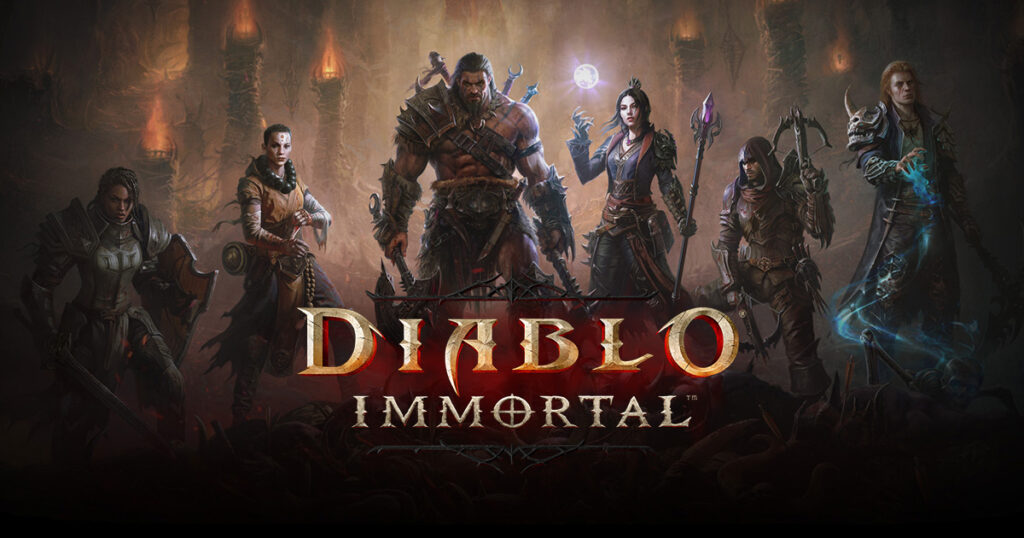 Diablo Immortal is a dungeon crawler-slash-RPG, so it's not supposed to be as intense as the first two games. However, getting yourself in the massive battles of its clan war system or when you fighting massive hordes will surely put any phone to the test. It is also one of the few games that have a workable graphics menu that lets you enhance the birds-eye view visuals of the game.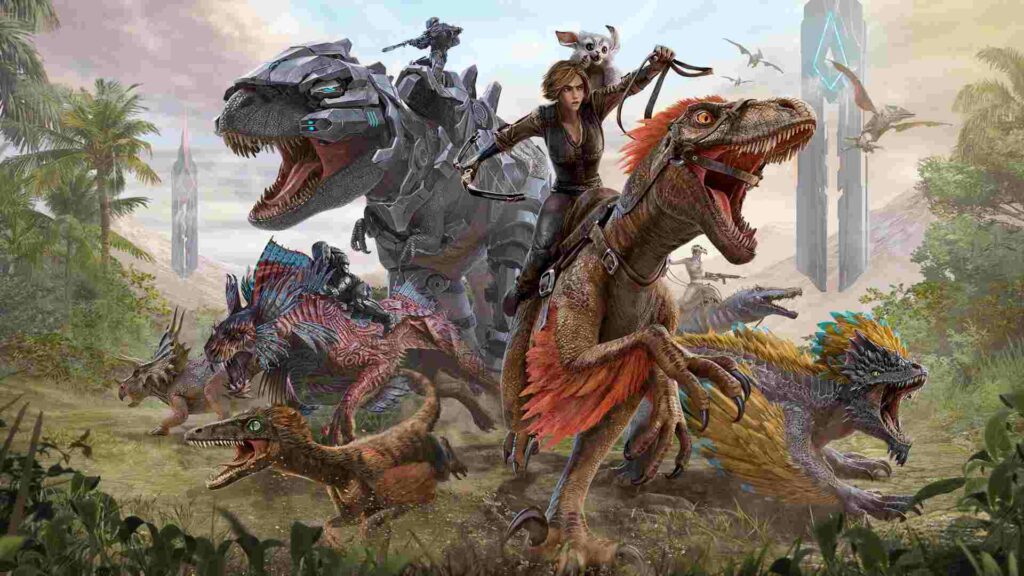 ARK: Survival Evolved is another downscaled game that was originally available for Windows PCs. It features a massive open-world landscape with lush surroundings and impressive creatures. It's a survival game that takes place on a dinosaur-populated island, gathers resources and at some point, utilize a dinosaur for your adventures.
But the real challenge for mobile devices is again, the massive map and the various types of terrain inside it. The game was originally meant for PCs, but the developer somehow pulled a miracle and downsized it for mobile platforms. The mobile version even allows you to upgrade the graphics so the dinosaurs and environments can become even more appealing.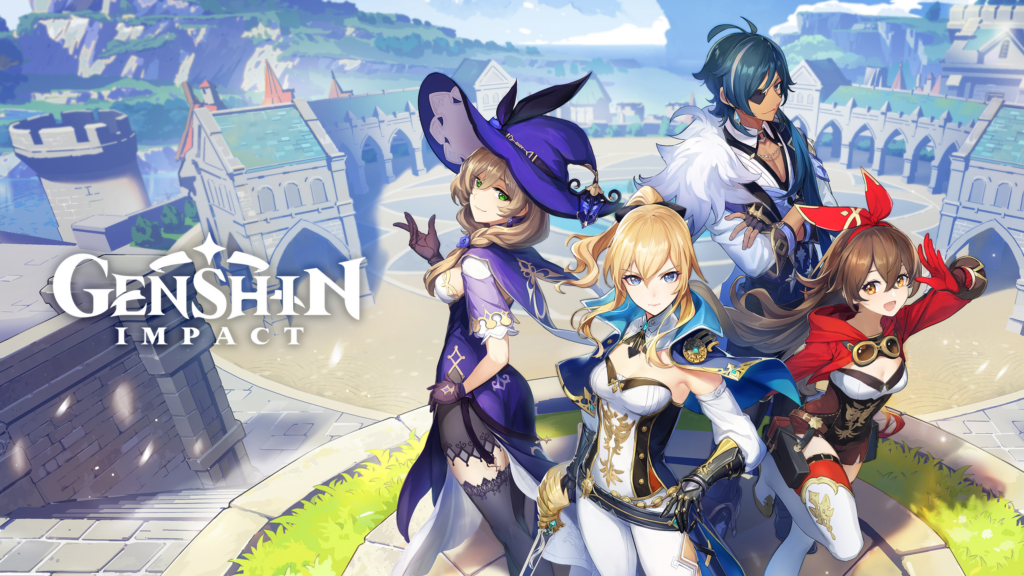 Genshin Impact is originally a mobile game like Diablo: Immortal, but its also available on other platforms. The cross-play title also has massive open maps and a ton of visual effects during combat or roaming, so it is still a taxing game. It's also very grindy, so you will need to use up a lot of hours to progress if you don't want to spend cash.
Genshin Impact only goes up to 60FPS, but that's pushing it by mobile gaming standards since many are still locked to 60FPS. However, it is still continuously getting upgrades, so a 120Hz option might be in its future as long as it remains alive. If you want eye-popping graphics, use a powerful phone for this game so you can push the graphics settings to their limit.