In February 2018, Consumer Reports announced the top convertible car seats. Here they are:
#1: Chicco NextFit
Though pricey, the Chicco NextFit is worth every penny. It's designed with your baby's comfort and safety in mind and built to last.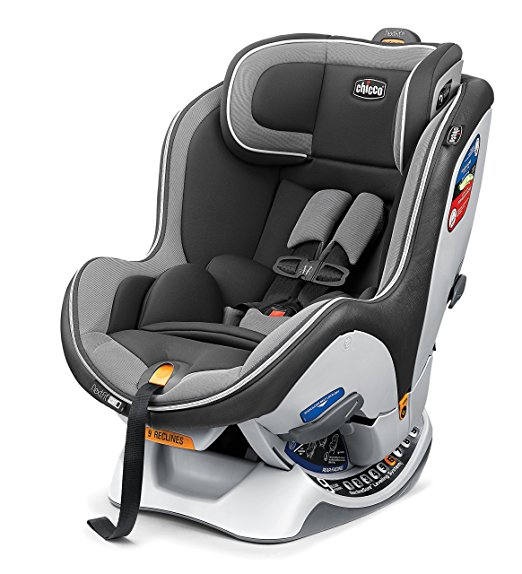 Pros
Steel frame build makes the seat durable and adds to the protection provided thus preventing injuries during an accident.
The wipeable, machine washable nature of the material makes cleaning spills and stains hassle free.
With the SuperCinch Latch installation can be done within a few minutes.
9 adjustable headrest positions teamed with the auto adjust harness make it ideal for growing kids.
Cons
Getting to the straps can be a little tough in the recline position
A premium price but a premium product as well.
In summary, the Chicco NextFit is the best car seat in 2018
#2: Britax Marathon ClickTight
With an overall rating of 81 by Consumer Reports, the Britax Marathon ClickTight is close in at second and is the easiest to install convertible seat on the list.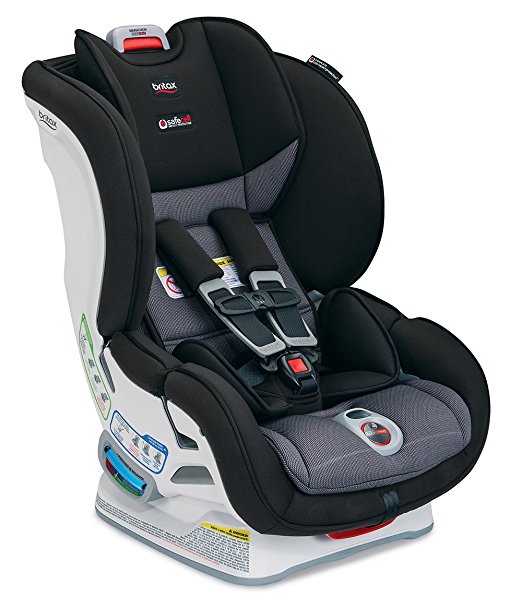 Pros
The ClickTight system ensures installation can be done within seconds.
12 harness positions accommodate growth.
Deep Foam lined shell on sides protects the baby during collisions.
Cons
Slightly Heavy.
Rear Facing installation is difficult in compact cars.
Cover has low durability.
In summary, the Britax Marathon ClickTight is the ideal car seat for mid-range buyers.
#3: Evenflo SureRide (Value for Money Pick)
Need something on a budget? The Evenflo SureRide is the top value for money pick and here's why: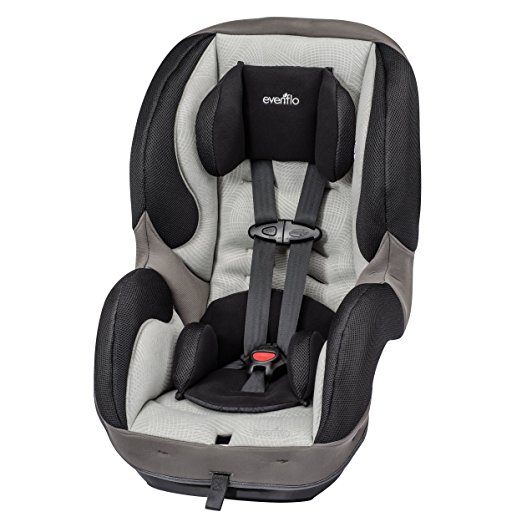 Pros
It's lightweight thus easy to move around.
Cover and pillows are machine-washable in case of spills and stains.
Costs less than $100
Comes with removable cup holder.
Cons
Low durability means it wears with regular use thus needs to be handled with care
Comparatively difficult to install
In summary, the Evenflo SureRide is a great buy for occasional use and while cheap it doesn't compromise with the safety of your toddler.