There are a lot of attractive and best coffee makers out there, but Consumer Reports recently stated that you don't need to spend big bucks for one. The best options for fantastic cups every morning typically don't have to cost $200, although models in those price ranges have fancy add-ons. You can spend well below $100 to guarantee excellent brews daily, but you'll miss out on details like adjustable brews strengths or WiFi and programmability.
Why Trust Consumer Reports
Consumer Reports tested around 150 products to see which ones are well worth your hard-earned money. They tested three commonly bought coffee makers and sorted them according to price and specifications to give you the best options. CR has been scientifically running various products through strict testing regimens to bring out the best in each product and weed out the bad ones.
Best Drip Coffee Makers 2023
Drip coffee makers are the most common and popular because they are very easy to use. You need to fill a filtered basket with ground coffee beans and add water to the reservoir, then let it run until it is done. The top-rated picks have advanced features, making them even more convenient for daily use.
Calphalon 14 Cup Programmable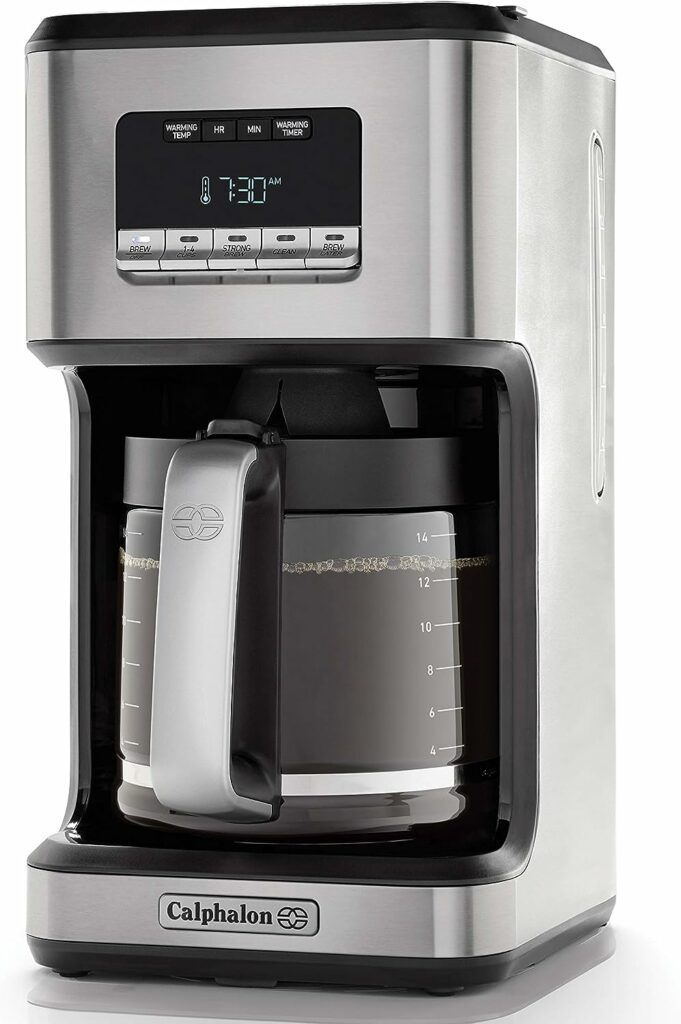 The Calphalon 14 Cup Programmable offers vital features aside from looking modern and elegant against the usual pots. It has auto shutoff, a warming plate, and a built-in filter at an affordable price, plus it aced CR's brewing performance test. It's easy to operate and clean, and it is very affordable since it costs way below $100.
Cuisinart Coffee on Demand DCC-3000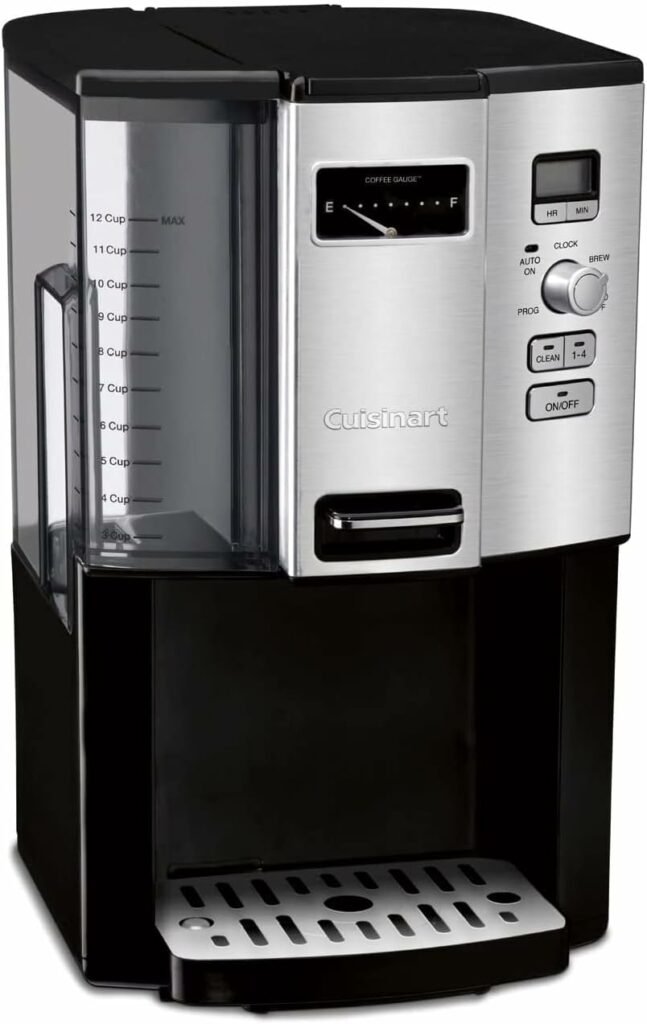 The Cuisinart Coffee on Demand 3000 doesn't have a pot or carafe, so you simply place your mug in it and fill it as needed. Self-serve models have good predictive reliability, and many like this one excel in brewing performance. It also comes with essential bells and whistles, so you can get your money's worth.
Cuisinart DCC-T20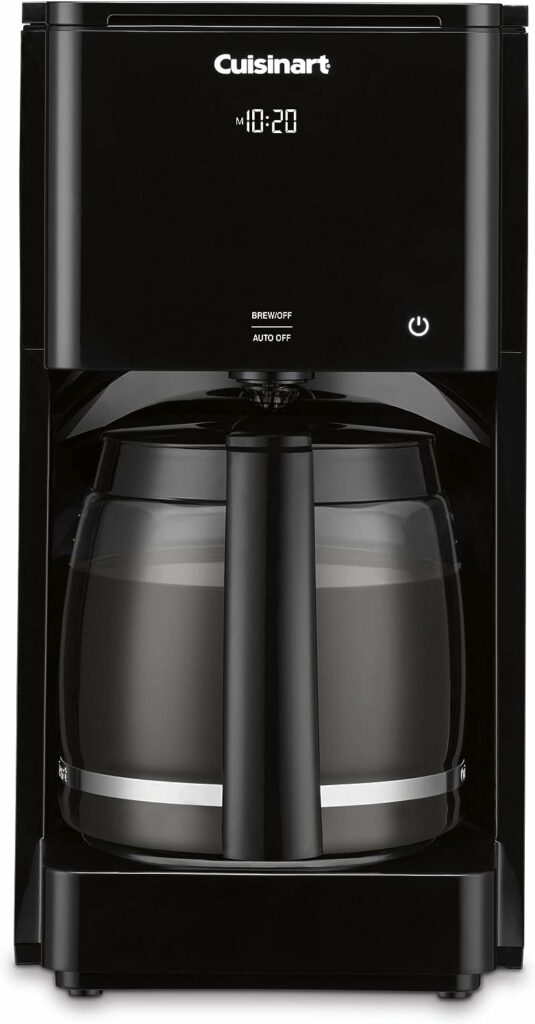 The DCC-T20 is basically a traditional drip coffee maker with a carafe but is modernized to suit today's tastes and requirements. It has touchscreen controls, programming, and sensors for shutoff and cleaning. You can also control your brew's strength or go with a small-batch brewing option, in case you don't need to use up its 14-cup capacity.
Best Single-Serve Coffee Makers
Single-serve coffee makers are popular because they are convenient and clean compared to drip types. You use pods with this type as opposed to pouring ground coffee into a basket. There are some models that still use ground coffee, but the main selling point has always been the control over how much you brew versus how much you will consume in an instance.
Cuisinart Premium Single Serve Brewer SS-10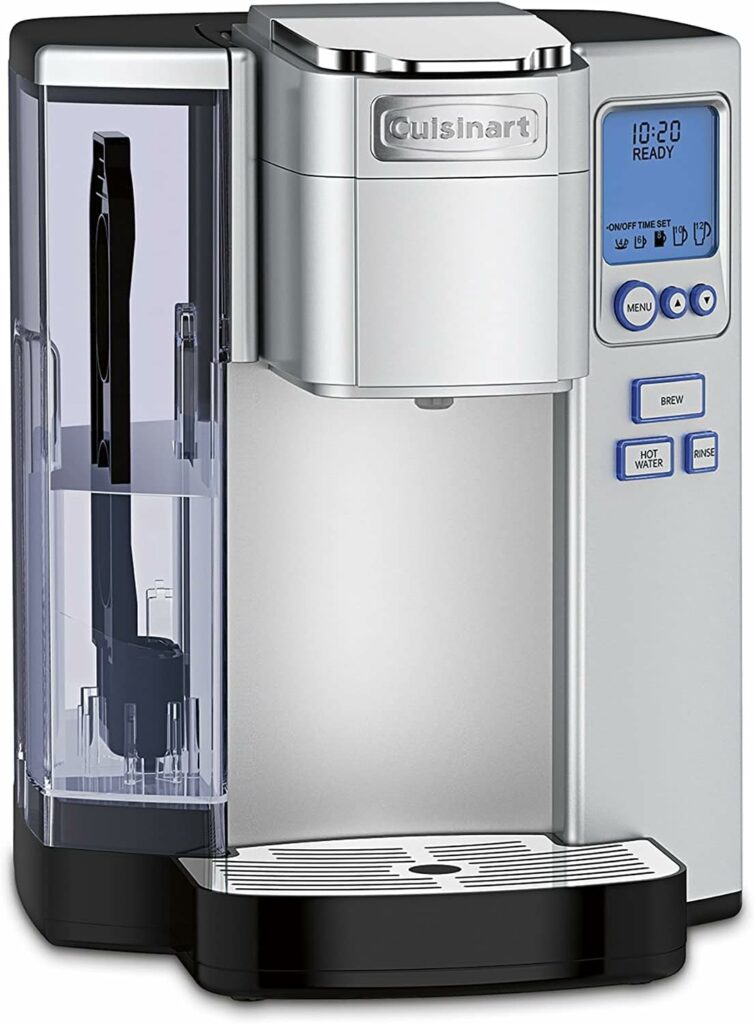 The Cuisinart SS-10 boasts a ton of features that are backed up by excellent convenience and brewing ratings. It has all the bells and whistles, plus it can use Keurig's K-Cup system for convenience. It's not the most reliable according to CR's surveys, but owner satisfaction is one of the highest in this lineup.
Keurig K-Café Smart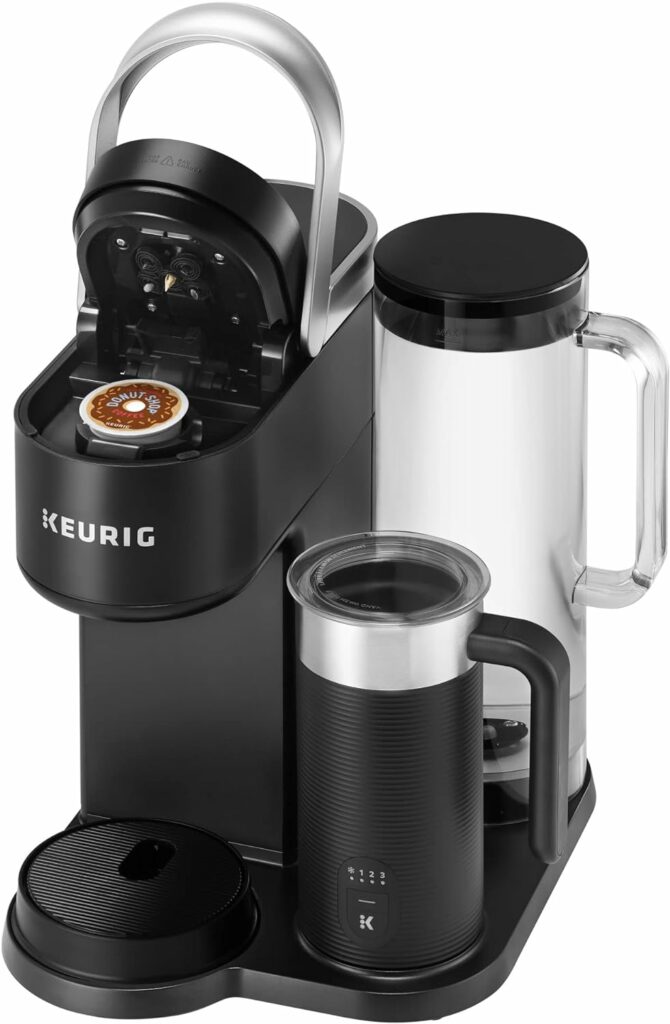 The Keurig K-Café Smart is one of the brand's best products yet since it has all you will need for impressive brews in a single system. You can refine your brews and make coffee-shop-grade drinks since it includes a frother. What sets it apart is its WiFi and smart capabilities since it lets you control the machine with an app on your phone.
Nespresso CitiZ EN267BAE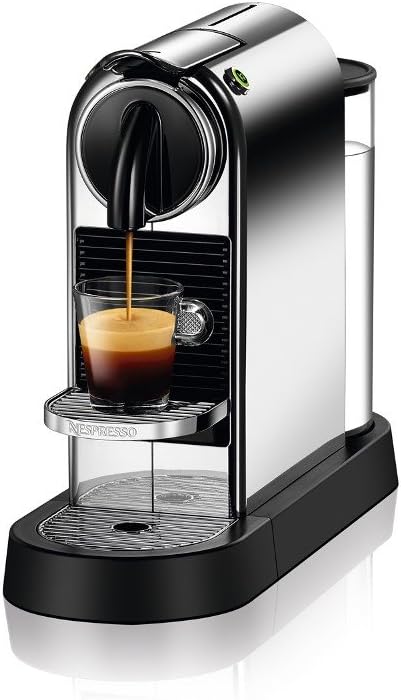 The Nespresso CitiZ is one of the most popular premium variants from Nespresso's lineup of brewers. It features a built-in milk frother, and it brews faster than its competitors. It is compact and attractive, although it needs extra maintenance in exchange for being able to brew a cup of latte in an instant.
Nespresso Essenza Mini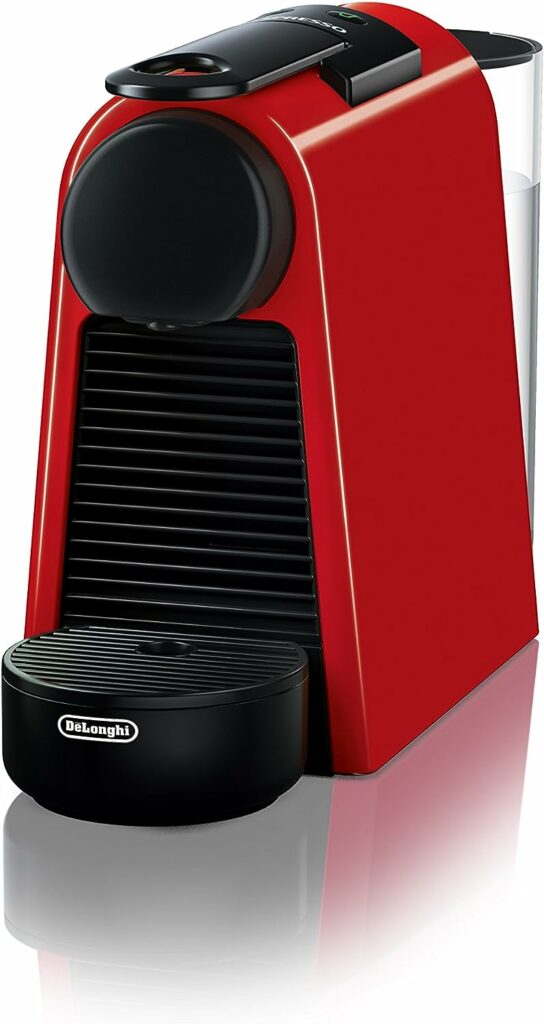 The Nespresso Essenza Mini brews fast and offers the choice to control the brew for varying strengths and volume. It is one of the more affordable Nespresso options, so it is very popular for team Nespresso members. It's very low maintenance and easy to use, plus it's flexible enough to cater to various tastes for coffee.
Best Cold-Brew Coffee Makers
Cold-brew coffee makers use room temperature or cold water to steep beans or grounds to make concentrated coffee. They are the easiest to maintain and use since you simply load them up and wait for the perfect time to pour that drink. The design is usually easy to clean, so it takes less time and effort to utilize them, although you will need 12-24 hours for the best results.
Asobu Insulated Portable Brewer KB900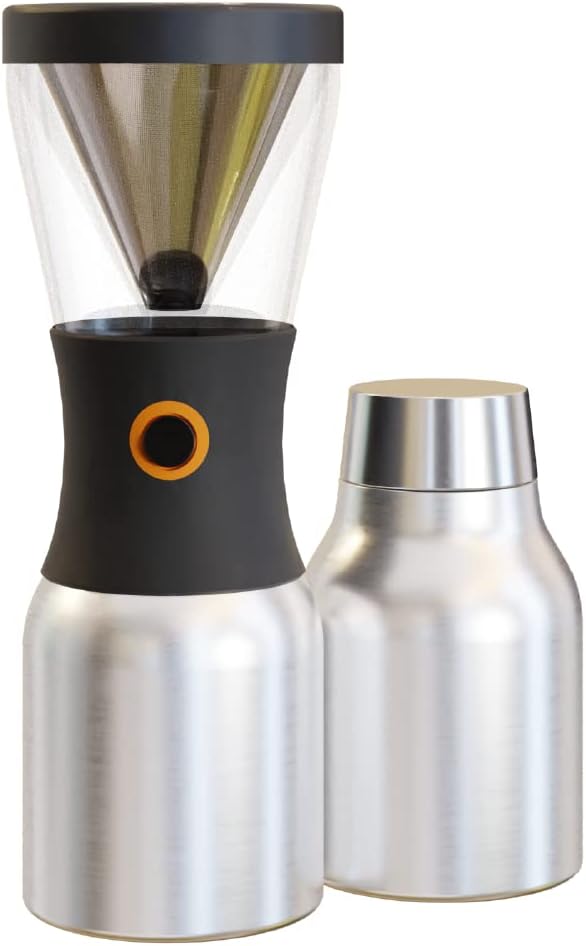 The Asobu KB900 lets you steep your cold-brew coffee on the go. It is very convenient to use, although you will need to pre-load it a day before if you want to take it with you on a trip. Another excellent feature is its insulated stainless steel carafe, which lets you keep your brew fresh and cold on the go.
Primula Burke Cold Brew Coffee Maker PBPBK-5101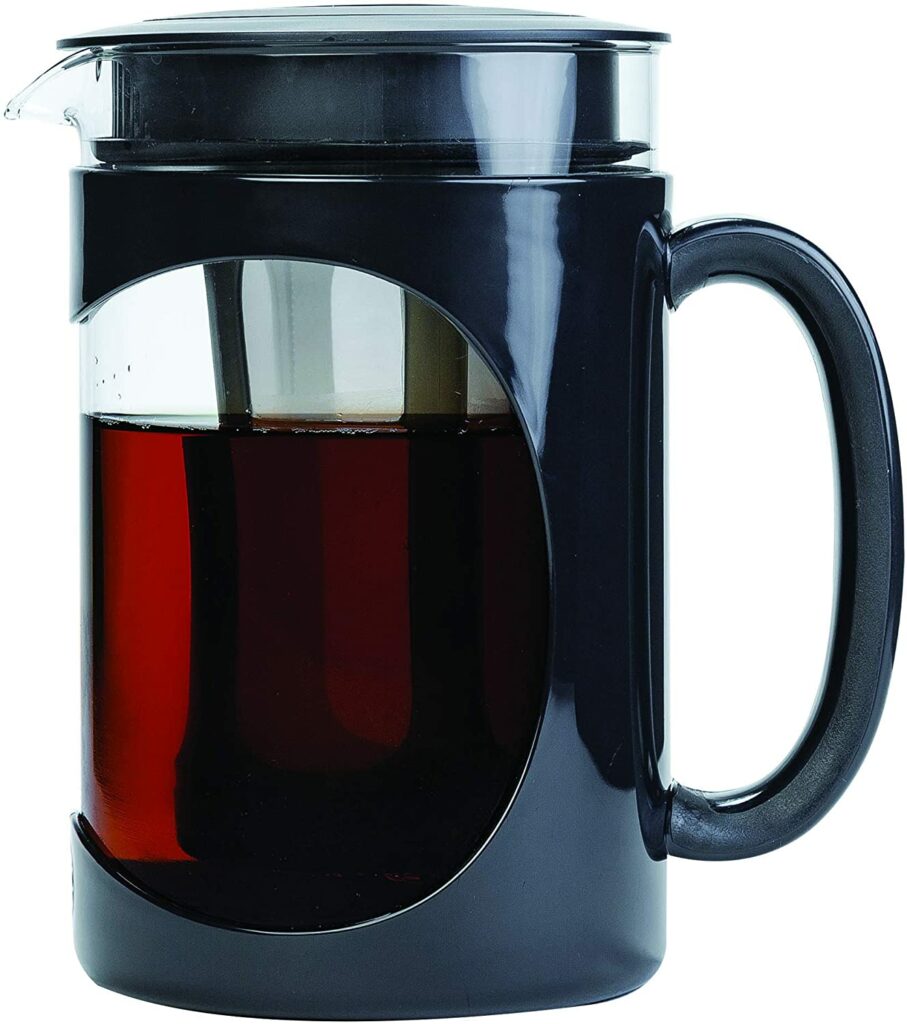 The Primula Burke PBPBK-5101 is very affordable, yet it is one of the best cold-brew coffee makers in Consumer Reports testing. It is very easy to use and clean since most of its parts are dishwasher-friendly. It requires a full 24 hours to work its magic, but robust cold brews are always worth the wait.