The Best Laptops of 2018 Recommended by Consumer Reports lists some of the best devices which will make perfect gifts this holiday season. Consumer Reports is the best resource that will help you sort through thousands of products and offers in any segment available. The group rigorously tests hundreds of variants with diligence and independence to create unbiased reviews.
You can spend thousands on a laptop without knowing if you are getting the best bang for your buck. Picking a big-display device with mediocre specs or a portable option with overkill internals is an easy mistake if you don't take advice from expert reviewers such as Consumer Reports. Here are Consumer Reports' best laptops of 2018 arranged by size:
Samsung Galaxy Book 10.6 – Best 10-11-Inch Laptop of 2018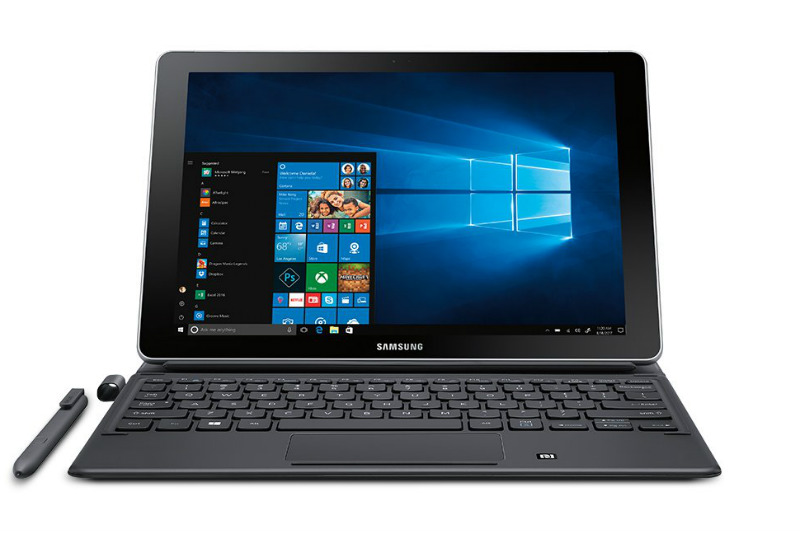 The Samsung Galaxy Book 10.6 isn't as powerful as the other options since it focuses on extreme portability and design rather than meaty specs. The internals composed of a low-power processor, 4GB RAM, and a 64GB SSD is only suitable for basic office tasks or browsing, but the 2-in-1 convertibility is an awesome capability to have.
This $600 device makes up for it by offering a premium design which encompasses superb ergonomics and portability. The materials focus on being as lightweight as possible without compromising the quality of the craftsmanship.
MacBook Pro 13" – Best 12-13-Inch Laptop of 2018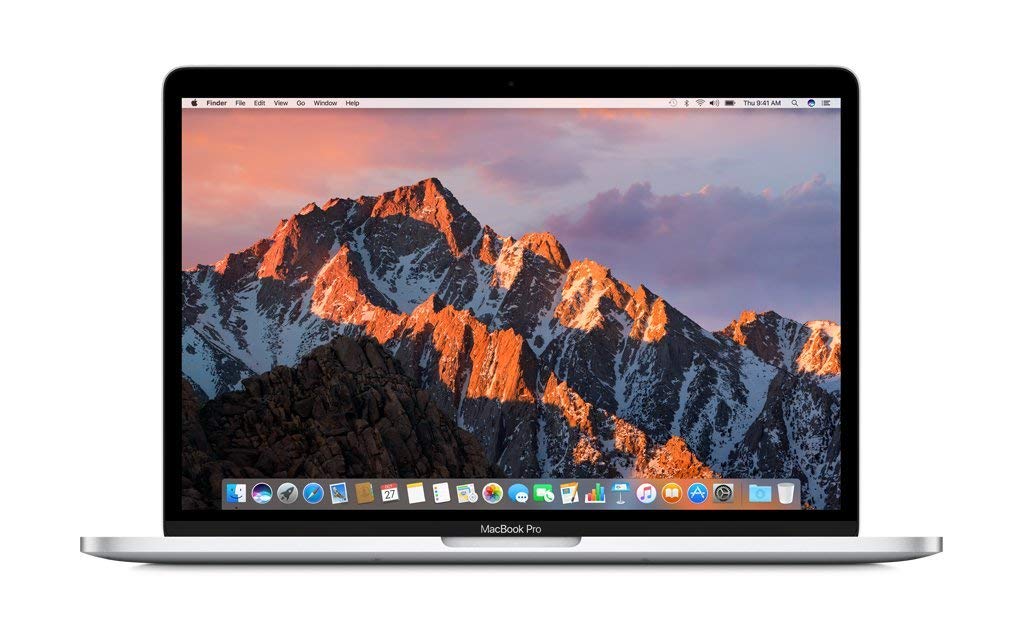 Apple's latest MacBook Pro 13" packs a punch with its Intel Core i5 processor for heavier tasks such as photo editing and content creation. This premium laptop is one of the fastest Consumer Reports has tested, making it a top choice for professionals on the go.
It's interesting to note that despite having a more powerful Intel i5 8th Gen processor, this MacBook Pro still does not have a dedicated GPU. In exchange, users get to enjoy four more hours of usage (total of 18 hours!) compared to the previous version.
LG Gram 14 – Best 14-Inch Laptop of 2018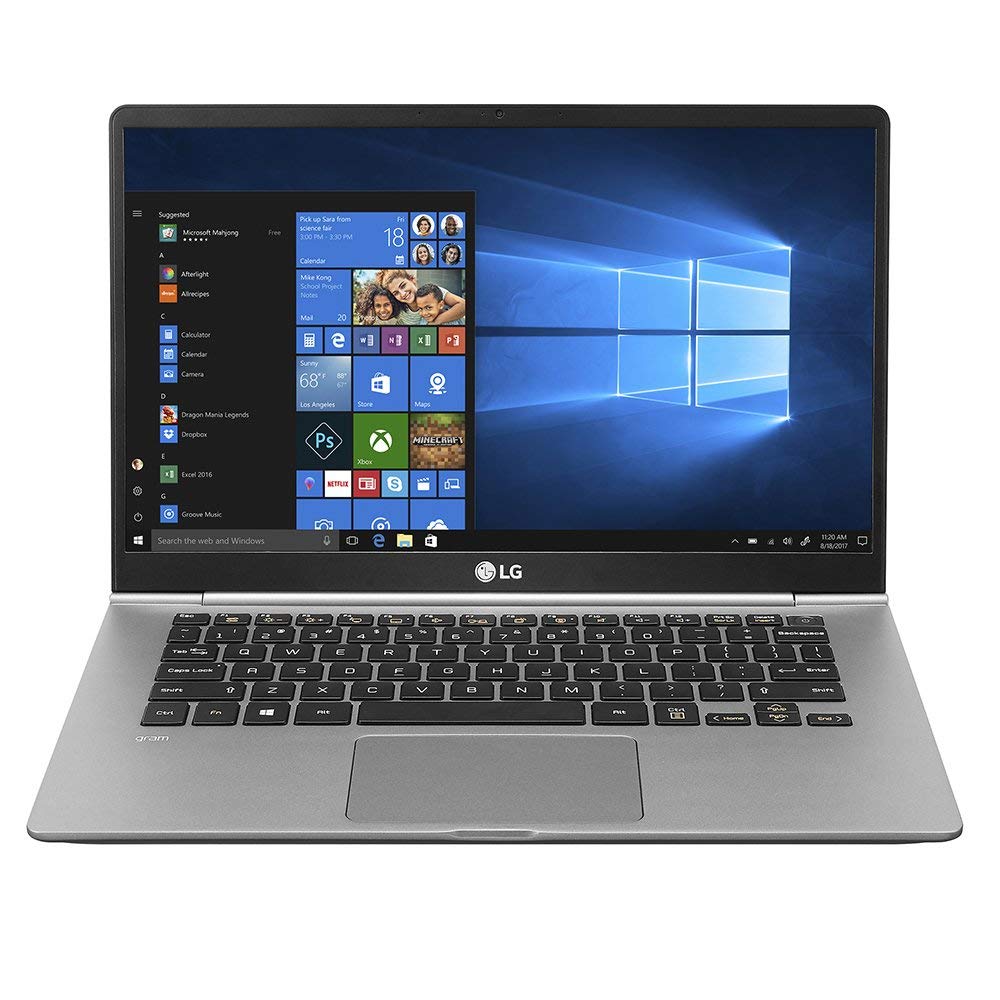 The LG Gram 14 is Consumer Reports' highest rated 14-inch laptop for 2018 due to its meaty specs built into a 2.2-pound package. This model's features include an Intel i7 quad-core chip along with 8GB of RAM and a 512GB SSD for considerably more storage space.
For around $1400, you get a faster and roomier laptop than the MacBook Pro above that doesn't skimp on design. It's also amazing that the LG Gram 14 can last up to 15 hours per charge as proven by Consumer Reports' exclusive lab testing.
MacBook Pro 15" – Best 15-16-Inch Laptop of 2018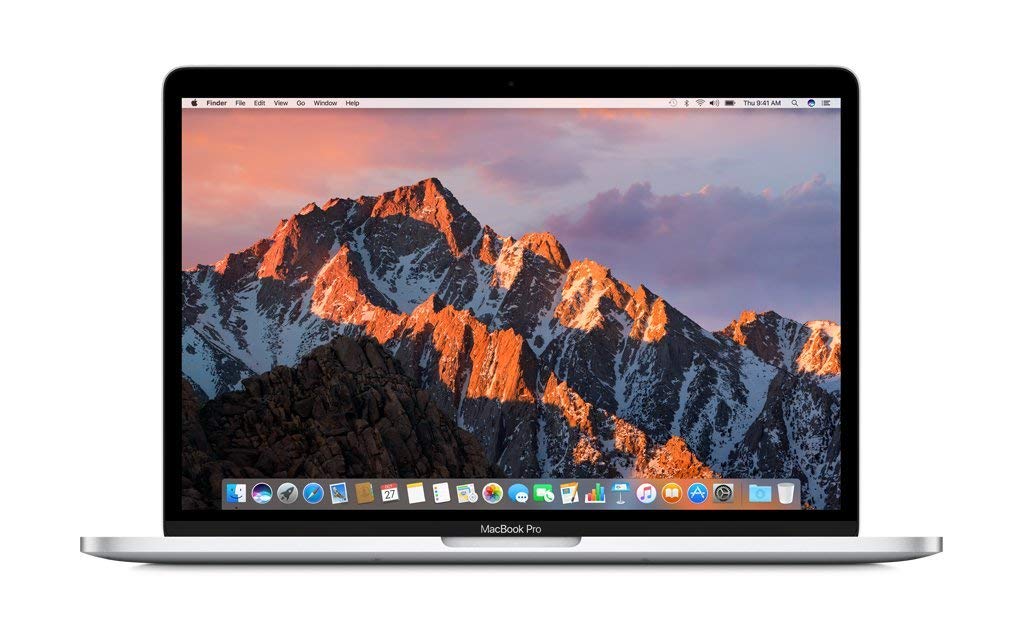 The MacBook Pro 15" takes everything that's good about the 13" variant and makes it beefier and bolder. This variant packs a stronger punch with its Intel Core i7 Processor and 16GB of ram, plus a larger SSD for more storage.
The battery life of 13.5 hours as tested by Consumer Reports is considerably shorter than the 13's 18 hours. However, the extra power that the MacBook Pro includes will make it suitable for rigorous tasks such as photo editing on Adobe Photoshop or even casual gaming.
Dell Inspiron 17 7773 – Best 17-18-Inch Laptop of 2018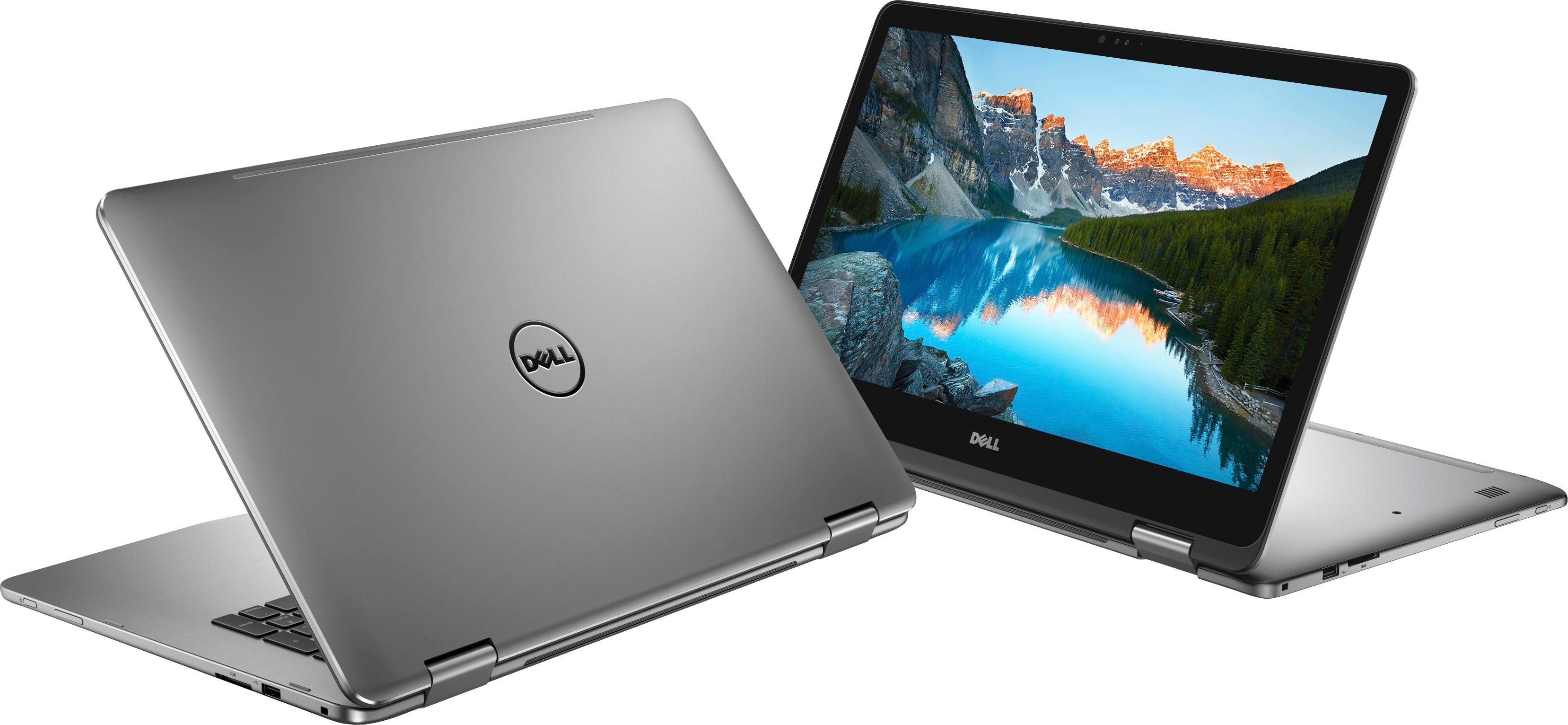 The Dell Inspiron 17 7773 which has been around since 2017 is an excellent solution with high-end specs for a significantly lower price. This 17-inch beast includes an 8th generation Intel processor with 16GB of RAM which makes it perfect for heavy tasks such as photo and video editing.
The Dell Inspiron 17 7773 isn't a lightweight like the rest of the options at 6.2 lbs, but it's forgivable since you get a considerably larger screen.  But what truly sets this winner is the 9.5-hour battery life which is double of what other 17-inch models offer.